In a first, PM Narendra Modi is going to be featured on the popular show Man Vs Wild on Discovery Channel with Bear Grylls.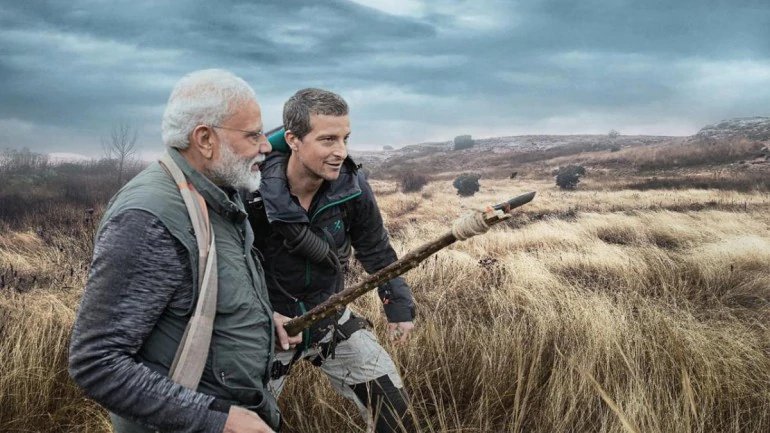 Grylls announced the episode himself on Twitter. 
According to News18, the channel has released a statement by the PM regarding the same. 
For years, I have lived among nature, in the mountains and the forests. These years have a lasting impact on my life. So when I was asked about a special programme focussing on life beyond politics and that too in the midst of nature I was both intrigued and inclined to take part in it.
He also spoke about conserving and protecting the environment: 
For me, this show presents a great opportunity to showcase to the world India's rich environmental heritage and stress on the importance of environment conservation and living in harmony with nature.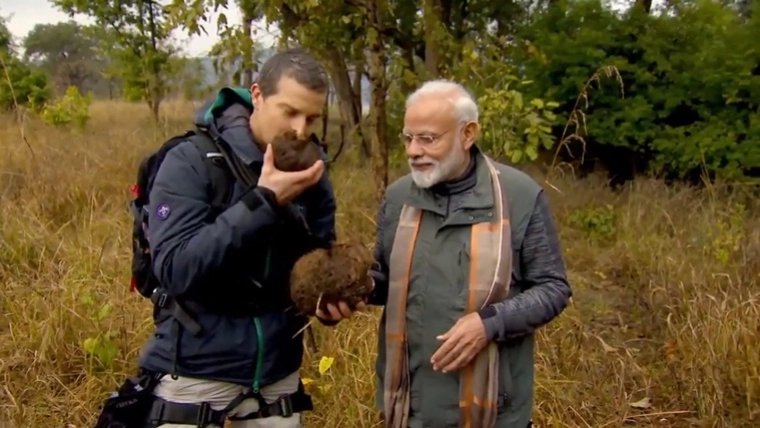 Mind you, it was alleged that PM Modi had continued to shoot for the show in Corbett National Park on February 14 hours after 40 Central Reserve Police Force personnel had been killed by a suicide bomber in Pulwama in Jammu and Kashmir.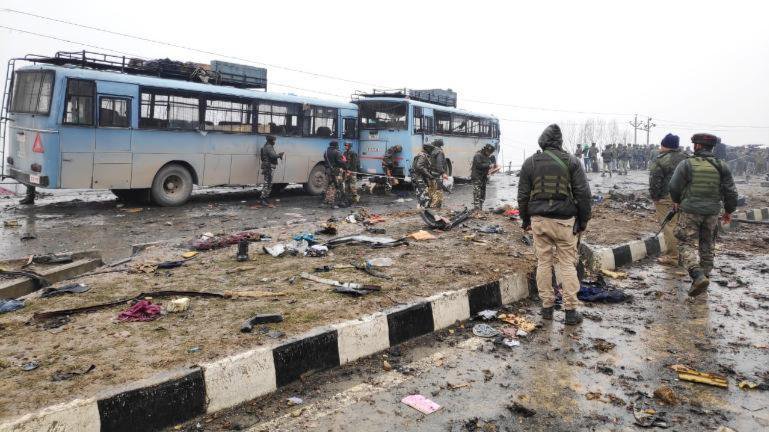 So obviously Twitter had a lot of say about the episode. 
The episode airs on the 12th of August at 9 PM on Discovery Channel.