Ishaan Khattar and Ananya Panday starer Khaali Peeli is all set for a digital debut. And so the makers released an 'item song' from the movie. 
Beyonce Sharma Jayegi tries its hand at a very Panic! At The Disco circus set up with the leads dancing to it. But of course, the term 'goriya' popped up and the irony faded away. Because we're back to perpetuating colourism. Why Bollywood, why?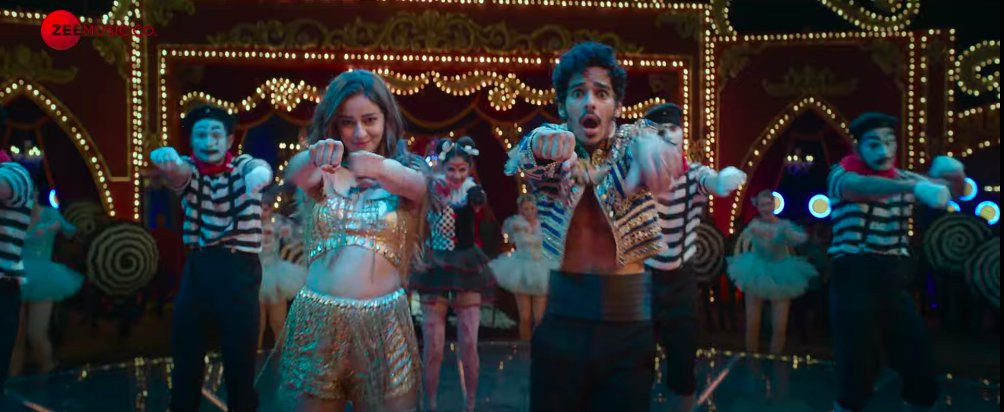 On one side there is colourism and Bollywood's obsession with fair skin. And on the other is the part of Twitter that says the song is just… terrible. 
If you haven't had a chance to listen to the song yet, here it is: