Uri: The Surgical Strike which saw actor Vicky Kaushal depicting an Indian Army officer recently got the maximum number of awards at the National Film Awards on Friday.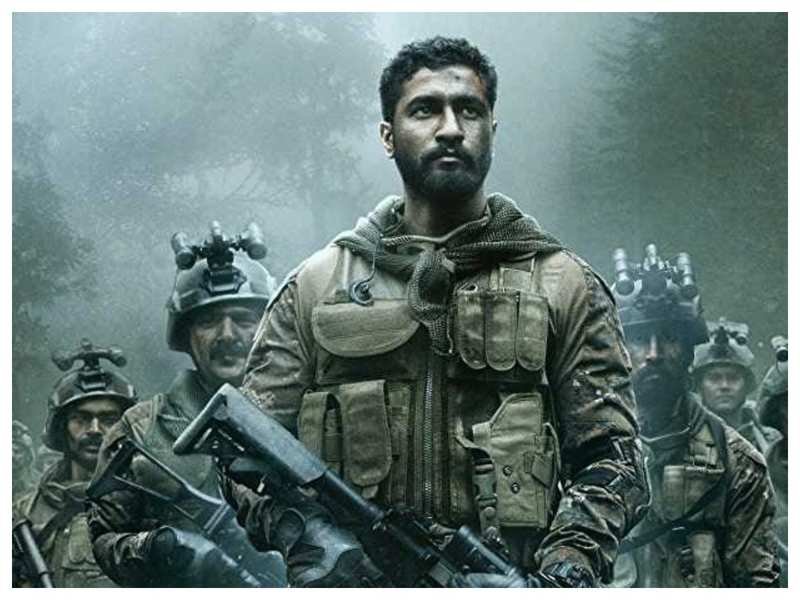 The movie raked in the awards including Best Actor (Vicky Kaushal), Best Director (Aditya Dhar), Best Background Score and Best Sound Engineer (Bishwadeep Dipak Chatterjee).  
However, the internet is quite confused as to how this movie which was released on January 11, 2019, was eligible alongside movies released in 2018. Reportedly, the criteria for any film to qualify for National Film Awards is to earn its certificate from the Central Board of Film Certification from January 1 of that year to December 31 of that year.  
It was later clarified that Uri got its certificate on December 31, 2018, therefore making it eligible for the awards for 66th National Awards Film Awards. 
Twitter is also divided over the movie's win, with some congratulating the makers and others dissing the judgement.