Amazon Prime Video's Modern Love: Mumbai is a 6-story anthology that gives the audience a look into several different kinds of love. And apparently the show has ended up starting a trend where netizens are sharing what versions of their cities would look like.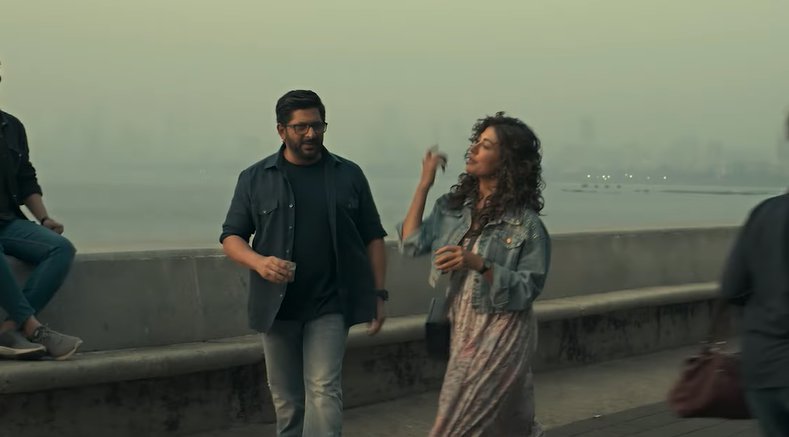 Specifically though, this witty thread of what Modern Love: Bangalore would look like is definitely a chuckle worthy read. The thread started with a post by writer and twitter user Sandhya. She simply asked people what the show would be like in Bangalore, and boy did people rush in with their ideas. 
Here are all the super interesting plotlines people came up with. From meeting while sharing a cab ride to coming across each other on Slack groups, Bangloreans have imagined it all. 
Love the Uber, Ola and Slack references!