Last night, two cricketers — Hardik Pandya and KL Rahul — came on Koffee With Karan. And they singlehandedly managed to enrage Twitter with their toxic masculinity on display. 
To give you a peek into Pandya's brazen misogyny and tone-deaf chauvinism, here are a few things that were casually said in the episode.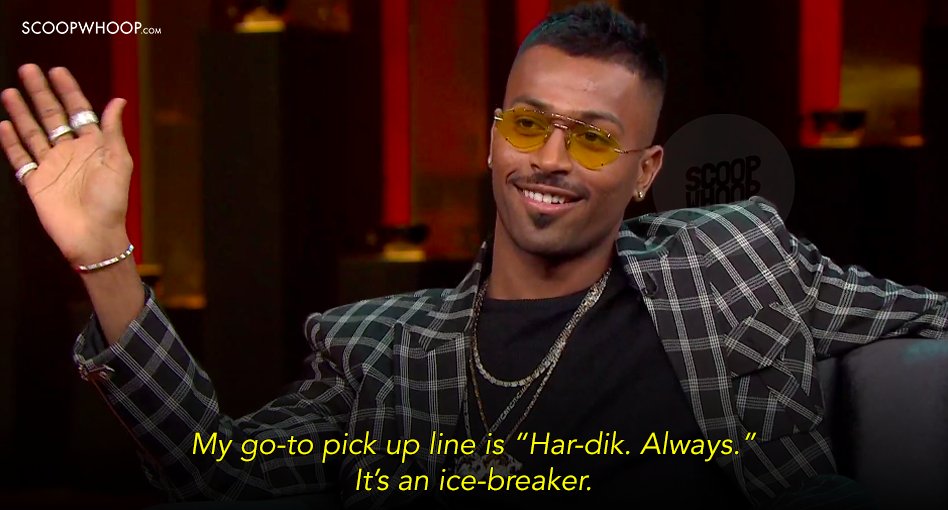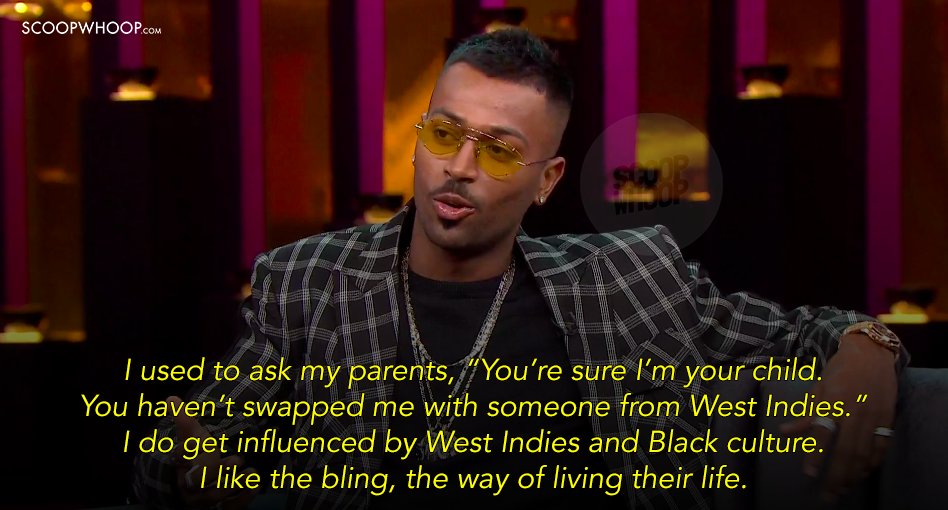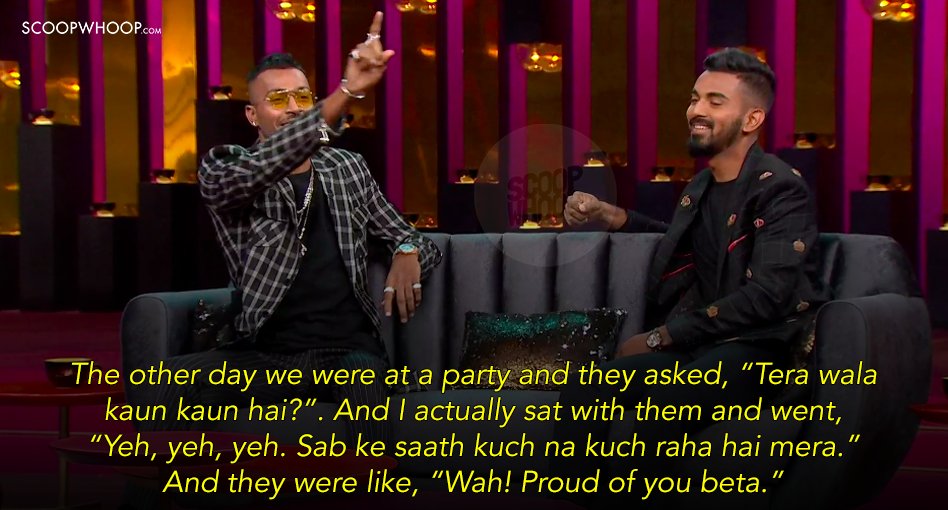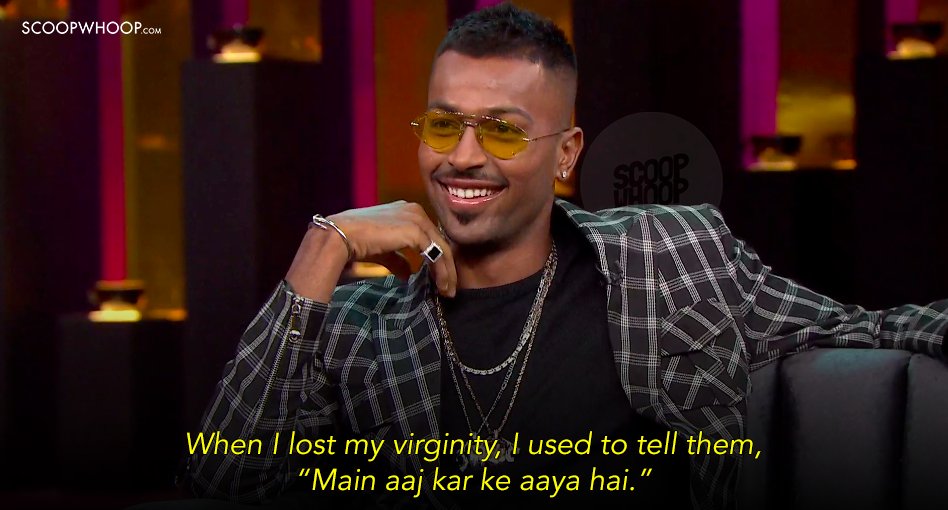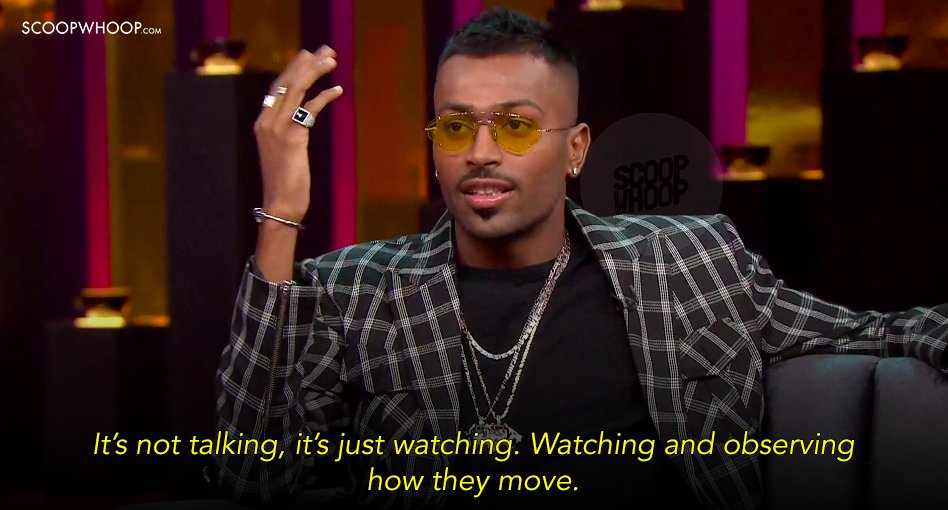 The Twitter-verse has been rife with reactions and outrage, all for good reason.
Some clearly saw through the obscene misogyny from the word go.
Some called out the entitlement the boy would've been conditioned to imbibe.
And most of all, people were just not having it.
While it is gut-wrenching to see a literal youth icon's less-than-agreeable behaviour, seeing the Internet's reaction gives us hope.