It is needless to mention that Jawan is the most awaited movie from the past several months. The film has been teasing the audience with its short but intriguing glimpses and with its release, the whole country has come together as if to celebrate a festival.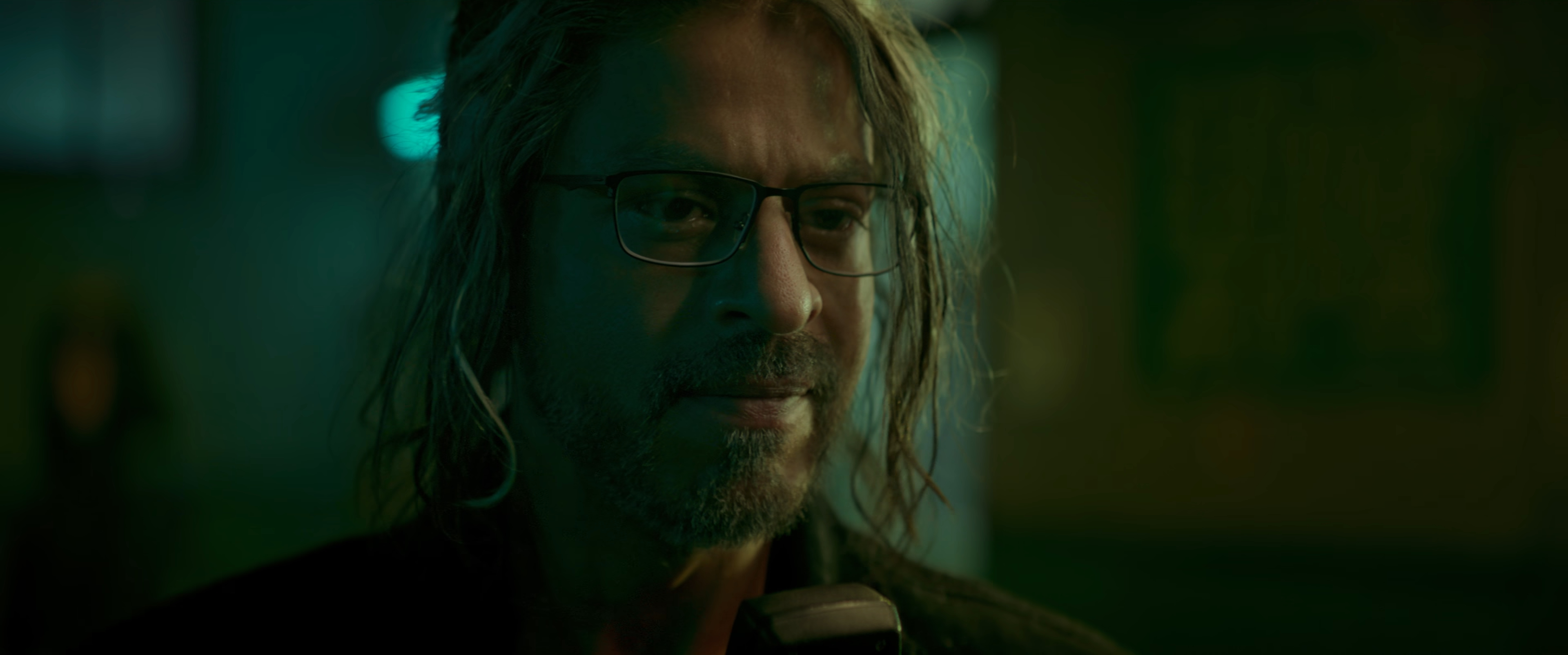 The movie revolves around a former soldier turned mastermind who leads a team to plan several heists. Later, he embarks on a mission to fight a dangerous arms dealer.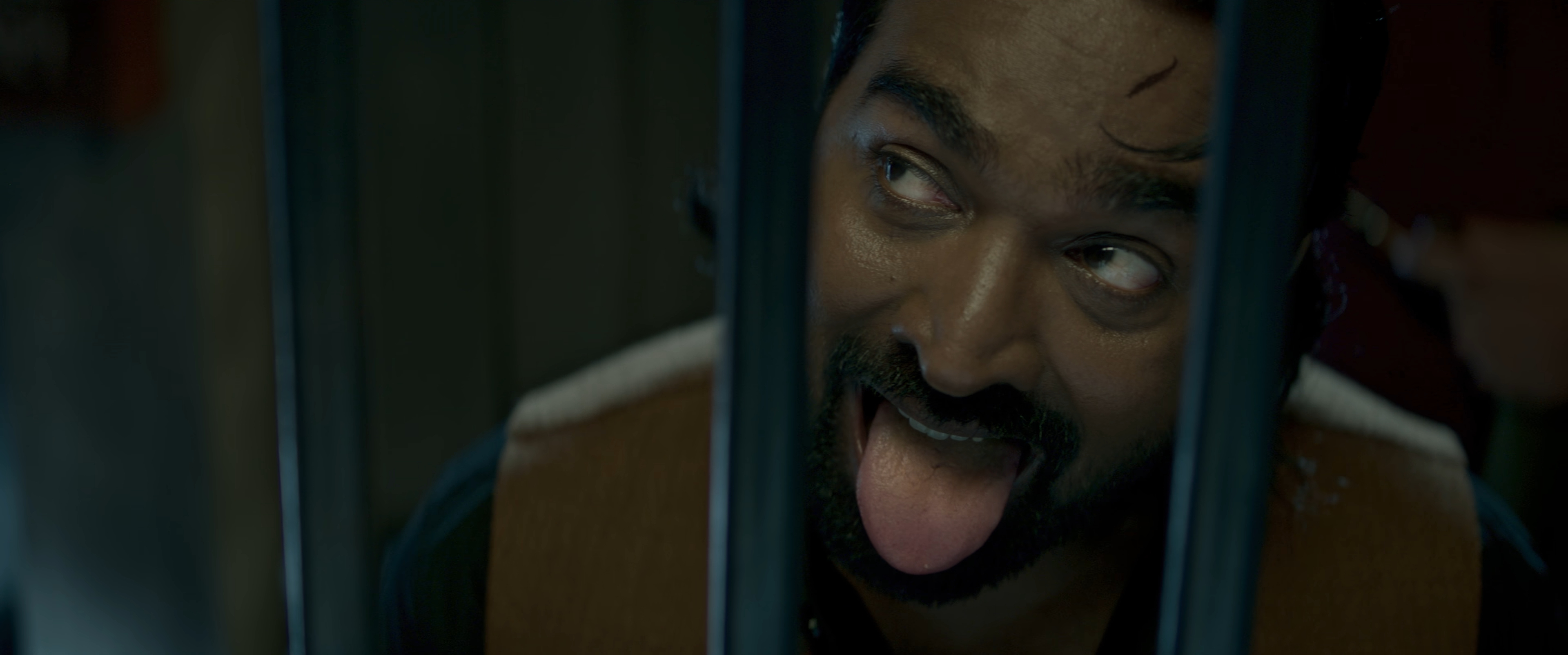 Here are some tweets to read before booking the tickets for the movie:
This movie seems like a rollercoaster ride of drama and emotions. BRB, we are booking our tickets!