To make our weekends more exciting, we have a new thriller drama release, Apurva.
The movie revolves around a woman who is taken hostage by four dangerous criminals and how she tries to escape and fights to survive.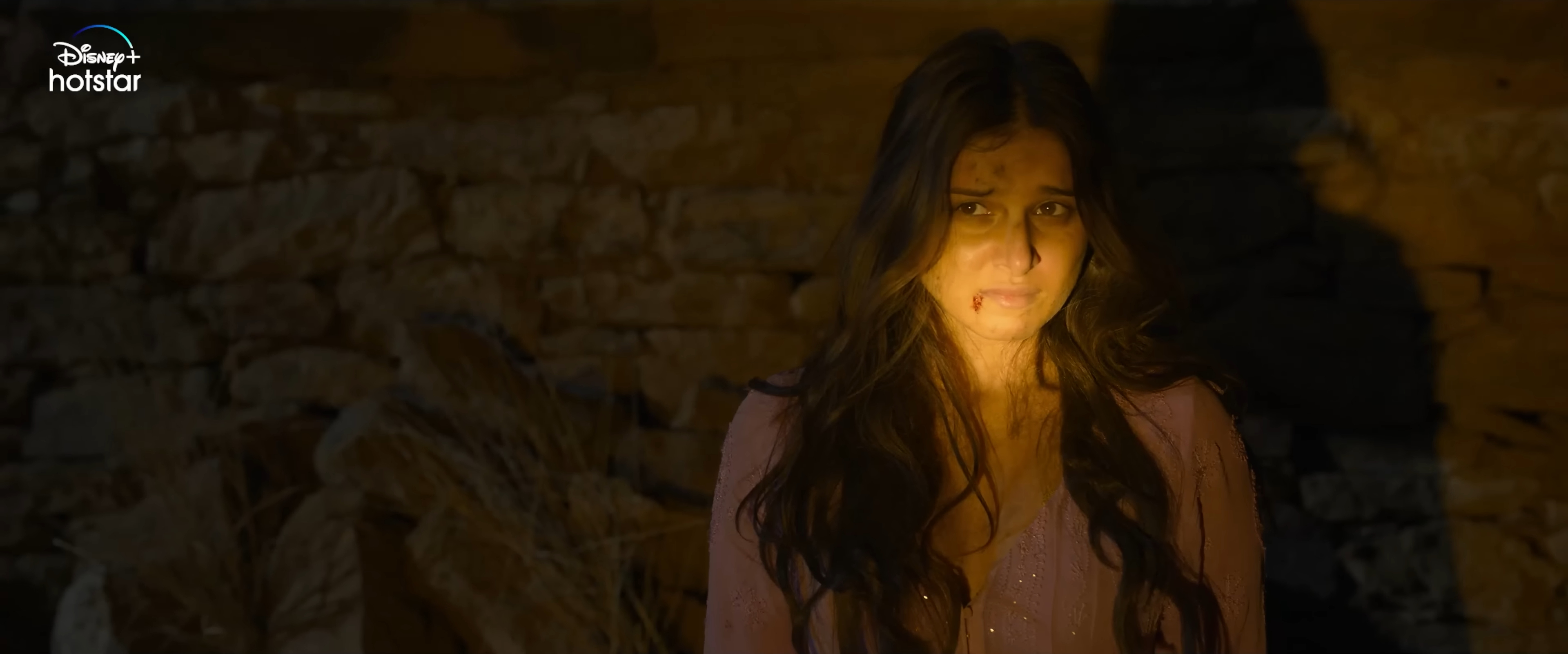 Directed by Nikhil Nagesh Bhat, the movie includes an ensemble cast of Tara Sutaria, Abhishek Banerjee and Dhairya Karwa, to name a few.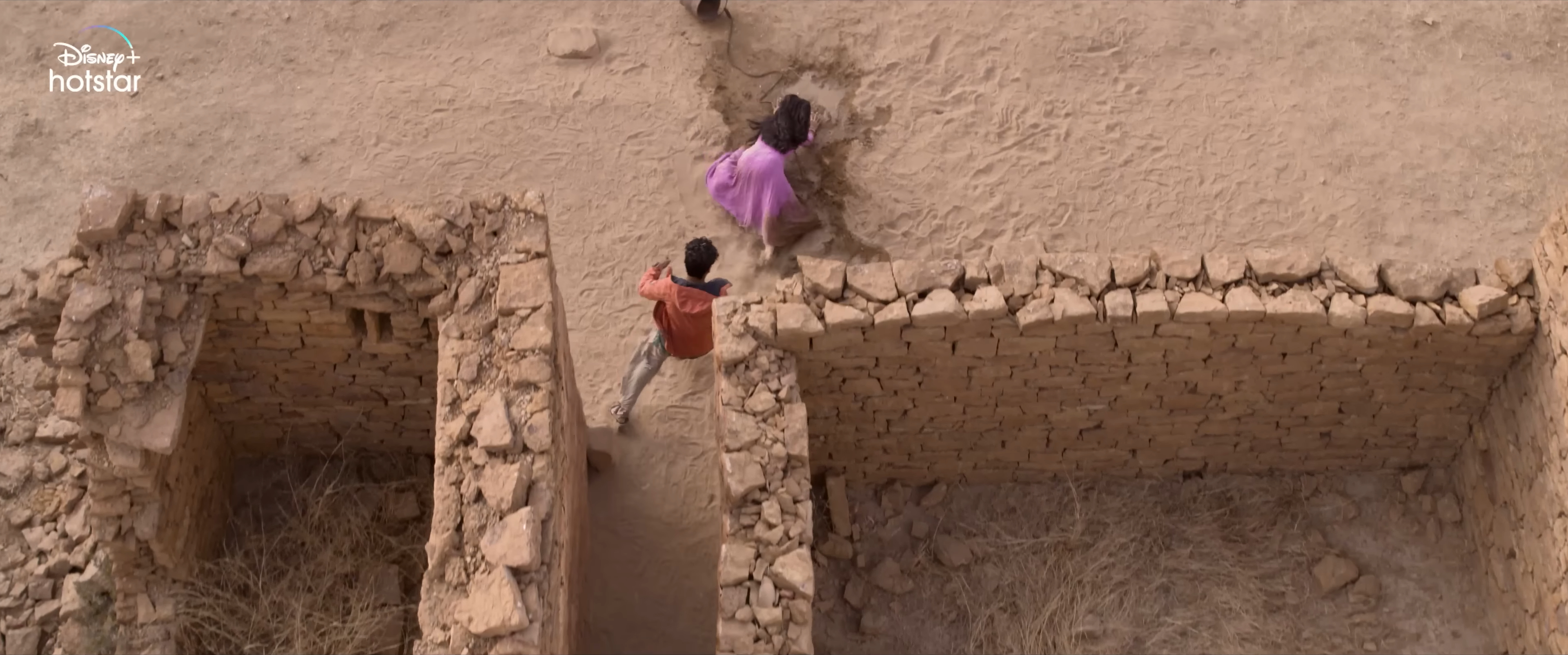 Here's what the audience thought about the movie:
Grab that bucket of popcorn and stream the movie now!