Recently, Priyanka Chopra and Nick Jonas announced on Instagram, that they have become parents via surrogacy. 
While friends, family, and fans flocked social media to congratulate the couple, writer Taslima Nasreen, right around the same time, shared her opinions about surrogacy: 
It is shocking and to a certain extent, distressing, that even in today's day and age this needs to be repeated, but, there is NO one way to be a mother. 
The act of childbirth, alone, does not determine motherhood or parenthood. To call surrogate children "ready-made" and question a parent or mother's attachment to a child born out of surrogacy is downright disgusting. If a father can develop a bond with a child that he does not carry for 9 months, so can a mother.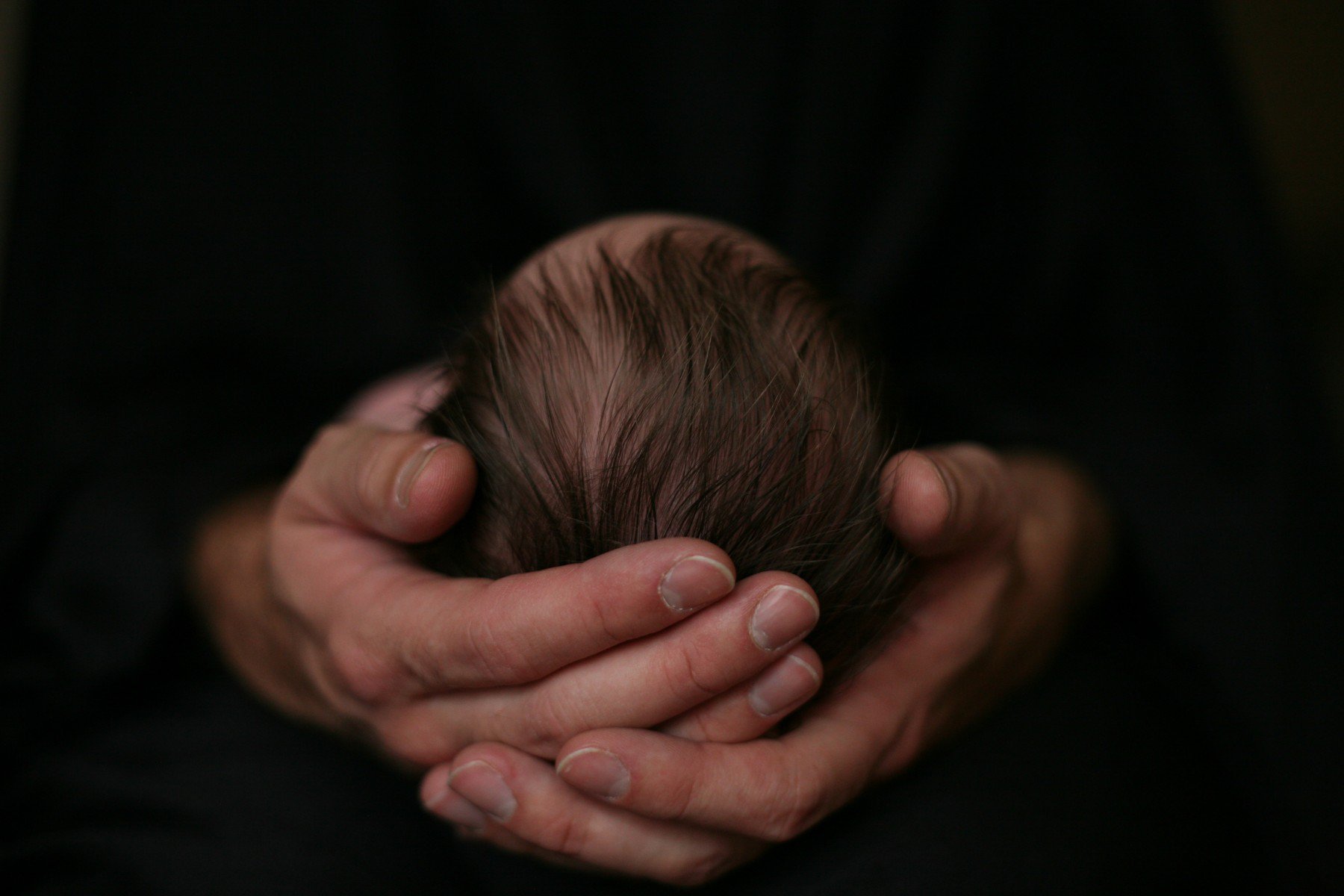 Such a comparison also blatantly ignores very real issues such as post-partum depression which makes it difficult for mothers to bond with their children, and forced motherhood that married women often succumb to out of societal pressure. Additionally, much like surrogacy, adoption is a personal and private choice and not a 'service' that anyone can practice. 
The question of whether surrogacy is an exploitative practice, with respect to women from economically weaker sections of society, may be a topic of discussion – but is the best time for this discussion when a couple is sharing the joys of becoming a parent?
Many people took to Twitter to slam Nasreen's views: 
The writer soon responded that her tweet was not directed at Priyanka and Nick, and she loved the couple, but the idea was to call out the practice of surrogacy, which she believes to be exploitative in the way it is carried out currently. 
Priyanka Chopra or Nick Jonas have not yet responded to the matter.