The tiff between Urmila Matondkar and Kangana Ranaut continues as Twitter calls out Kangana for her insensitive comment. In an interview, Urmila said that Kangana should focus on Himachal's drug problem and also name the drug mafias she keeps talking about.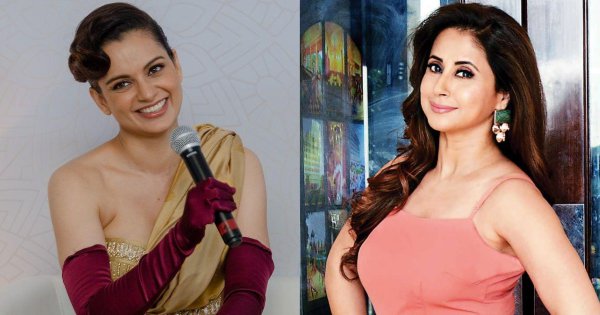 In response, Kangana called Urmila a 'soft porn star,' which did not sit well with the internet. Celebrities and Twitter users alike are coming out in support of Urmila. 
Sorry to break it to you Kangana, but calling someone a 'soft porn actor' isn't demeaning or insulting. We respect women from every walk of life and their journey there. 
Post the uproar on Twitter, Kangana tweeted about how 'soft porn' isn't demeaning. 
The actor also said that no feminists stood up for her when Urmila called her a 'rudali' in an interview.