There is no doubt about the fact that Ladakh is well-known for its pristine beauty. However, we all have seen how tourism has impacted the region negatively in the past.
Recently, a Twitter user accused Aamir Khan and the 'Laal Singh Chaddha' team of polluting the stunning village in Ladakh.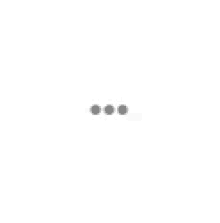 According to a report, Aamir Khan and his team have been shooting for his upcoming comedy-drama 'Laal Singh Chaddha' in Wakha Village, Ladakh. A TW user, Jigmat Ladakhi, shared a clip on his handle claiming that the team has left the land polluted. 
In his clip, plastic bottles can be seen all over the land.
 He captioned his clip:
This is the gift Bollywood star Amir Khan's upcoming movie Lal Singh Chaddha has left for the villagers of Wakha in Ladakh. Amir Khan himself talks big about environmental cleanliness at Satyamev Jayate but this is what happens when it comes to himself.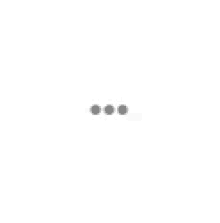 He added:
This is the kind of havoc the crew is creating with the undisturbed environment. Wake up so-called Bollywood stars!! Seems these people lost their civic senses!!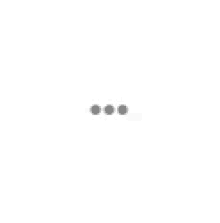 The clip currently has over 15.6K views on the micro-blogging site. Netizens couldn't keep calm and this is how they responded:
You can watch the entire clip here:
Note: All the images have been taken from Jigmat Ladakhi's clip.
What do you think about this entire matter?