Netflix's latest original film, Extraction, stars Chris Hemsworth as a mercenary hired to rescue an Indian drug lord's kidnapped son from Dhaka.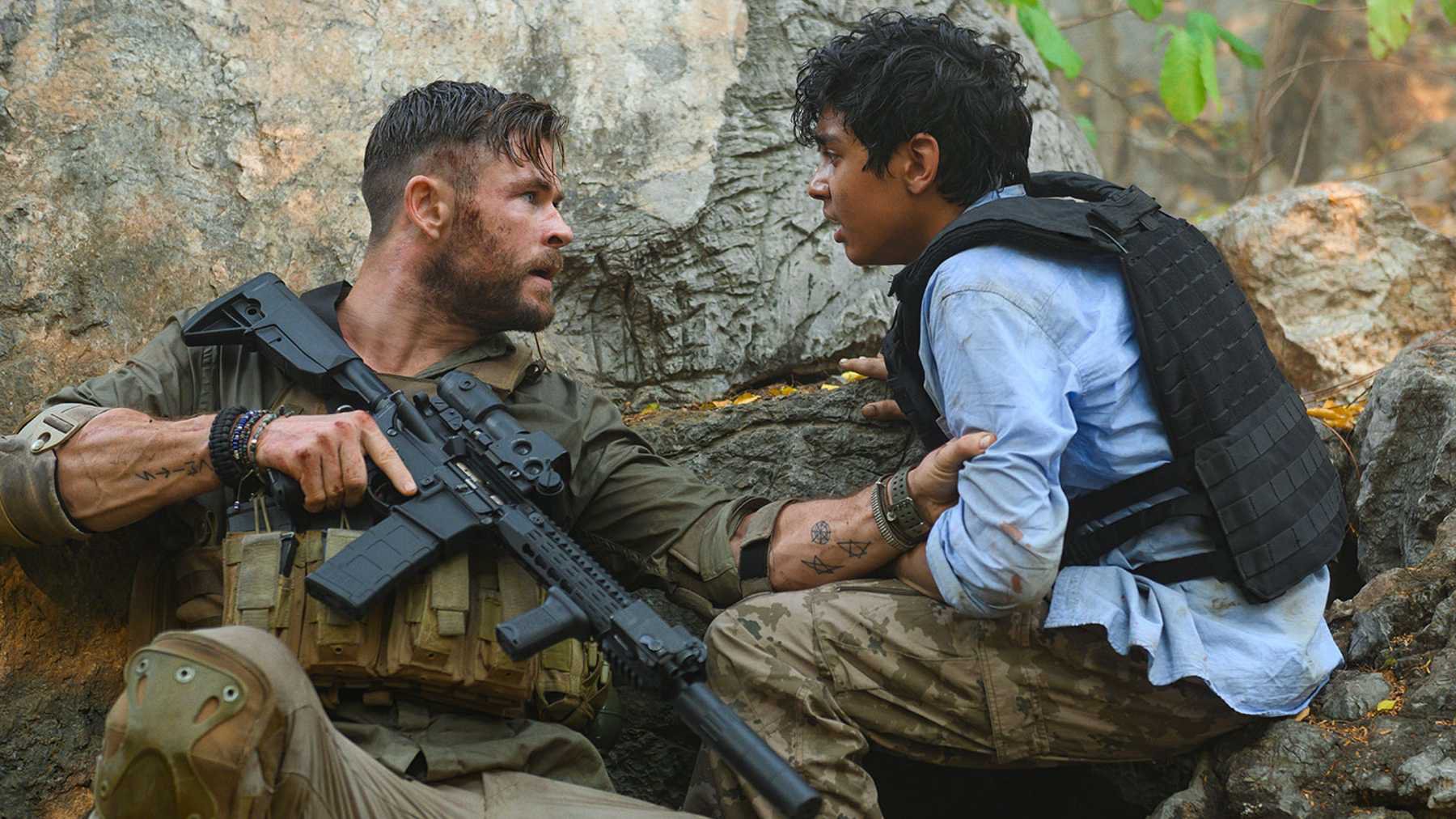 While the film is nothing more or less than an expertly crafted action sequence, it does require Chris to speak Bangla when interacting with the kidnapper's goons.
In the scene, he says "proman dao", which translates to "give proof" or "show me the proof".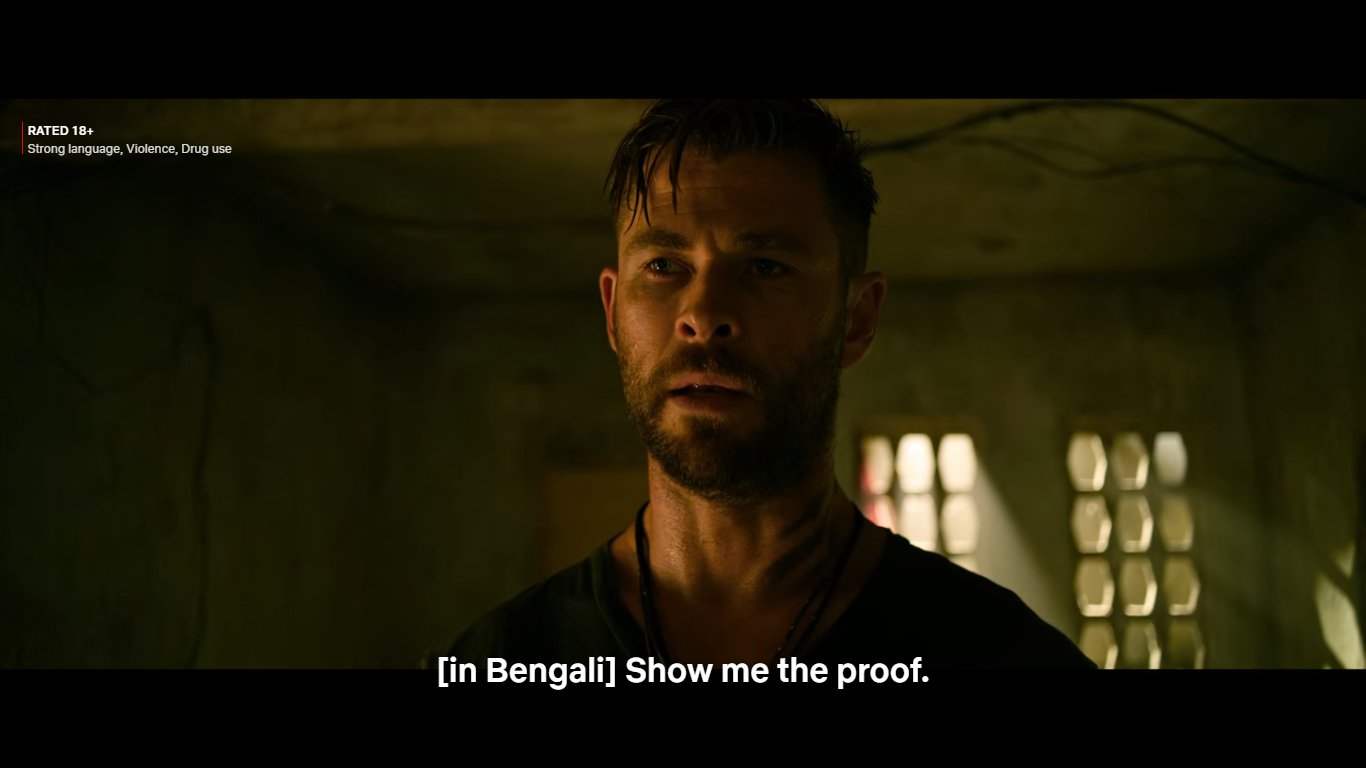 And that one phrase by Chris has left Twitterati more than impressed: 
Chris Hemsworth aka the God of lightning, thunder, and now, the winner of people's hearts!