Central Board of Film Certification chief Pahlaj Nihalani says the upcoming Hollywood project The Angry Birds Movie has been given a U/A certificate, which is suitable for the film based on its content.
Nihalani said the animated movie was rated PG (parental guidance) internationally and they have certified the India release as U/A sans any cuts.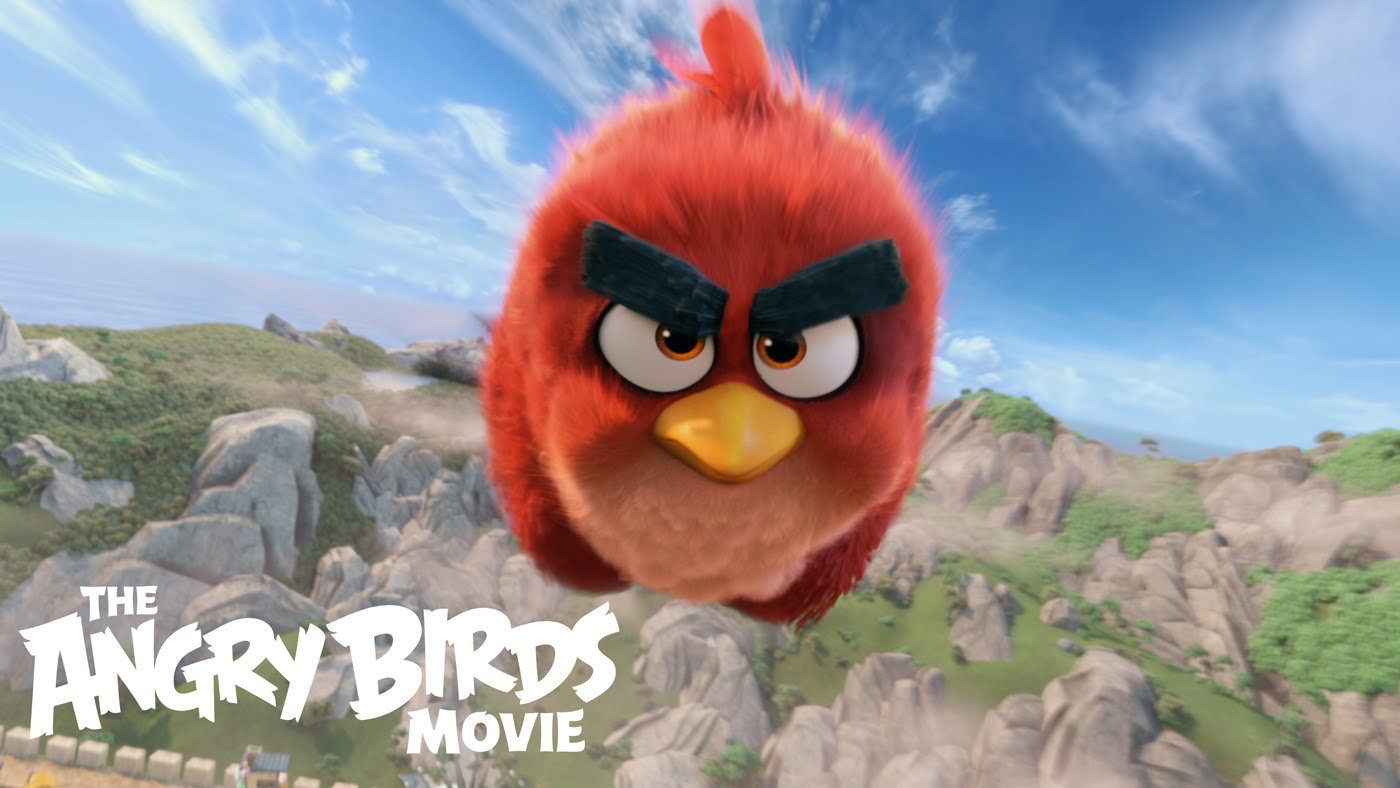 "We have certified the film as U/A. That's the committee's decision. In fact, internationally too the film has been given a PG rating which means children should watch it under adult supervision. The rating is according to the requirements the film met. We have passed the film without any cuts," Nihalani told PTI.
The decision comes close after another Hollywood biggie The Jungle Book was given U/A certificate as it was "too scary" for the children.
Nihalani said people should not jump to conclusions going by the Indian rating and should watch the film to understand why it was given the necessary certificate.
"The film (Angry Birds) was certified long back. If the makers had any objection they would've gone to the revising committee. But even they know the right certification the film deserves," he said.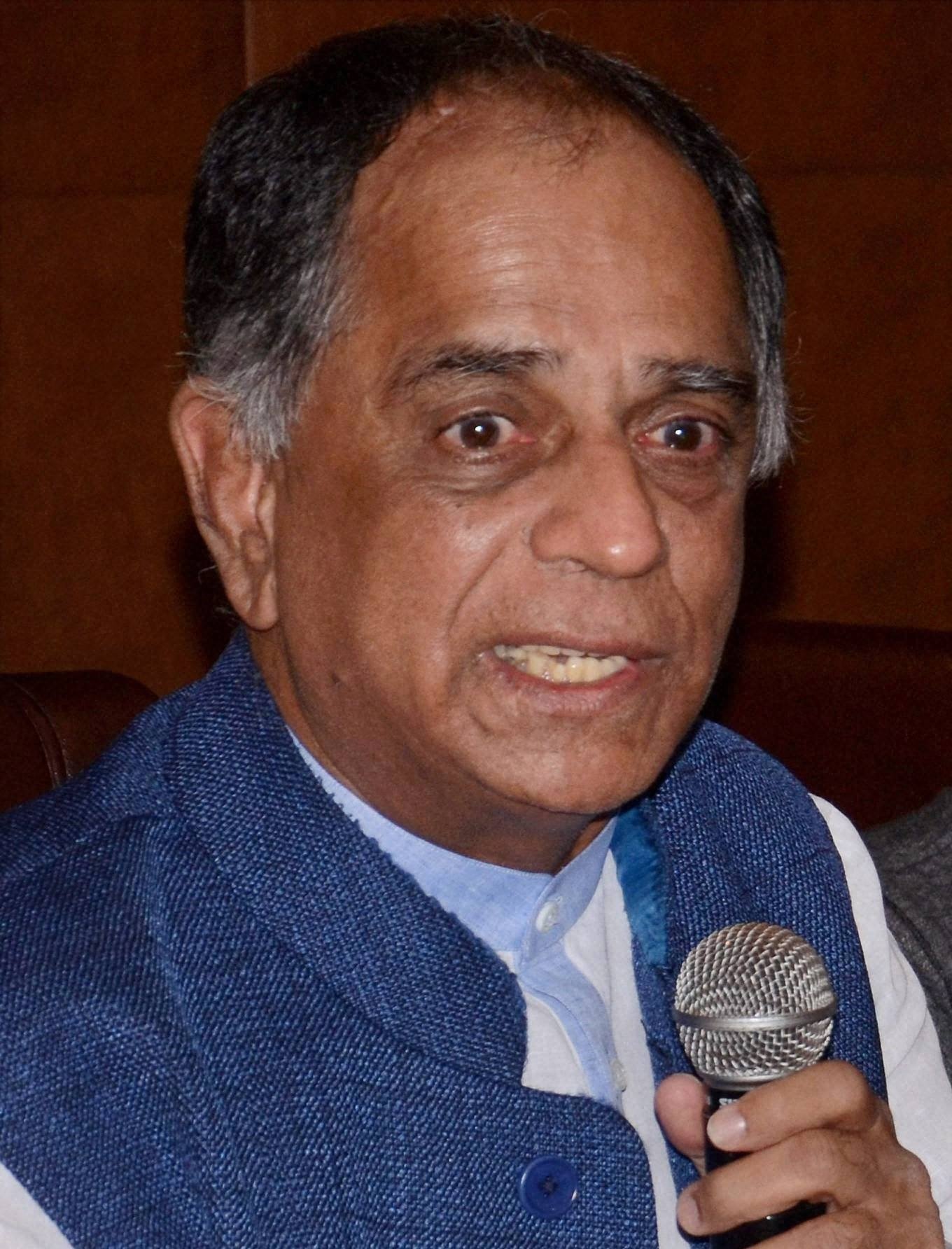 "People should first watch the film and then discuss if the certificate is justified or not. Jumping to conclusions even before the film is out is unfair," he said. 
The Angry Birds Movie takes viewers to an island populated by birds, including Red (voice by Jason Sudeikis), a bird with a temper problem, speedy Chuck (Josh Gad), and the volatile Bomb (Danny McBride).
 The censor chief said there should be no fuss regarding the U/A certificate as a child will anyway watch a film with an adult. 
"Naturally, if a ten-year-old kid is watching the film, chances are in most cases he or she will not be watching it alone. They will be accompanied by some adult. So I don't know what the fuss is about," he said.