As a child I wanted to be a doctor, a scientist, a teacher, a train driver and even a night watchman. The list could go on and on. I would get fascinated by every new profession I learnt and wanted to be the same when I grew up. Never would I have imagined the life I'm leading right now. But isn't coming to terms with our reality a huge part of growing up?
When I first saw Vikramaditya Motwane's Udaan I was transported back to a time when the world was my oyster. I could dream of anything I wanted to be. The magic of cinema is taking us to a world that may not be real but still, could be ours. Udaan takes us to that land where reality hits hard in a world of fantasy. 
Circumstances might change but the joy and agony of those teenage years makes us who we are.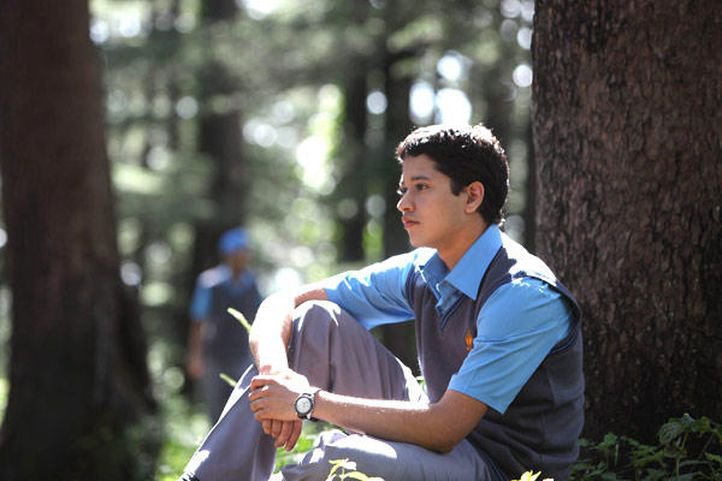 Rohan (Rajat Barmecha) is a boarding school student and like many of us, has an exciting life with his friends. But everything comes to a drastic halt when he is expelled from school, the only place he has called home all his life. He moves back to Jamshedpur to live with his father (Ronit Roy) and the city of steel plants is nothing but rough on the teenager. His rocky relationship with his father is further highlighted when he finds out about his half-brother.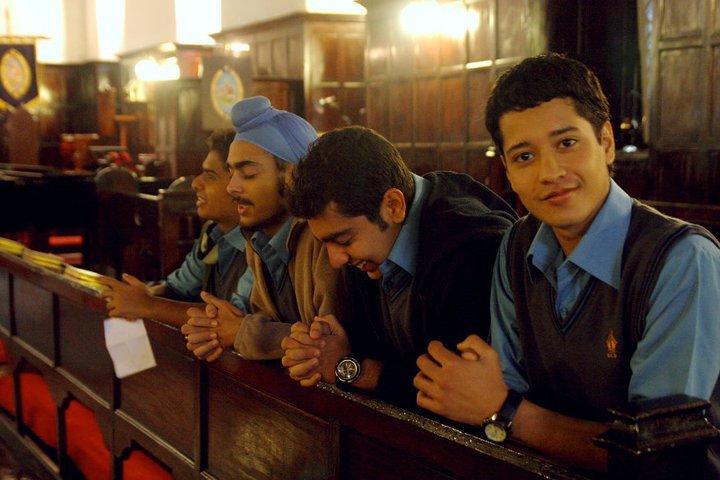 Rohan wants to be a writer and his notebook of poems forms the backbone of the film. His father isn't supportive of this artistic endeavour and Rohan's struggles are multiplied when he has to start working in his father's factory, a job he completely despises. 
The overcast skies of the city and the shaky camera angles used in the film further highlight that Rohan is stuck in a place that's suffocating him.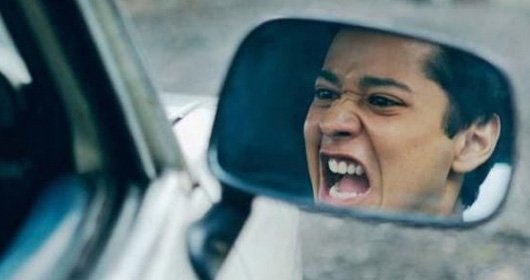 Udaan was one of the first films in the past decade that opened gates for many other small budget films to be presented in front of a huge audience. The film's strong storytelling, nuanced performances and soul-stirring music by Amit Trivedi turned it into an experience like no other. 
Udaan was appreciated at various international film festivals but it wasn't just limited to that. 
It soon turned into a film that even the 'non film-festival attending audience' wanted to see.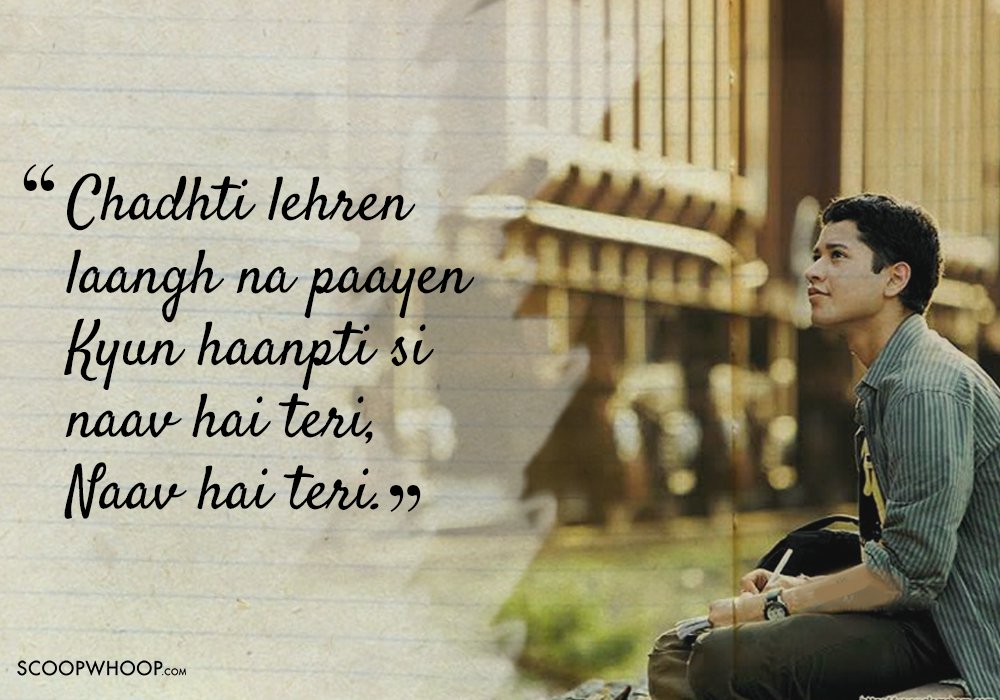 Udaan was a 'coming of age' story much before we fully realised the existence of the term.
It wasn't a larger-than-life film with song and dance sequences but it had a soul that connected with the audience. Rohan's poetry was a reflection of his state of mind; the only way he could vent himself was by putting his thoughts on paper.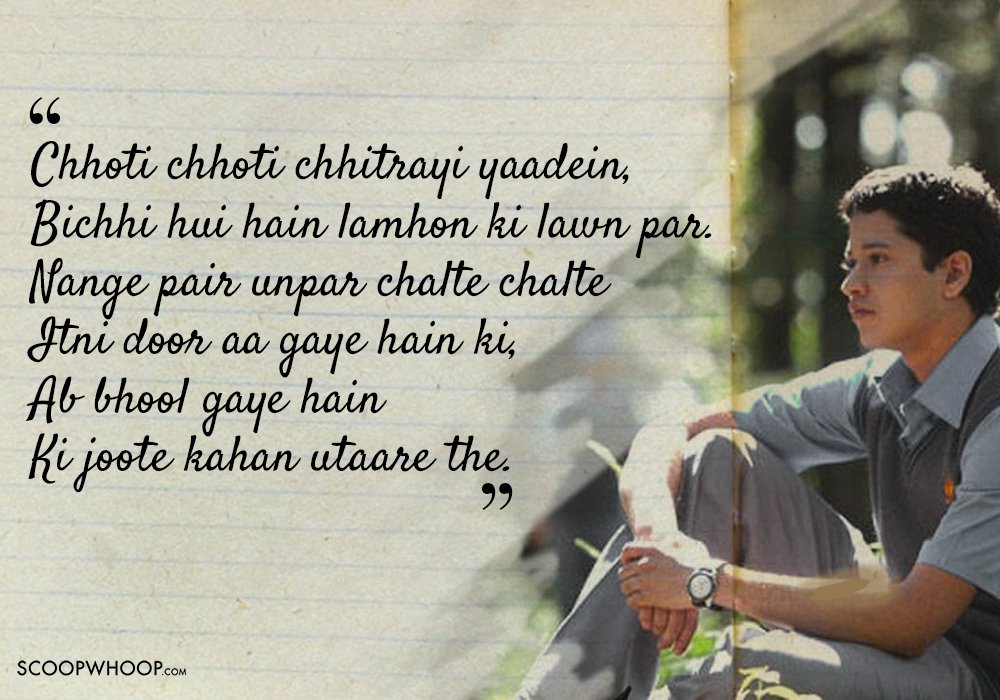 Udaan is a timeless piece of cinema that will stay relevant for ages. Not just because it was way ahead of its time but also because its subject will continue to resonate with viewers. 
With the anguished soul of a struggling teenager as its theme, the film will continue to remind us to take that leap of faith to reach the world we desire.
The world might not turn out be as dreamy as we imagined but isn't taking the first step, the biggest step of them all?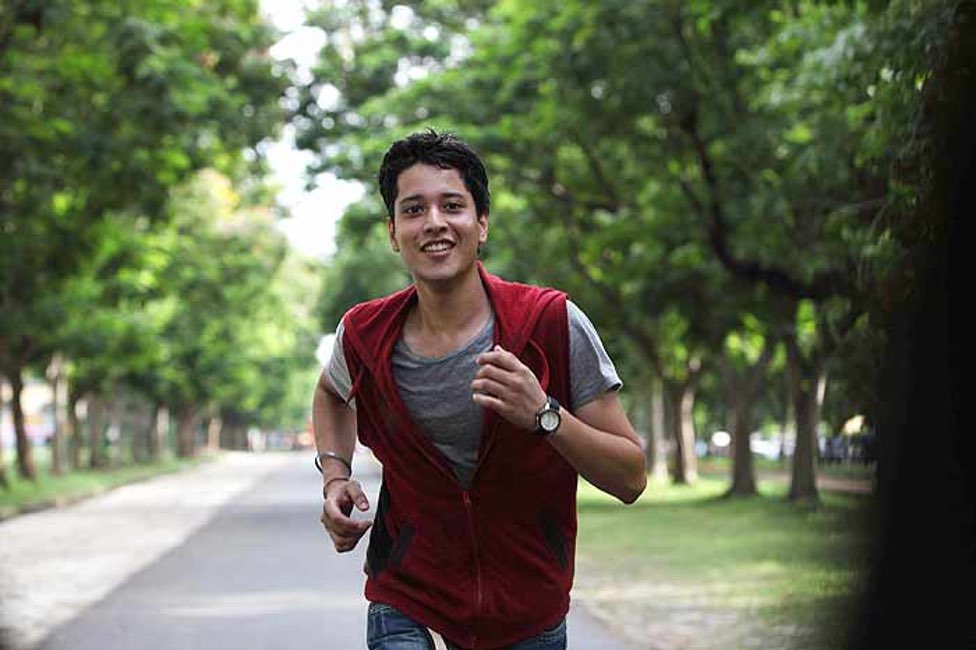 We will forever be thankful to Vikramaditya Motwane for making this gem of a film. Without a doubt, it will always hold a special place in the history of Indian cinema. 
A film that paved the way for many more to come.