'We're just good friends' is the most common tale that celebrities tell when they are asked about their relationship with another actor in the industry. Bollywood actor Uday Chopra almost told the same story by using different words.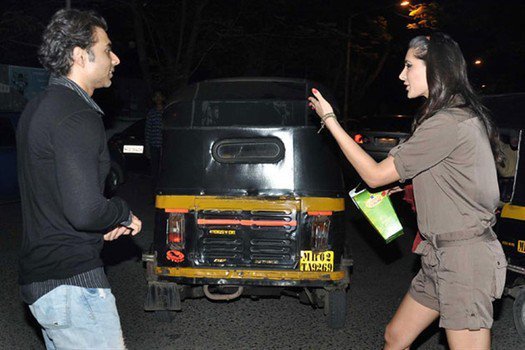 Ever since Nargis Fakhri packed her bags and left for US there have been reports that suggested it was her failed relationship with Uday Chopra that made her take the flight to New York. Some suggested that Nargis had a nervous breakdown and other even gave out detailed information like the couple broke up on Whatsapp.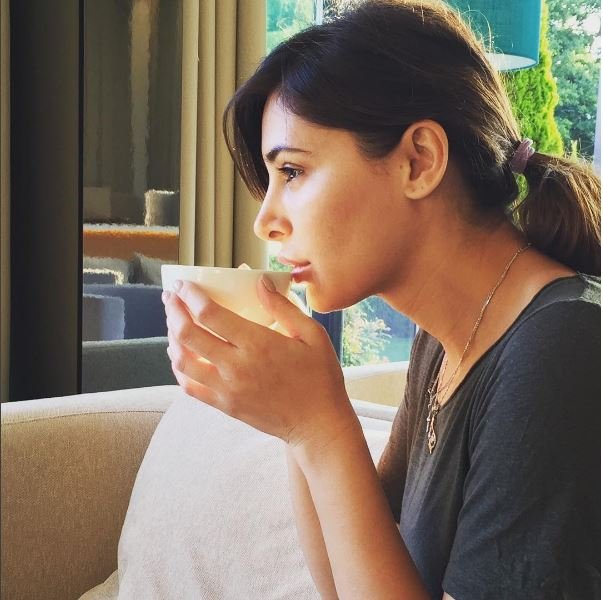 Nargis however had stated health issue as her prime reason for flying off to New York.
"Nargis has been unwell, right through the Azhar promotions with multiple injuries – torn hamstring, anterior knee ligament thinning and mild socket dislocation along with burning of the stomach lining due to lead and arsenic poisoning. However, due to her deteriorating condition, she had to bow out of Housefull 3 promotions to go back home to New York for a month to address all her medical issues and recuperate. She has no plans to leave B-Town," her publicist had said. 
She basically maintained her silence about her relationship with Uday despite all the gossip that massively made rounds in the media.

However Uday Chopra, who was perpetually being pointed out as the main reason for Nargis's nervous breakdown (since he didn't want to marry her ) broke his silence and came up with a clarification. He stated that fictions have been disguised as facts.
"I normally don't respond to gossip, but the press has been reporting a lot of fiction disguised as fact. I would just like to clarify that Nargis and I have been and still are very close friends. The press has done a wonderful job of creating stories out of thin air and I applaud their creativity. However these are all untrue," Uday Chopra said in his statement.