Three years ago when the trailer for Udta Punjab released, it made the news for myriad reasons. People speculated about Diljit Dosanjh's Bollywood debut, headbanged to the title track, and got legit excited about watching Alia and Shahid's insanely different looks. There were even the skeptics who wondered about how, the movie would make a topic like drug abuse relatable to the youth, without glamorizing at least a part of it.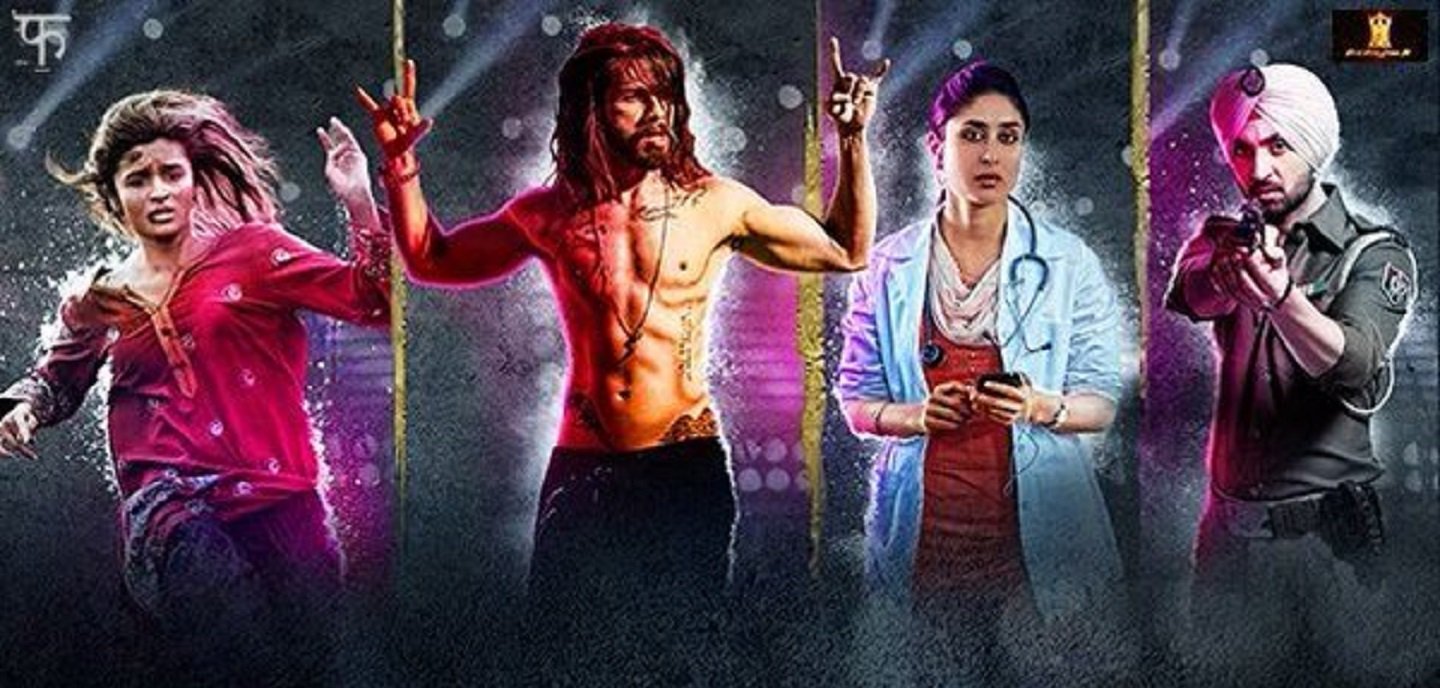 But once the movie released, the one emotion that resonated with the majority of the audience was the haunting realization about the far-reaching consequences of substance abuse. 
Because after almost a decade there was a movie on a topic as sensitive and important as substance abuse that managed to send the right message across and become a commercial success.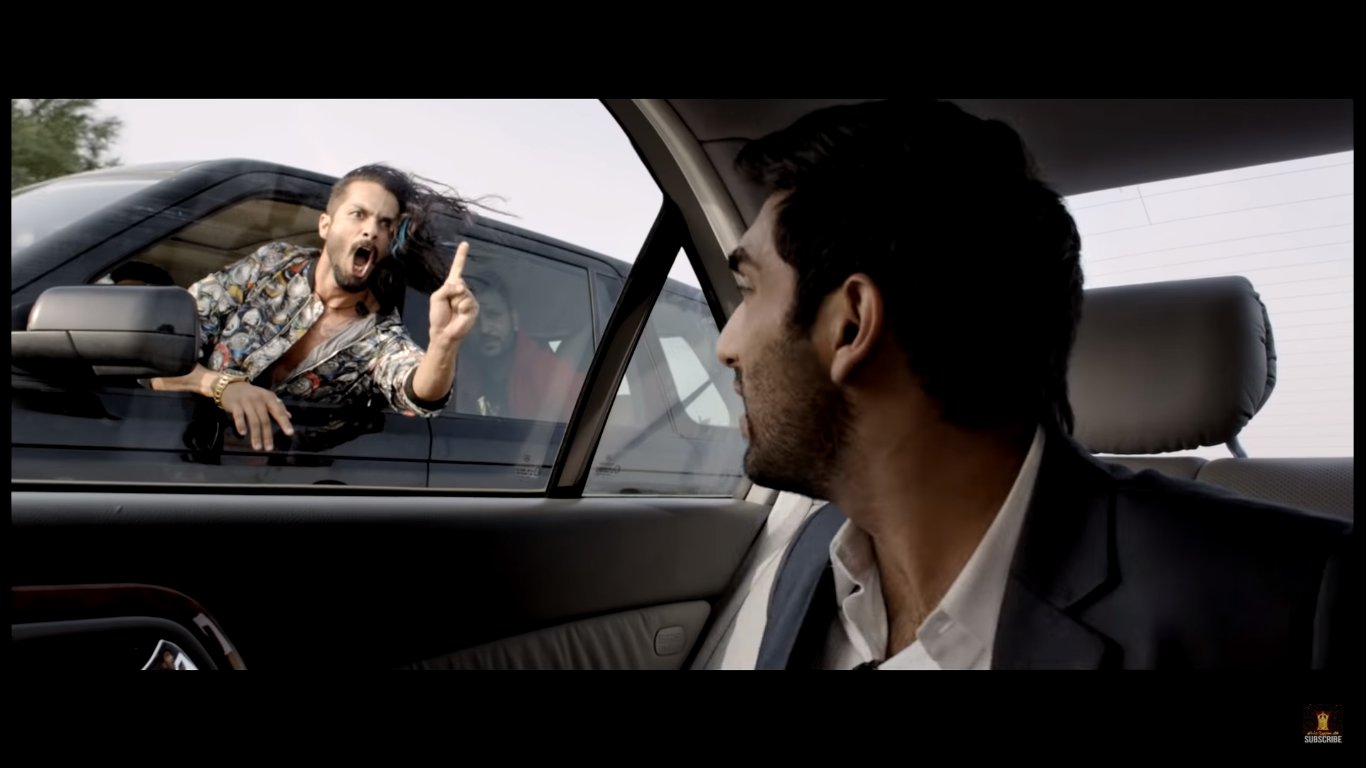 Here was a movie that had many people sit up and take notice of how widespread the problem of drug abuse in India really was.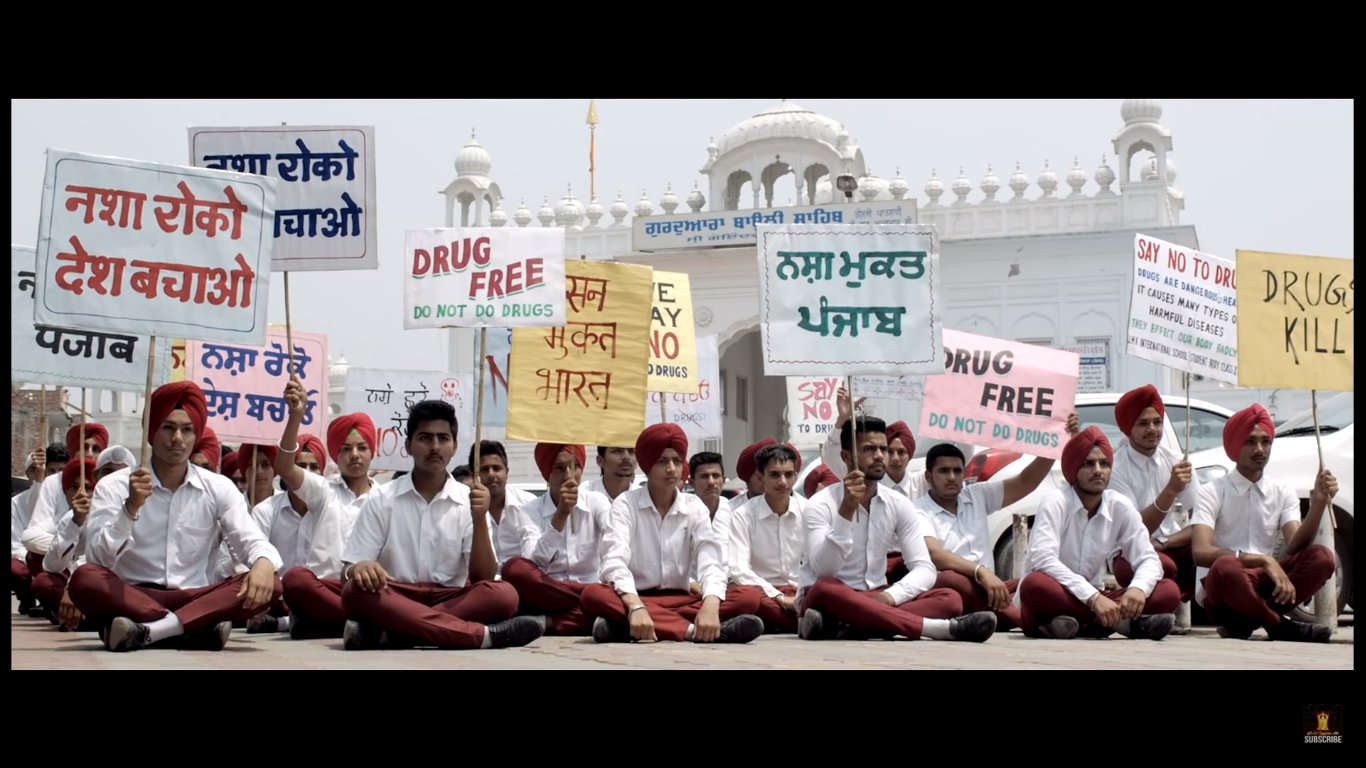 As of 2015, Punjab had 836 drug users per 100,000 people in the state, whereas the All India number is 250 per 100,000 (for 2012). 
This was a movie that enabled people to understand the far-reaching effects of drug abuse on both, the addicts, and their loved ones.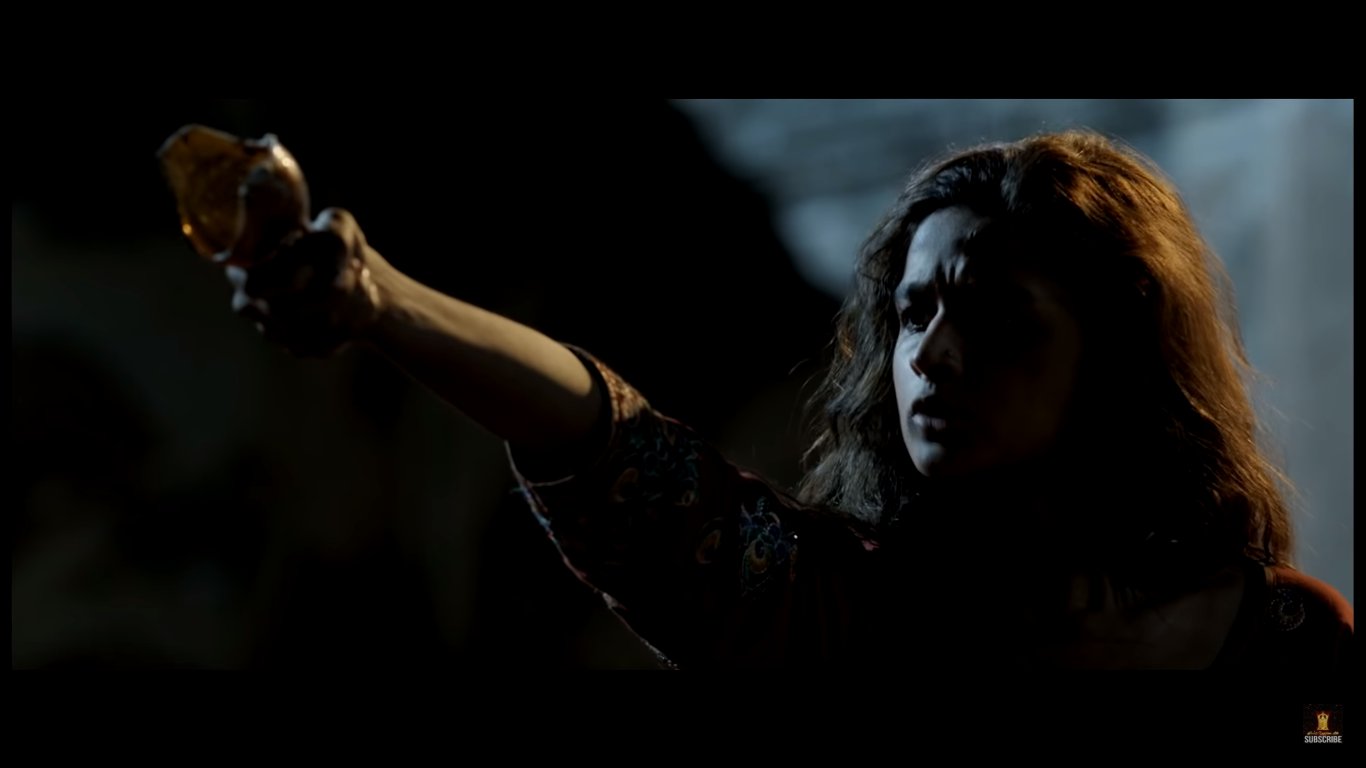 A movie that showed how the drug trade is truly enabled, that presented grey characters, and yet, that managed to toe the line between glamorizing an issue and presenting it realistically.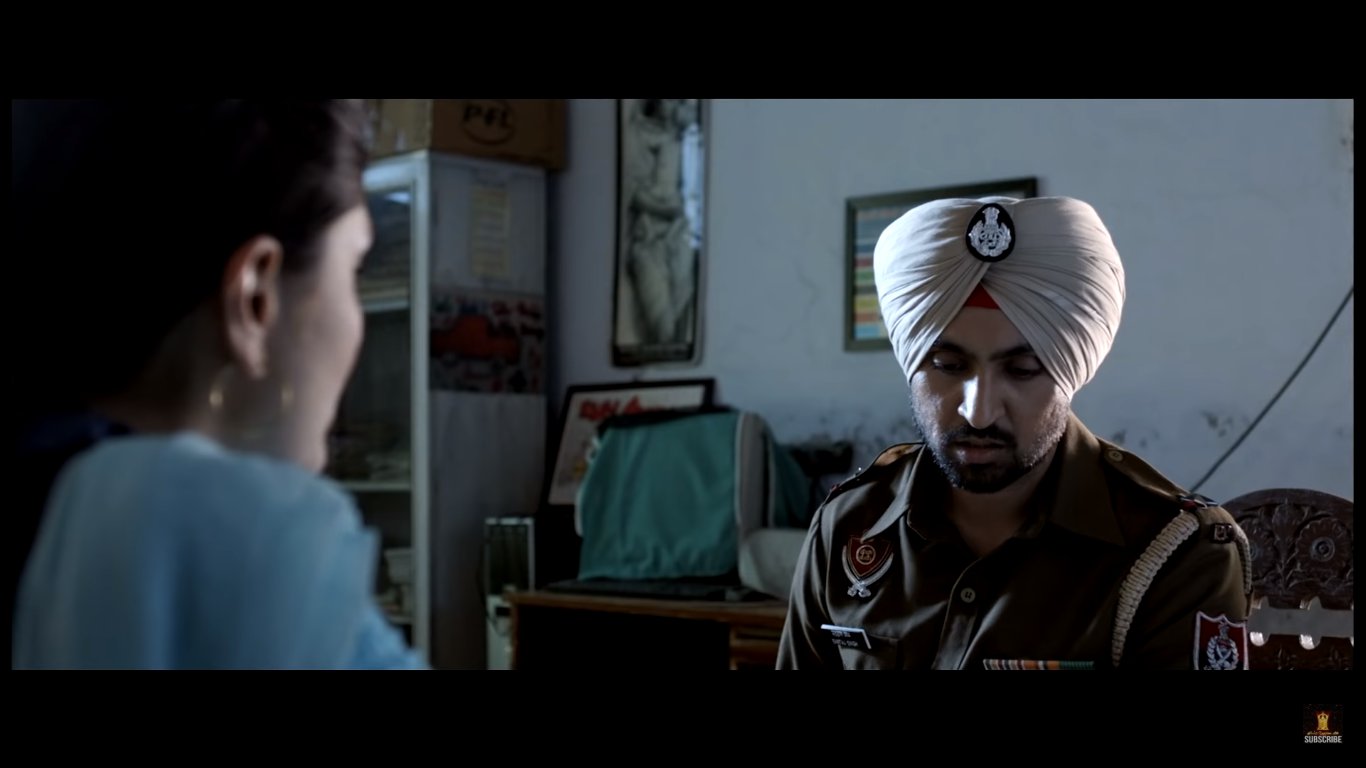 At the time the movie was released – in 2016 – reports stated that 76% of total users were aged between 18 to 35. And between 2005 to 2014, the average rate of crime under the NDPS Act was the highest in Punjab.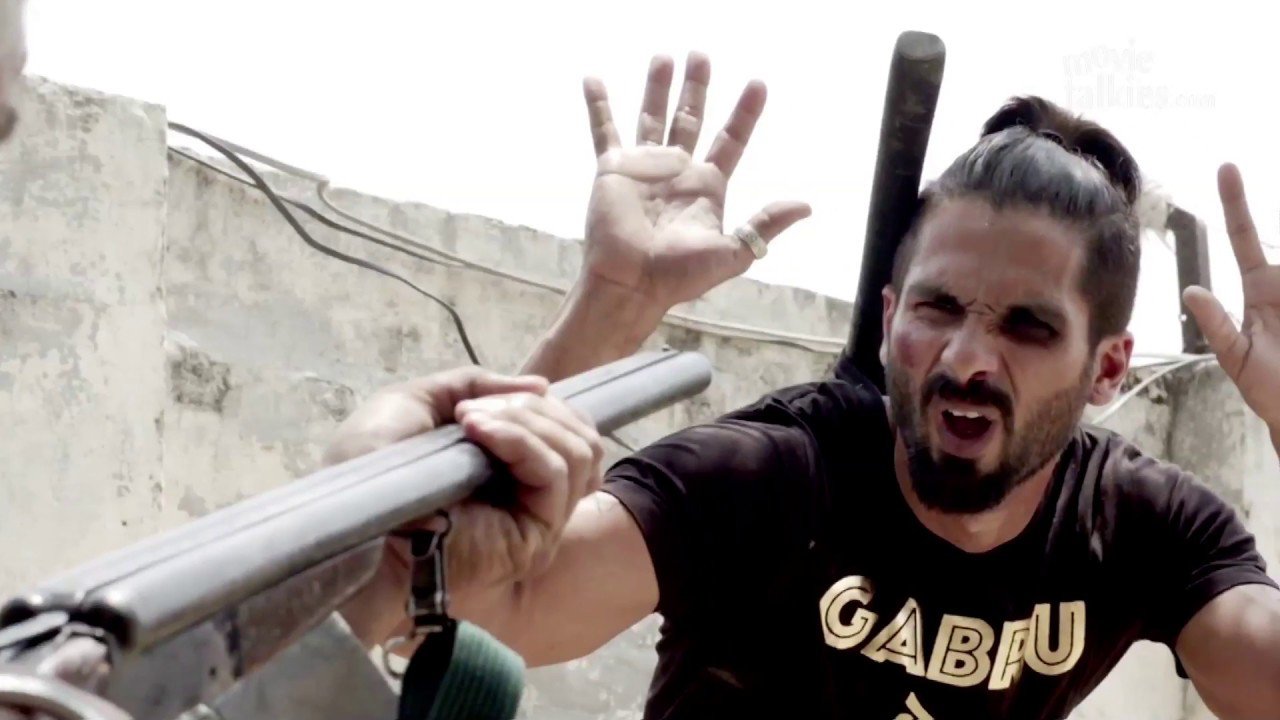 To be fair, it's not like Bollywood has not been used as a medium to showcase the effects of substance abuse. 
Whether it was wrapped in a murder-mystery in Shaitaan, centered as a drug cartel expose in Dum Maaro Dum, pitted as a horror-comedy in Go Goa Gone, or simply used as a symbolic avatar in Hare Rama Hare Krishna, drug abuse has made it to mainstream Bollywood.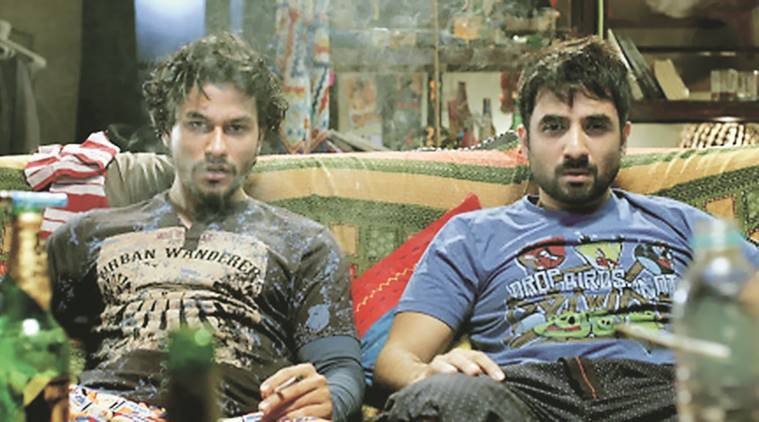 But it was always an ancillary element to the main story. It wasn't before Udta Punjab that a movie actually exposed that irrespective of how you become a part of the drug trade, the end result is almost always catastrophic.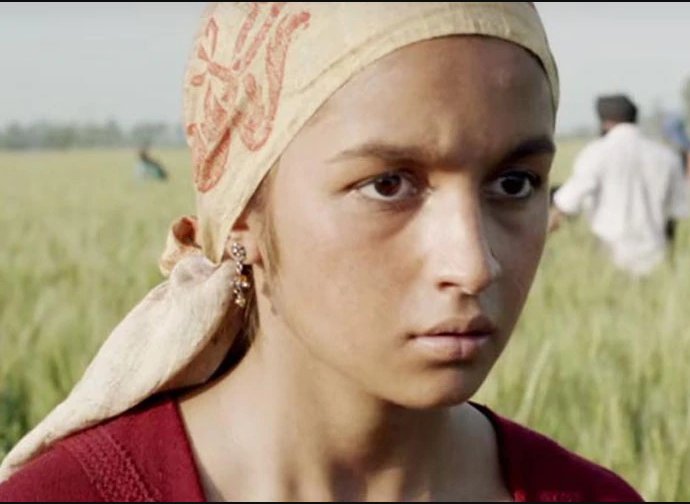 And the lives lost to the drug trade and substance abuse are never just those of the consumers but also of innocent bystanders.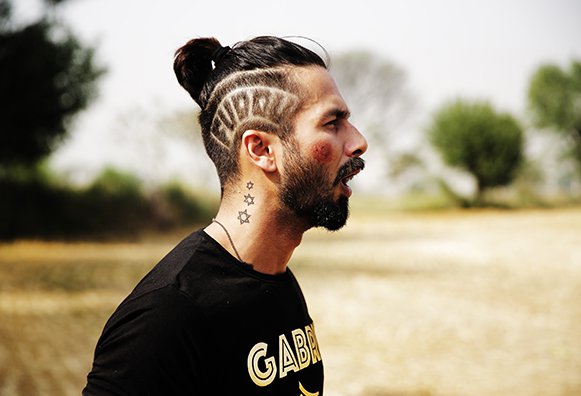 Udta Punjab was also one of those movies where various elements of filmmaking – direction, acting, story writing, and music- came together brilliantly to present a raw, real, and effective story.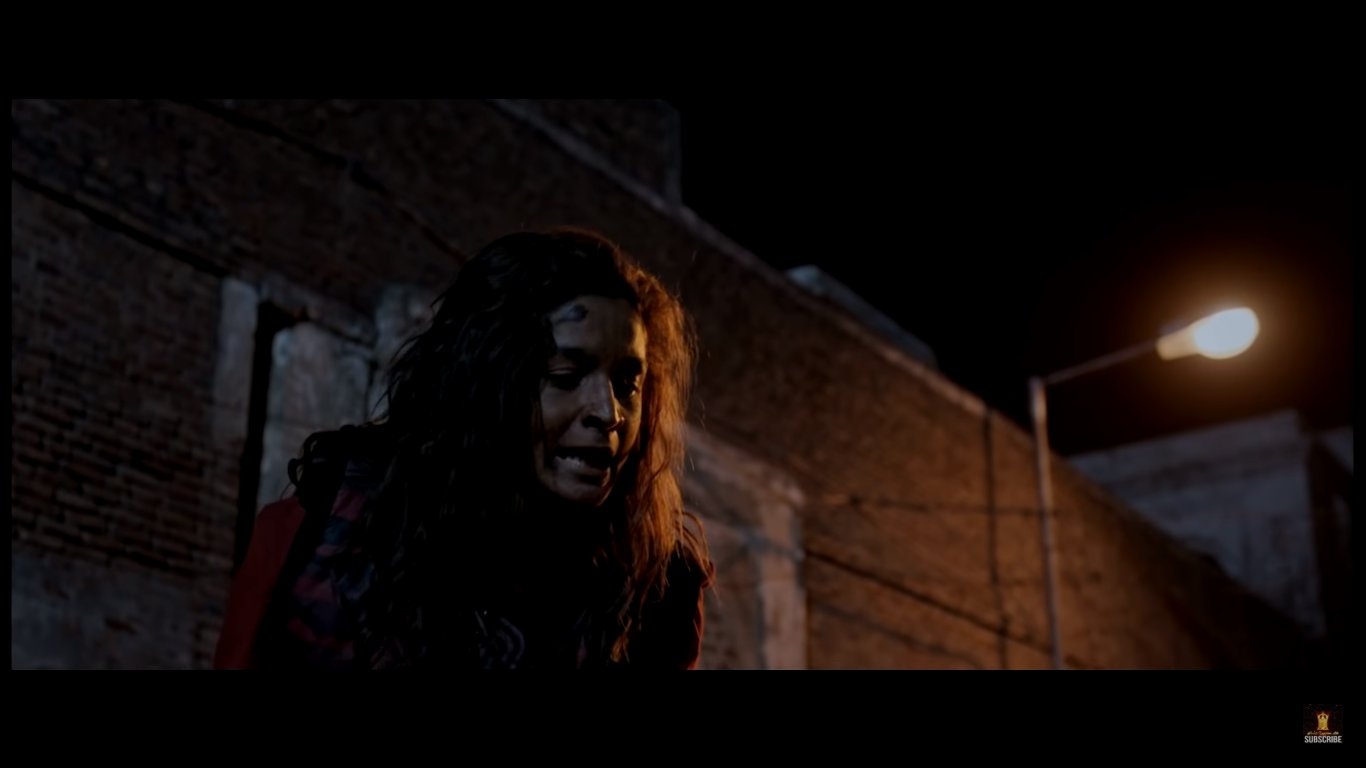 Here was a protagonist who did not escape the consequence of his drug-addled brain and fast losing grasp on reality. And Shahid Kapoor nailed the depiction of a lost soul to the T.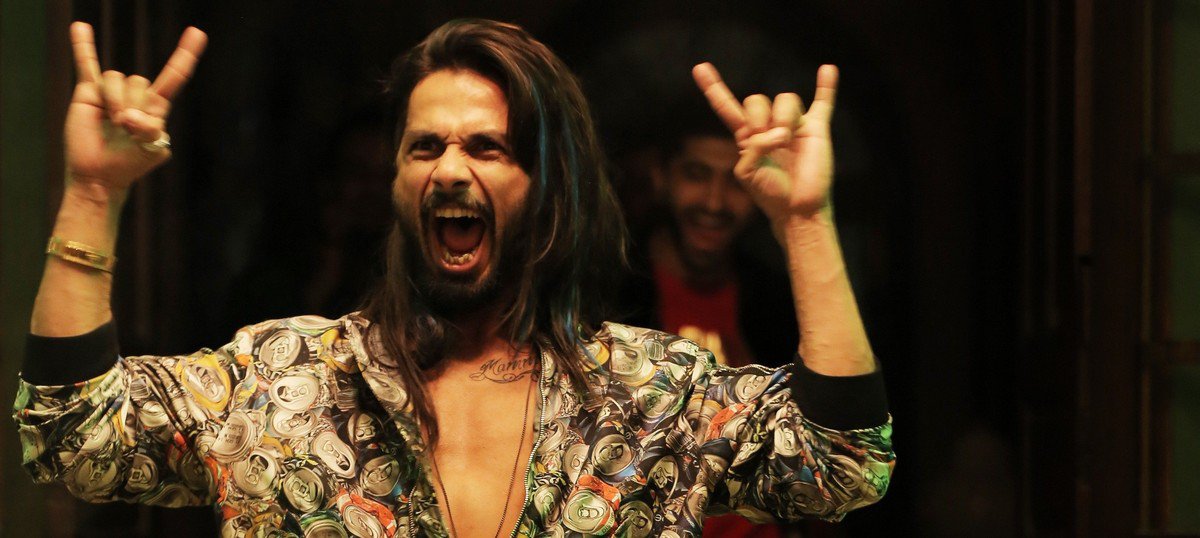 Here was a daily-wage earner whose momentarily lapse of judgement lands her in a personal hell far worse than anything she could have imagined. And Alia Bhatt's poignant portrayal of that sense of despair is still etched in our brains.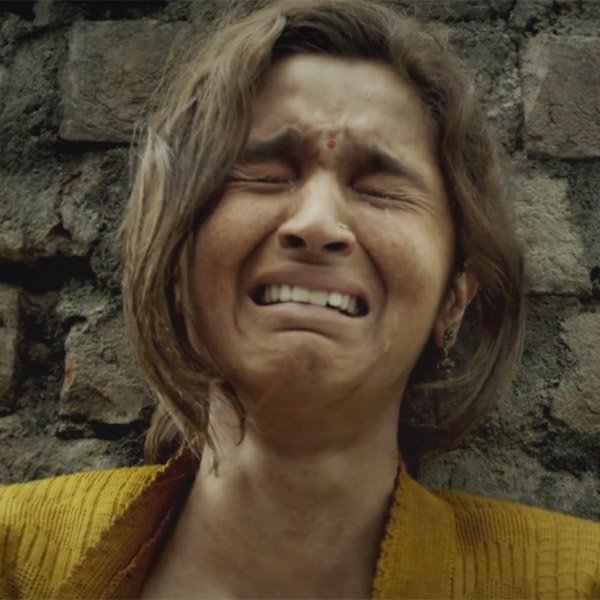 Here was a man who was content to do the bare minimum – like most of us millennials – until a shocking reality catapults him into action. And Diljit Dosanjh perfectly managed the balance between a corrupt but bashful cop, and a concerned brother hell-bent on righting the wrongs he was a part of.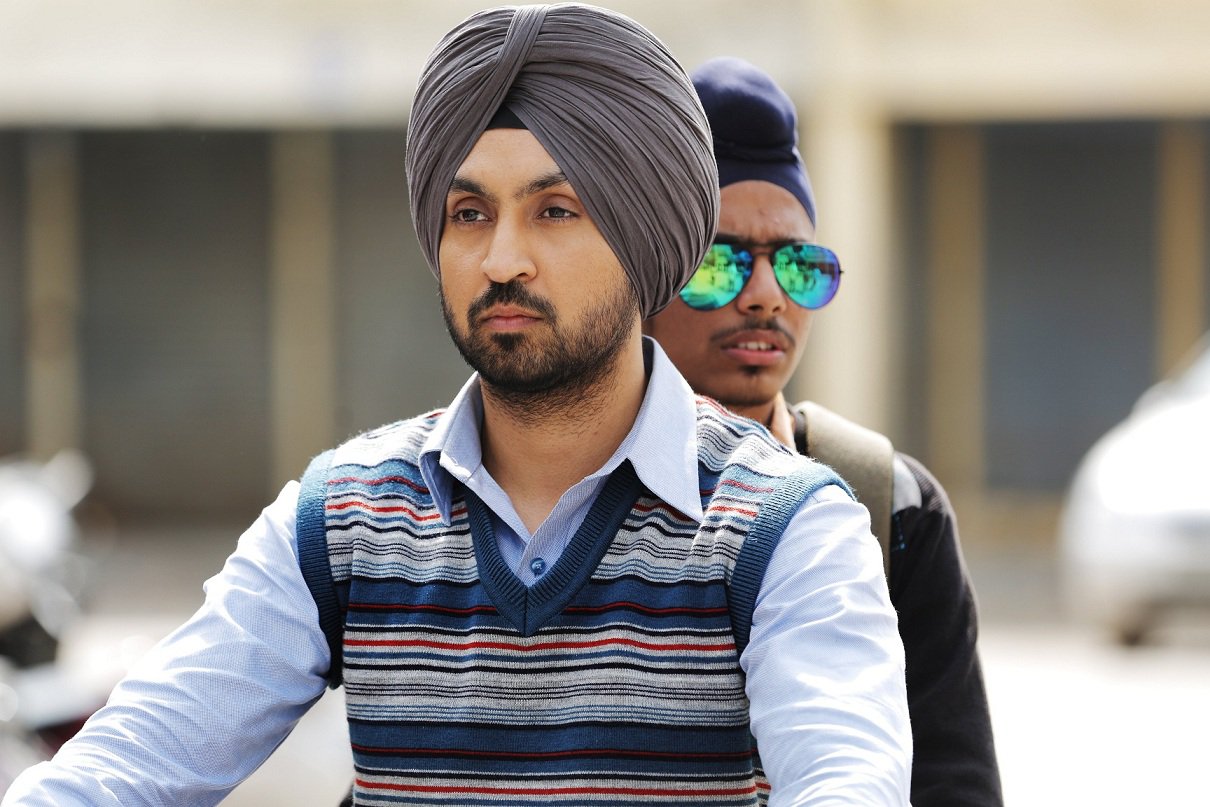 Here was a doctor who went above and beyond the call of duty in her efforts to force a little light in an inherently dark world. And it was Kareena Kapoor's talent that allowed the role to become relatable and not 'preachy'.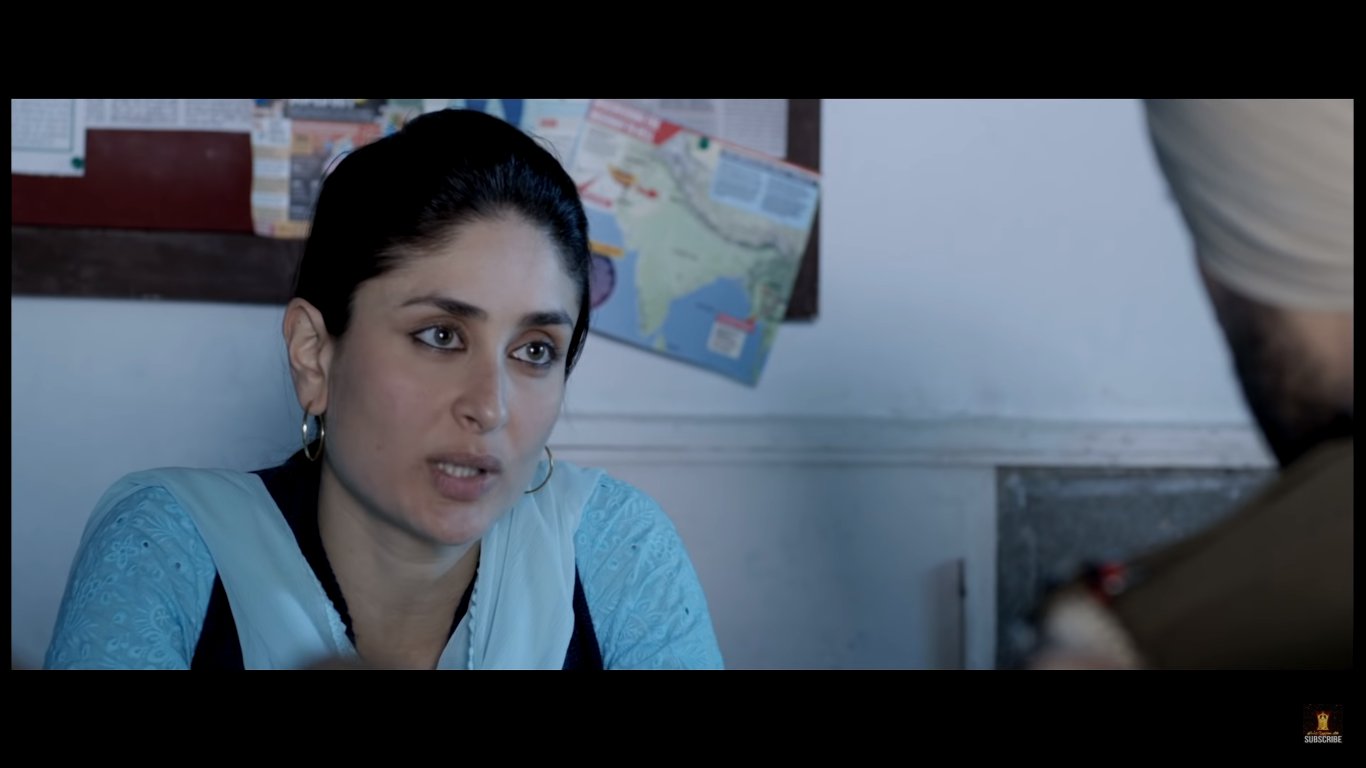 Beyond the music, the movie, and the masala, this was a story that changed the ill-informed perception about the problem of substance abuse in India. It did not shy away from the harsh, groundbreaking reality. And yet it presented the same reality in a manner that made the information easy to consume, even if difficult to process.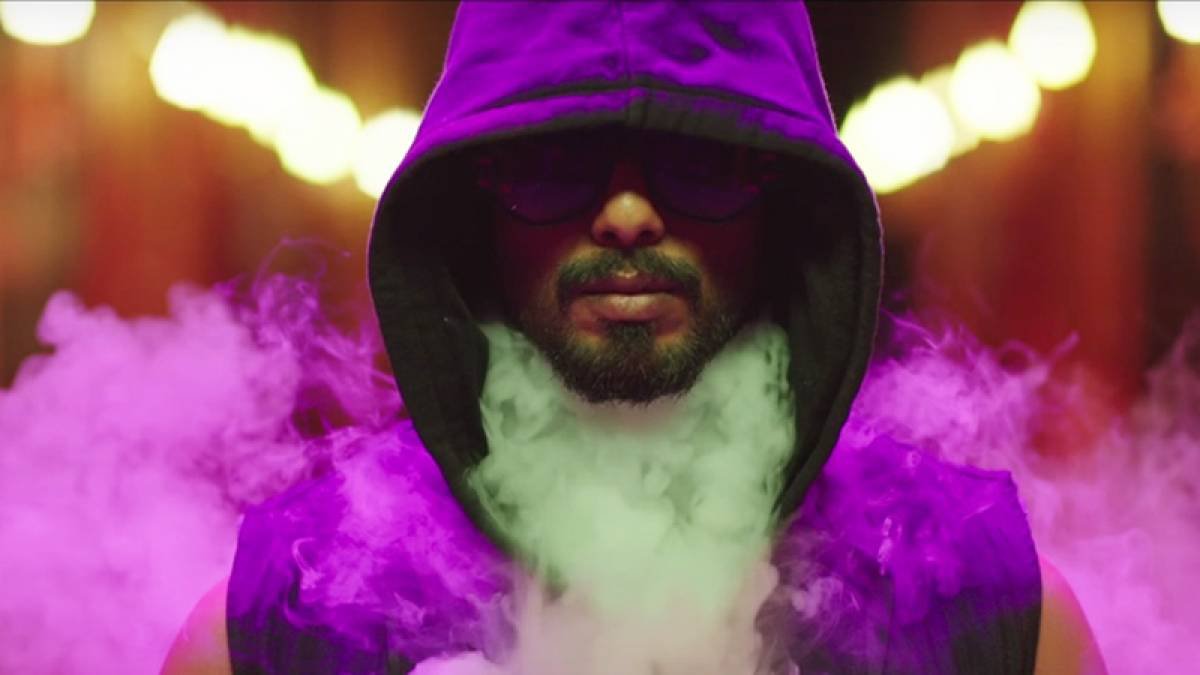 Whether we admit to it or not, the themes in any movie, the depiction of reality, the ideology presented does have a certain degree of effect on the audience' conscience. We're just glad that with Udta Punjab the grey characters were able to present a clear message – one that was important and necessary.