The Umbrella Academy season 2 is now airing on Netflix! The season picks up from the last scene when No. 5 take them all back in time to fix their childhood so that the world doesn't end.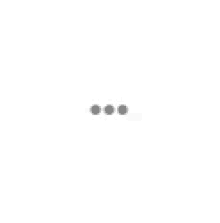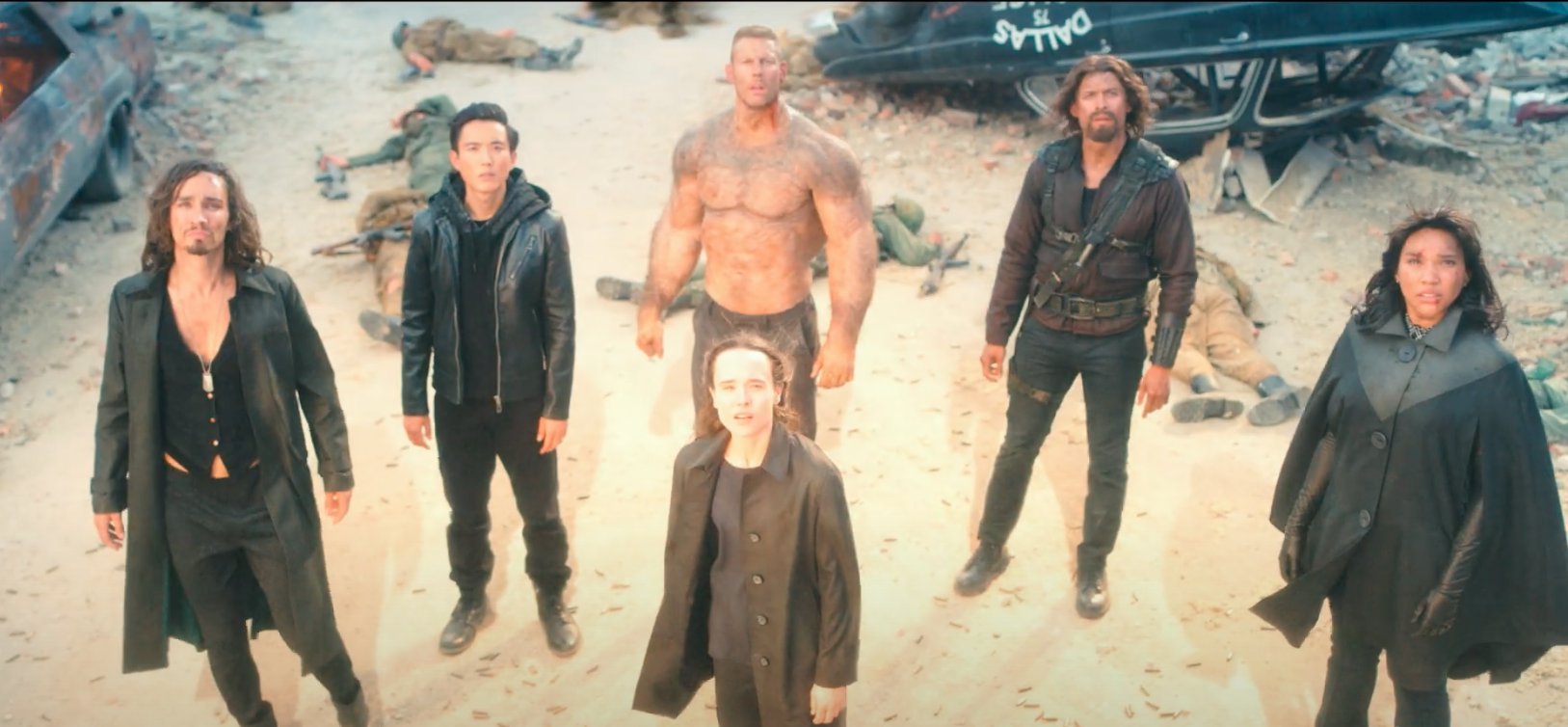 Now, for obvious reasons that hasn't worked out. Anyhow, people have completely gone crazy since the show went LIVE. But don't worry about it. There are no spoilers below. 
What are you still doing here? Go watch it, already!