To honour the legacy of India's Carnatic music legend M S Subbulakshmi, the UN will issue a stamp to mark her birth centenary next week, coinciding with the celebrations of India's 70th Independence day.
The UN Postal Administration will issue the stamp to mark Subbulakshmi's birth centenary, India's Permanent Mission to the UN said in a press statement.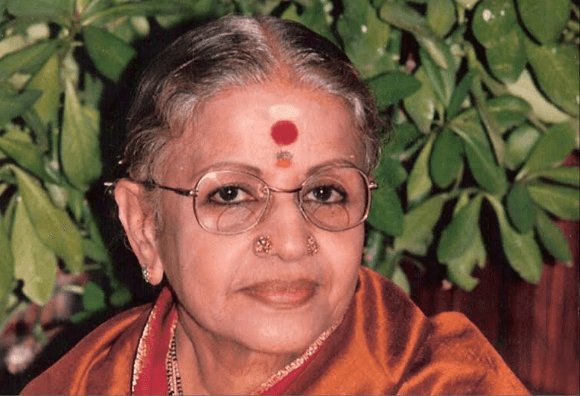 India's Independence day will be commemorated at the world body's headquarters this year as Oscar-winning composer A R Rahman will enthrall UN diplomats and international dignitaries at a special concert in the UN General Assembly hall on August 15.
Subbulakshmi, the first ever musician to be awarded India's highest civilian honour the Bharat Ratna, was invited by the then UN Secretary General Late U Thant to perform at the General Assembly in October 1966, becoming the first Indian to perform there.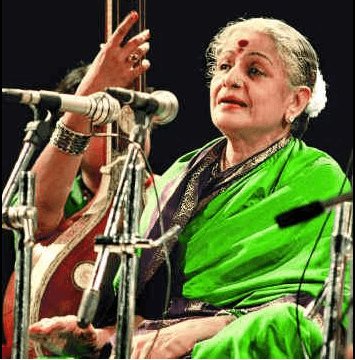 India's mission is also organising a photo exhibition from August 15-19 at the world body's headquarters to commemorate Subbulakshmi's birth centenary which falls on September 16.
This year also marks the 50th anniversary of her performance at the UN and the photo exhibition will depict various facets and moments of Subbulakshmi's life and times providing a rare insight to the music legends achievements, the Indian mission said.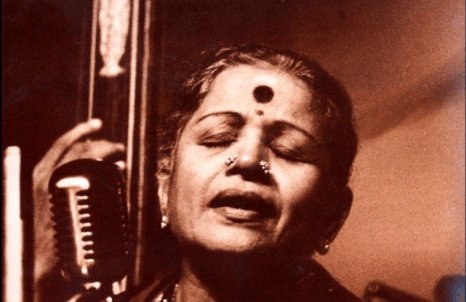 Minister of State for External Affairs M J Akbar will attend the events at the UN as well as those being organised by the Indian Consulate in the city.
The Indian Consulate will host a flag-hoisting ceremony on August 15 and Indias Consul General Riva Ganguly Das will ring the closing bell at the NASDAQ stock market in Times Square.