Whenever we discover a new film, the first thing we do is Google it. How many stars? What kind of reviews? Cast?
Understandably so. No one wants to throw away hours on a bad film. But what if the ratings are misleading? What if a few films weren't given the genuine acclaim they deserved?
The whole world refers to IMDB. It's the go-to cinema hub. We all swear by it. Voters decide the final number rewarded to a movie. Don't trust those opinions blindly though. A couple of digits can't determine the full potential of a work of art.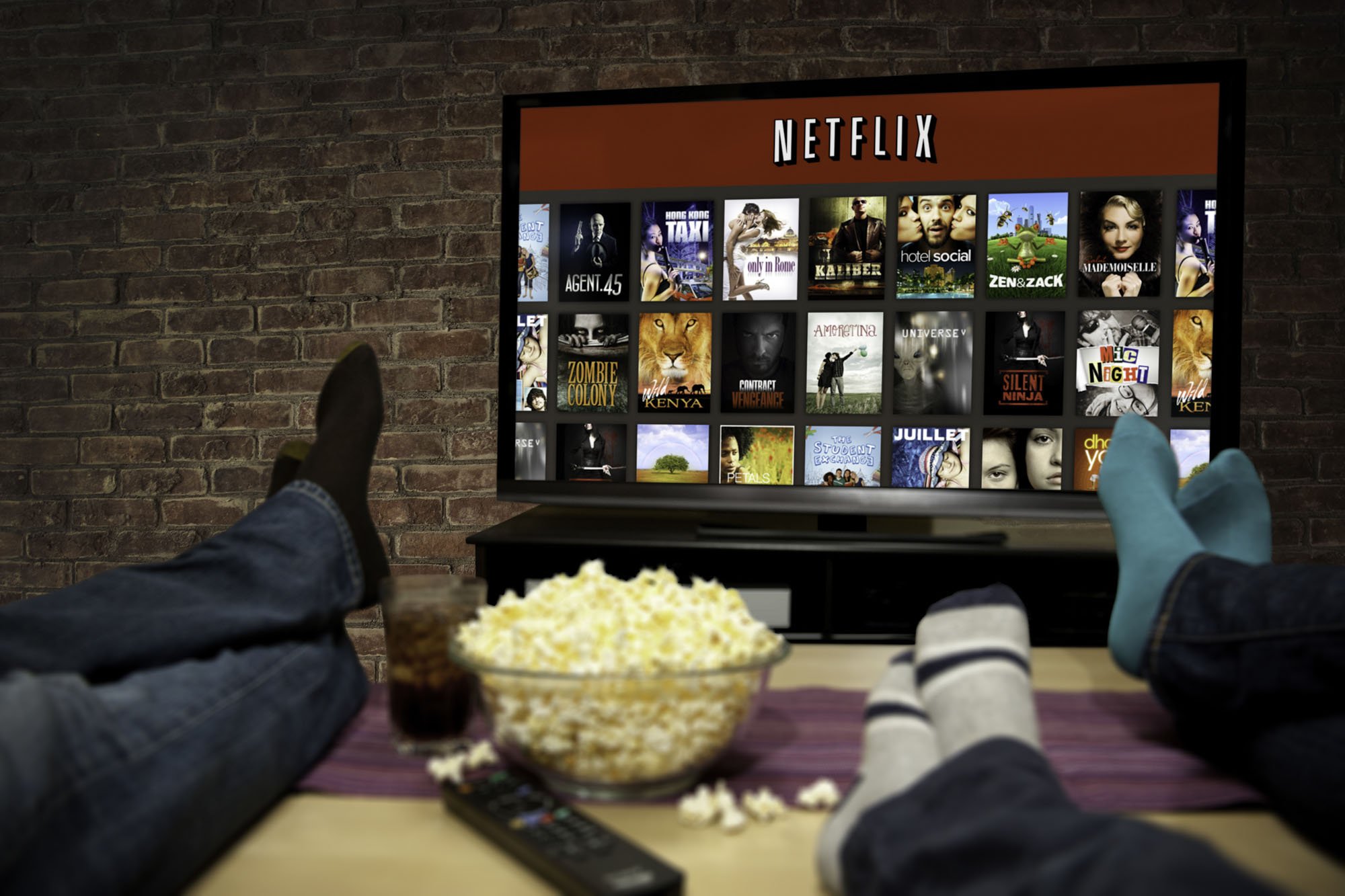 There are hundreds of films, criminally underrated by the database, but highly applauded by critics and audiences in general. That means it isn't a flop after all – in fact, far from it.
So why not just find out for yourself?
Here are 30 great movies that weren't given even a 7 on IMDB. With a 6-something, they're so unfairly judged. And it'll be such a shame to miss such wonderful cinema.
Don't be fooled. This list is way better than half the mediocre movies out there. Try watching some. You won't regret it one bit.
1. Inherent Vice (2014)
Director: Paul Thomas Anderson
Rating: 6.7
A crazy stoner riot set in the drug-fuelled 70s, this classic cult follows Doc, a private investigator, as he helps out an old lover when she reaches out for help regarding a huge murder scheme designed for money. What follows is complete chaos.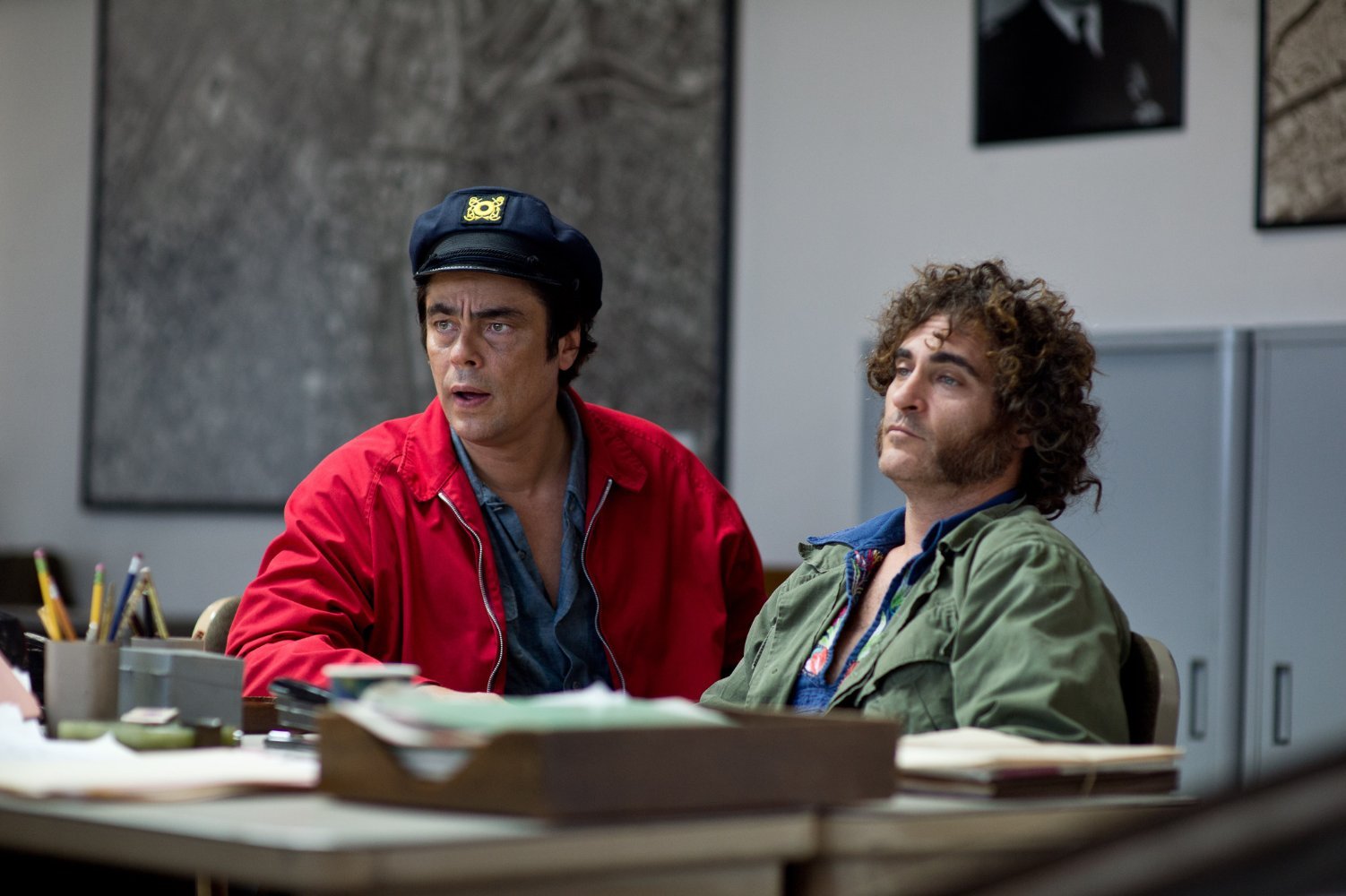 2. Take This Waltz (2011)
Director: Sarah Polley
Rating: 6.6
Seth Rogen is surprisingly serious in this bittersweet romance. He plays a loving husband who is left by his wife of many years for another man. How the couple deals with their new lives and makes amends for the past shows us their engrossing journey.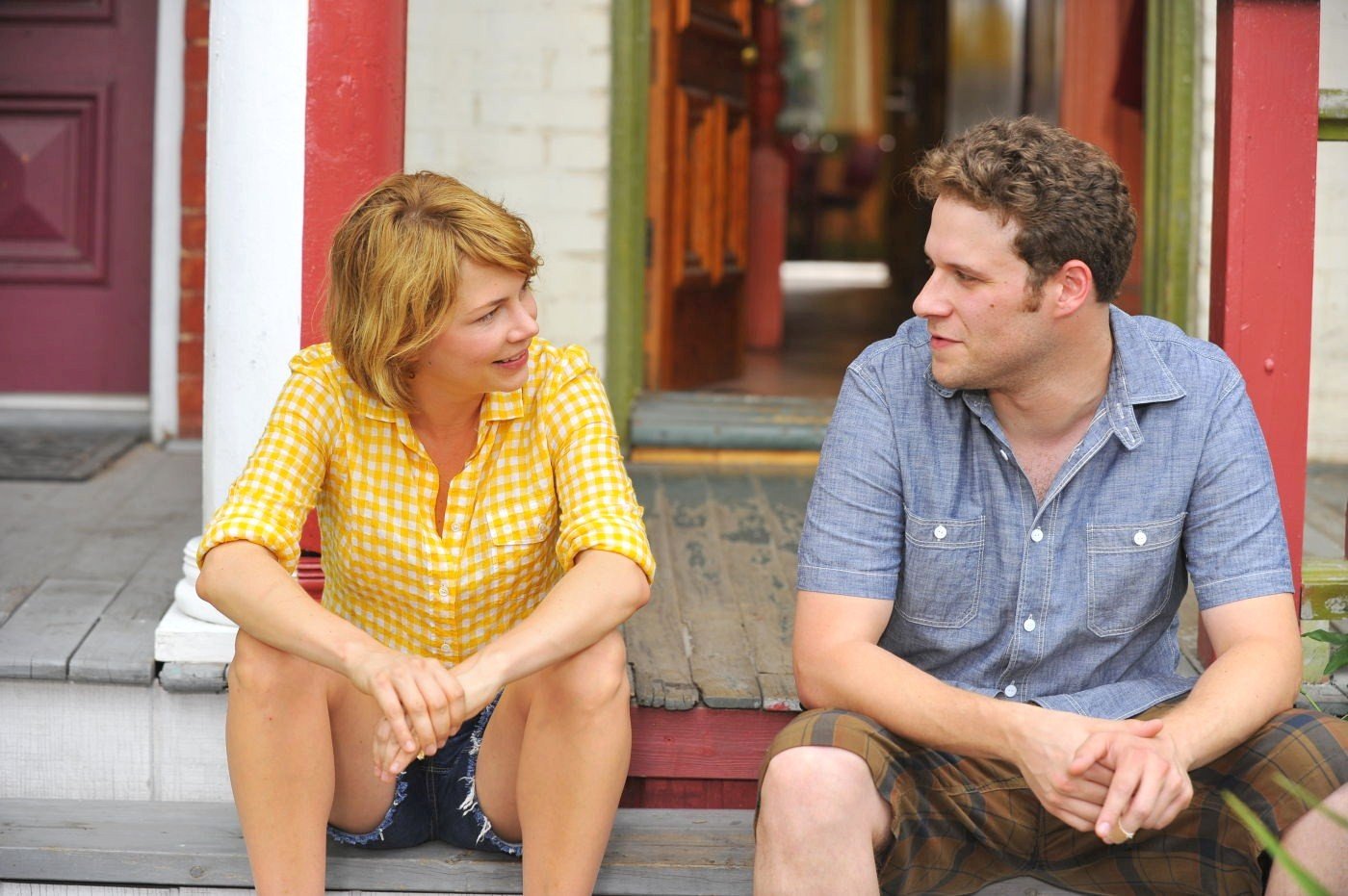 3. Enemy (2013)
Director: Denis Villeneuve
Rating: 6.9
Jake Gyllenhaal gives an ace performance in this thriller about a college professor who discovers his doppelgänger, an actor, after watching a movie. He then hunts him down and secretly starts living his life, creating a big, complicated mess.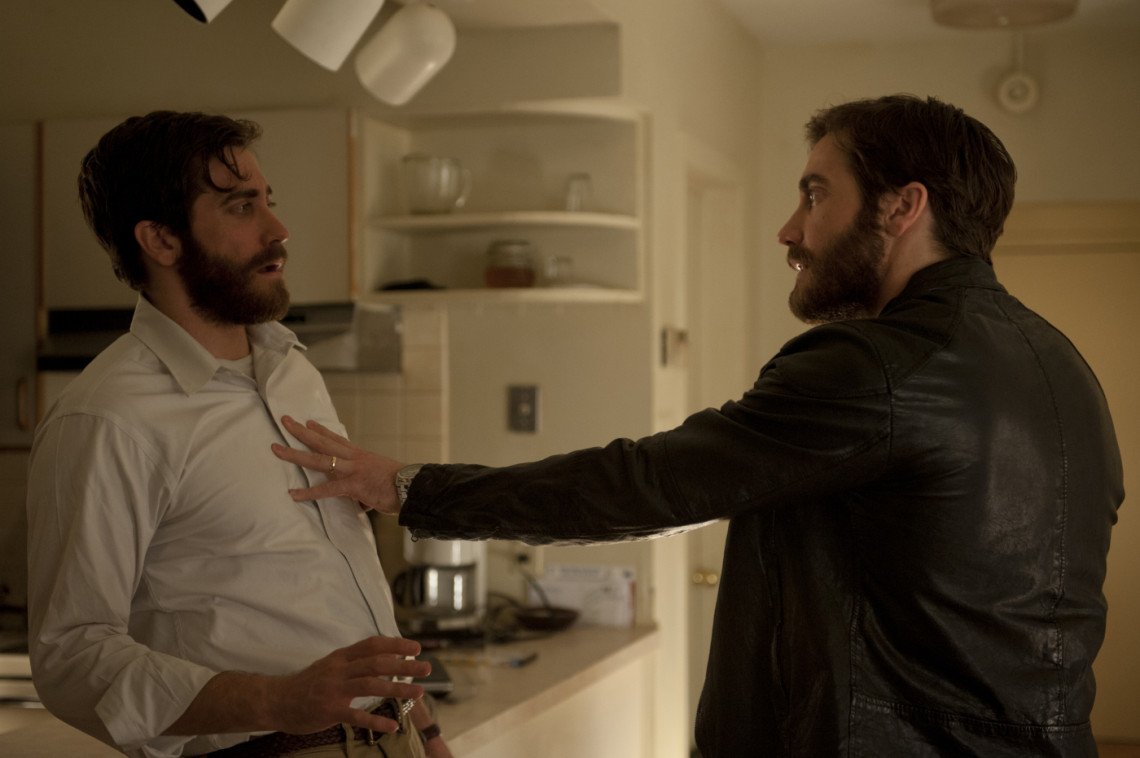 4. It Follows (2014)
Director: David Robert Mitchell
Rating: 6.9
A girl finds out about a killer curse that is spread through intercourse when she has sex with a new guy. Unless you pass it on, you die horribly. If you fail, the murderous 'evil power' could come after you in the form of anyone; someone known or stranger, even one's own mother.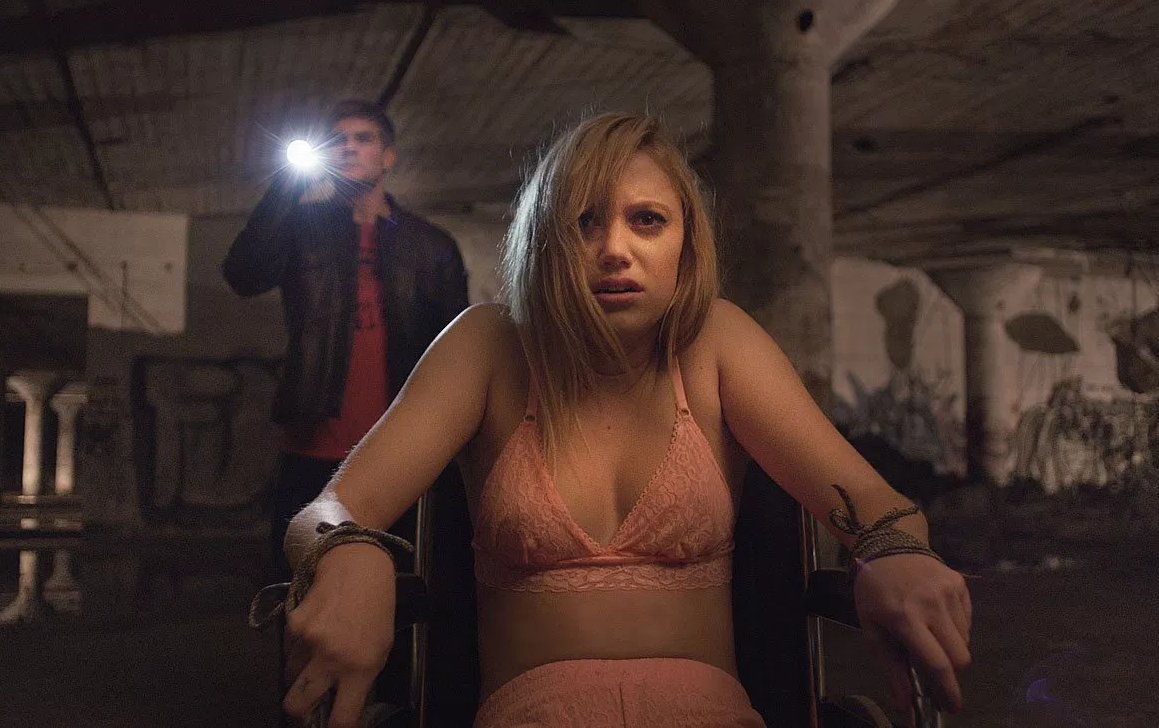 5. Celeste and Jesse Forever (2012)
Director: Lee Toland Krieger
Rating: 6.6
Celeste and Jesse married young, right out of college. Now that they're adults, they're changing into different people who stop getting along. But the value of long-lasting love and comfort is something one realises after it's gone.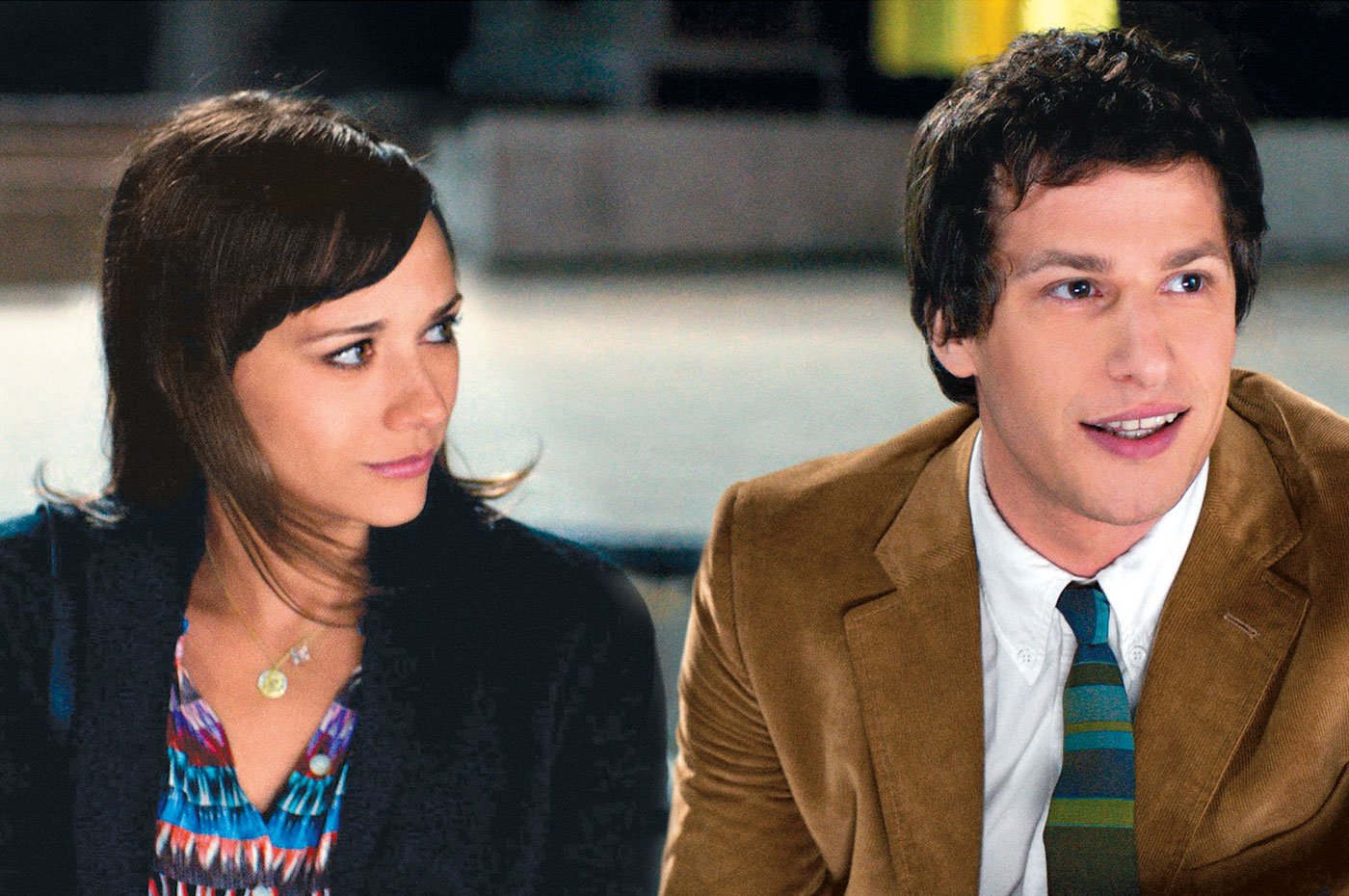 6. I Heart Huckabees (2004)
Director: David O. Russell
Rating: 6.7
Existentialism. That's what this deep movie is about. Albert is amazed to cross path with the same stranger thrice in a day. Hell bent on knowing if there's a bigger reason, he hires a detective couple to help him out. And they do.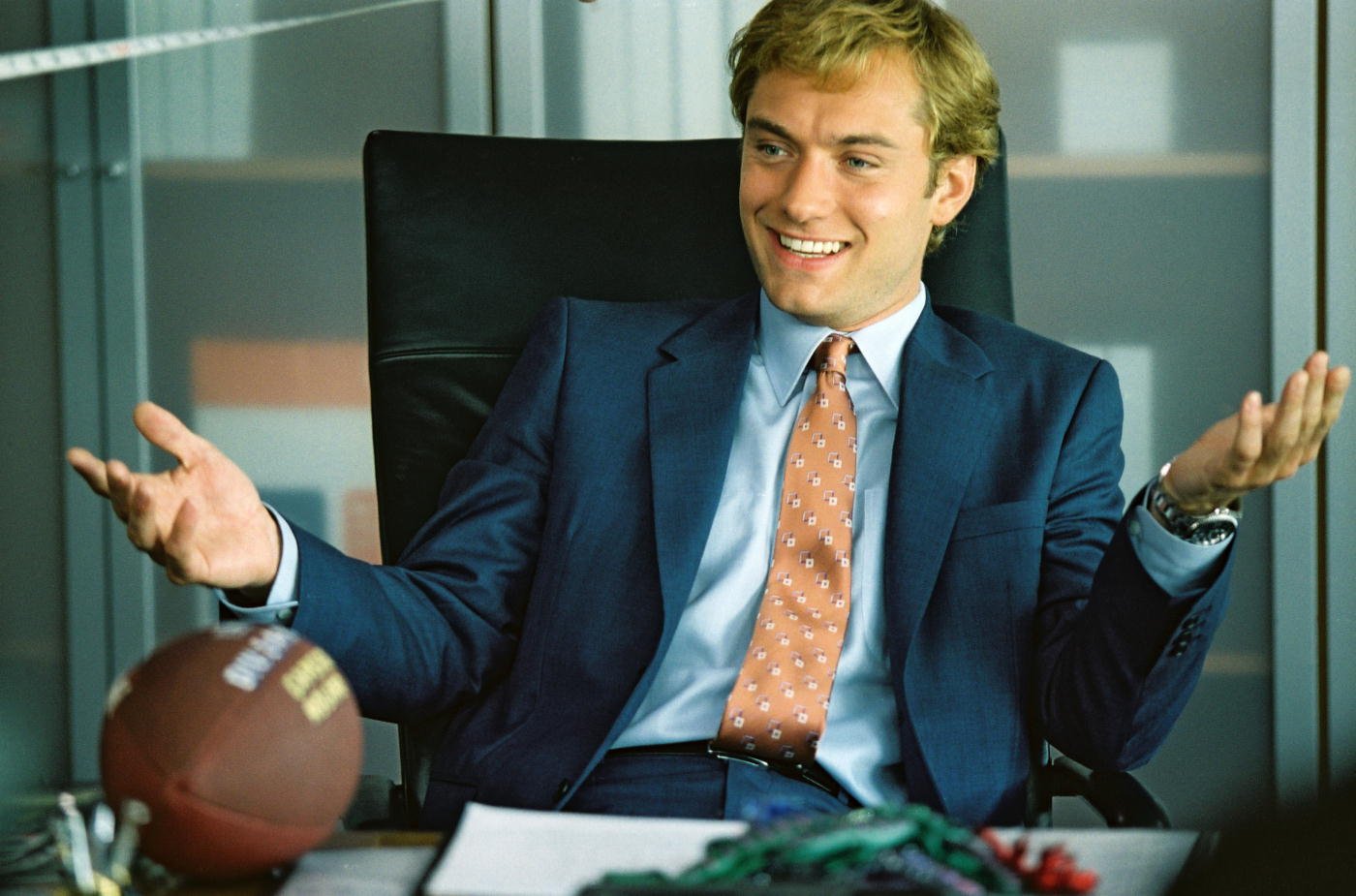 7. Bridesmaids (2011)
Director: Paul Feig
Rating: 6.8
This was hands-down the best female comedy of not just 2011 but many years before that. It wasn't your typical 'girl power' movie. Every character in this hilarious bachelorette trip will leave you in splits with heck lots of drama and wisecracks.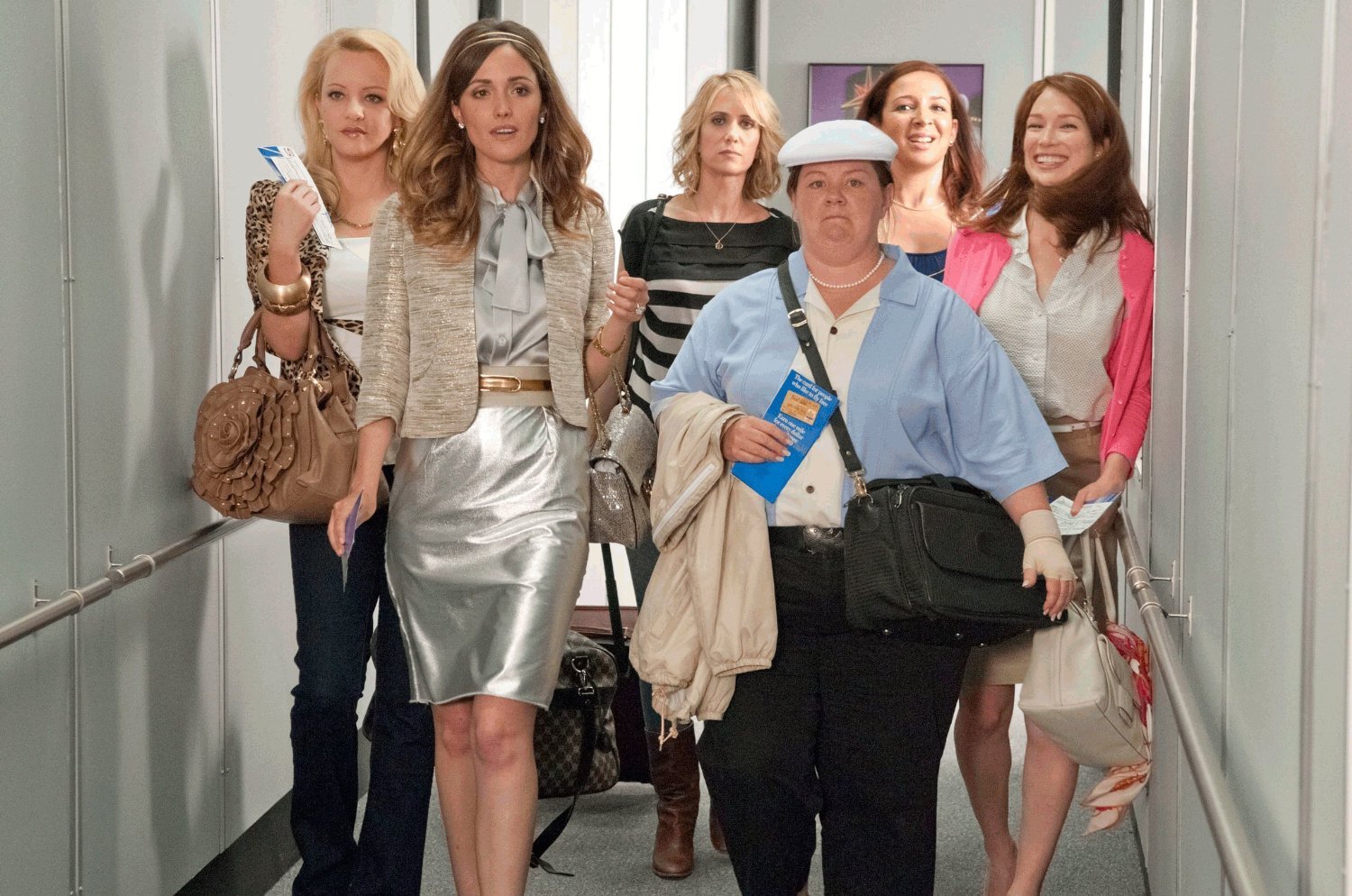 8. Antichrist (2009)
Director: Lars von Trier
Rating: 6.6
A married couple's son falls out of their apartment window and dies while they're having sex. Consumed by guilt, the mother loses her mind and unleashes sexual violence upon her husband. Even though he's a psychiatrist, he can't help her. She gets worse, to the point of madness.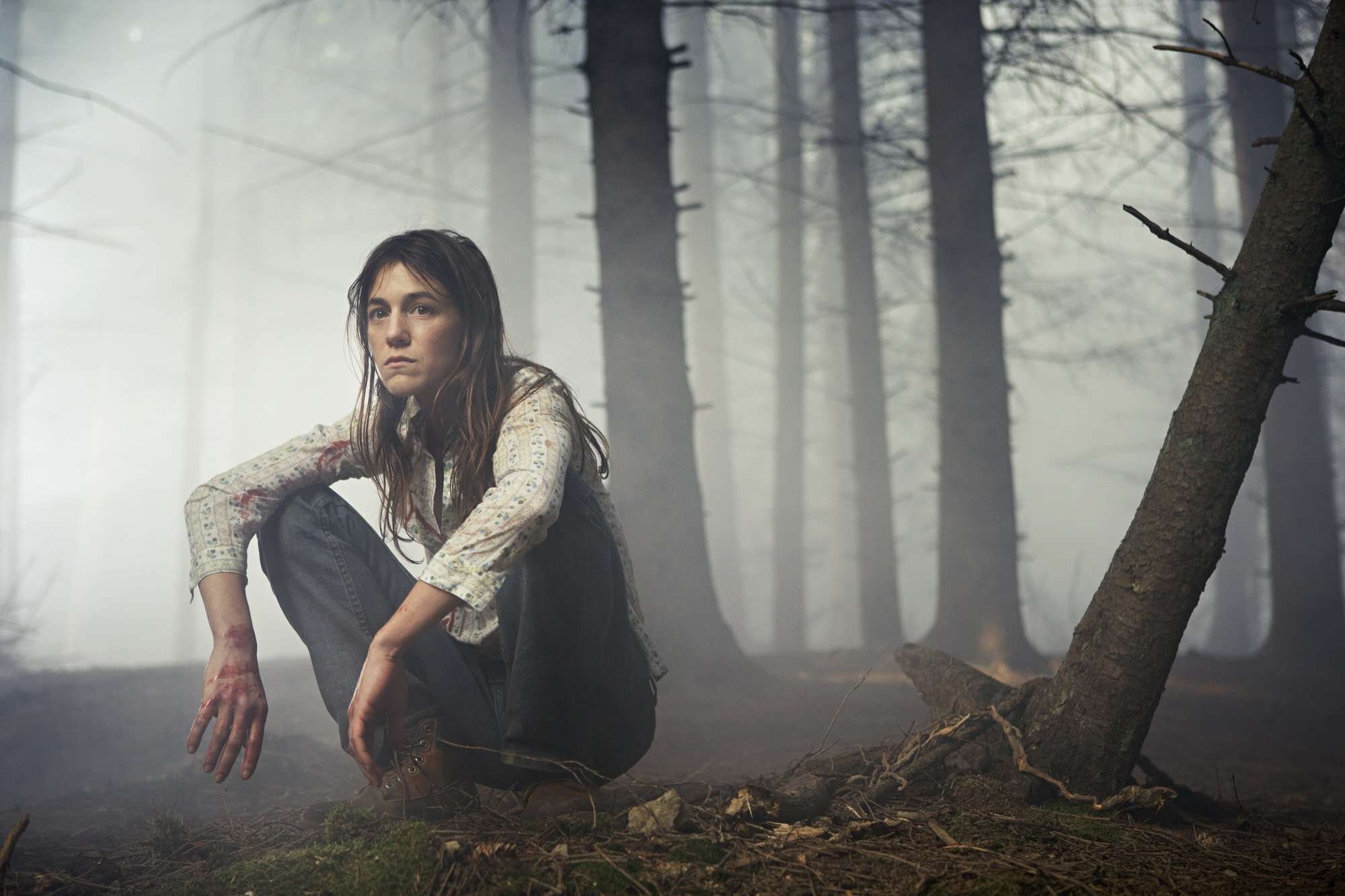 9. Under The Skin (2013)
Director: Jonathan Glazer
Rating: 6.3
This eerie, extraterrestrial masterpiece is criminally underrated, even though it won rave reviews all over. Scarlett Johansson plays an alien in a woman's body that lures men for sex and ends up leaving them in an otherworldly dark space for eternity.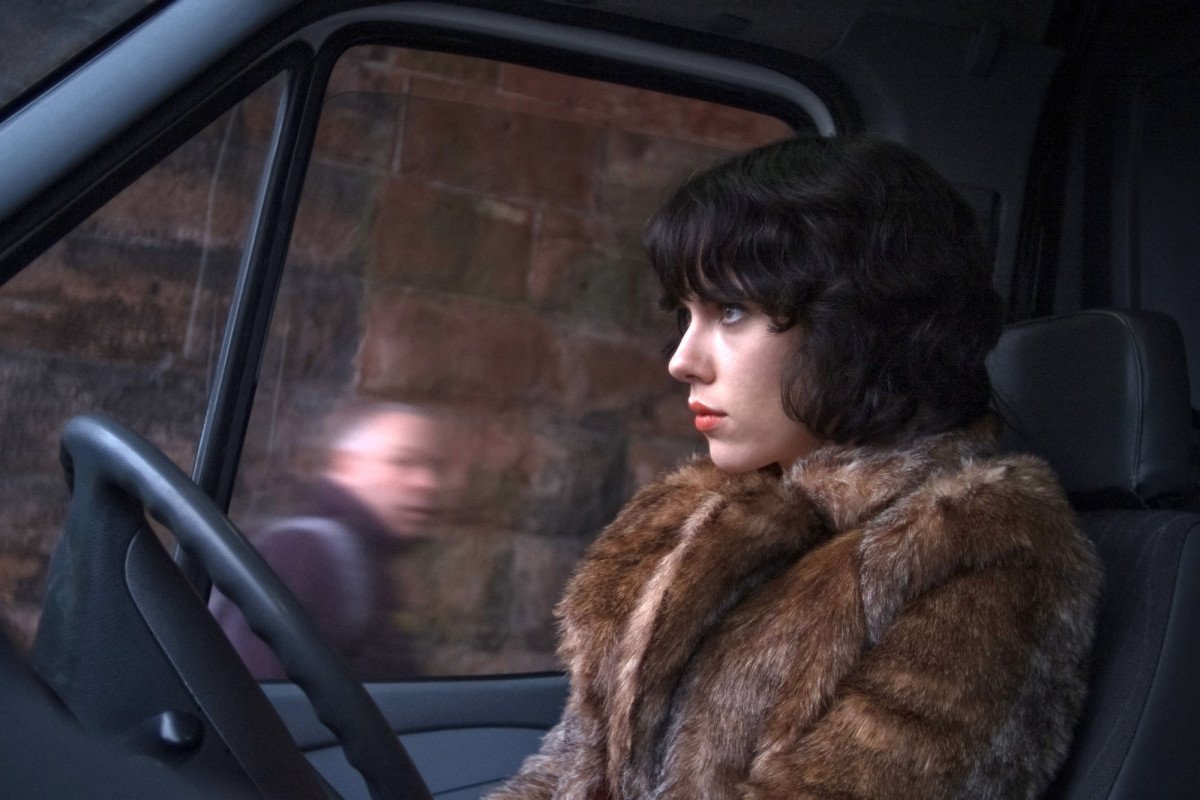 10. The Babadook (2014)
Director: Jennifer Kent
Rating: 6.8
One of the most refreshing horror movies of modern age, this nerve-wrecking story will redefine the genre for you. And it's surprisingly moving too. A mother learns about a scary ghost that enters their house through a book. Then, she and her son fight him together.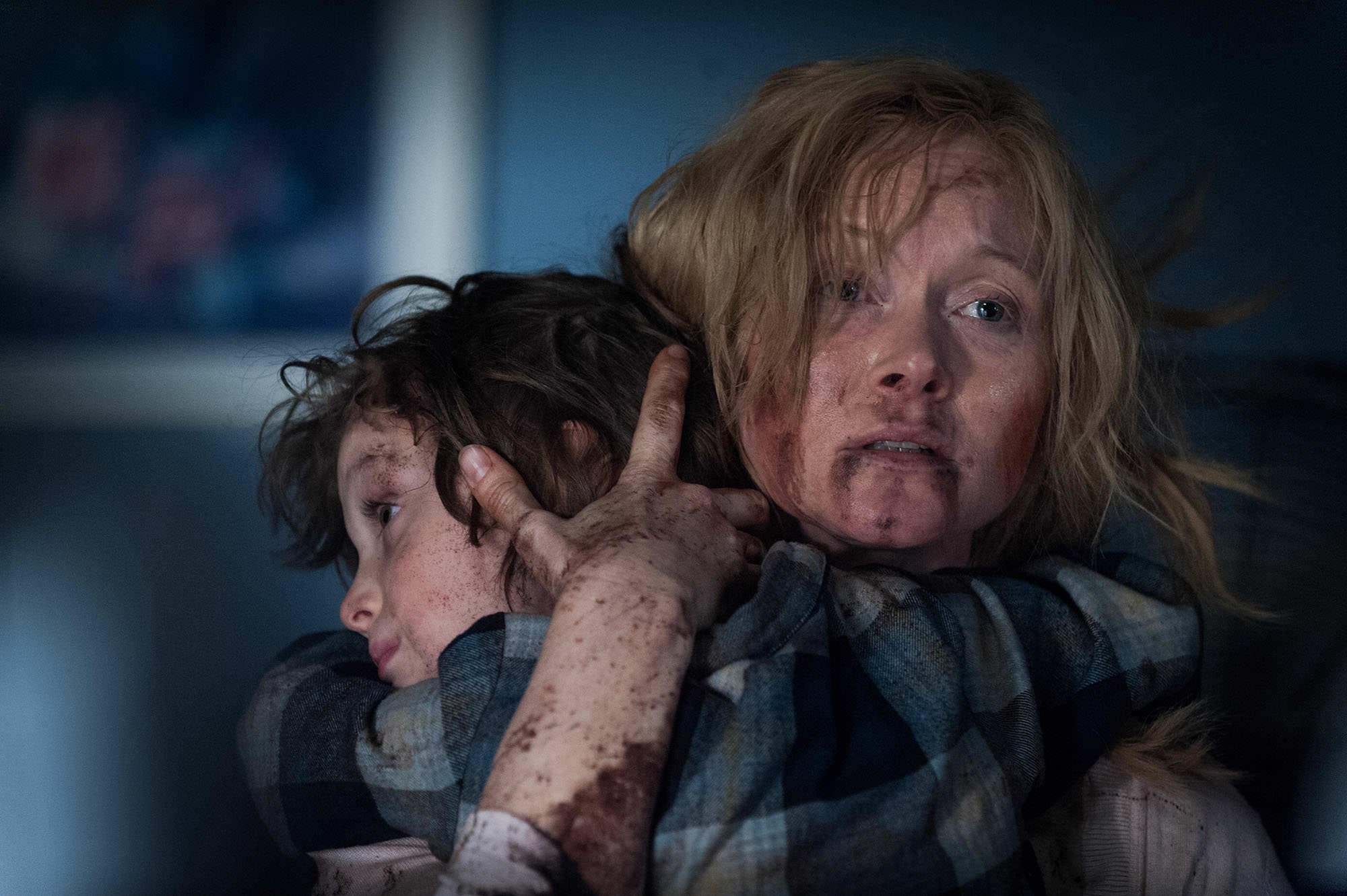 11. Like Crazy (2011)
Director: Drake Doremus
Rating: 6.7
Get set to experience a torrid, intense relationship from up close. This incredible film deals with long-distance love and even though people drift away, those who want to hold on do so despite the odds.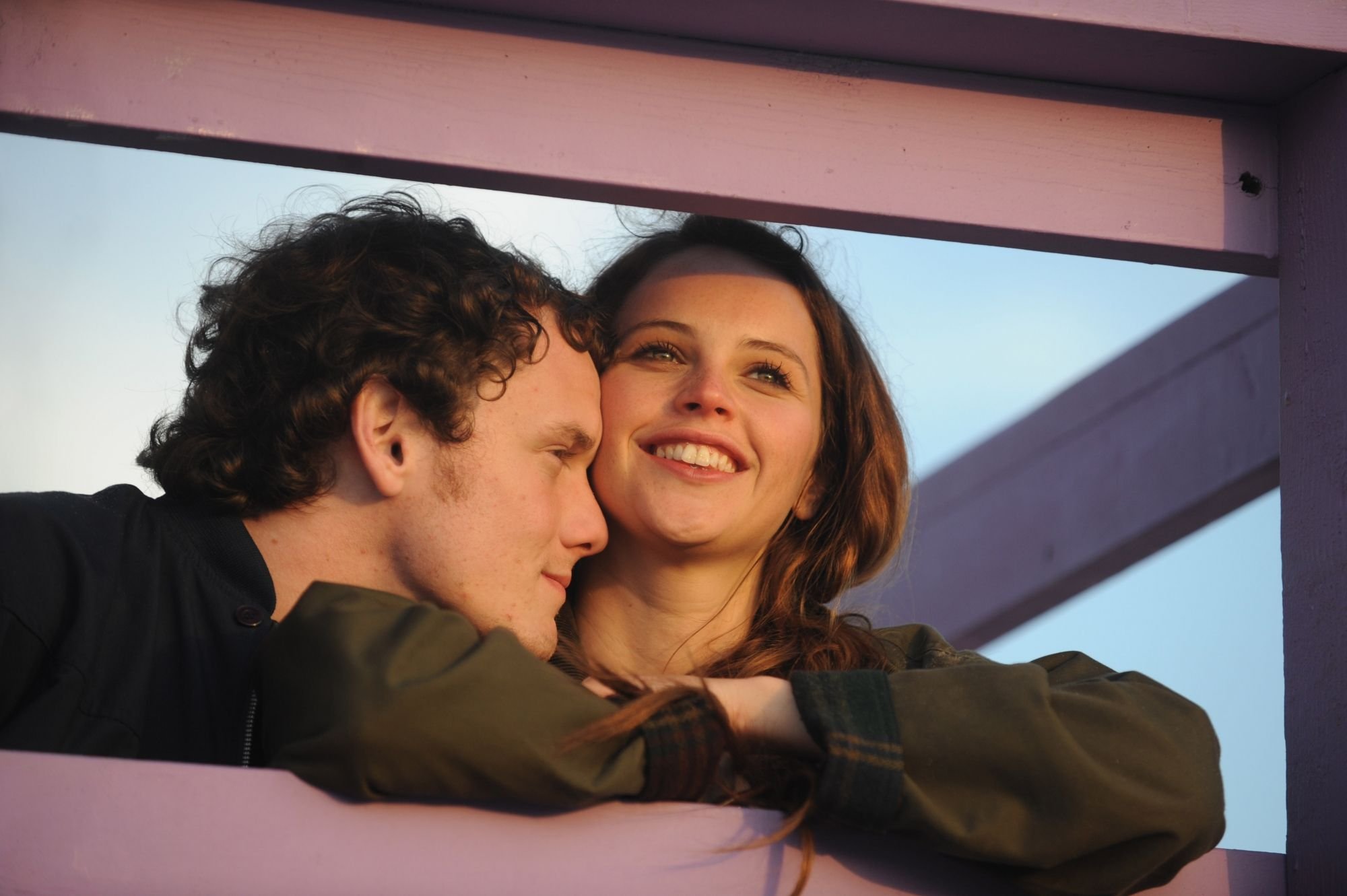 12. Tree Of Life (2011)
Director: Terrence Malick
Rating: 6.8
This film is a meditative journey. Deeply profound and darkly beautiful, it tells us the tale of a frustrated father who vents his anger on his children. Themes of evolution, faith and the very crux of human nature have been explored wonderfully.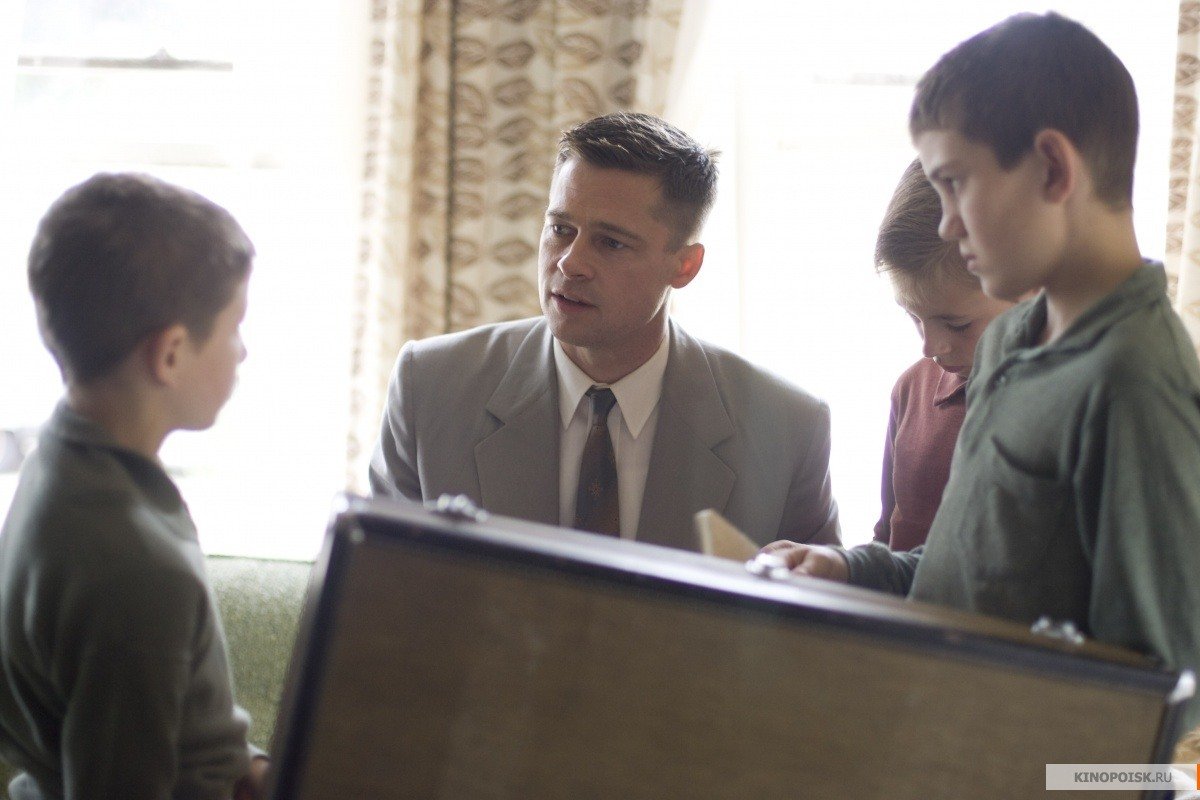 13. All Is Lost (2013)
Director: J. C. Chandor
Rating: 6.9
This extremely tense drama is about a veteran sailor who takes off into the sea alone but gets lost when his vessel hits a ship container. Despite using all his skill to survive, he struggles between life and death when sharks and storms come into the picture.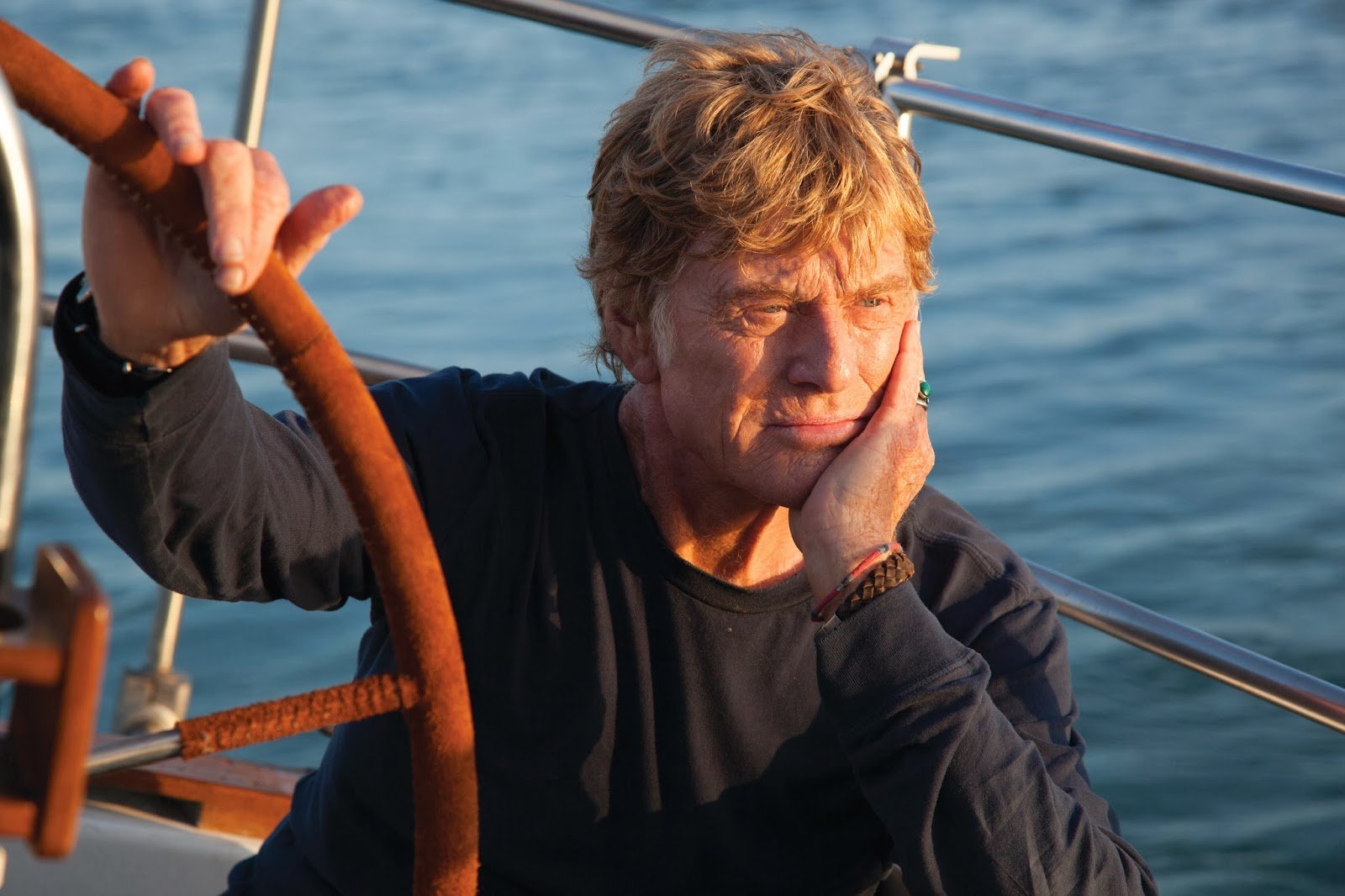 14. Napoleon Dynamite (2004)
Director: Jared Hess
Rating: 6.9
This refreshing, offbeat comedy follows an introverted, awkward nerd as he helps a friend win the class presidency. This somehow lands him in the middle of a dysfunctional family, leading to some really big laughs.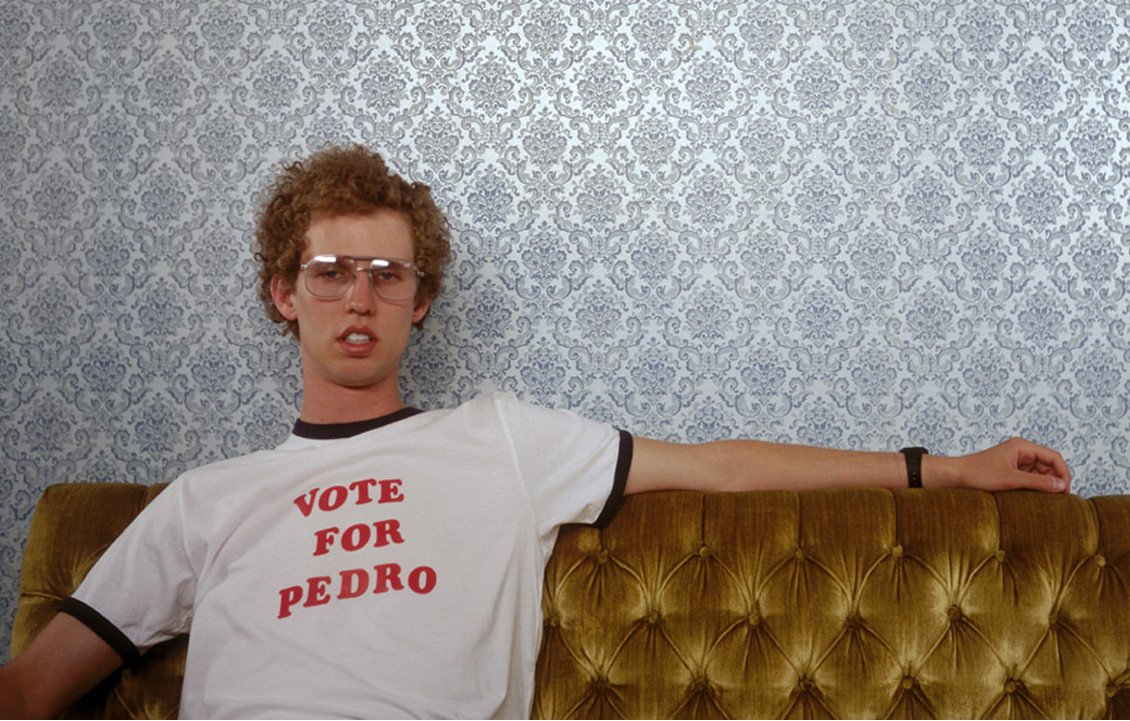 15. Spring Breakers (2012)
Director: Harmony Korine
Rating: 5.3
Get set for a wild, graphic experience in the world of adolescent sex, crime, drugs and rock 'n' roll. Four girls rob a diner to go on a spring break and get bailed out by a rapper who they decide to join for more money and power.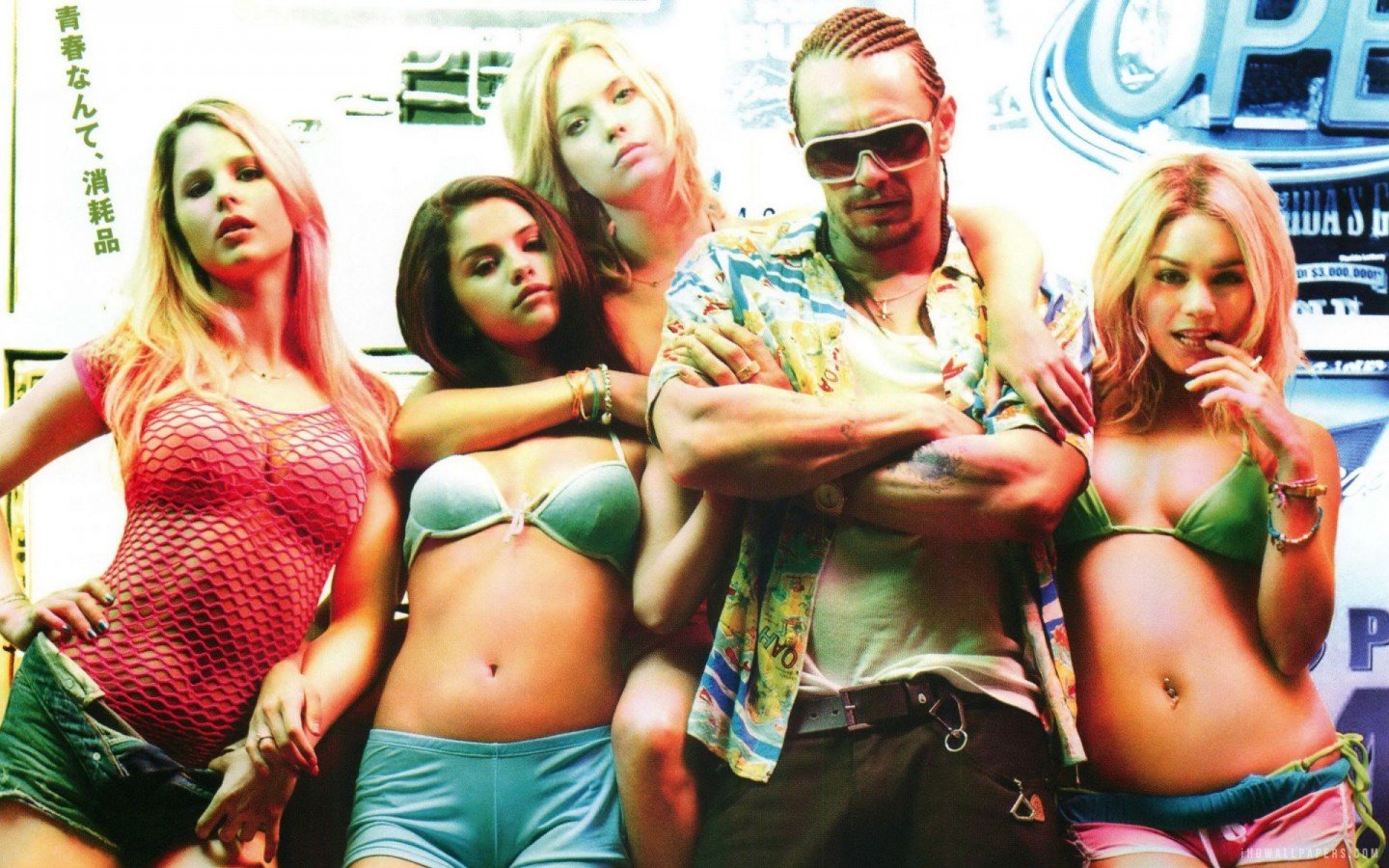 16. The Pledge (2001)
Director: Sean Penn
Rating: 6.8
A homicide detective is ready for life after retirement on his last day at work. But when an 8-year-old is murdered and her body is found in the mountains, he can't back down and swears to take matters into his own hands and find the killer at any cost.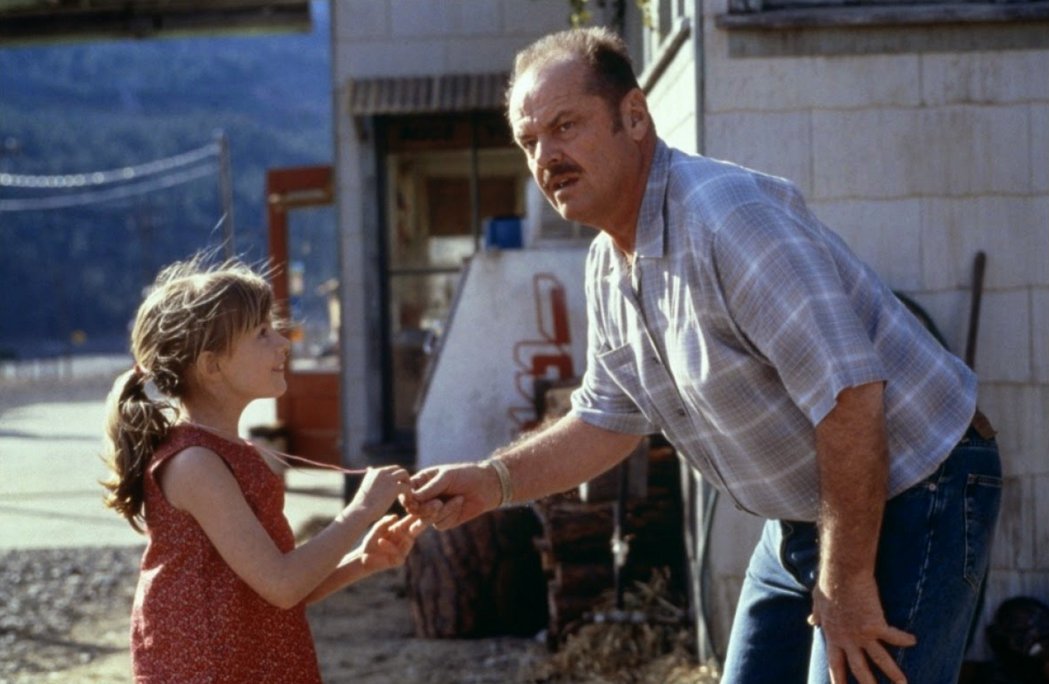 17. Sightseers (2012)
Director: Ben Wheatley
Rating: 6.5
A couple hits the road to travel across the country together. Everything is fine till their trip takes a very wrong turn and they start killing the people who annoy them along the way. Now that their little holiday is a bloody mess, where will they go?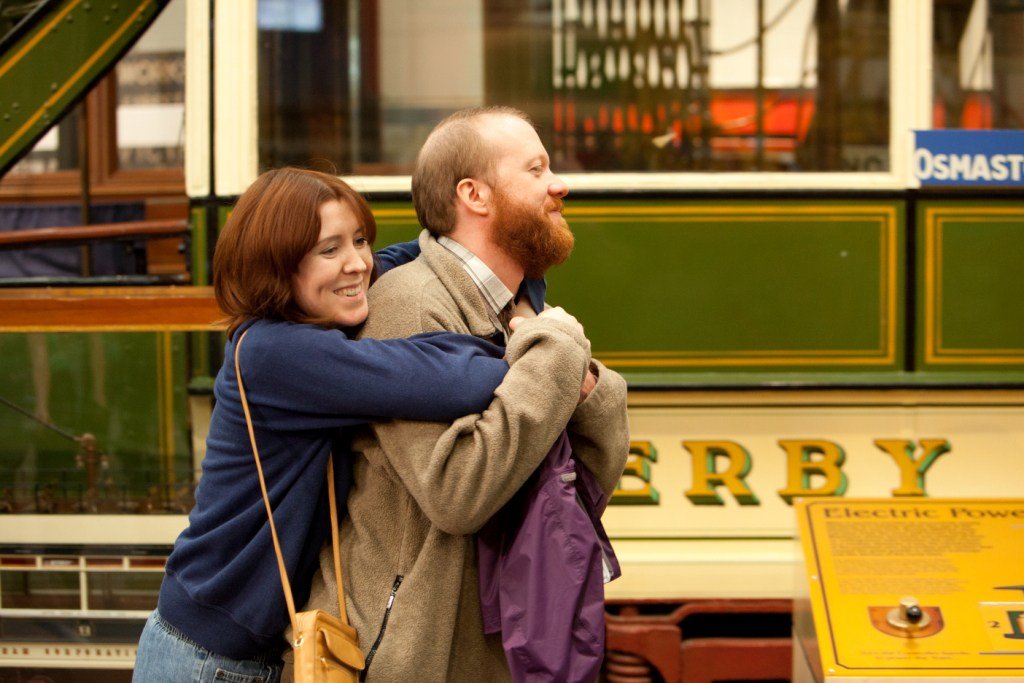 18. A Bigger Splash (2015)
Director: Luca Guadagnino
Rating: 6.4
A sensuous film from the beginning, this star-packed journey is full of human experiences unraveling in Italy while a rock star holidays there with her troubled but loving boyfriend. When her music producer ex suddenly shows up with his beautiful daughter, everything goes for a toss.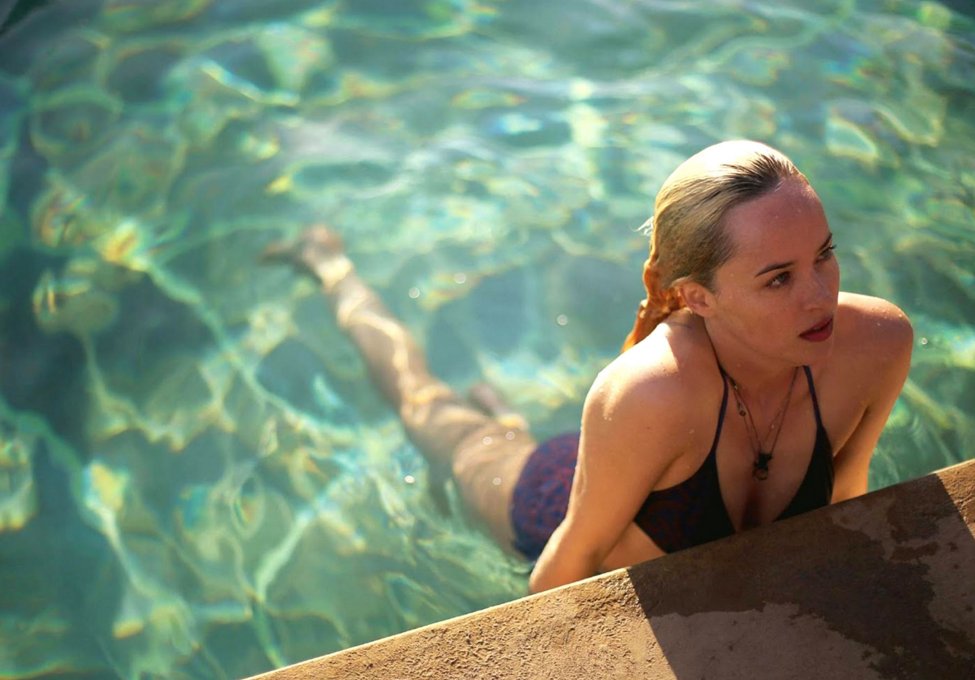 19. Joe (2013)
Director: David Gordon Green
Rating: 6.9
An ex con, who's also the leader of a lumber crew, finds himself protecting a 15-year-old member of his team from an abusive father. Even though far from a role model, he forms a unique bond with the boy and prepares him for a better future.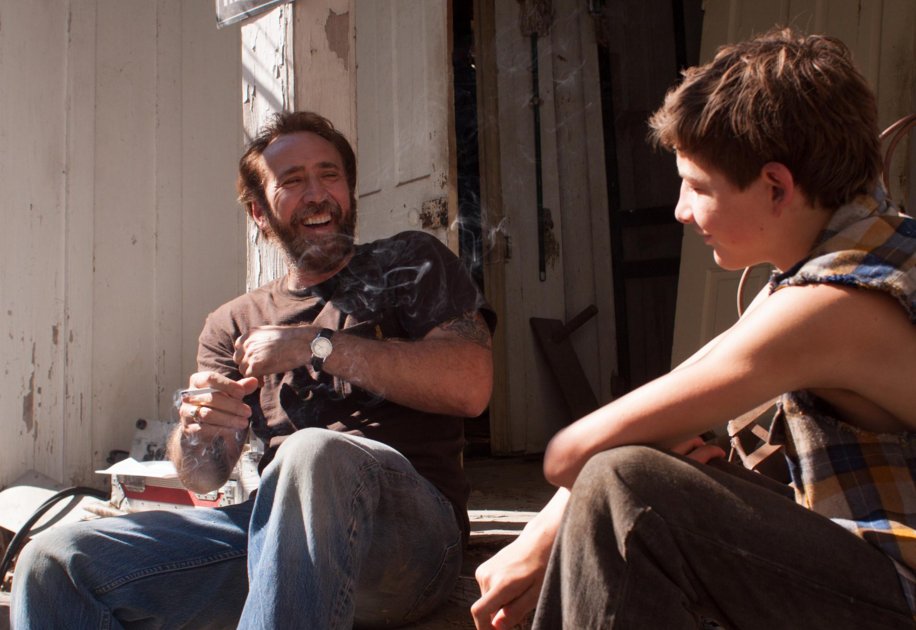 20. Hanna (2011)
Director: Joe Wright
Rating: 6.8
Hannah is a 16-year-old assassin, trained to kill right from the beginning of her life by her father. When she is sent on a mission across Europe for a job, an intelligence agent and her team hound her ruthlessly, trying to sabotage her mission.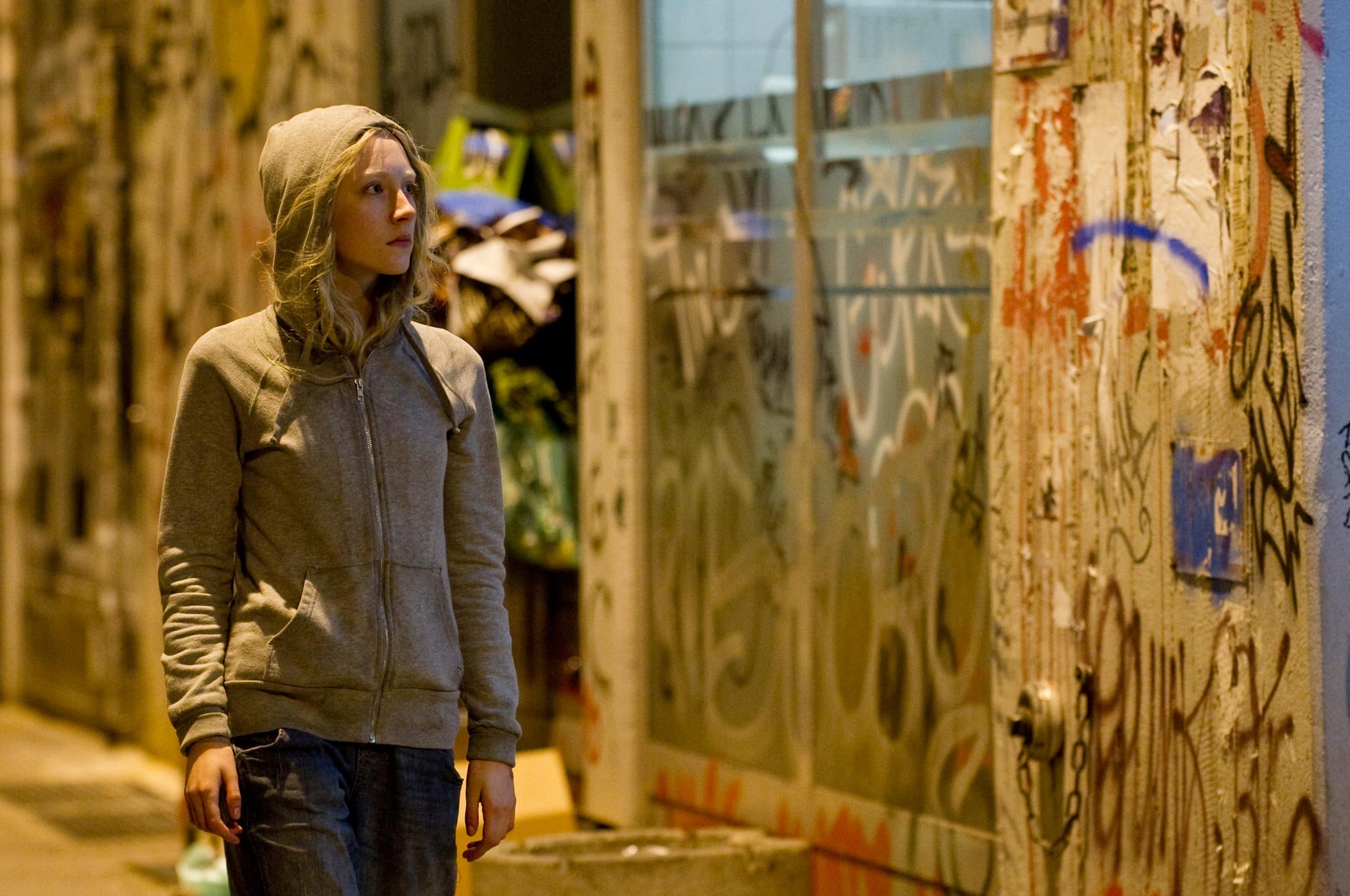 21. The Grey (2011)
Director: Joe Carnahan
Rating: 6.8
A wolf pack hunter named John survives a plane crash along with seven other people. Injured and uncertain about the plan ahead, he bravely starts leading the group towards safety, but not before fighting off a pack of hungry wolves who won't stop chasing them.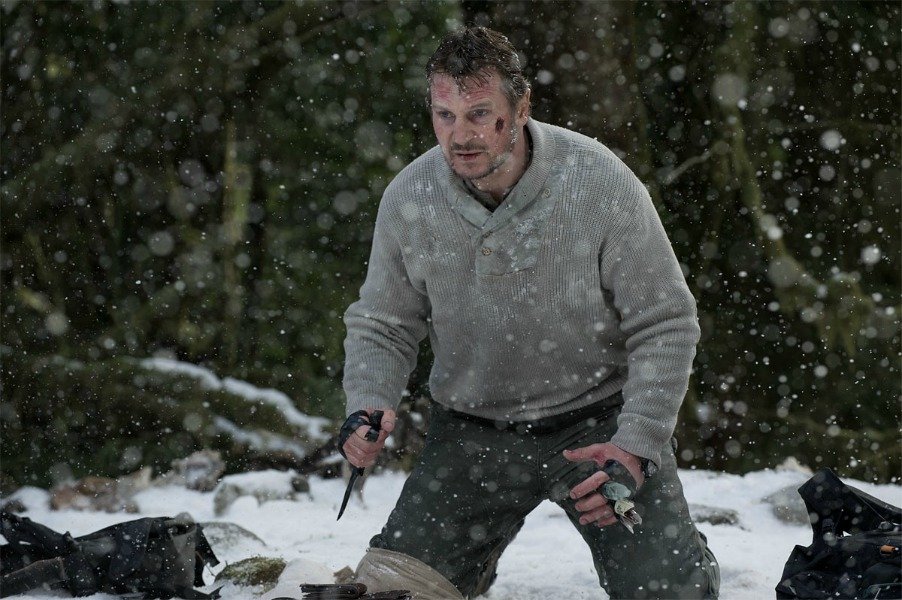 22. The Future (2011)
Director: Miranda July
Rating: 6.2
One day, a longtime couple decides to adopt a sick stray cat they stumble upon. As they foster it, things begin changing, even the dimensions of time and space. Their take on life flips around and brings into question everything they believe in, including each other.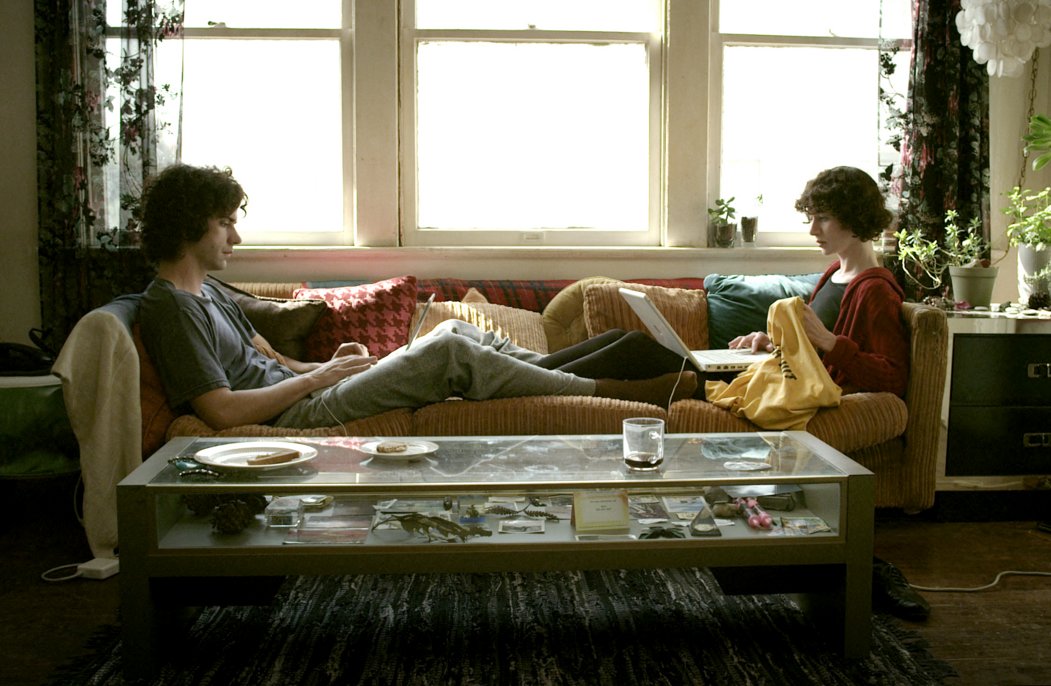 23. Palindromes (2004)
Director: Todd Solondz
Rating: 6.8
This is a strange but wonderful film about a 13-year-old girl desperate to be a mom. When her shocked parents object and try to stop her, she runs away from home. What takes place next is a life-changing road trip that takes her to a whole new world.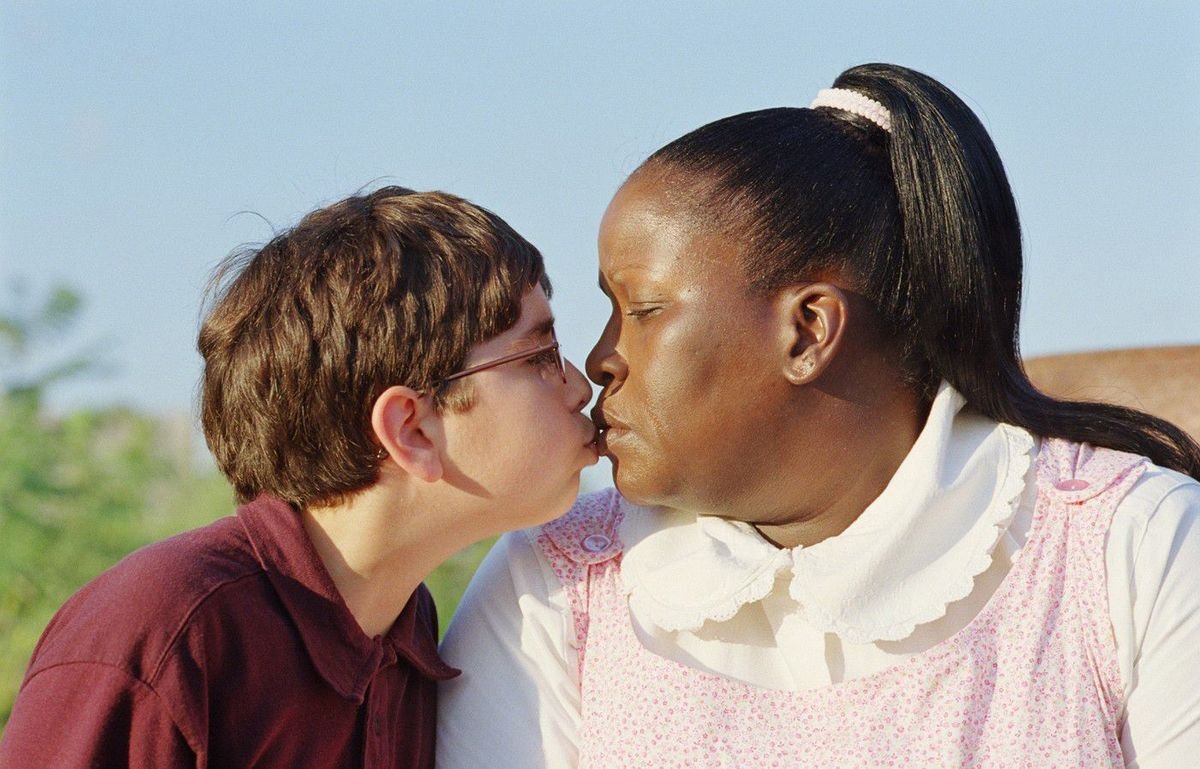 24. Night Moves (2013)
Director: Kelly Reichardt
Rating: 6
Bothered by the intense industrial damage to the planet, three determined environmentalists decide to blow up a hydroelectric dam in order to pull off the biggest protest of their lives. This is a movie about extremist behaviour, not really justified in many ways.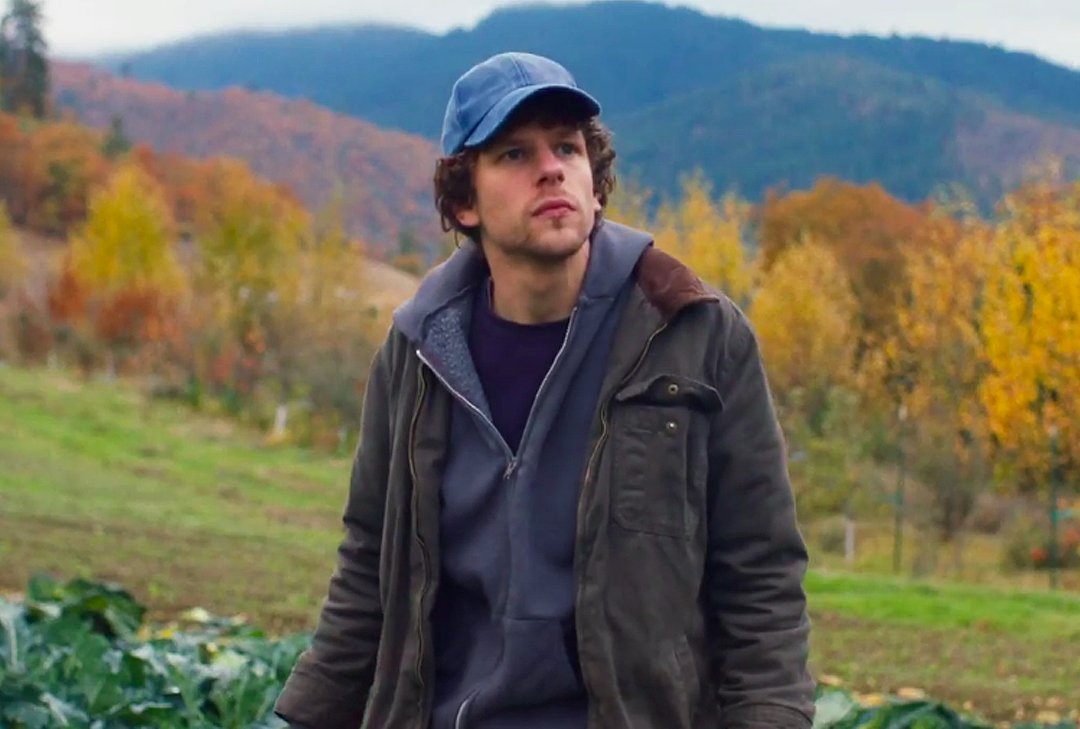 25. Greenberg (2010)
Director: Noah Baumbach
Rating: 6.1
A middle-aged man goes through an intense personal life crisis and moves to his brother's house while he's away. As he looks after the house and recovers from his demons, he forms a charming bond with the brother's lively assistant.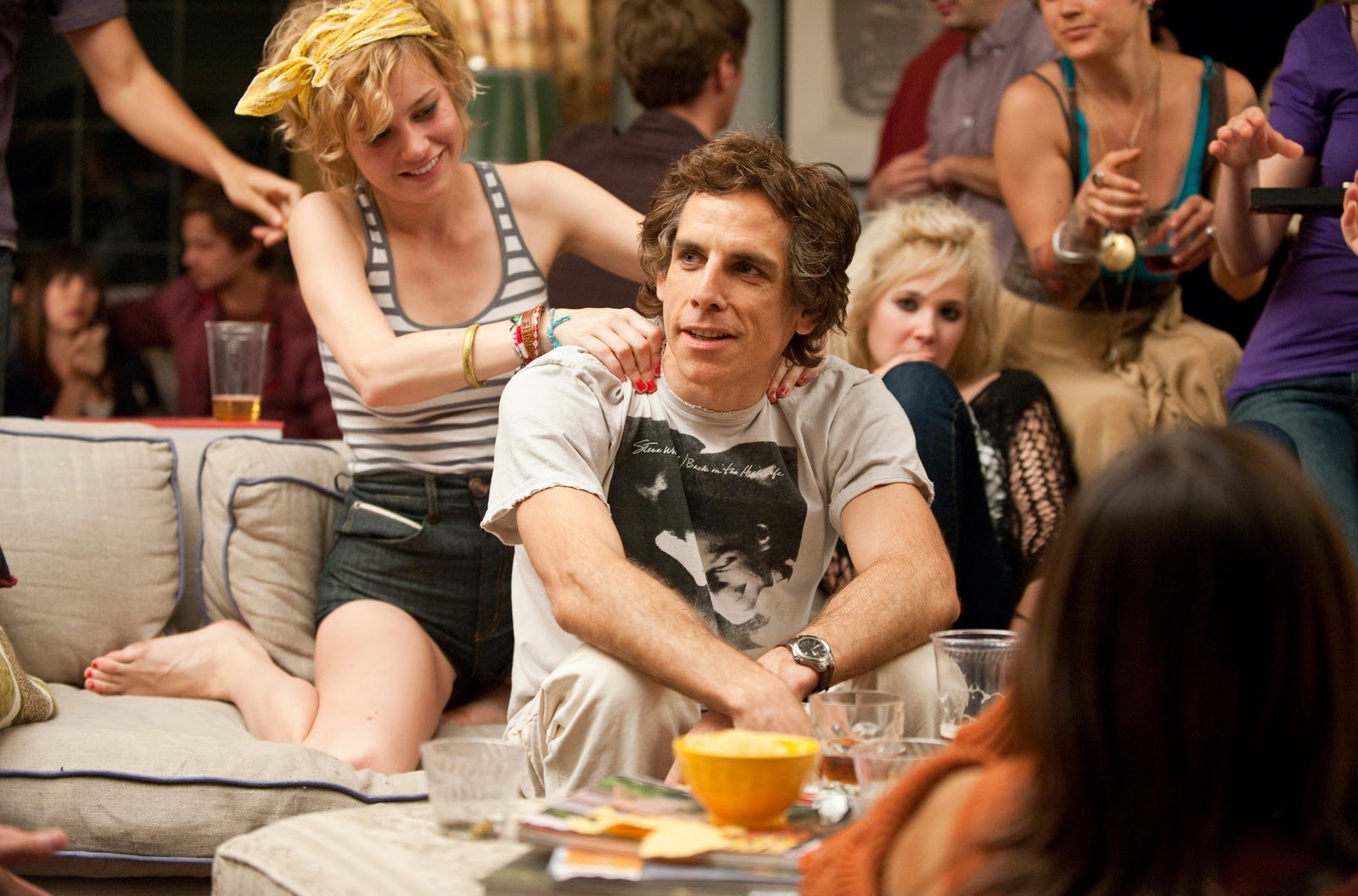 26. Upstream Color (2013)
Director: Shane Carruth
Rating: 6.8
A man and woman meet through a mad series of experiment that brings them together. But they find themselves caught in the life cycle of an ageless organism. This ushers in many illusions as they both try to pick up the pieces and make sense out of existence.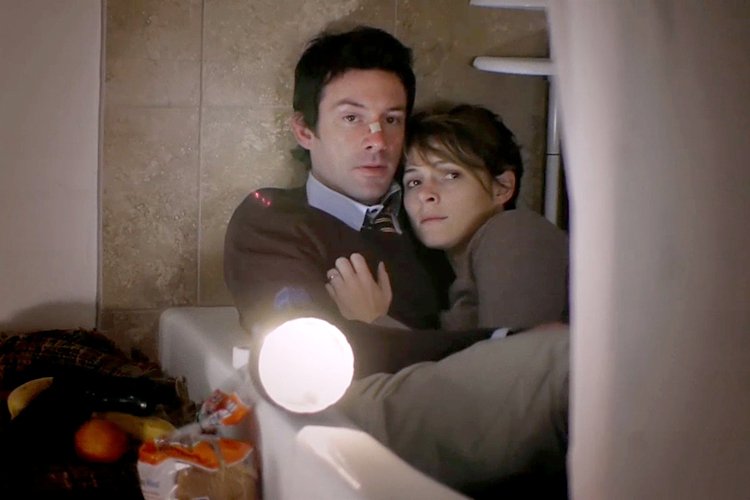 27. Monsters (2010)
Director: Gareth Edwards
Rating: 6.4
Aliens invade Earth after a spaceship crash and settle somewhere between USA and Mexico for good. Even military forces can't chase them away. Six years later, a journalist accompanies a scared woman across the danger zone to safety and finally comes face to face with the real action.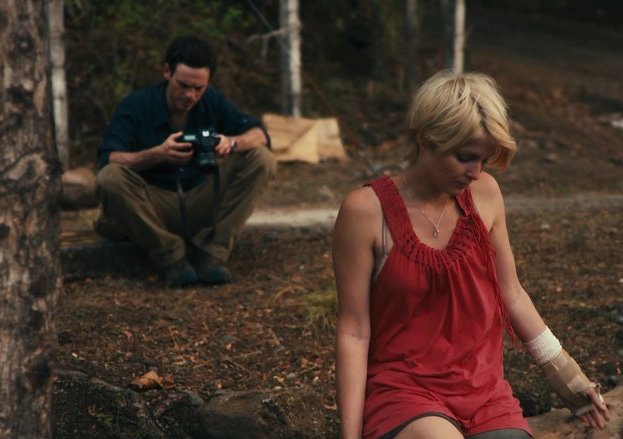 28. Bug (2006)
Director: William Friedkin
Rating: 6.1
A troubled lady escapes her ex-husband and checks into a shady motel. Lonely and scared, she has an affair with a war veteran. When weird bugs start infesting her bed, the man shares his spooky conspiracy theory about what's happening.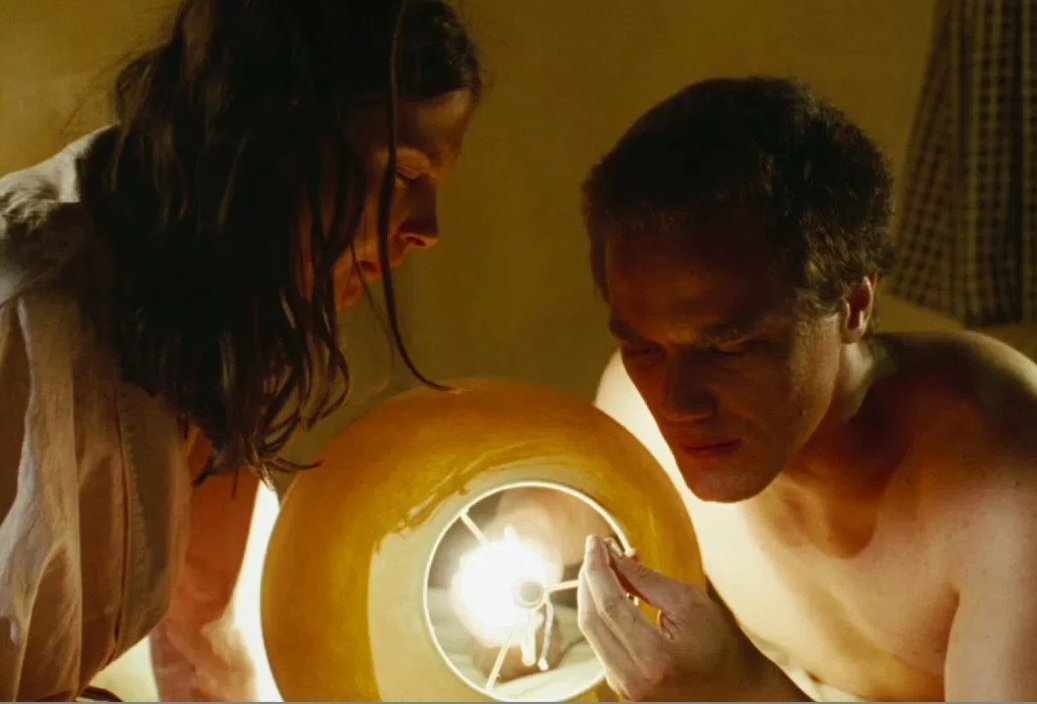 29. The Duke of Burgundy (2014)
Director: Peter Strickland
Rating: 6.6
Two women are caught in the world of erotic, mysterious fantasy as they play games of dominance and subservience. They go to the very edge of their addictive relationship, testing it passionately with new moves of pain and pleasure every evening.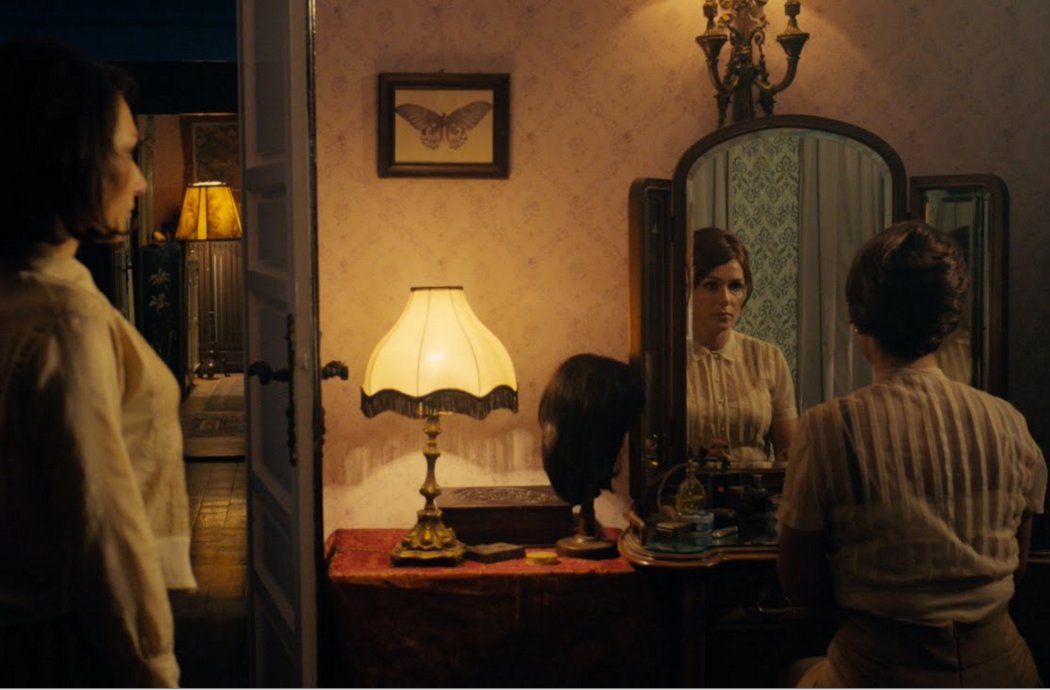 30. Prevenge (2016)
Director: Alice Lowe
Rating: 6
A total shocker of a movie, its about a pregnant woman who goes on a killing rampage. Her unborn society-hating baby speaks to her from the womb and chooses the victims, guiding his mother to kill them in cold blood one by one. It's oddly bizarre, immensely funny and creepily violent.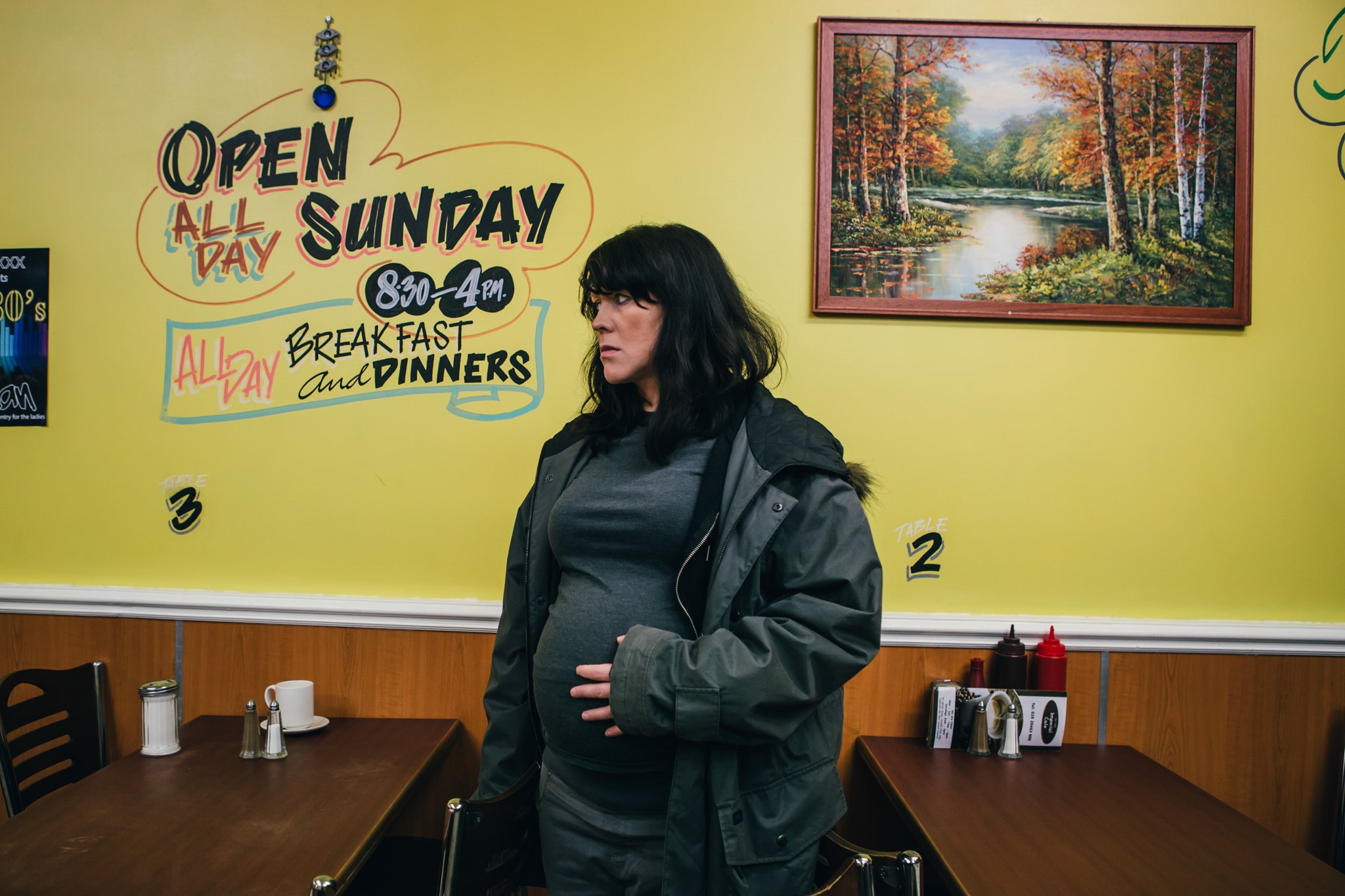 Weekend, sorted.