Netflix adds new content to its library every day, so it's easy to miss out on a lot of movies. But trust me, there's some great ones – you just gotta know where to look… like below, for example.
1. Handsome
Jeff Garlin and Natasha Lyonne star in this off-kilter comedy about 2 LA detectives trying to solve a murder (while being extremely weird in the process). Honestly, this is probably the funniest movie I've seen all year.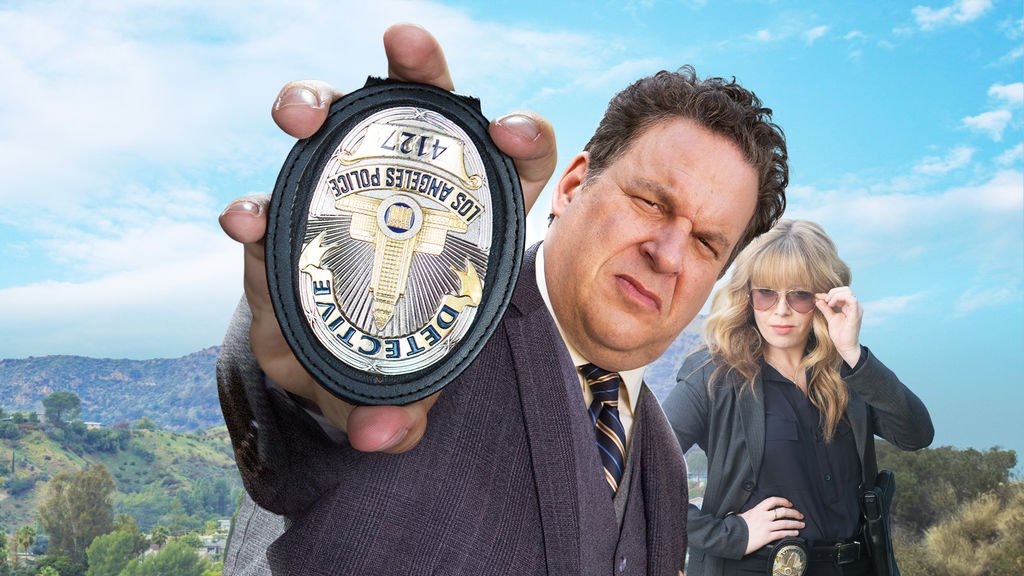 2. Girlfriend's Day
Bob Odenkirk (of Better Call Saul) is a down-on-his-luck greeting card writer who finds inspiration one last time, but to dangerous ends.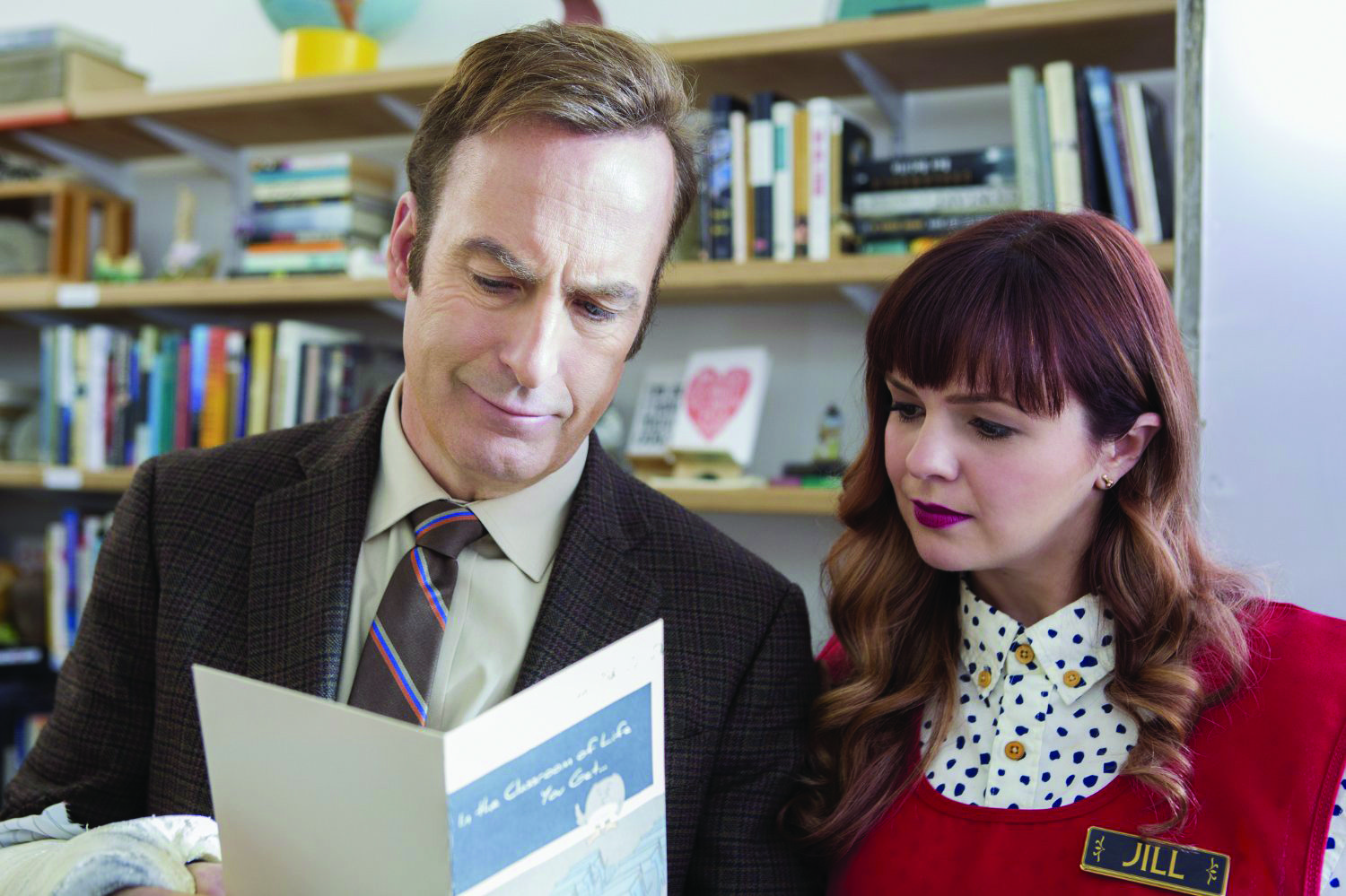 3. Small Town Crime
A cop with a whole host of personal problems tries to solve the murders of multiple prostitutes. The premise sounds done to death, but the film is actually a fresh and irreverent take on cop movies.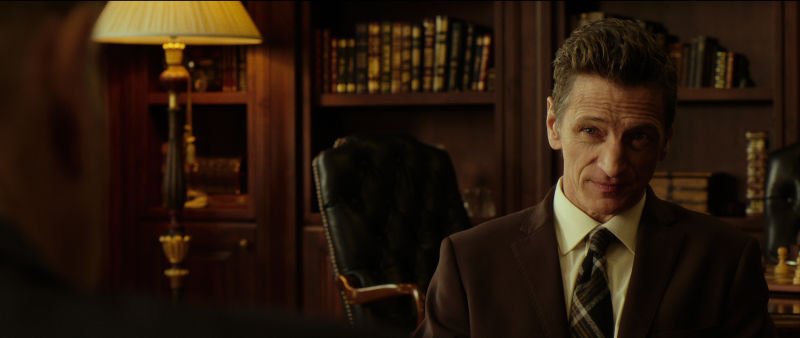 4. I don't Feel At Home In This World Anymore
A name this cumbersome invites high expectations. Luckily, the duo of Melanie Lynskey and Elijah Wood as a couple of people who just want folks to be better, really pulls through.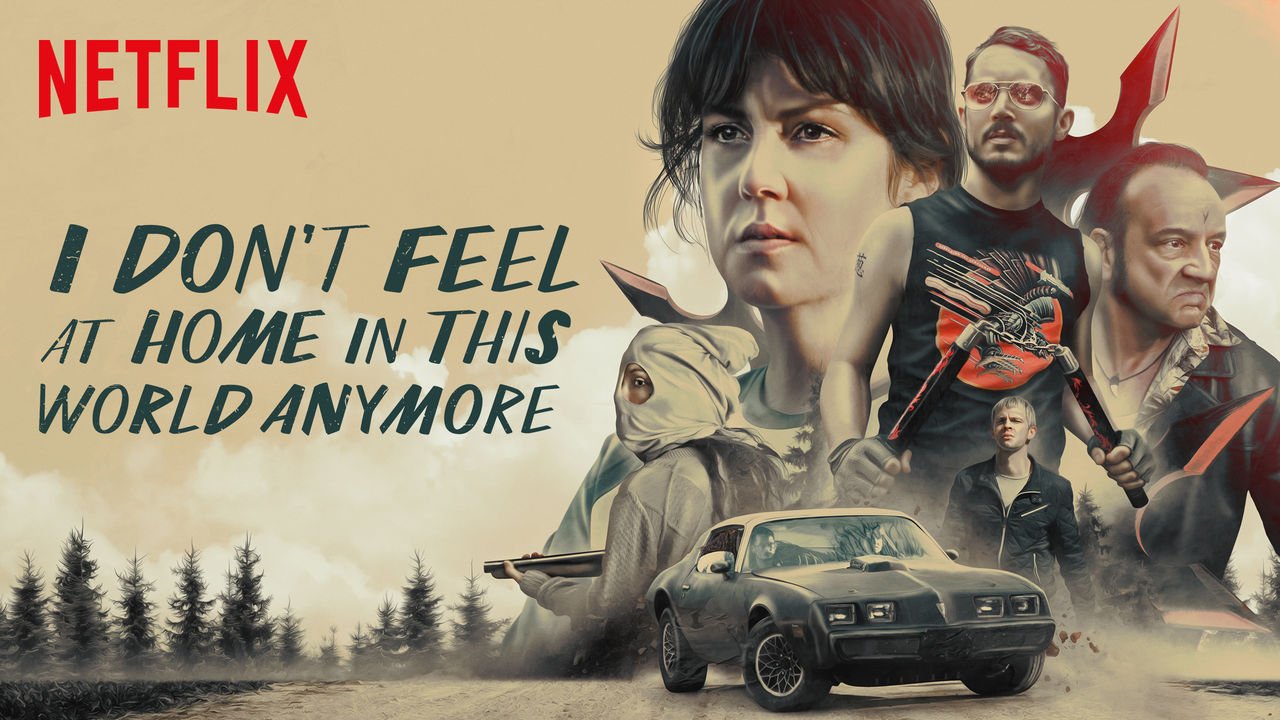 5. Annihilation
In this sci-fi thriller, Natalie Portman plays a ballsy biologist venturing into a mysterious shimmer that's eating up the world in the strangest of ways.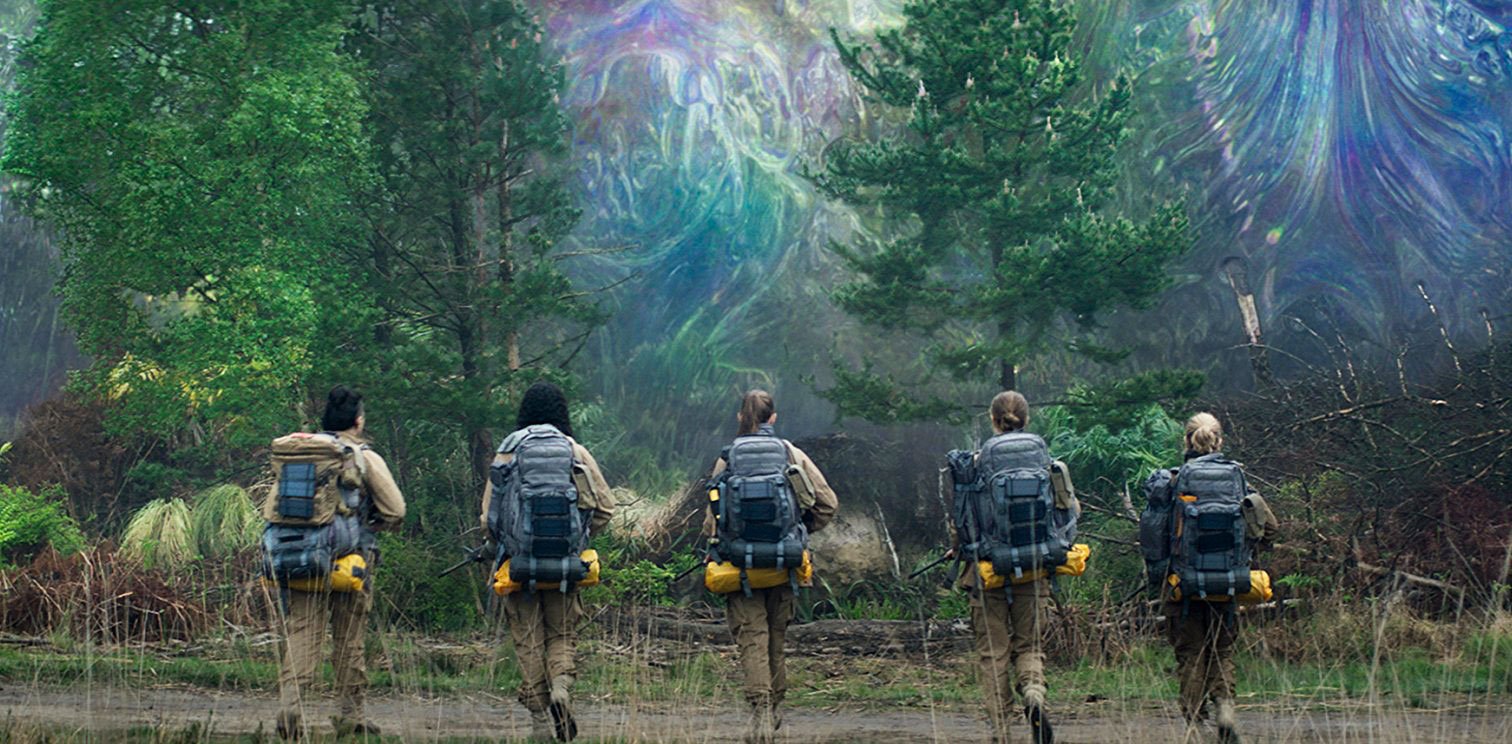 6. A Futile And Stupid Gesture
This film follows the meteoric rise and consequent fall of the creators of the National Lampoon in the '70s and '80s – farts and all.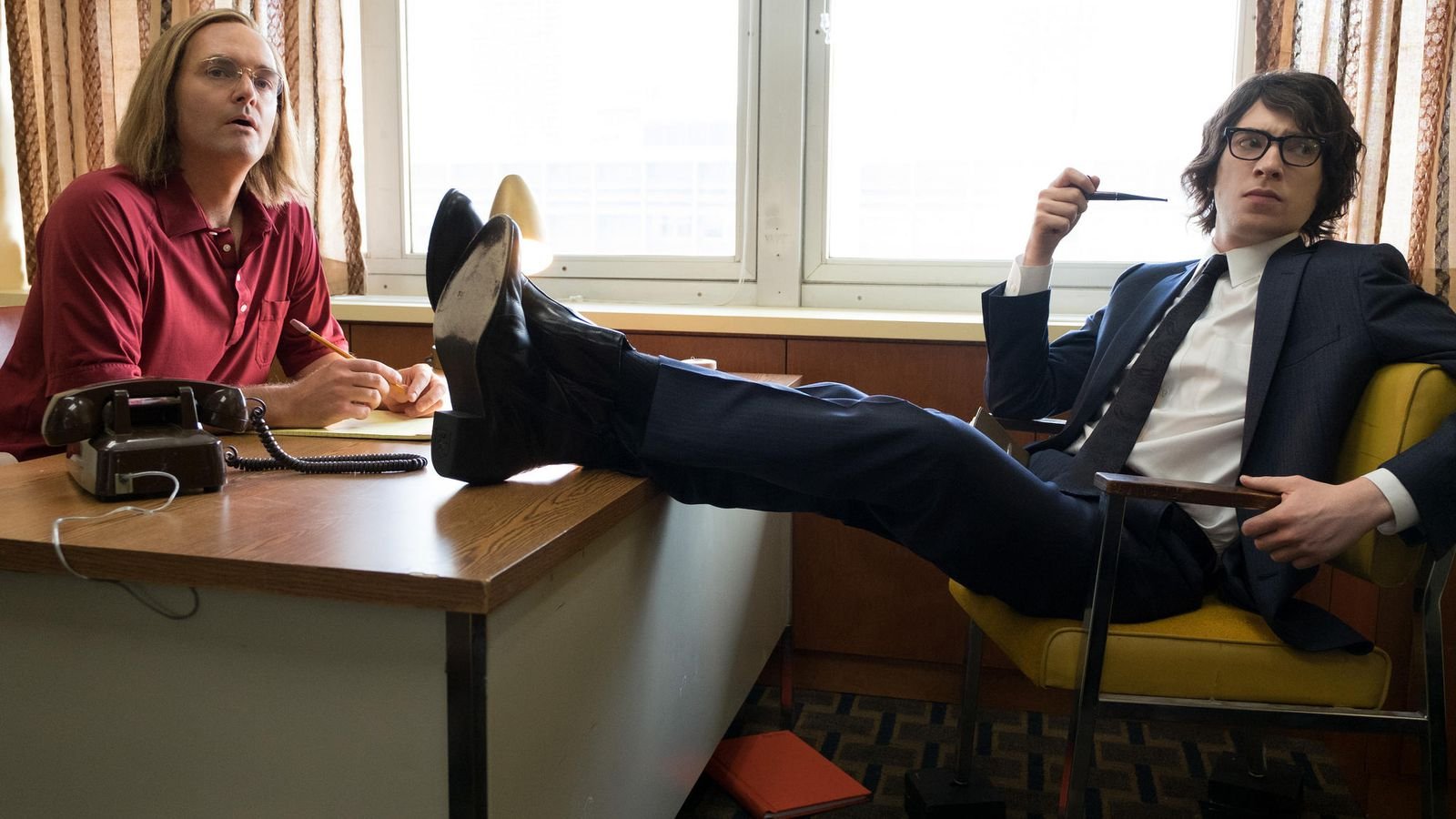 7. Game Over, Man!
The juvie-trio that made Workaholics return in this stoner edition of Die Hard. Be warned, there's dicks in this movie.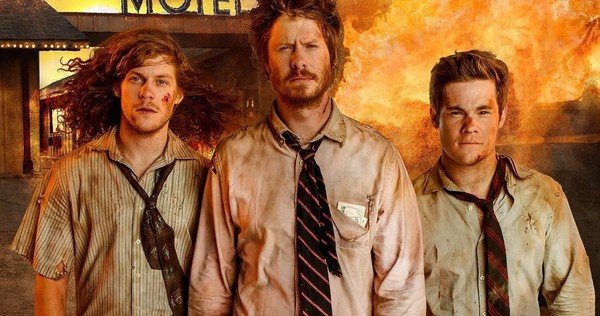 8. Okja
Mija, a young South Korean girl, sets out to rescue her best friend, a fantastical (and extremely cute) animal named Okja, from the clutches of a dangerously powerful corporation.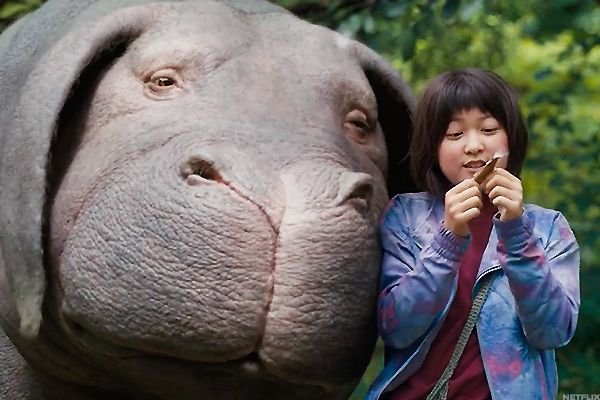 9. Beasts Of No Nation
As a brutal war rips through an unnamed African nation, a ruthless warlord develops loyalty among his child soldiers using any means necessary.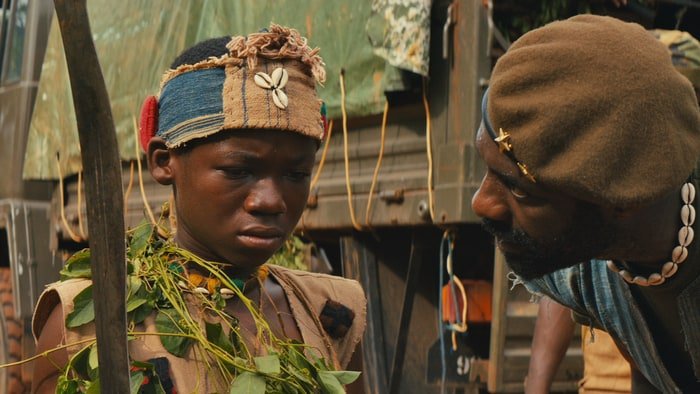 10. Little Evil
Gary thinks his life is finaly on track, till he realises his step-son is probably the son of Satan. This is a surprisingly funny and highly underrated comedy.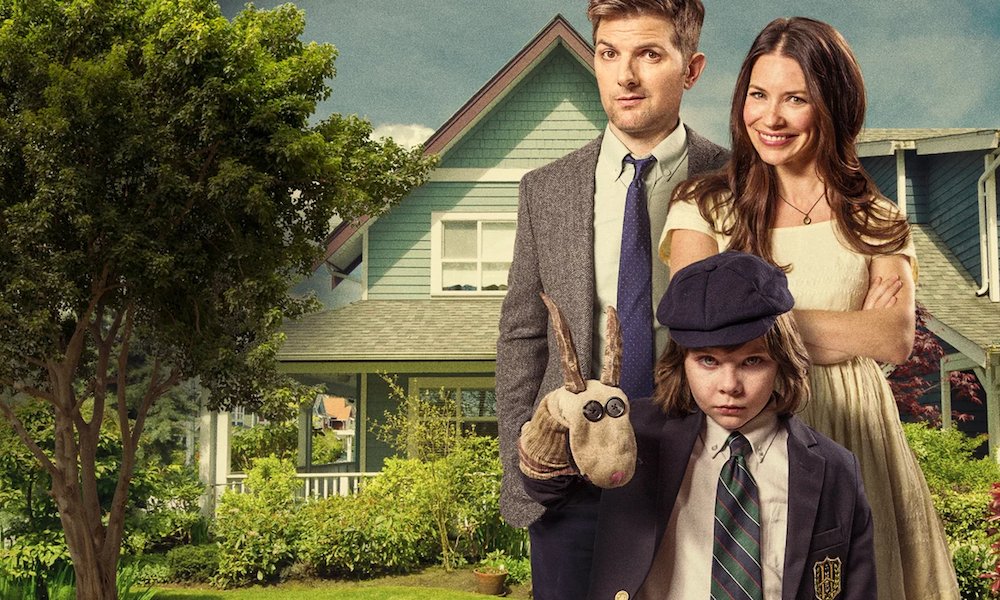 11. Gerald's Game
A woman accidentally kills her husband while engaged in some high-stakes sex play. That's when the shit really hits the fan in this intense psychological thriller.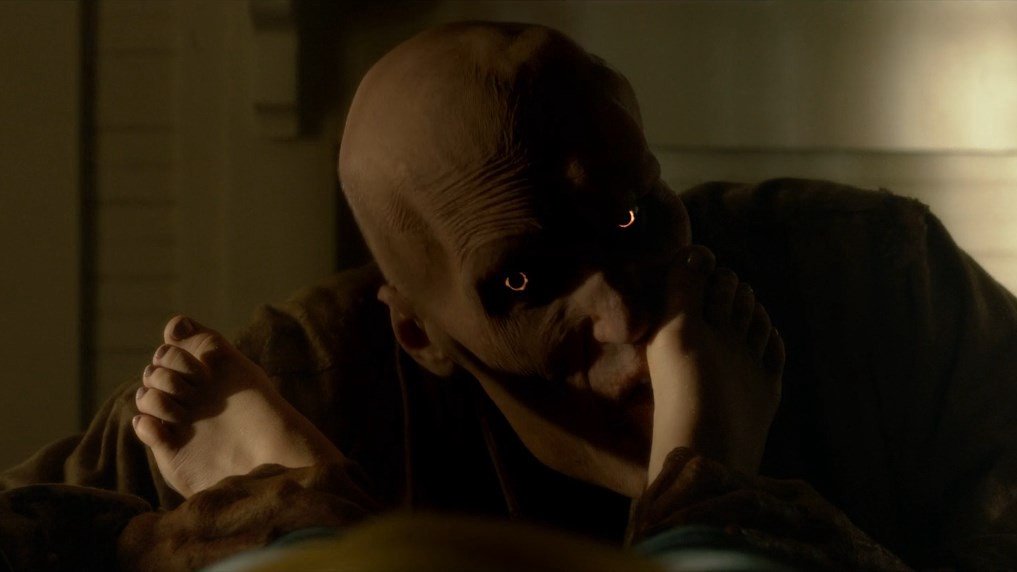 12. The Babysitter
The horror comedy genre is a really fine line, but this film about a cult of killer baby-sitters walks it perfectly.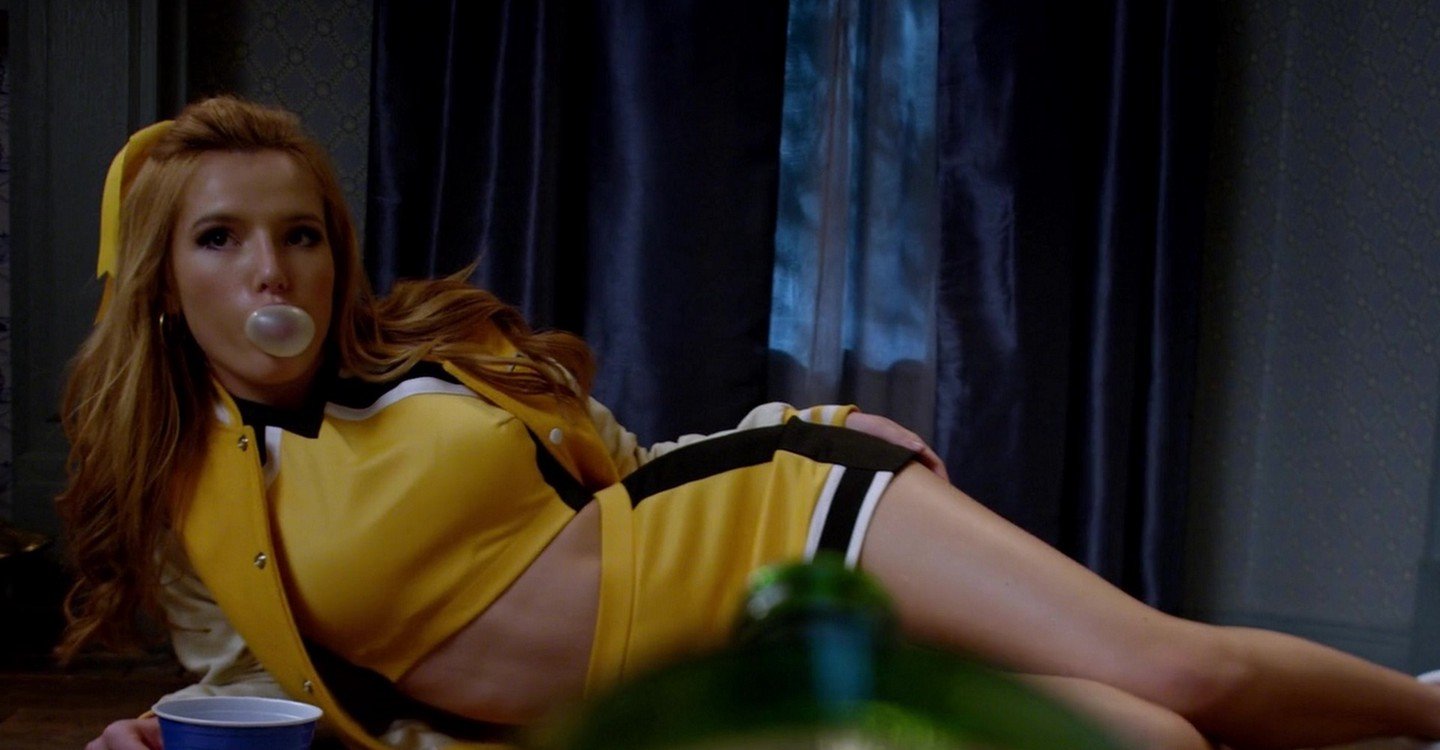 13. The Ritual
Four friends head for a trip into the forest, where an unknown presence makes life pretty miserable. The woodland setting and overarching themes of this horror film make it pretty great.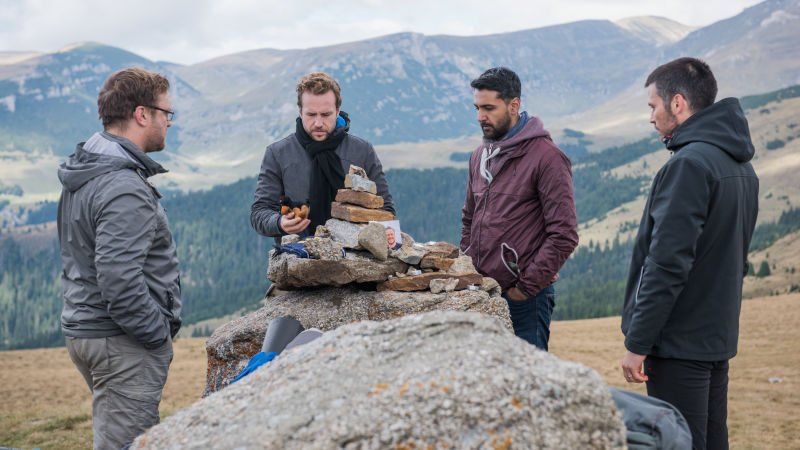 14. Tramps
This crime comedy packs in laughs, lovers and a whole lotta hijinks.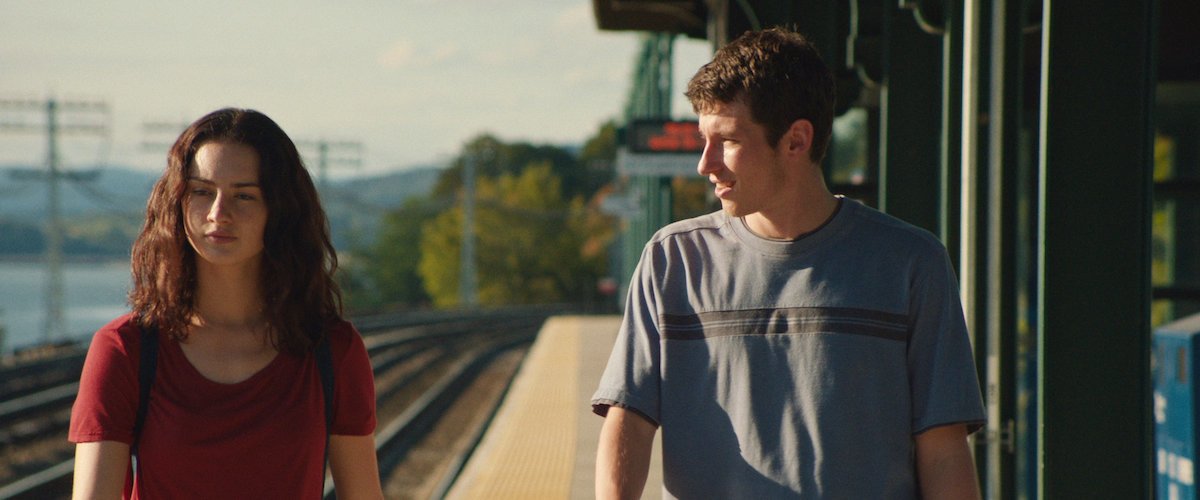 15. Take The 10
The story of a perennially blazed weed dealer, his best friend, and the shit that happens on the path of love life.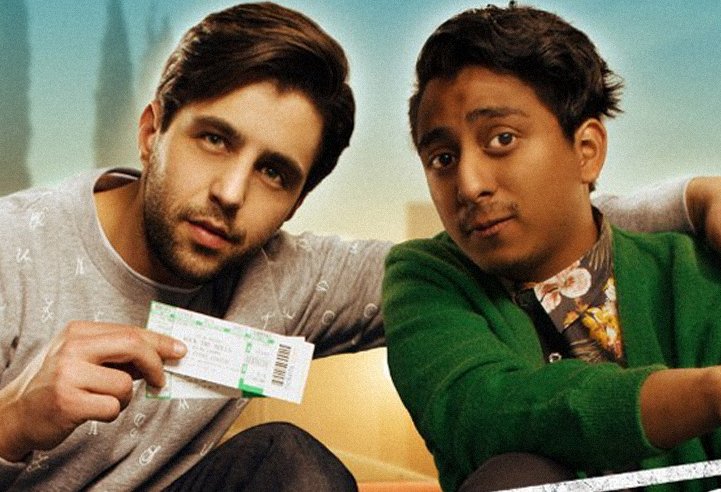 16. Deidra & Laney Rob A Train
After their mom goes to jail, 2 sisters decide to rob a bank to make some bank in this charmingly whacky comedy-drama.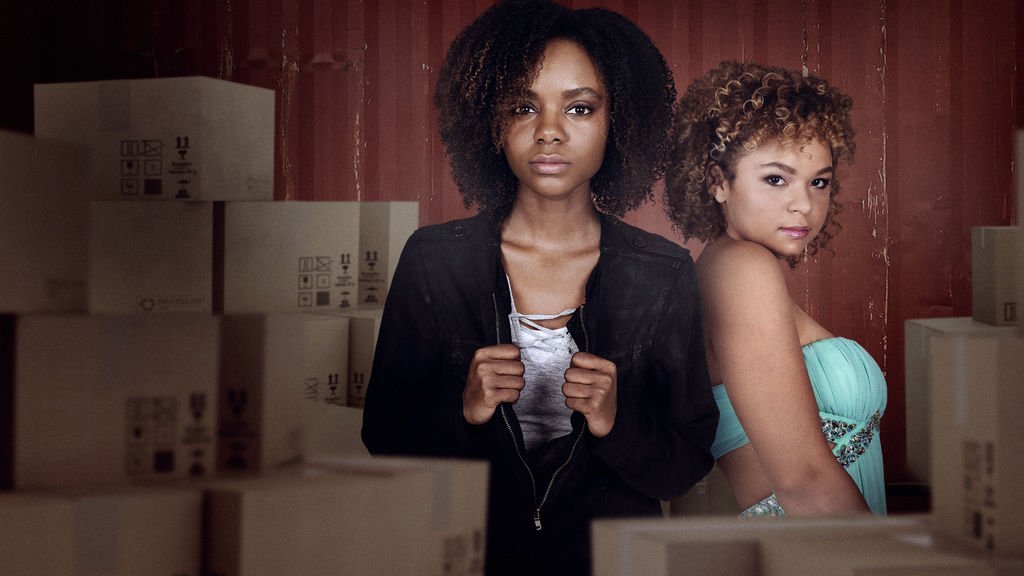 17. Dude
It's the last 2 weeks of high school, and 4 best friends try to figure it all out in the time they have left.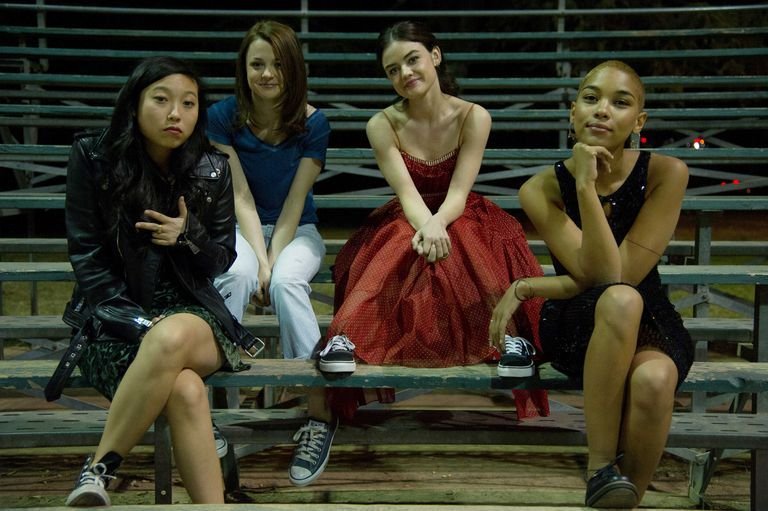 18. Newness
A couple in the throes of new-found love psh the boundaries of the social media hookup culture to its limits.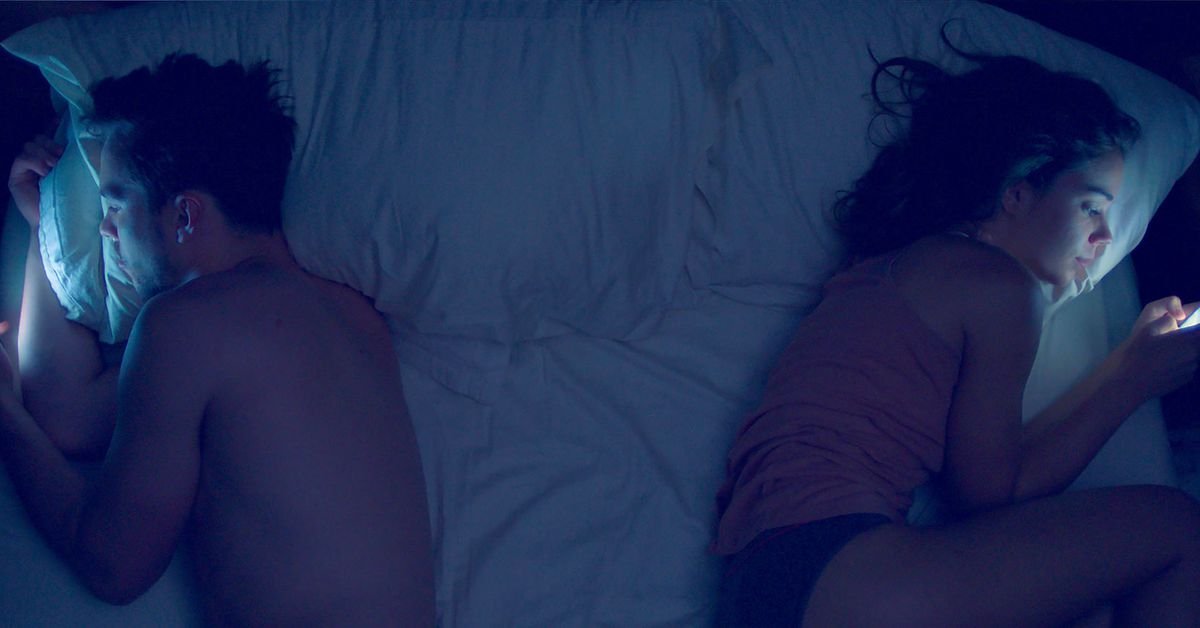 Watch it naow! *Arnold Schwarznegger voice*
For more stories on Netflix, click here.