It isn't much of a secret that Shark Tank India has been quite the crowd pleaser. And now that Shark Tank's second season is out, we're looking forward to the interesting pitches that'll be featured on the show this time around as well. For now though, we've compiled a list of underrated pitches that we wish were given a chance & invested in. Here, take a look for yourselves:
1. Torchit, Hunny Bhagchandani 
Bhagchandani created Torchit to make the lives of the visually impaired easier. But unfortunately Hunny and shark Anupam Mittal could not reach a mutual agreement on the deal. Anupam Mittal had offered a ₹50 lakh for 2.5% equity and ₹25 lakh as debt, while the Torchit founder asked for ₹50 lakhs for 1% equity and ₹25 lakh debt.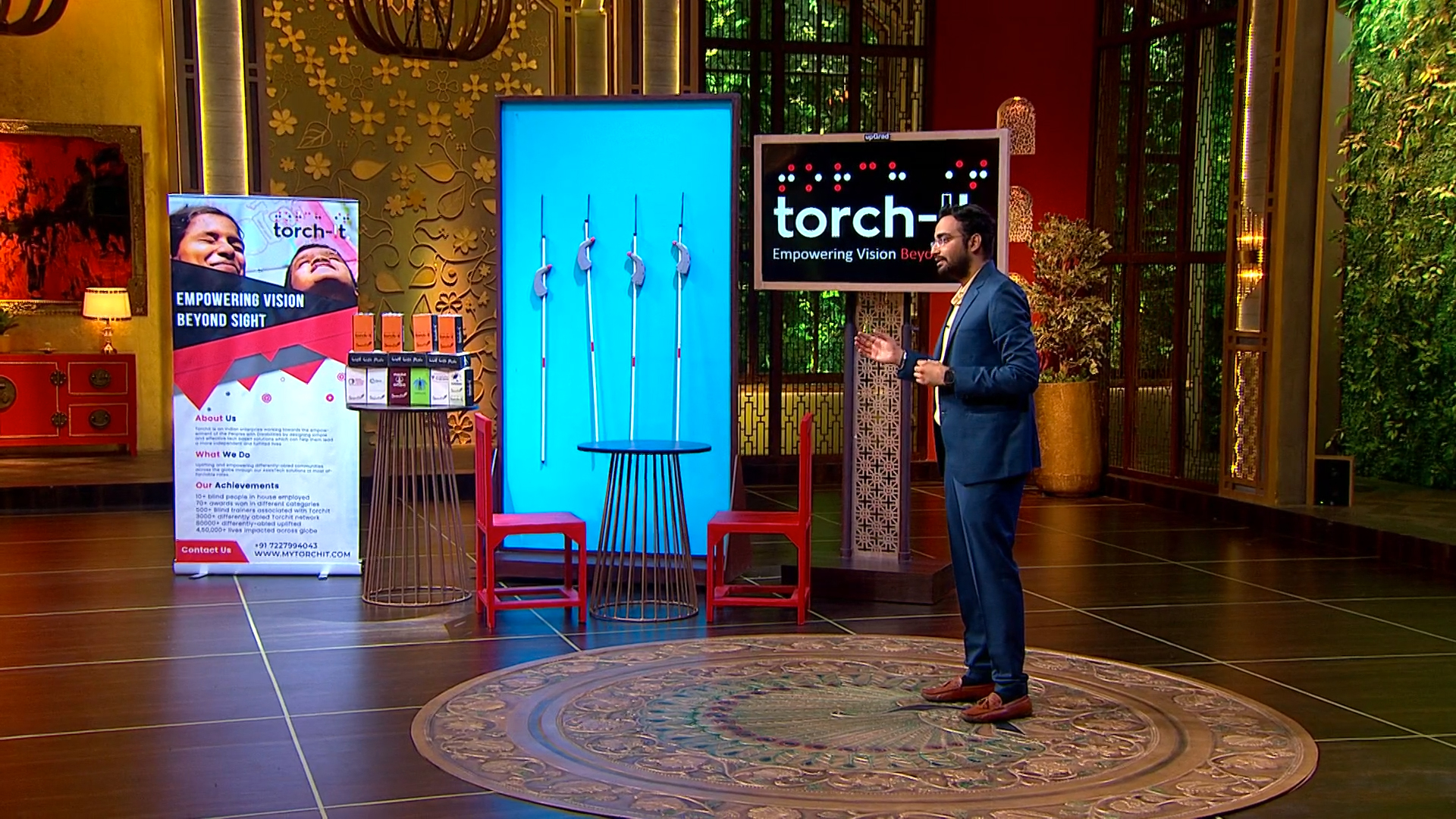 2. Elcare, Pankaj Bhai, Aashna Mutneja, Suresh Mutneja
These three pitched Elcare, a healthcare services company that caters to the safety and care of the elderly. The company asked for ₹1 crore investment in exchange for 2.5% equity but the sharks didn't see it as a scalable business and so, the deal fell through.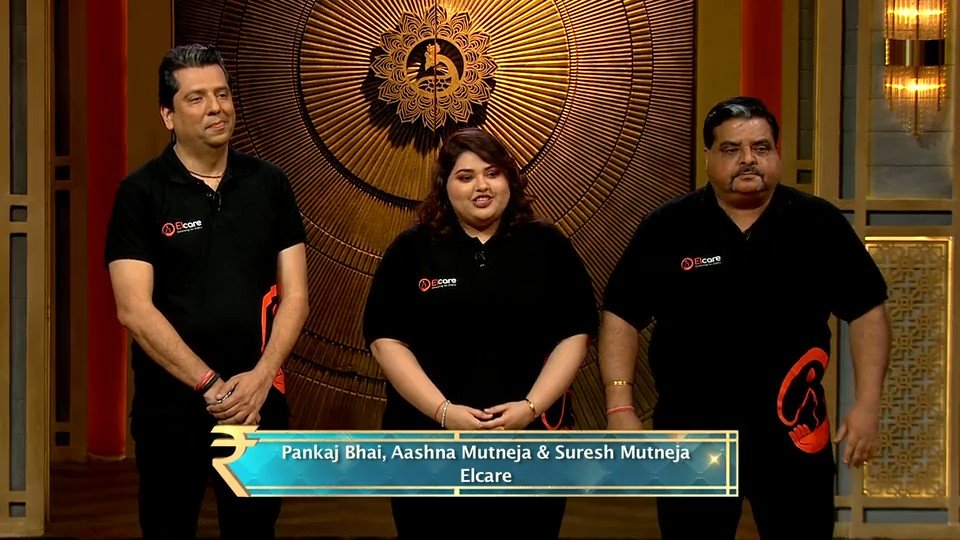 3. Agri Tourism, Pandurang Taware
Argi Tourism combines the beauty of tourism and agriculture by providing people with the experience of real agriculture in the village. And while Pandurang Taware and his wife Vaishali's pitch didn't achieve any investments on the show, Namita Thapar decided to partner with Taware because she truly regretted not investing in the organization.
4. Recode Studios, Dheeraj Bansal and Rahul Sachdeva
Recode is a makeup brand where international products are sold. Dheeraj and Rahul pitched their idea and hoped to receive 1 crore at 1% equity at the valuation of 100 crores. But unfortunately the judges didn't want to invest in a company that was in direct competition with with their fellow investor and owner of a cosmetic brand herself.
5. ExperientialEtc, Karan Bhardwaj and Prashant Pandey
ExperientialEtc is a marketing agency that does branding through technology using super interesting strategies such as Blacklight, LiveGlass, Holo Pyramid and Display. The founders, Karan Bhardwaj and Prashant Pandey asked for ₹2 Crores for 4% Equity but the sharks decided not to invest in the company despite how much it piqued their interest.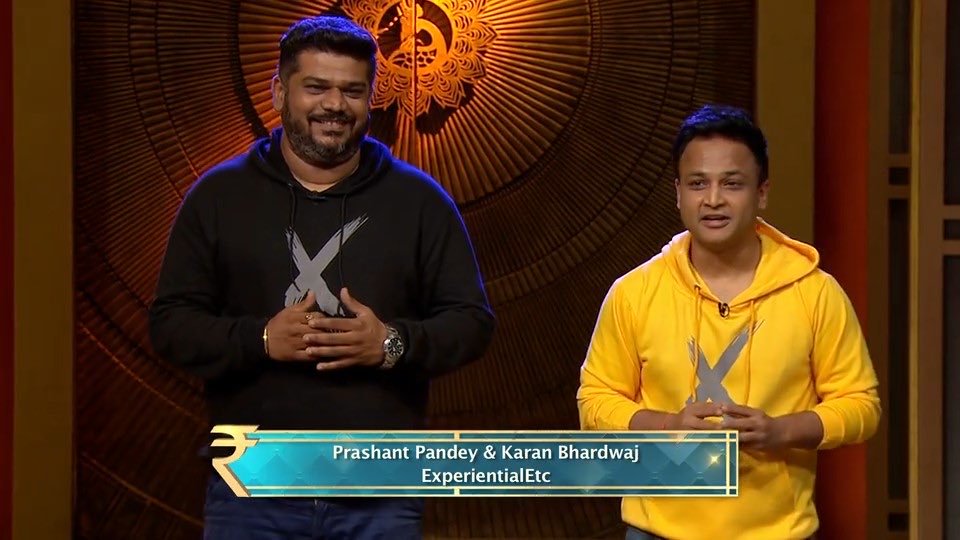 6. Kunafa World, Jameela Ruhi and Zamzeer Ahamad
As much as the world is full of restaurants that offer us interesting cuisines. In my personal opinion, good food should never go unseen. Jameela Ruhi and Zamseer Ahamad's Kunafa World asked for ₹90 lakhs in exchange for 5% equity, but sadly, the sharks decided to let the deal fall through.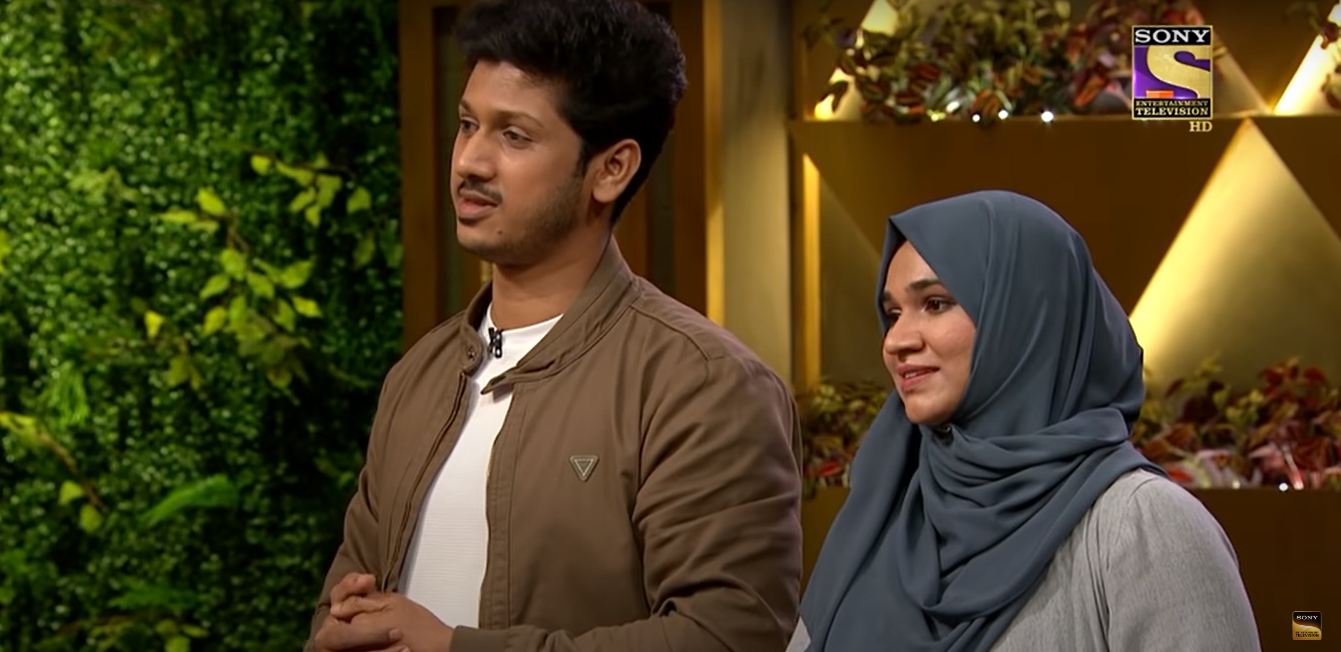 These totally deserved better deals!