Jaane Tu Ya Jaane Na, the movie that still has a warm home in our hearts, is the most iconic and heartwarming movie churned out in the past few decades. Even though the movie was released fifteen years ago, it's as relevant and relatable as it was when we first watched it.
From foot-tapping music and a comforting plotline to oh-so-relatable characters, the movie is a brilliant concoction of all nice things.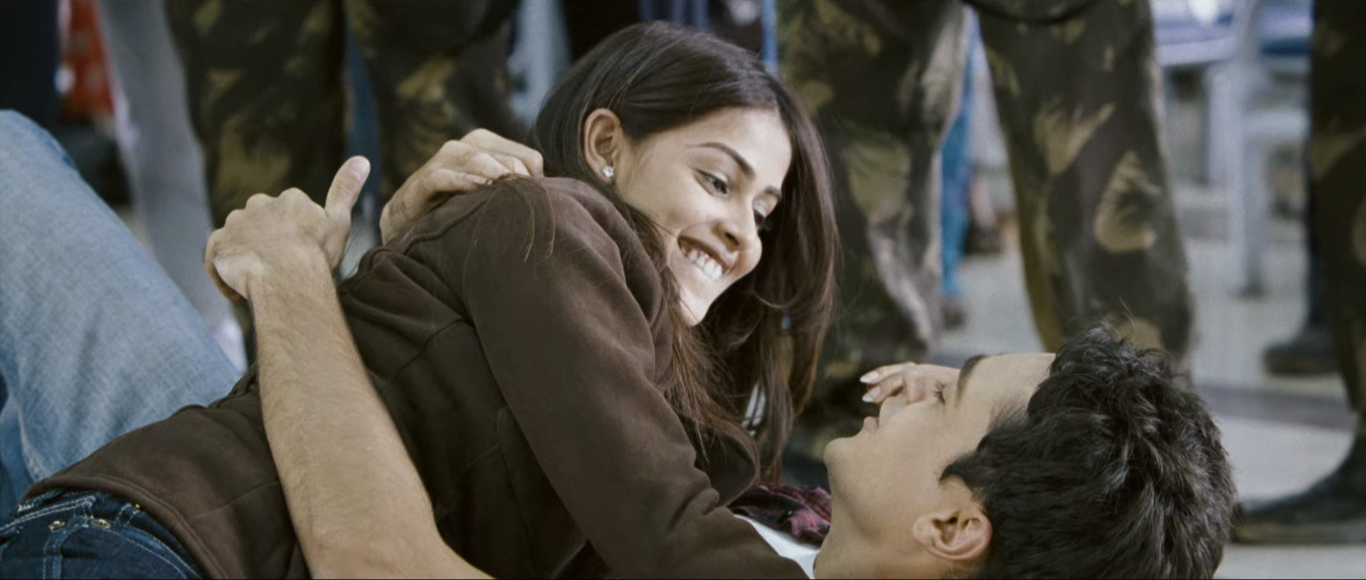 Now while the protagonists and their group were great, but there were other characters who were as good as these 'main' characters – and, these were Jai's (Imran Khan) and Aditi's (Genelia D'Souza Deshmukh) parents.
Savitri Singh Rathore, Vishakha 'Pumpkin' Mahant and Vishwas 'Peachy' Mahant – these characters taught us some valuable lessons that were as important as friendships, love and heartbreak in the movie.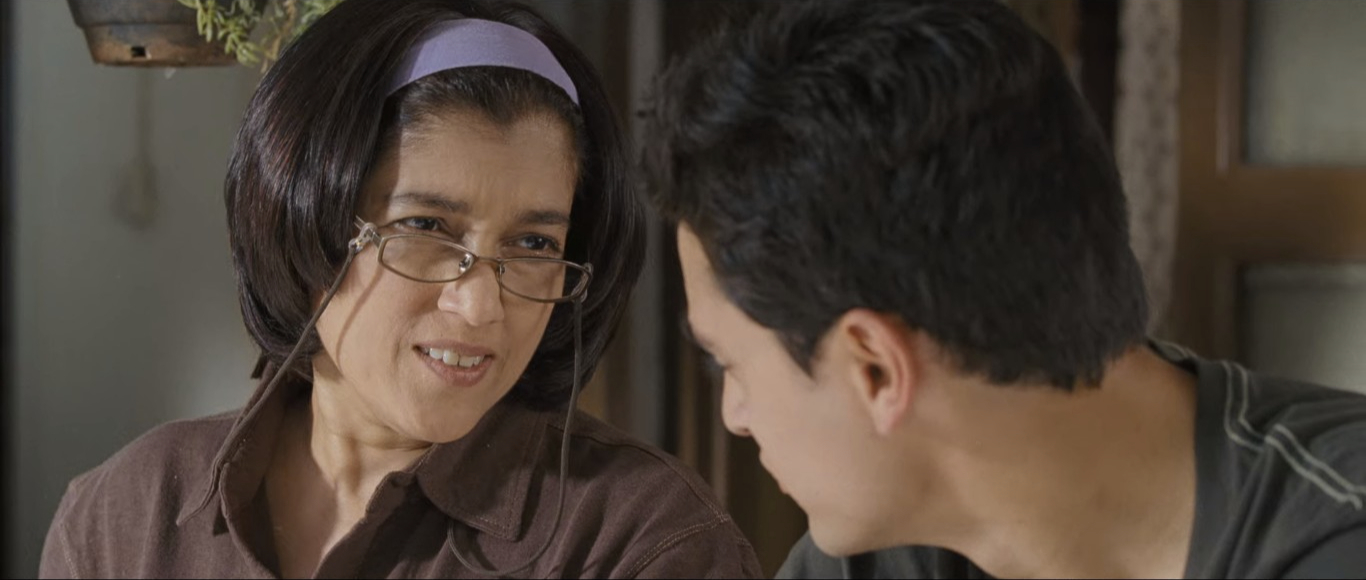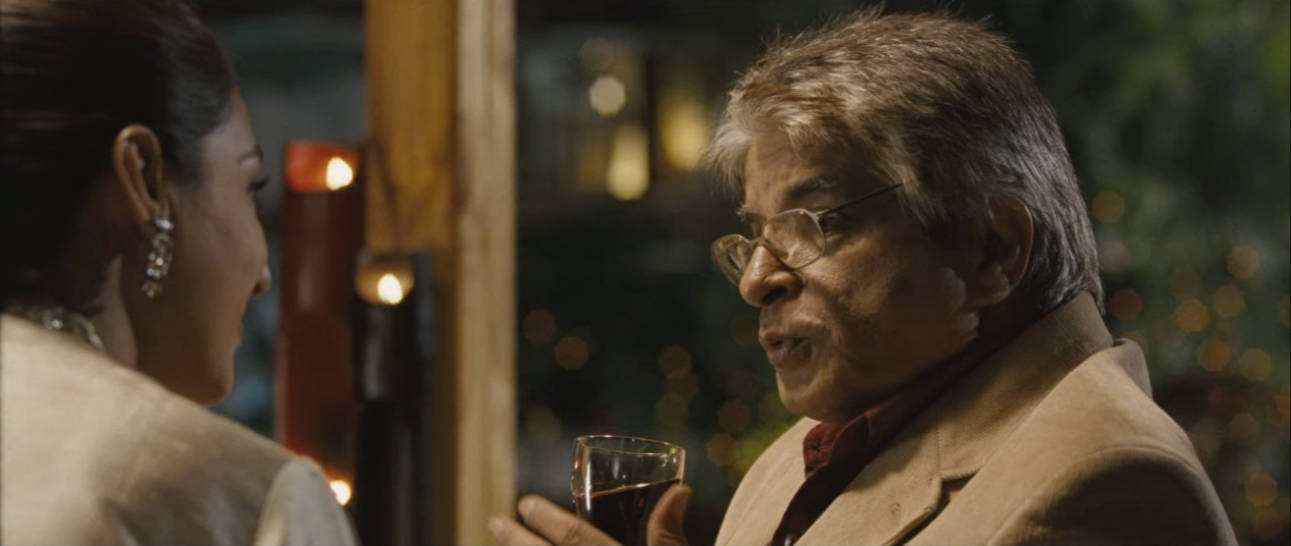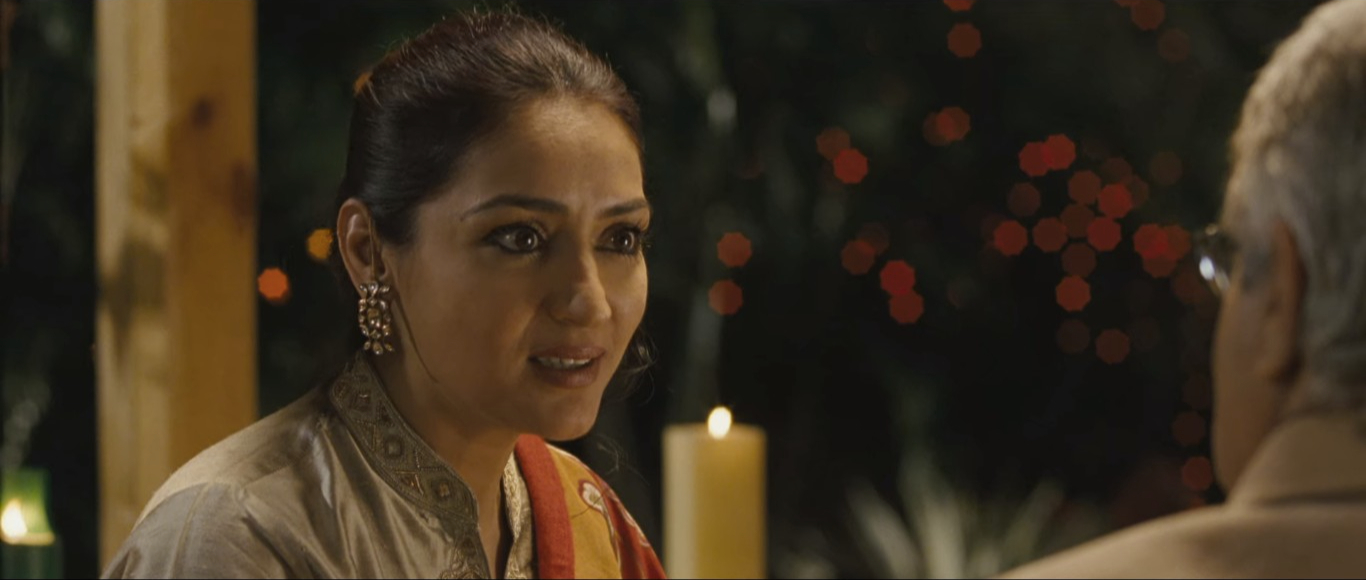 Savitri Singh Rathore (Ratna Pathak Shah) was a single mother who worked hard to raise her sensible and not-so-entitled son. Even though she and her husband had a violent and harsh past, she raises her son in the opposite way.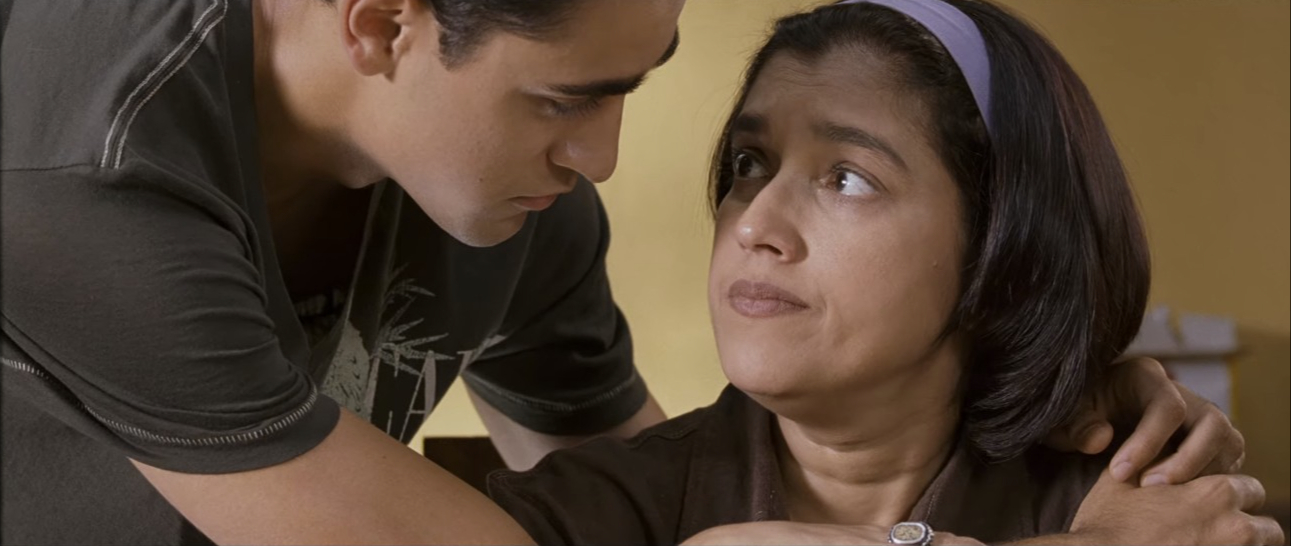 She talks to her son about the things that matter, rather than asking him to 'act like a man'. The duo even took turns cooking food and that's the most adorable thing, ever.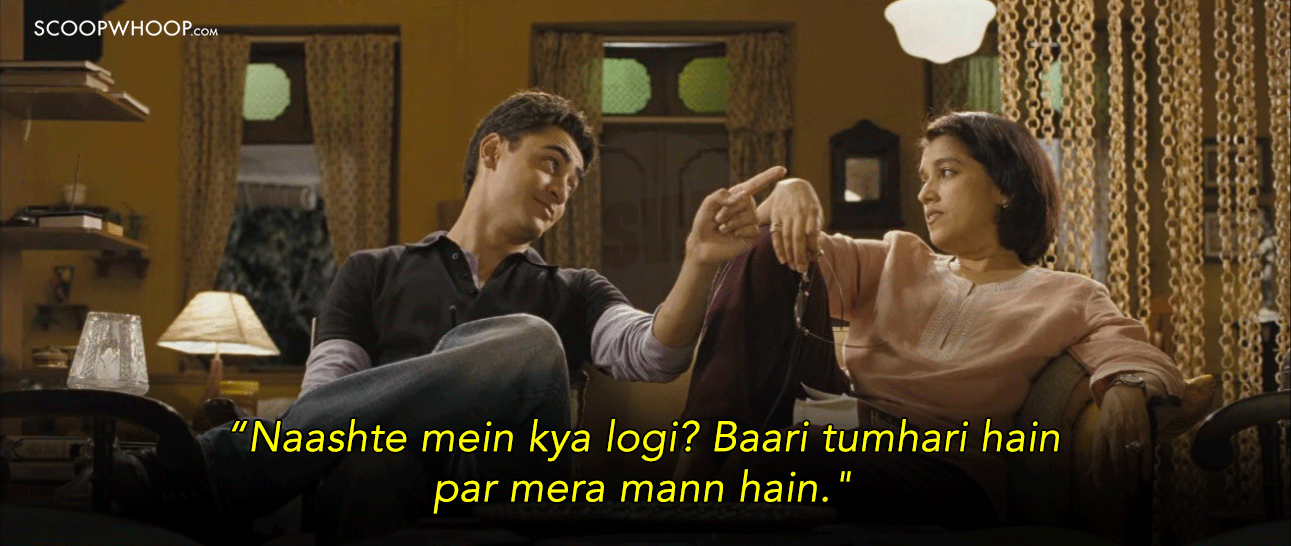 She was the first person that his son confided in after he broke up and was also the first person who knew that her son is in love with Aditi – and that, speaks volumes about their bond.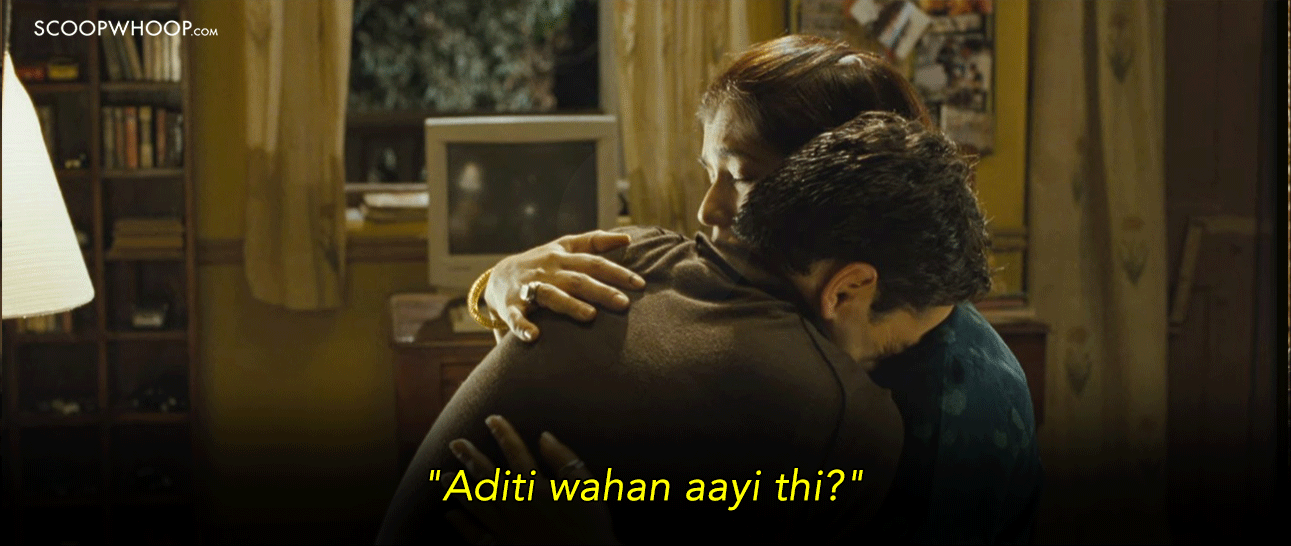 His mother used to take a stand for what was right and even called out the policeman, Waghmare (Paresh Rawal), who used to harass other people.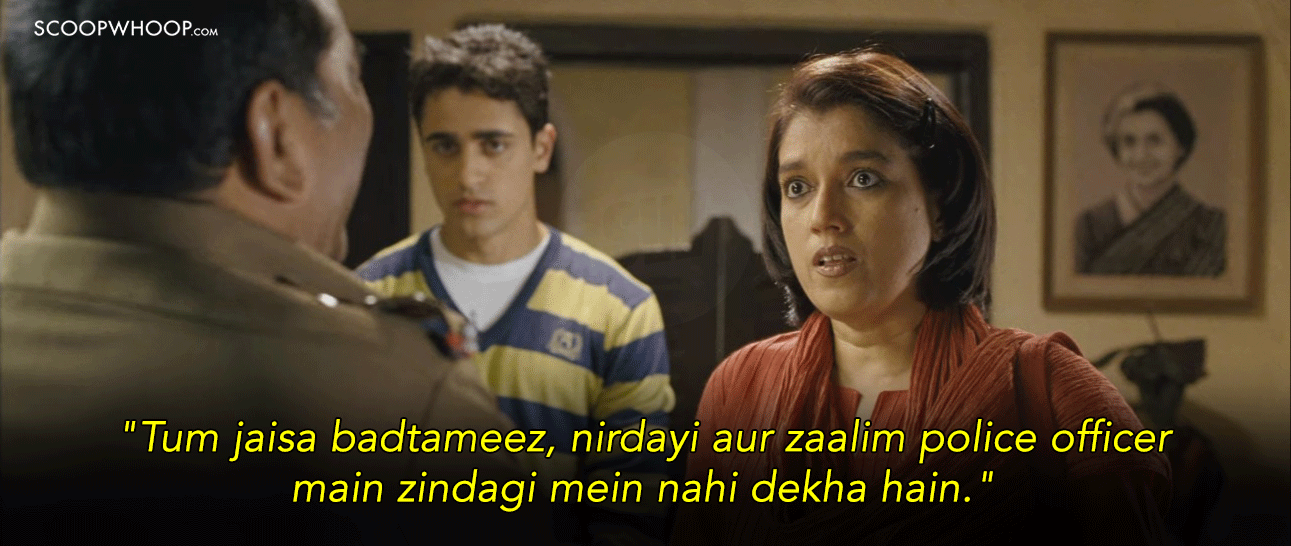 Pumpkin (Anuradha Patel) and Peachy (Jayant Kripalani), on the other hand, were the 'chill' parents. The duo used to invite their daughter's friends to their house parties and get-togethers.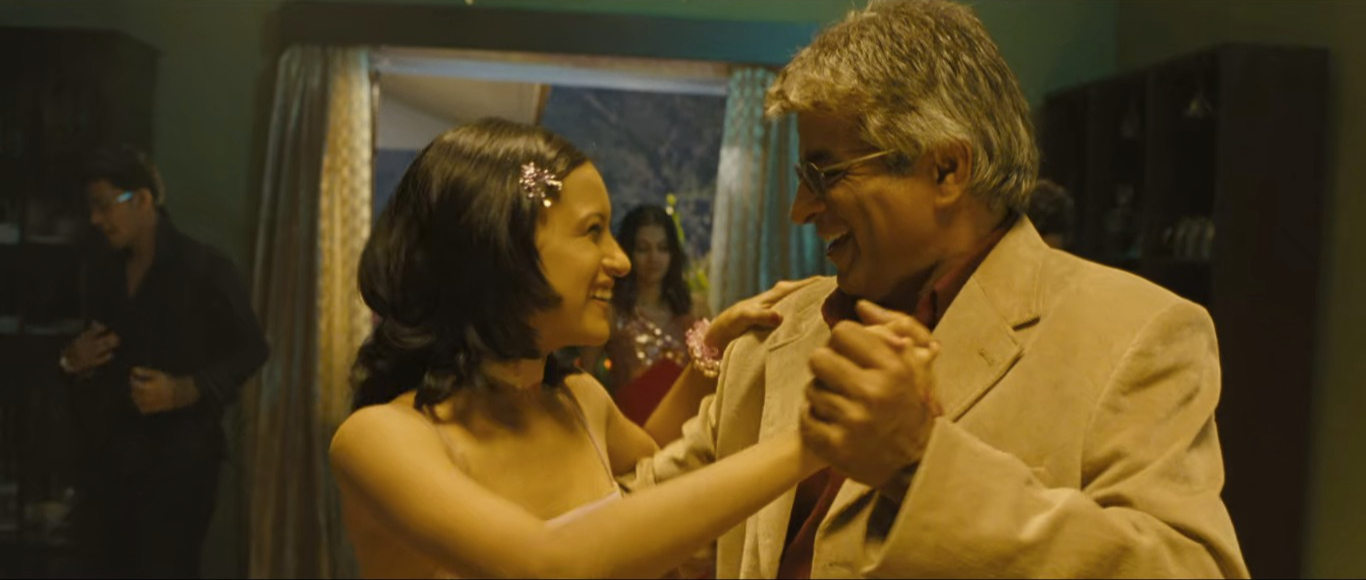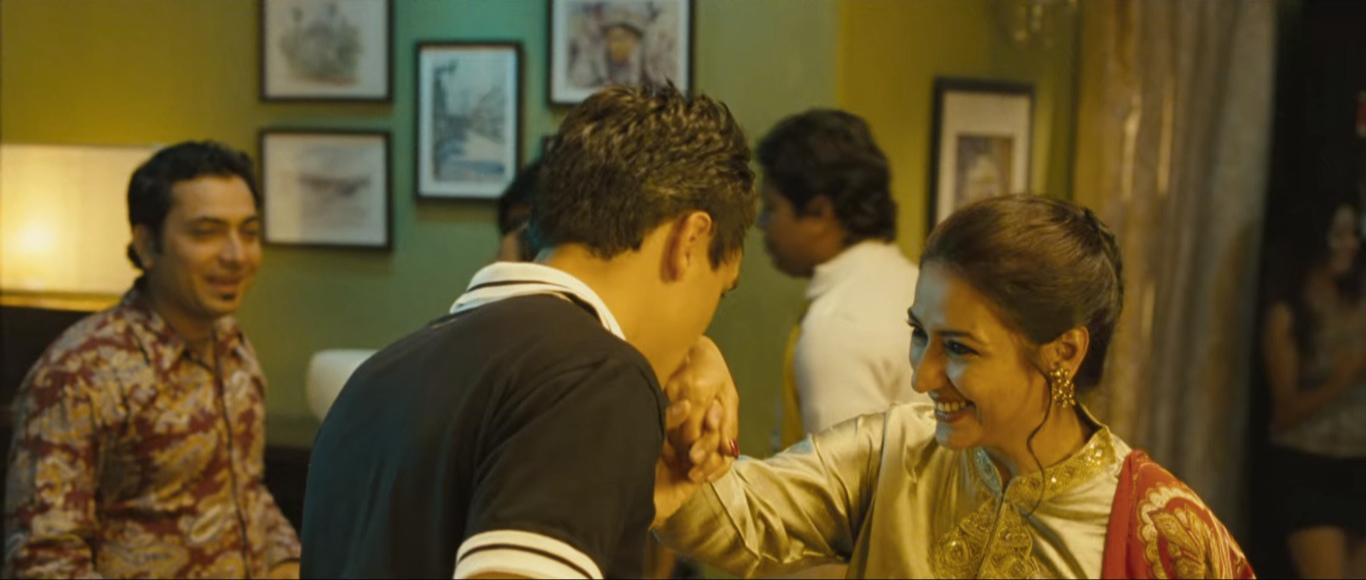 When her parents thought that she was dating, they welcomed the man with open arms, unlike most of the on-screens we see.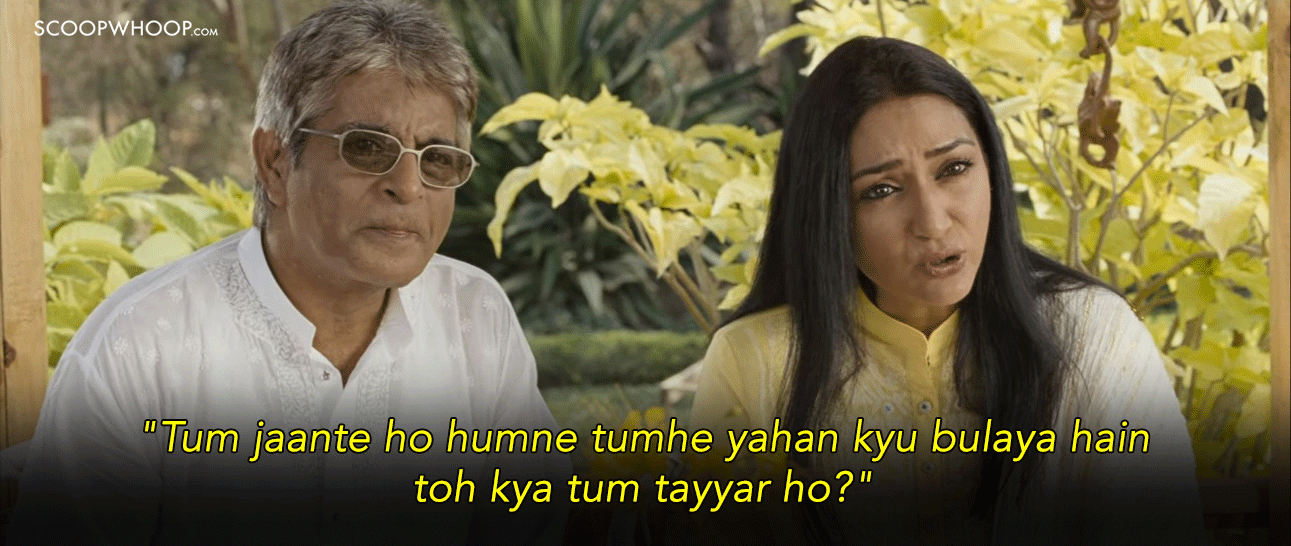 Jai's father, Amar Singh Rathore (Naseeruddin Shah), didn't have enough screen time to influence the audience. However, his light-hearted banter with his wife and jokes sure made us laugh, throughout the movie.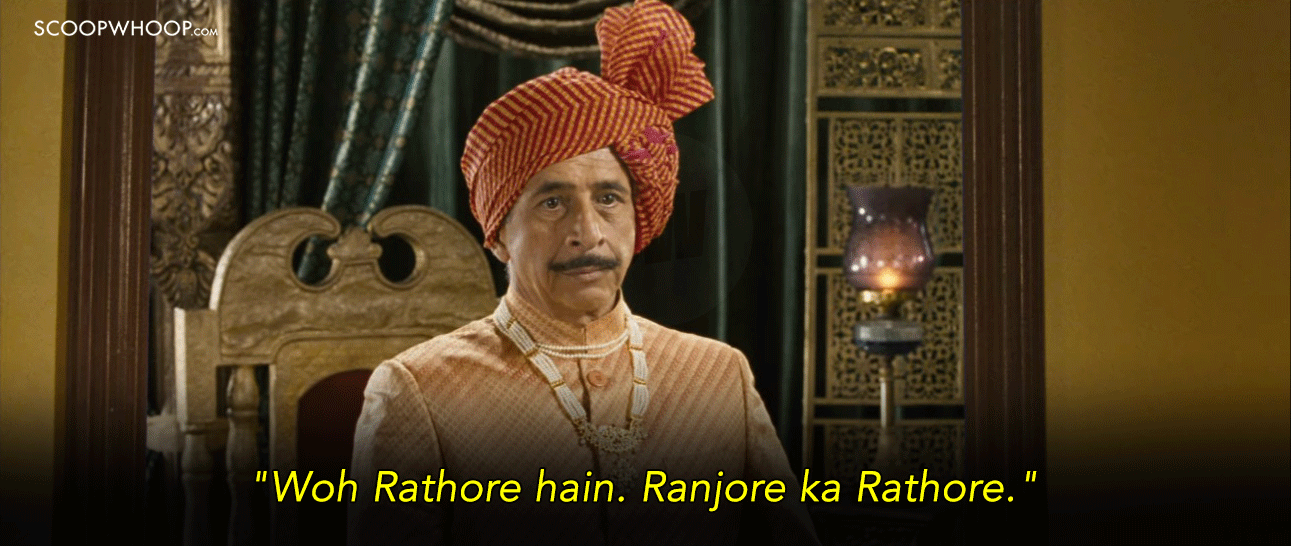 Abbas Tyrewala, thank you for these characters and this cult movie!
Please note that all images are taken from the movie.