Salman Khan is a larger-than-life-figure for his fans and is a phenomenon that often overshadows the entire movie. In the midst of this blind fandom for Bhai , it's really tough for others actors to hold their own, let alone stealing Bhaijaan's thunder.
However, a relatively unknown 6-year-old Harshali Malhotra a.k.a. Munni from Salman's latest release Bajrangi Bhaijaan has become the talk of the town for not only her heartwarming performance but also emerging as the hero of the movie, even by Bhaijaan's own admission.
Here's what you need to know about the little wonder from Bajrangi Bhaijaan :
1. Harshaali has worked in various TV soaps in the past.
In case you thought Harshali's meteoric rise is beginner's luck, the child actress' tryst with the camera began at the age of 21 months when she first made an appearance as a child model. Harshali has also worked in popular daily soaps such as Qubool Hai, Laut Aao Trisha and Jodha Akbar apart from a few advertisements.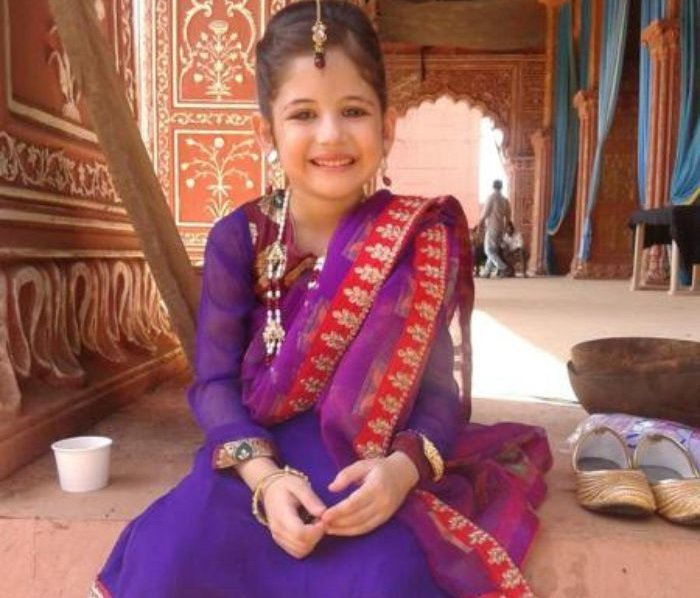 2. Harshaali was selected out of 5,000 girls who auditioned for the role of Munni/Shahida in Bajrangi Bhaijaan .
Despite her past experience in acting, Harshaali had to undergo a rigorous casting procedure which saw Kabeer Khan auditioning 5000 girls before finally zeroing in on her.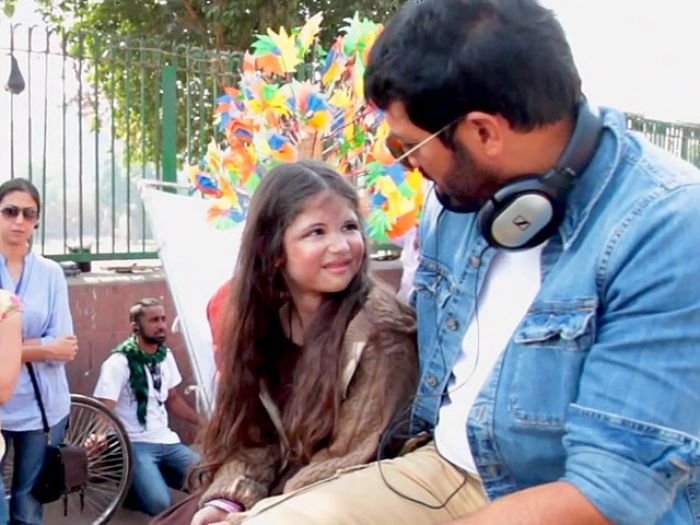 3. Contrary to her on-screen role, Harshaali is very talkative in real life.
Harshaali is a very talkative person and hates keeping quiet. In fact, the bubbly child actress gave Mukesh Chhabra, the casting director of Bajrangi Bhaijaan, a hard time during workshops and gave the poor fellow sleepless nights. Chhabra would often wonder how she'd ever keep quiet during the actual shoot of the movie in which she plays a mute.

4. Harshaali calls Salman Khan Maama in real life too.
When Harshaali first met superstar Salman Khan, she was a nervous wreck and felt immensely shy talking to him. However, once both of them were left alone for the ice breaking session, Harshaali got along with Bhaijaan really well. In fact, such was her camaraderie with Salman that she started referring Salman as Maama off screen as well. She would sit in Salman's lap and play barbie games and table tennis on his cell phone for hours together.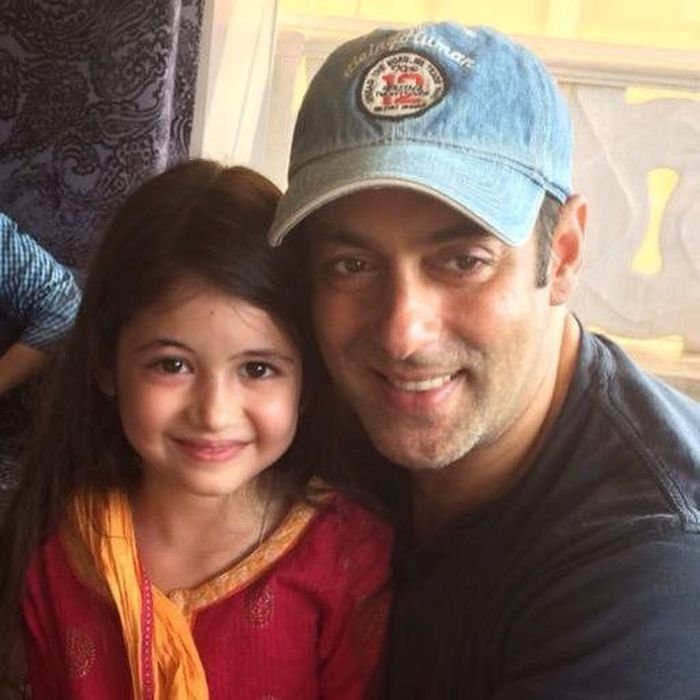 5. She's very emotional at heart and cries at the drop of a hat.
Harshaali is a very soft person at heart and doesn't take long to cry. Her bonding with Salman was so much that Harshaali started crying whenever Salman filmed a fight sequence in the movie. Harshaali also felt bad and started crying whenever Salman had to perform an emotional sequence during the shoot.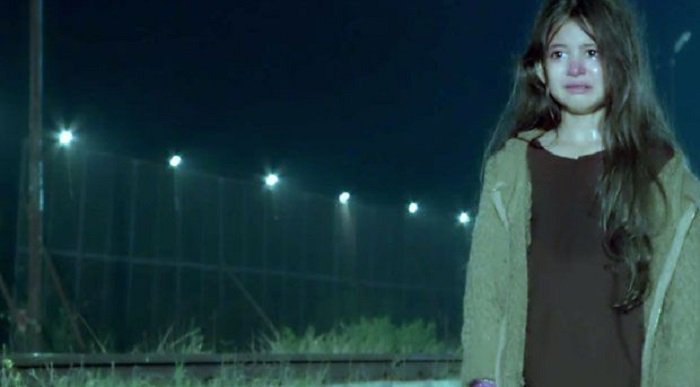 6. Harshaali wants to become a superstar like Salman.
Harshaali's mother says that the word 'superstar' has got stuck with the child actress and if reports are to be believed, she also asked Salman whether he would help her become a superstar in their first meeting itself. Well, after watching her performance in the film, it's only a matter of time before her dreams turn true!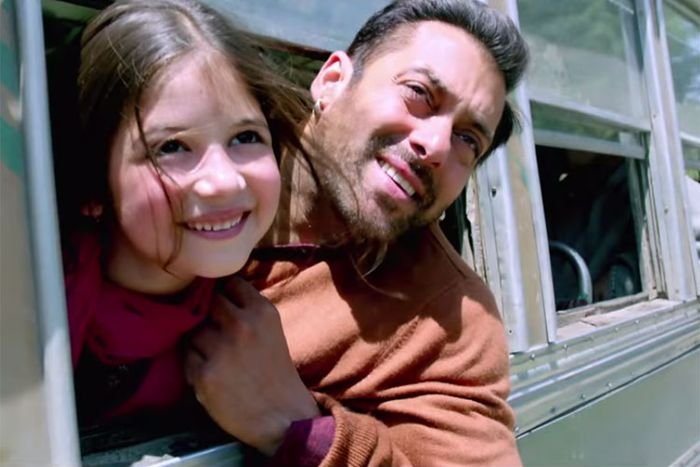 7. She'll take a sabbatical very soon to complete her studies.
While Harshaali might pick films over studies, her parents have no intention of compromising on her education. Harshaali would in fact take a sabbatical from the entertainment industry and will not work until she completes her studies.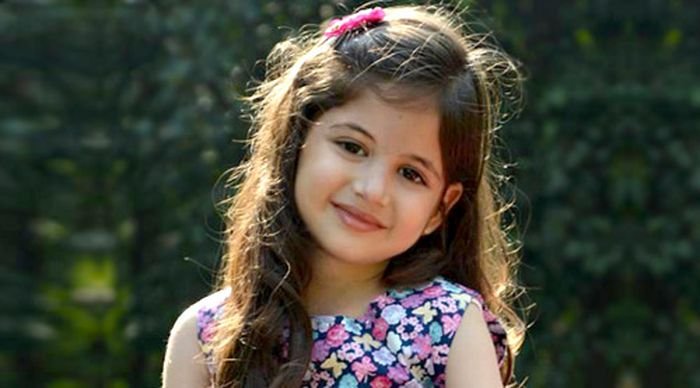 8. She was also offered Prem Ratan Dhan Paayo with Salman Khan.
Initially, Harshaali's debut vehicle was supposed to be a small role in Salman's under production Rajshree movie Prem Ratan Dhan Paayo. However, as luck would have it, Bajrangi Bhaijaan also fell in her lap. If reports are to be trusted, Harshaali's mother requested Salman to persuade the director to replace her with another child artiste, as a small role could have been detrimental to her career after a big break!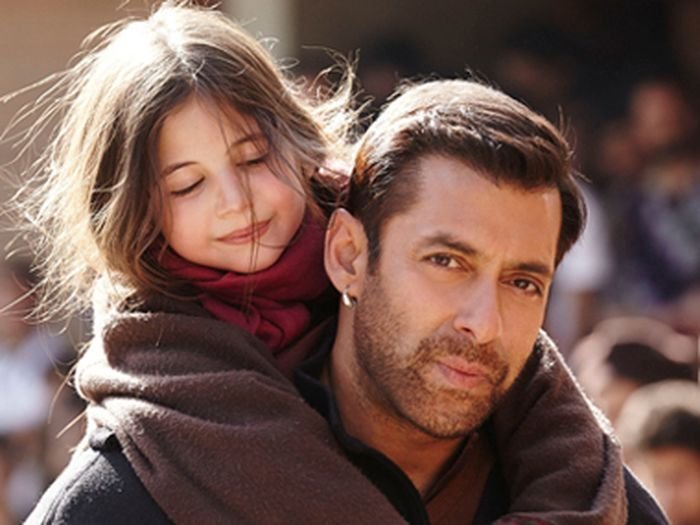 9. She loves eating chicken.
We have seen Harshaali gorging on chicken and relishing on varieties of non-veg dishes in the chicken song in Bajrangi Bhaijaan , and the little wonder absolutely loves chicken in real life too. In fact, chicken dishes are her favourite, the reason why she loved filming the chicken song the most.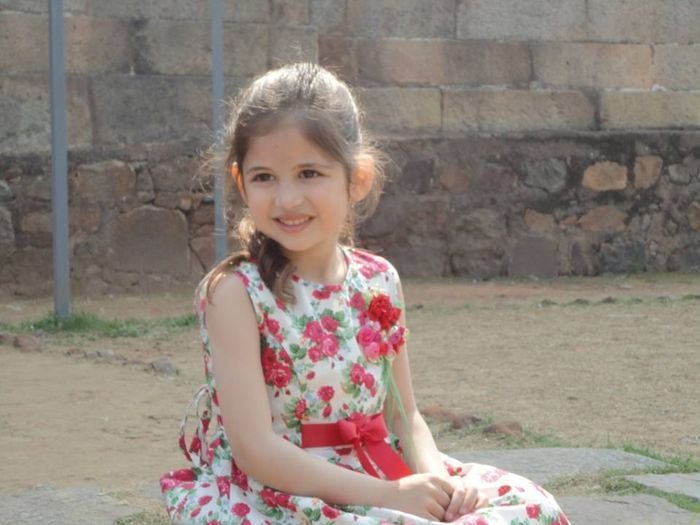 10. Her favourite actress is Katrina Kaif.
Ironically enough, her favourite actress is none other than Salman Khan's ex Katrina Kaif. However, Harshaali was in luck when Katrina not only turned up during the shoot of Aaj Ki Party Meri Taraf Se song but also walked right up to Harshaali and struck a conversation on her own and clicked pictures with the child actress.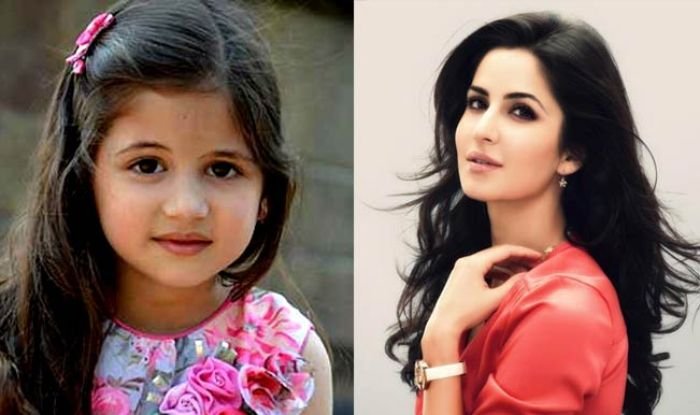 Oh and in case you are more of a seeing-is-believing kind, here's an exclusive behind-the-scenes footage of Bajrangi Bhaijaan which evidently shows that Harshaali was the only star on the set!
Here you go:
Harshaali, you truly are a star!