Looks like 2017 is going to be one hell of a treat for Hollywood fans.
Every year, we wait for our favourite releases to hit theatres. We rush to the big screen with the greatest excitement, ready for yet another magical experience at the movies.
This is going to be a year heavy on mainstream commercial giants, mostly the action blockbuster sequels. The calendar looks pretty full of hits. The characters we love and admire are finally on their way to back to us, making it the time to rejoice for franchise loyalists.
But not to worry, there are many other genres, from romance to comedy, thriller to war, up in store for you. Hollywood A-listers in power-packed star casts are set to unleash more acting prowess for fans. Drama seems to be running high in a large variety of interesting plots.
The wait will be worth it. Till then, here's a reminder of what's to come. Get ready for more meaty movies than ever before. They're right around the corner. Soon, they'll be in front of you, thrilling you as always.
1. Thor: Ragnarok
Director: Taika Waititi
Cast: Chris Hemsworth, Tom Hiddleston, Mark Ruffalo, Cate Blanchett
Initial release: 25 October 2017 (Italy)
The teaser of this mega-size movie will destroy you. The mighty Thor is back, with a plethora of special effects and action. This time, he's against his friend and fellow Avenger, the Hulk, in a deadly gladiatorial contest and must find a way to stop the evil and all-powerful Hela from ending his world and civilisation. Mind-blowing stuff!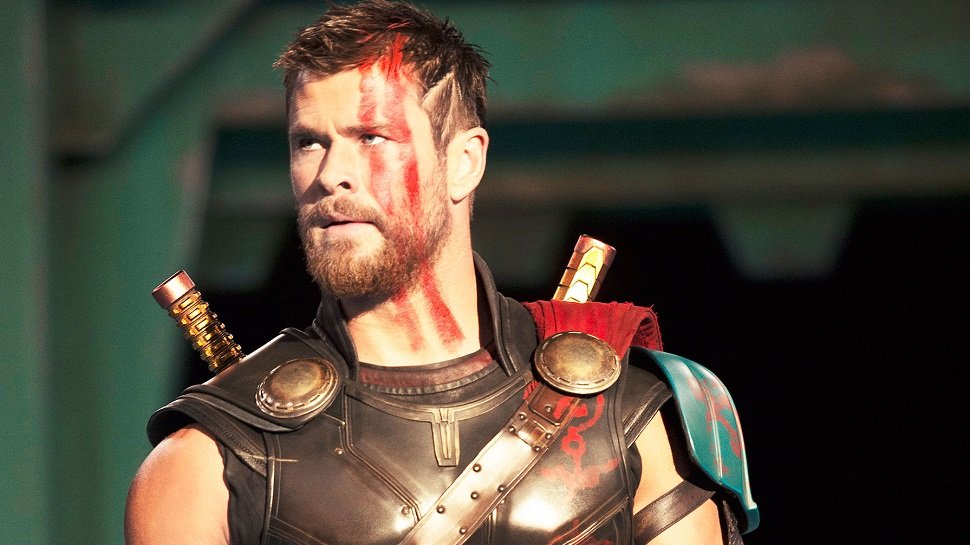 2. Spider-Man: Homecoming
Cast: Tom Holland, Zendaya, Robert Downey Jr., Michael Keaton
Initial release: July 7, 2017 (Finland)
Young Peter Parker returns to live with Aunt May after a wondrous and inspiring experience with the Avengers. He begins to slip into his identity whole-heartedly as Spider-Man under the guidance of Tony Stark but must prove his mettle when the lethal Vulture threatens everything close to him. The time to step up as a real hero seems to have arrived.
Watch the teaser.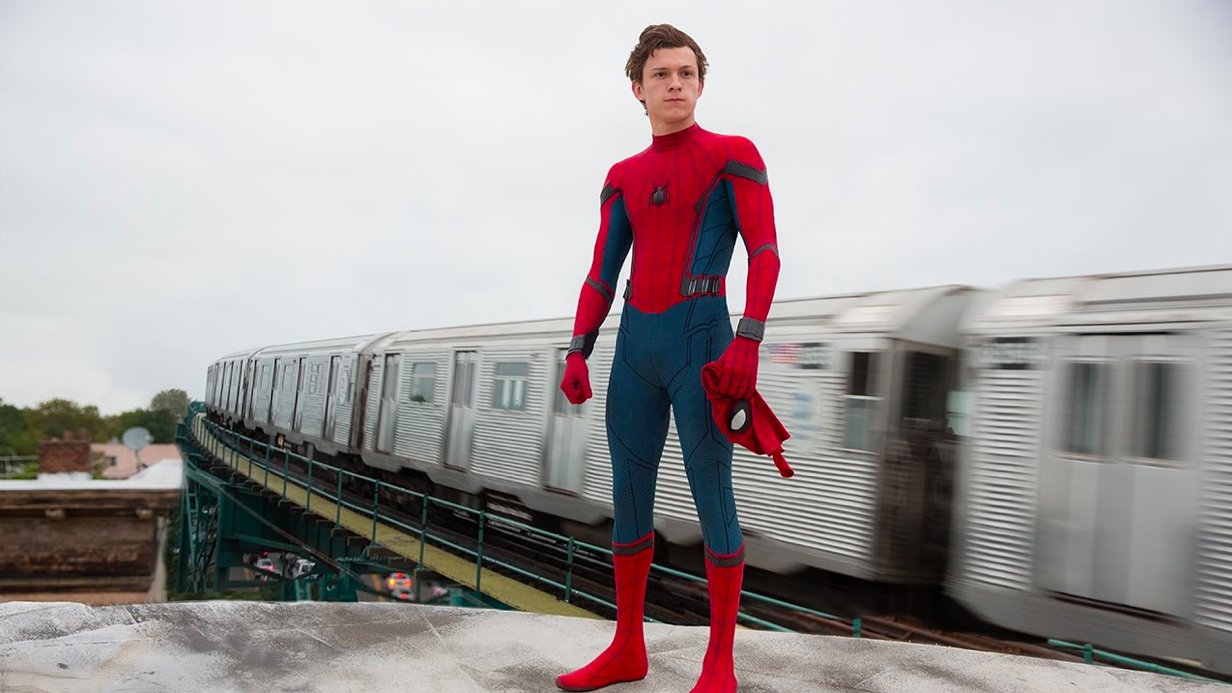 3. Justice League
Director: Zack Snyder
Cast: Ben Affleck, Henry Cavill, Gal Gadot, Jason Momoa, Ezra Miller
Initial release: November 16, 2017 (Denmark)
This is going to be one hell of a powerhouse movie in the superhero genre. This time, we see Batman, Superman, Wonder Woman, Aquaman, The Flash and Cyborg together. According to the storyline revealed as of now, Batman recruits a team to take down a dangerous enemy and that's where the action begins. Can't wait for more fired-up action from the DC universe.
Watch the teaser.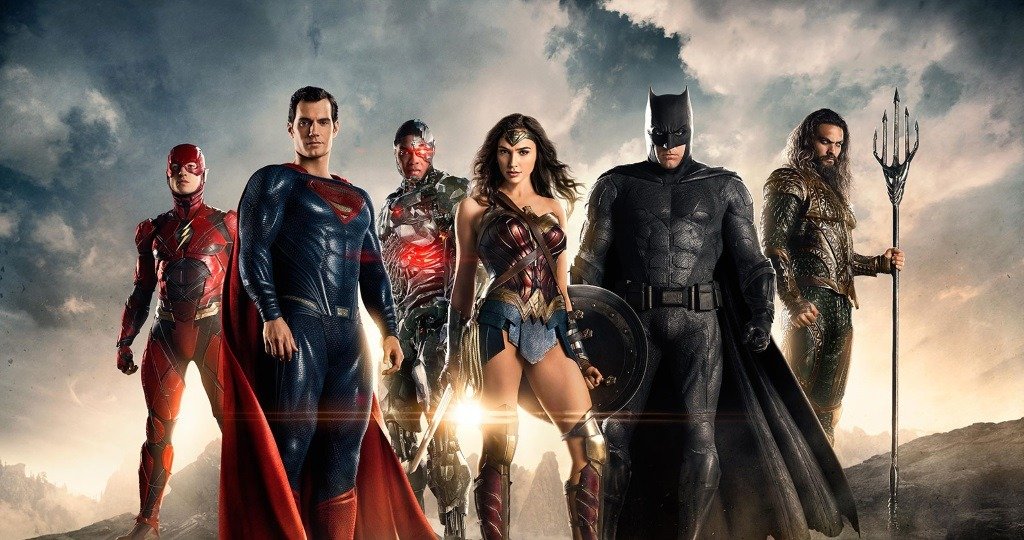 4. Guardians of the Galaxy Vol. 2
Director: James Gunn
Cast: Chris Pratt, Bradley Cooper, Vin Diesel, Zoe Saldana
Initial release: April 25, 2017 (Italy)
The Guardians of the Galaxy are back to traveling across the cosmos in this Marvel Comics adaptation. They aid Peter Quill in finding out more about his true parentage while struggling to stick together. It's time to meet the team's extraordinary characters again in this highly anticipated sequel saga.
Watch the teaser.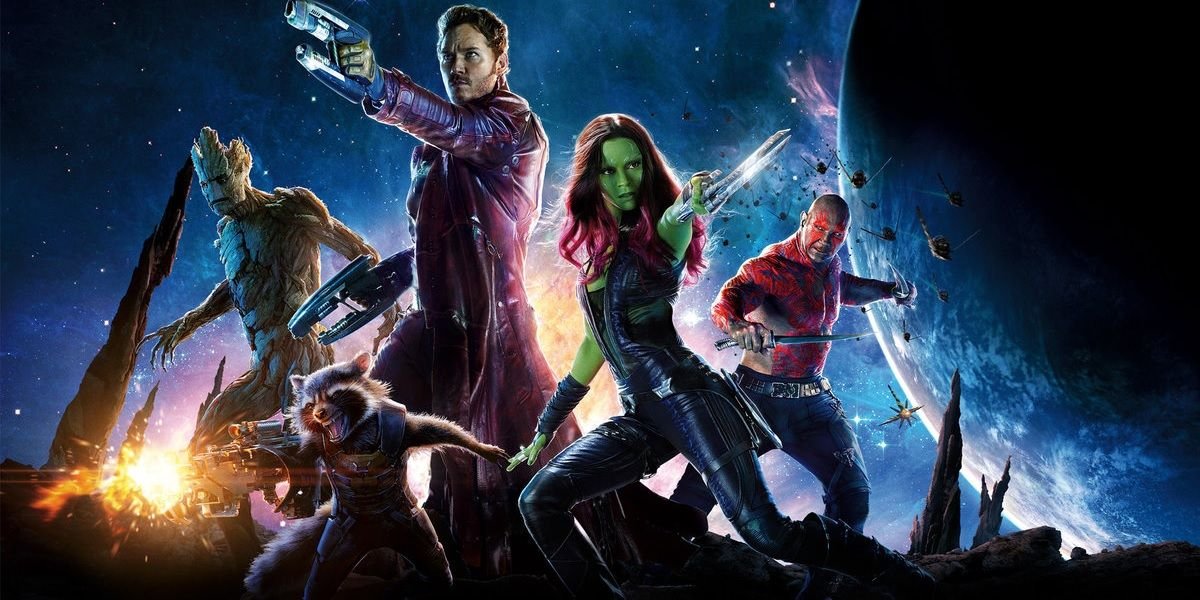 5. Dunkirk
Directors: Christopher Nolan, Leslie Norman
Cast: Tom Hardy, Harry Styles, Cillian Murphy, Mark Rylance
Initial release: July 21, 2017 (USA)
Based on real events, this miraculous tale revolves a group of allied soldiers from Britain, Belgium, Canada, and France, stranded on the Dunkirk beaches as the German army surrounds them during World War 2. Their rescue goes down as one of the greatest in history, saving members of the army from a state of capture, torture and defeat.
Watch the teaser.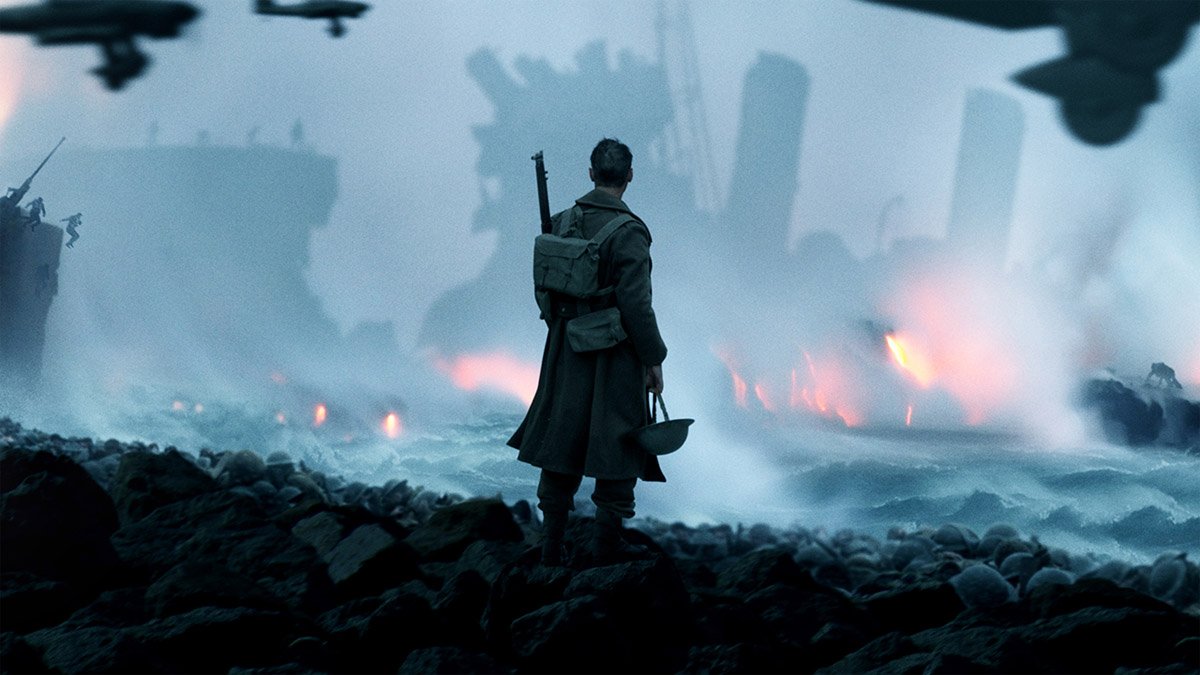 6. Baywatch
Director: Seth Gordon
Cast: Zac Efron, Dwayne Johnson, Priyanka Chopra
Initial release: May 10, 2017 (Philippines)
This one has been the buzz ever since it hit the news. The reason? Priyanka Chopra plays the villain in the remake of the hit TV series. Obviously, we're all looking forward to seeing the actress embody a full-fledged character in the west. The story revolves around two lifeguards as they save their beloved bay from a criminal threat.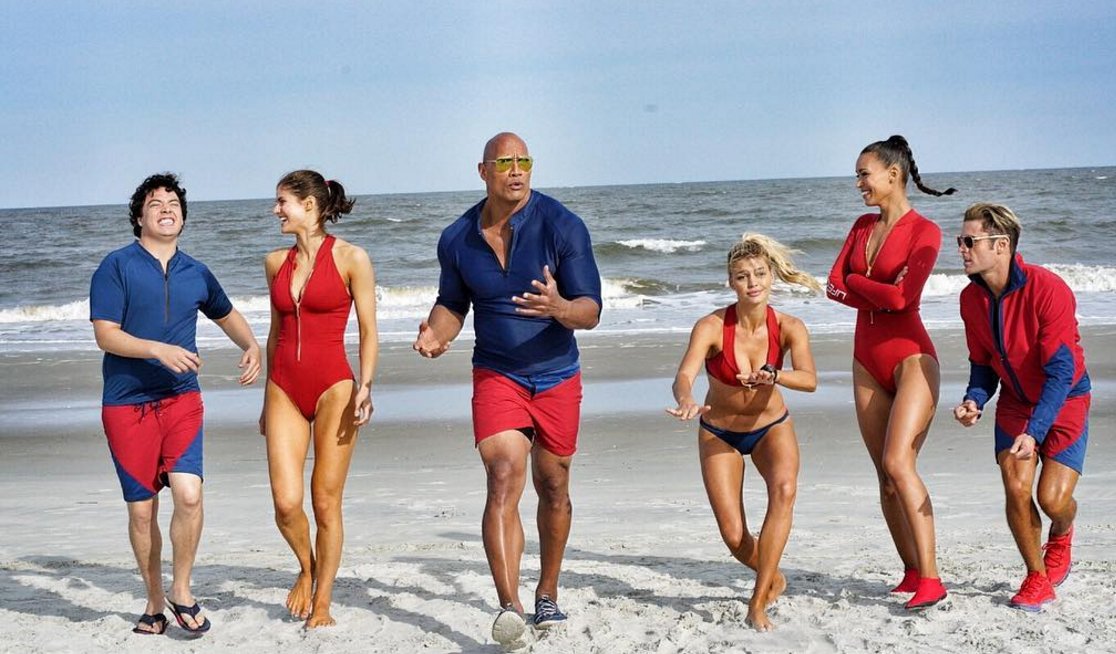 7. Pirates of the Caribbean: Salazar's Revenge
Directors: Joachim Rønning, Espen Sandberg
Cast: Johnny Depp, Orlando Bloom, Javier Bardem, Kaya Scodelario
Initial release: May 26, 2017 (Italy)
Captain Jack Sparrow can't stay away for too long from trouble. The notorious pirate returns with a brand new adventure in the midst of dangerous waters. He gets into nasty trouble again, when deadly ghost pirates escape from the Devil's Triangle and intend to kill everyone at sea if he fails to find a special artefact that gives the owner complete control over the seas.
Watch the teaser.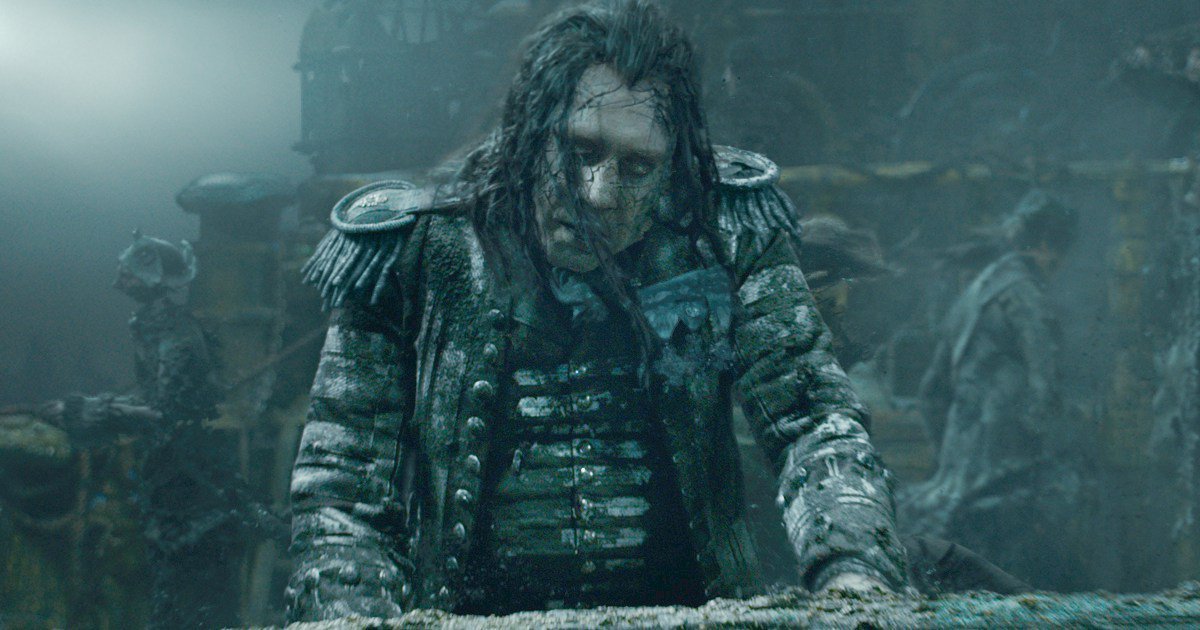 8. Transformers: The Last Knight
Director: Michael Bay
Cast: Mark Wahlberg, Josh Duhamel, Stanley Tucci, Anthony Hopkins
Initial release: June 23, 2017 (India)
This is the 5th and final instalment in the record-breaking Transformers series. Witness the ultimate battle between the two worlds, as both the races strive to emerge victorious in their diehard missions. Humans are warring with the Transformers but Optimus Prime remains missing. Uncovering secrets of the past and the history of the alien species is the only way to save Earth. And only a special group of people can do the job.
Watch the teaser.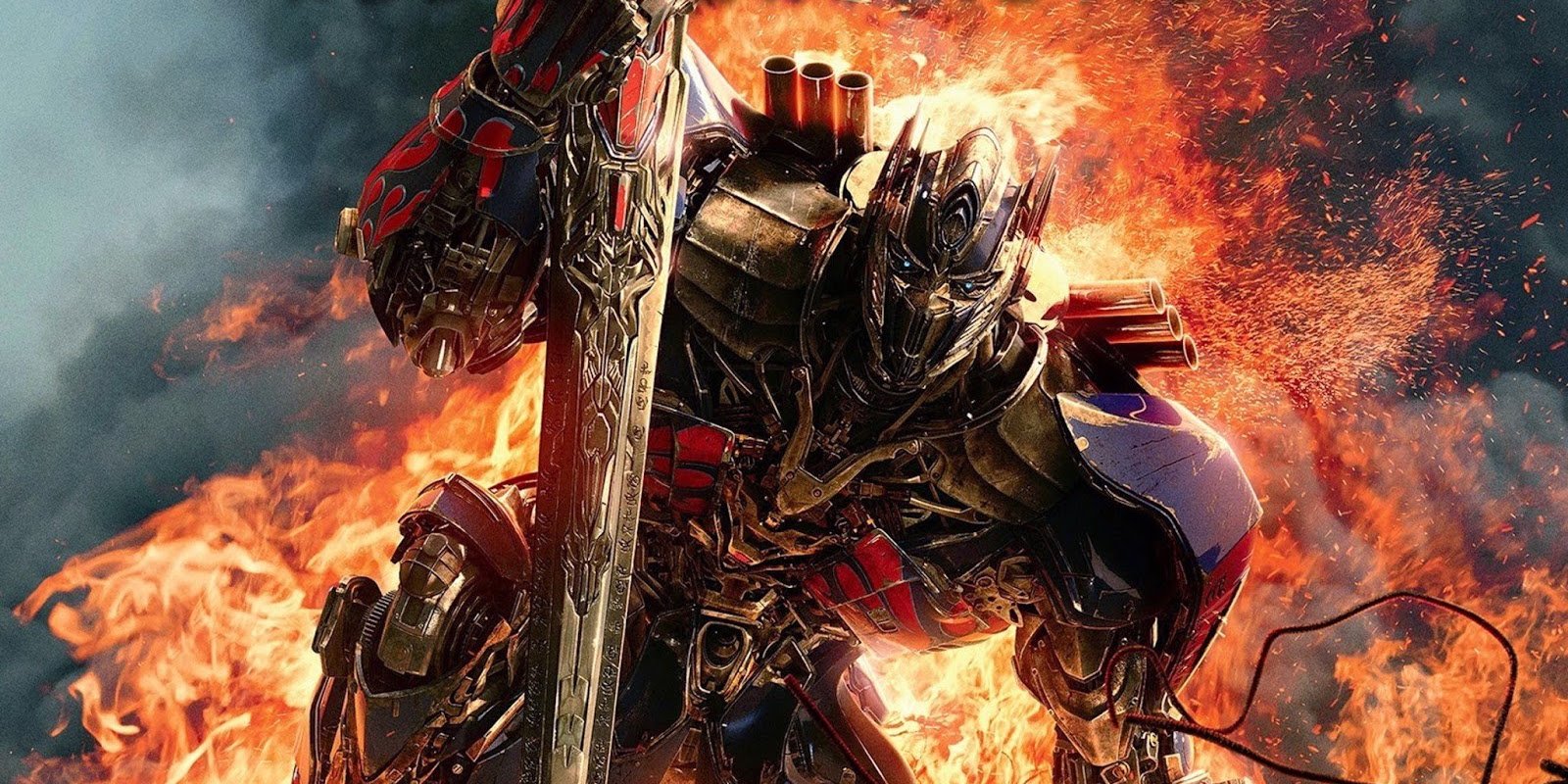 9. The Circle
Director: James Ponsoldt
Cast: Emma Watson, Tom Hanks
Initial release: April 28, 2017 (USA)
A young, aspiring tech professional wins a golden opportunity to achieve her ambition when the world's most powerful tech and social media company hires her. Smart and sincere, she climbs the ladder quickly, finding herself in a position of power and control. But as she gets pulled into a strange experiment, the steps she takes ahead will determine the future of her friends, family and humanity at large.
Watch the teaser.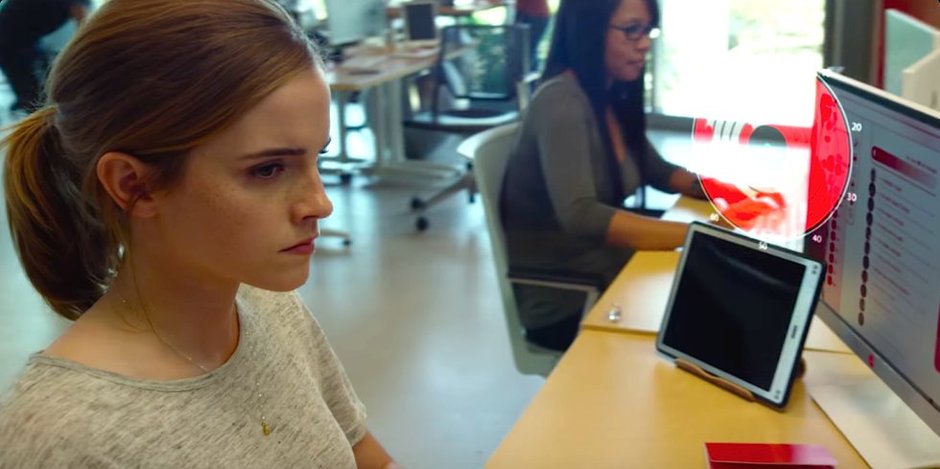 10. Snatched
Director: Jonathan Levine
Cast: Amy Schumer, Goldie Hawn
Initial release: May 12, 2017 (USA)
After her boyfriend leaves her suddenly, a heartbroken Emily convinces her unadventurous mother to accompany her on a vacation that ends up being wilder than they ever imagined. Looking out for fun, they end up getting kidnapped. Stuck together while trying to find a way out, the mother and daughter's problematic bond is challenged as they plan the great escape.
Watch the teaser.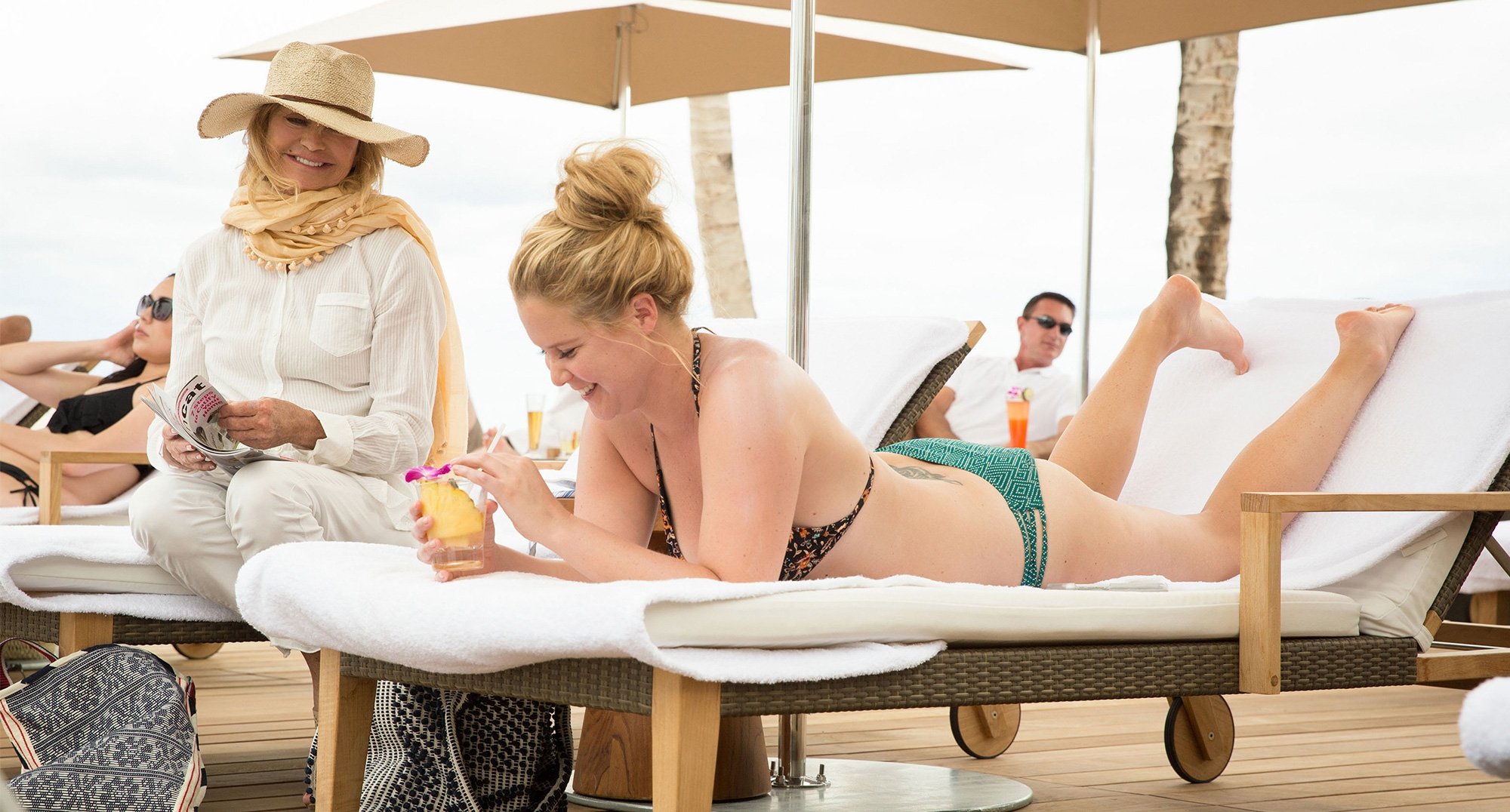 11. Kingsman: The Golden Circle
Director: Matthew Vaughn
Cast: Taron Egerton, Channing Tatum, Halle Berry, Julianne Moore
Initial release: 28 September 2017 (Australia)
Eggsy is back to save the world again; he just can't get enough of it. The world is being held hostage and the Kingsman headquarters have been vandalised, slowing operations. But when another American spy organisation called Statesman surfaces, the two sides of secret agents join forces in an exclusive alliance to take down a merciless enemy who will stop at nothing.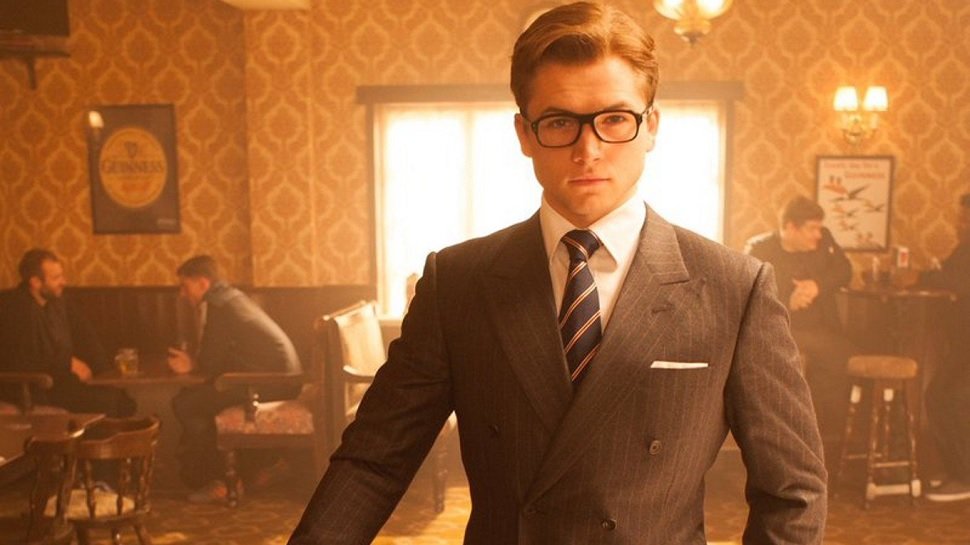 12. Star Wars: The Last Jedi
Cast: Daisy Ridley, Carrie Fisher, Benicio del Toro, Mark Hamill
Initial release: 13 December 2017 (Netherlands)
The epic space opera returns as the second instalment of the Star Wars sequel trilogy. The powerhouse cast is set for more drama and welcoming a few new members to the iconic saga. It is a follow-up of Star Wars: The Force Awakens in which Rey continues her training as a lightsaber on an island, mentored by Luke Skywalker. Alongside, the Jedi force is ended in the war between the rebels and the empire.
Watch the teaser.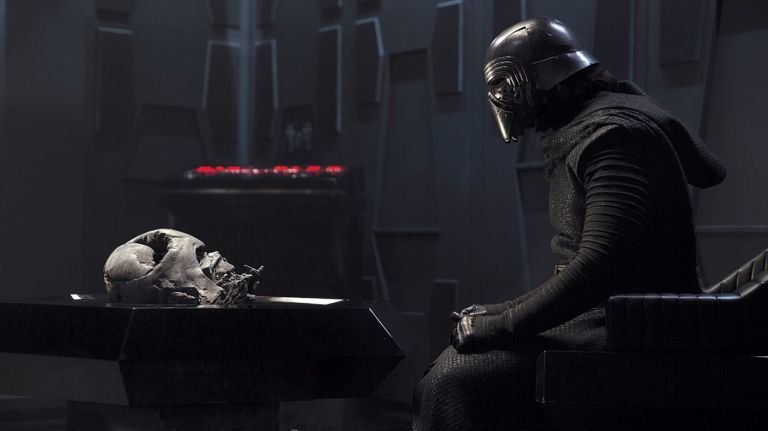 13. Blade Runner 2049
Director: Denis Villeneuve
Cast: Ryan Gosling, Harrison Ford, Jared Leto, Robin Wright
Initial release: October 4, 2017 (Italy)
The original Blade Runner has a scintillating legacy in the sci-fi genre of films. The next ambitious instalment comes with a fresh cast, except Ford, who reprises his role as Rick Deckard. Gosling plays a blade runner who uncovers a long-kept secret with the power to throw society in a state of anarchy. He goes out looking for Rick, a former blade runner who has been missing for 30 years.
Watch the teaser.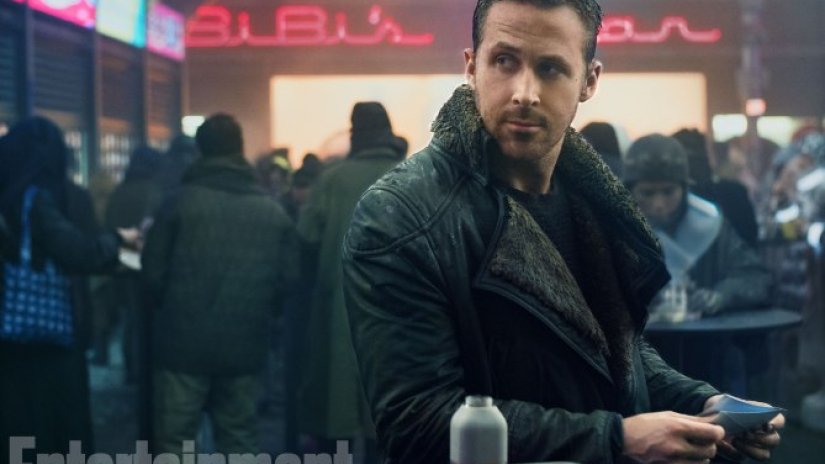 14. The Mummy
Director: Alex Kurtzman
Cast: Tom Cruise, Sofia Boutella, Russell Crowe, Jake Johnson
Initial release: June 9, 2017
An ancient princess is awakened in her tomb deep under the desert after millenniums. She is enraged due to the loss of her true destiny, ruthlessly snatched away from her. She wants to get even and will burn the world till revenge is hers. As she unleashes her wrath onto the modern world, a way must be found to stop her speedy evil advances over mankind.
Watch the teaser.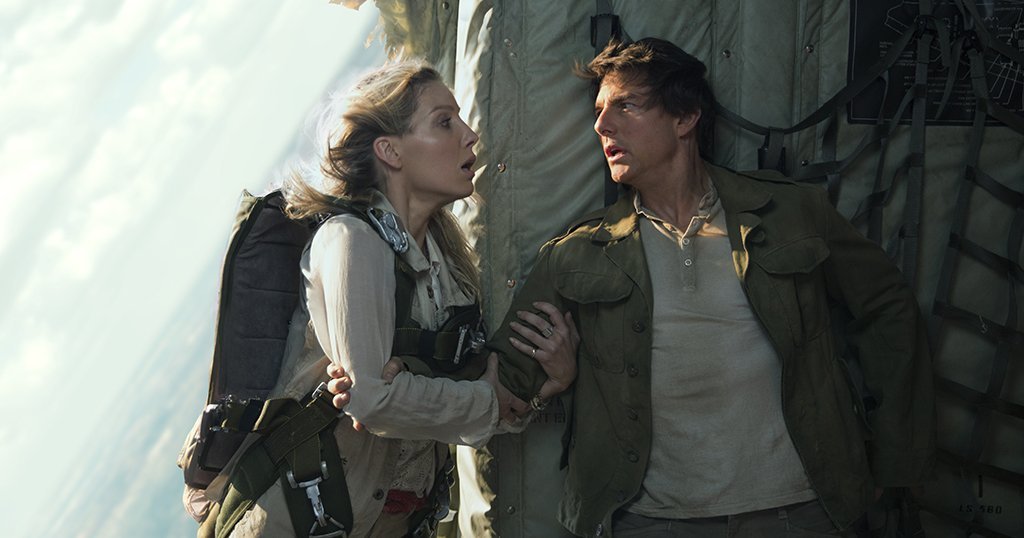 15. War For The Planet Of The Apes
Director: Matt Reeves
Cast: Andy Serkis, Woody Harrelson
Initial release: July 14, 2017 (USA)
The nation of apes is forced to endure terrible loses at the hands of an army led by a cruel colonel. Caught in a state of war, Caesar must go through a dark and deadly fight to seek revenge and save his race. The final gruelling battle will bring the two leaders face-to-face and decide the fate of the species and their time on the planet.
Watch the teaser.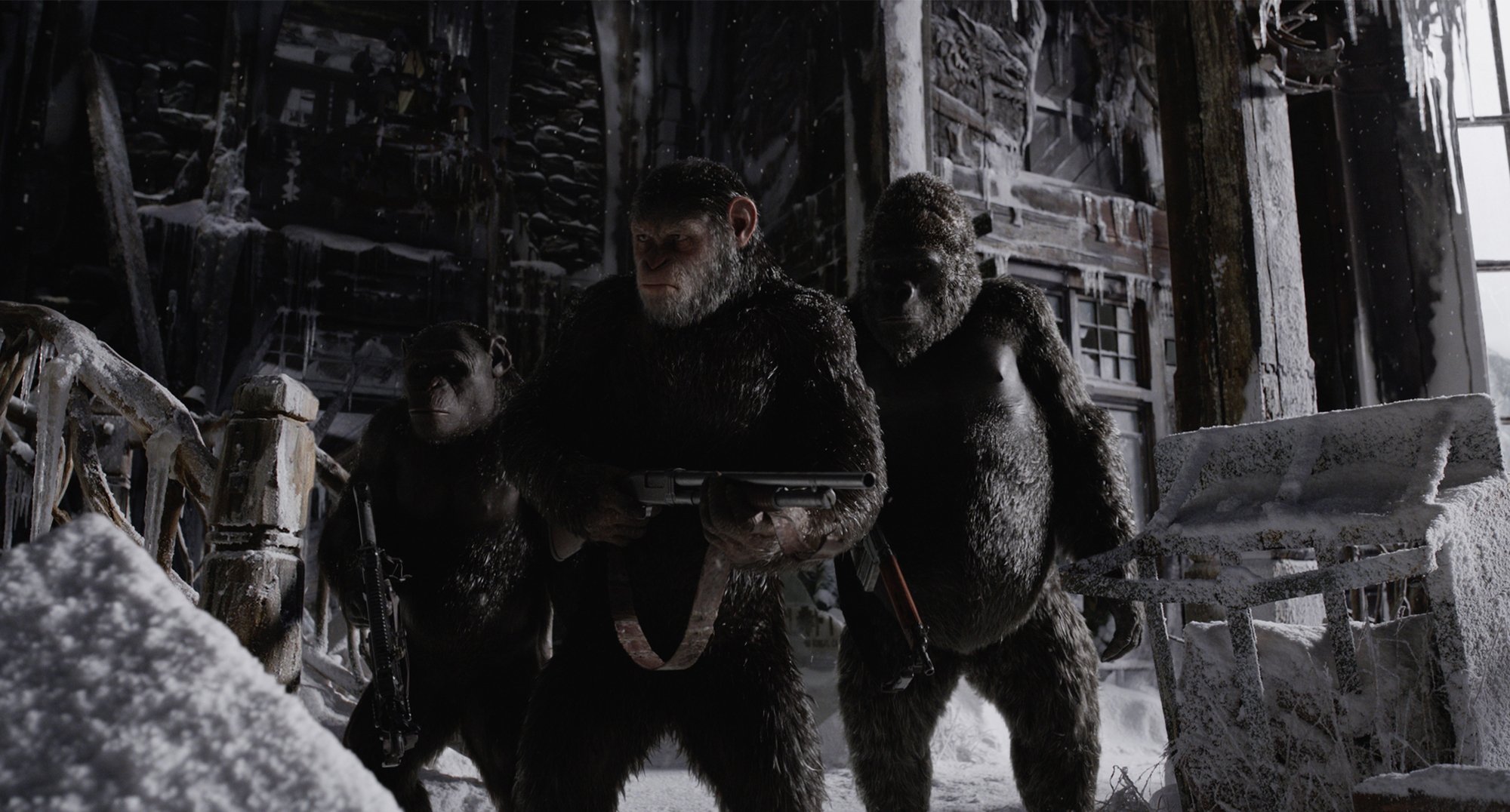 16. Wonder Woman
Director: Patty Jenkins
Cast: Gal Gadot, Chris Pine, Robin Wright, David Thewlis
Initial release: June 2, 2017 (USA)
Finally a full feature film dedicated to a female superhero! Gal Gadot plays an Amazonian warrior princess who leaves her remote island to venture into the world for more adventures. This gives her the chance to explore her powers and skills during the World War 1, as she fights alongside brave soldiers. In the process, she marks her place as one of the greatest heroic figures ever. Everyone's waiting for this miracle woman to unleash her power at the highest.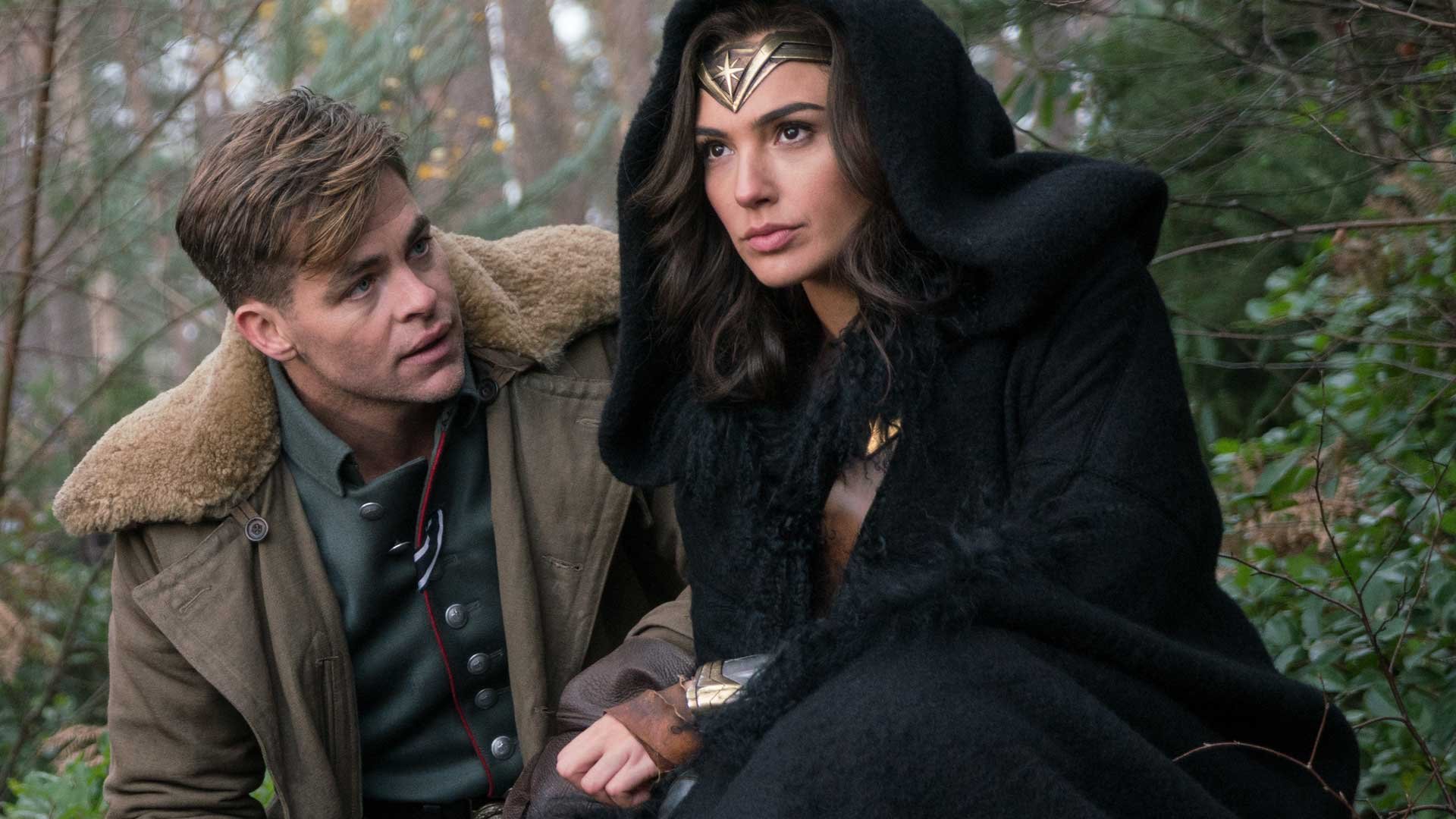 17. Jumanji: Welcome to the Jungle
Cast: Dwayne Johnson, Kevin Hart, Jack Black
Initial release: 22 December 2017 (USA)
This time the kids to get sucked into the wild world of Jumanji are a little older. Four high school kids stumble upon an old video game with a jungle setting that instantly fascinates them. As they throw the first dice, they find themselves changed to the adult avatars they picked. Now they must find a way to play the most dangerous games of their lives and finish the game to make it back to reality.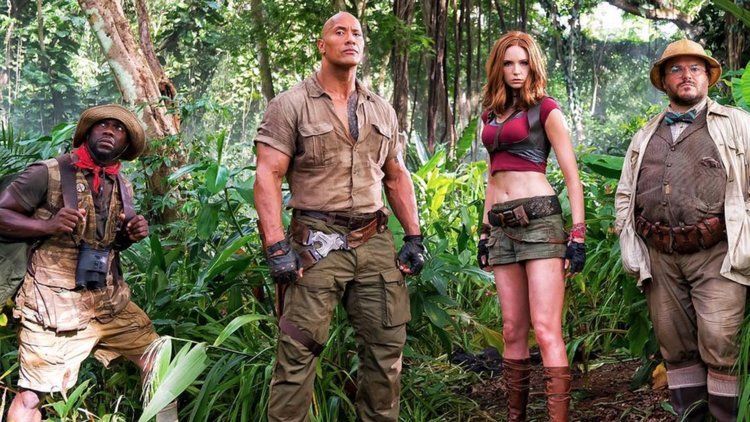 18. Valerian and the City of a Thousand Planets
Director: Luc Besson
Cast: Cara Delevingne, Rihanna, Ethan Hawke, Clive Owen
Initial release: 20 July 2017 (Germany)
A lot is happening in this sci-fi thriller. In the 28th century, Valerian and Laureline work as a team overseeing the human territories. A new mission assigned by the defence takes them to Alpha, an infinitely growing metropolis that's cultural and intellectual meeting point of various species. The task at hand is to save the harmonious city when a strong unknown force strikes the very fate of the universe. The mind-blowing visuals will take your breath away.
Watch the teaser.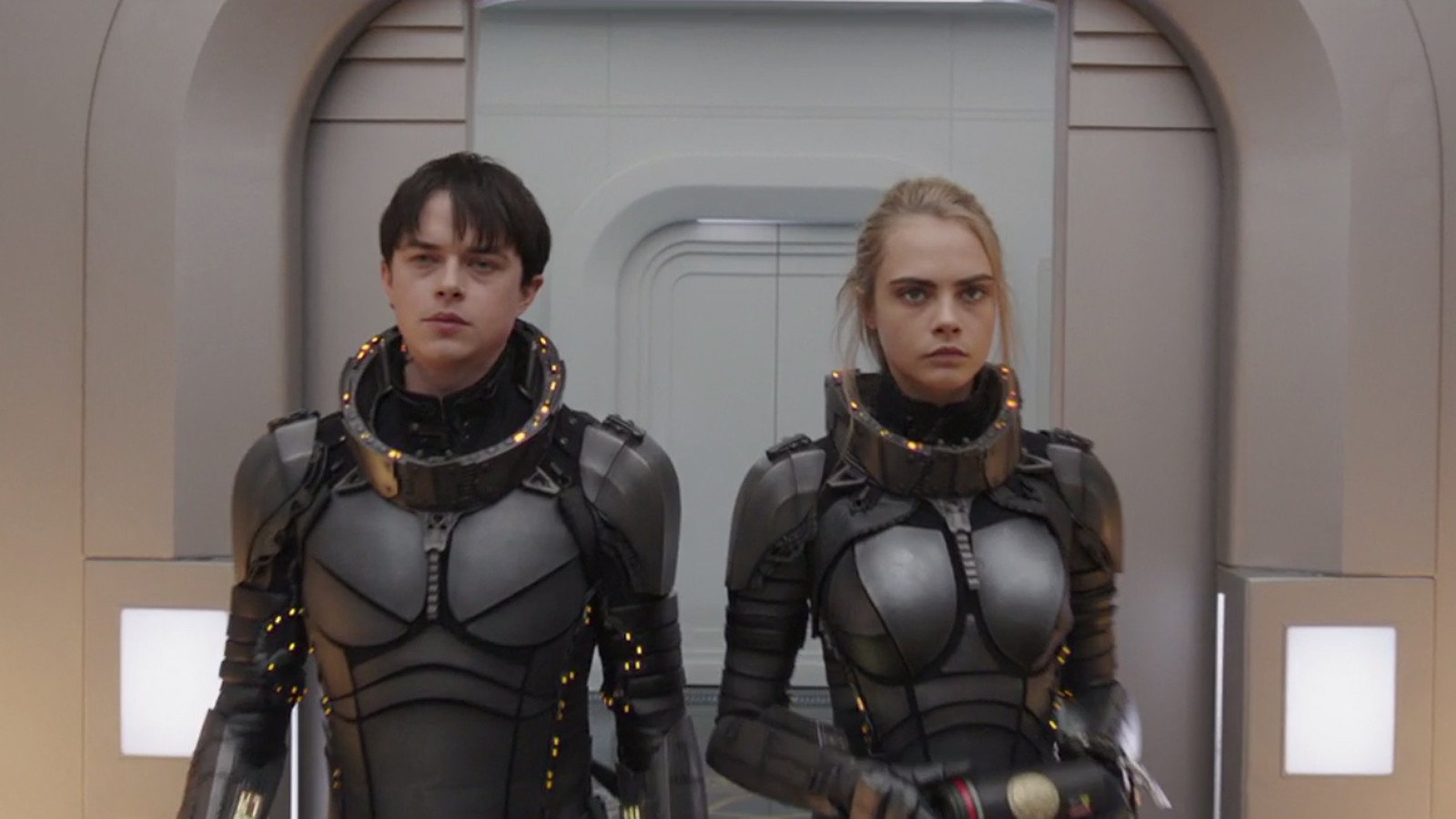 19. Despicable Me 3
Directors: Pierre Coffin, Kyle Balda
Cast: Steve Carell, Kristen Wiig, Trey Parker
Initial release: June 14, 2017 (Philippines)
When Balthazar Bratta, a child star from the 80s, makes a plan for world domination, married couple, Gru and Lucy, must find a way to stop him. Gru also ends up meeting his lost twin, Dru, resulting in new sibling-related rivalries and complications.
Watch the teaser.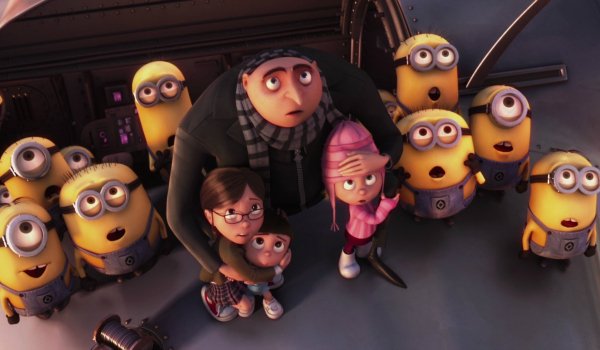 20. Cars 3
Director: Brian Fee
Cast: Owen Wilson, Larry the Cable Guy, Bonnie Hunt, Cheech Marin
Initial release: June 15, 2017 (Portugal)
Gear up for more hot-wheeled drama, guys! We're going to follow Lightning McQueen's adventures one more time as he tries to overtake a whole new generation of racers. When a newcomer beats the famous red car in a race, many sense retirement for McQueen. But he's got a plan in mind and won't slow down till he proves that he's still got it. The veteran seeks help from a friend to gear up for the big showdown.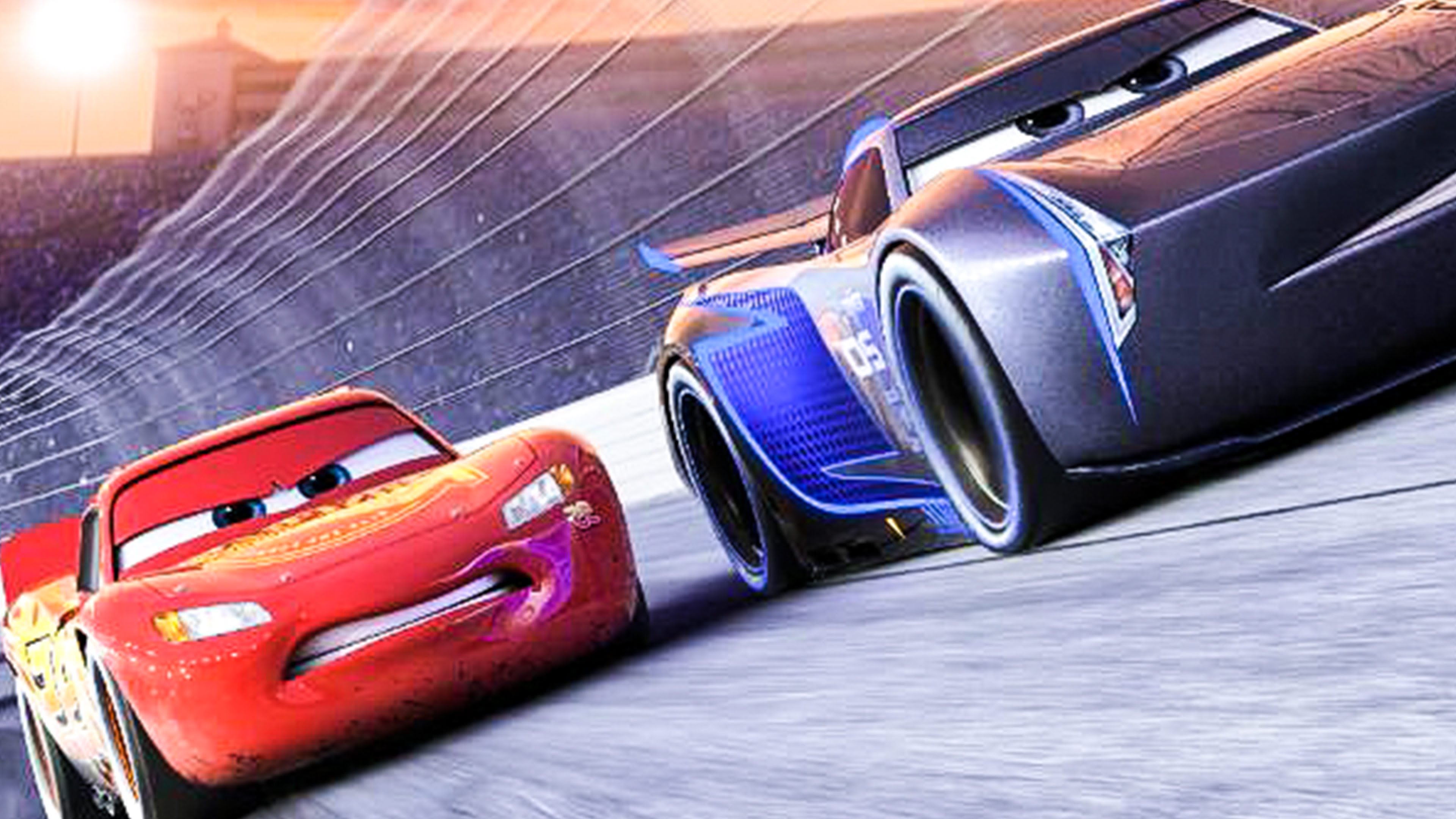 21. King Arthur: Legend of the Sword
Cast: Charlie Hunnam, Jude Law, Eric Bana, Djimon Hounsou
Initial release: May 12, 2017
Young Arthur's future is tarnished when his father is murdered out of a conspiracy that ruins his life. His uncle steals the crown and the boy grows up facing the hardships of a tough childhood. But when his destiny takes him to the sword, he is compelled to embrace his true legacy, even if he's not ready for it.
Watch the teaser.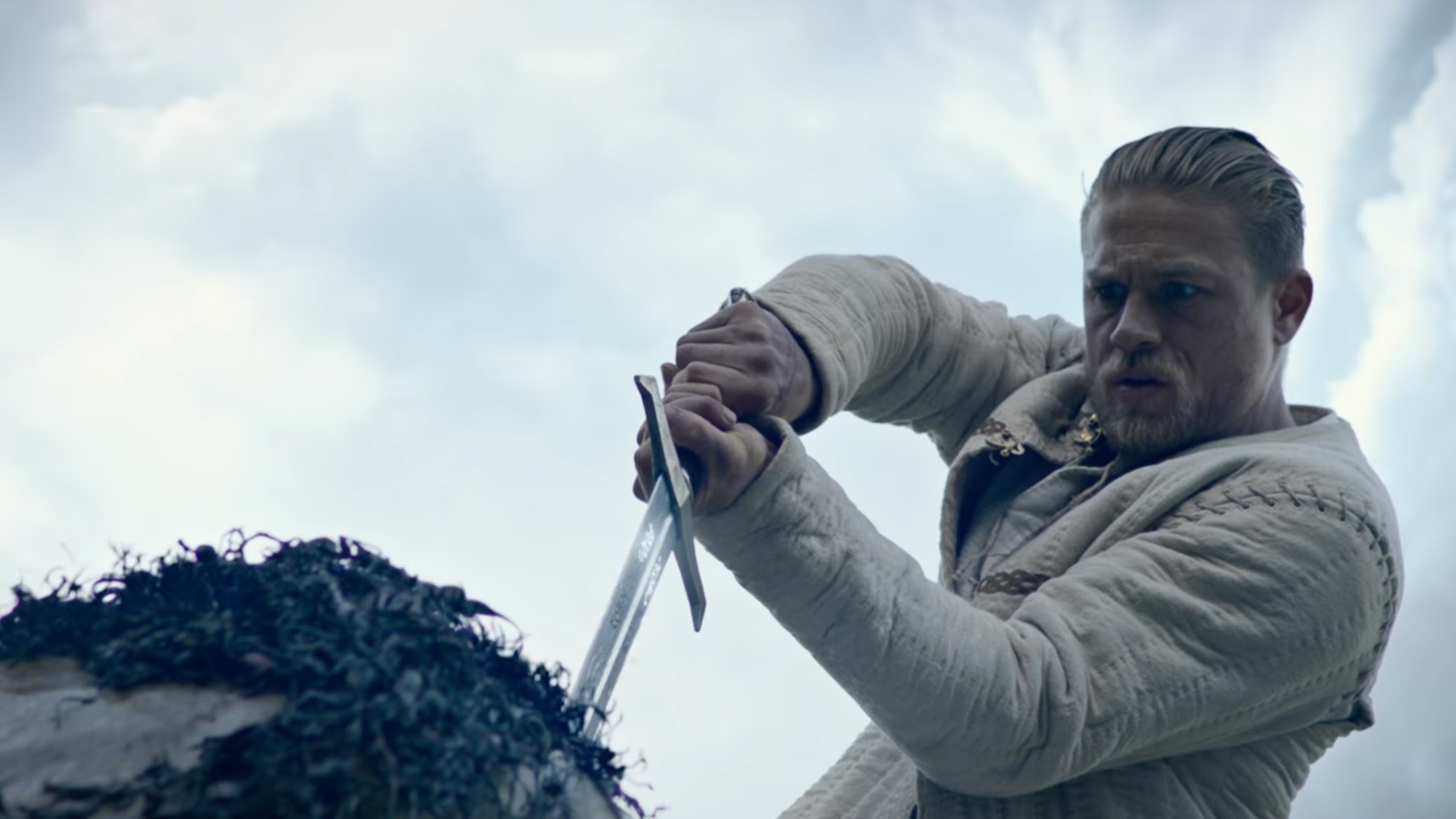 22. Coco
Director: Lee Unkrich
Cast: Gael García Bernal, Benjamin Bratt
Initial release: 22 November 2017 (USA)
Miguel has music in his heart even though his family had banned music decades ago, making it a taboo for generations. He idolises Ernesto de la Cruz and wants to let his talent be heard by the world. In his quest to do so, he enters the hypnotically vibrant Land of the Dead. There he makes a new friend who accompanies him in finally unraveling the truth behind the family ban during the quest of a lifetime.
Watch the teaser.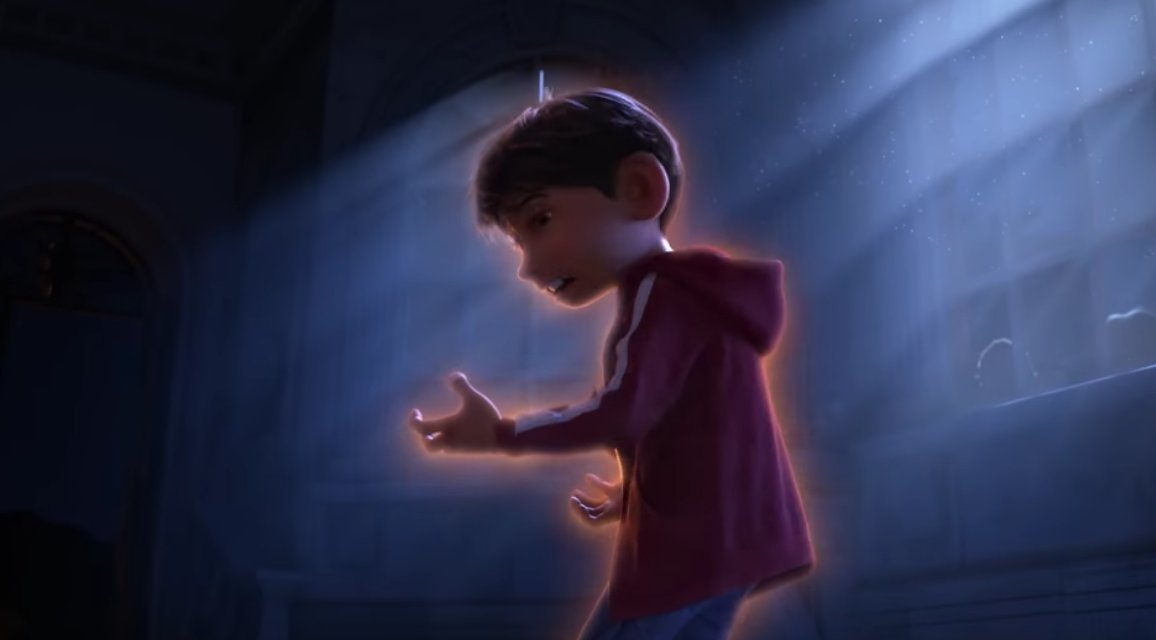 23. Saw: Legacy
Directors: Michael Spierig, Peter Spierig
Cast: Tobin Bell, Laura Vandervoort, Matt Passmore
Initial release: 20 October 2017 (United Kingdom)
Sure you want to meet the sadistic psycho 'The Jigsaw Killer' again? If yes, get set for more gruesome horror against a bunch of unsuspecting group that's led to their doom by the all-knowing mastermind and evilest of all manipulators. Turning one captive against another in order to escape so they start killing each other is the game the villain plays to test a person's moral character. And he won't let the psychological and physical torture come to an end.
Watch the teaser.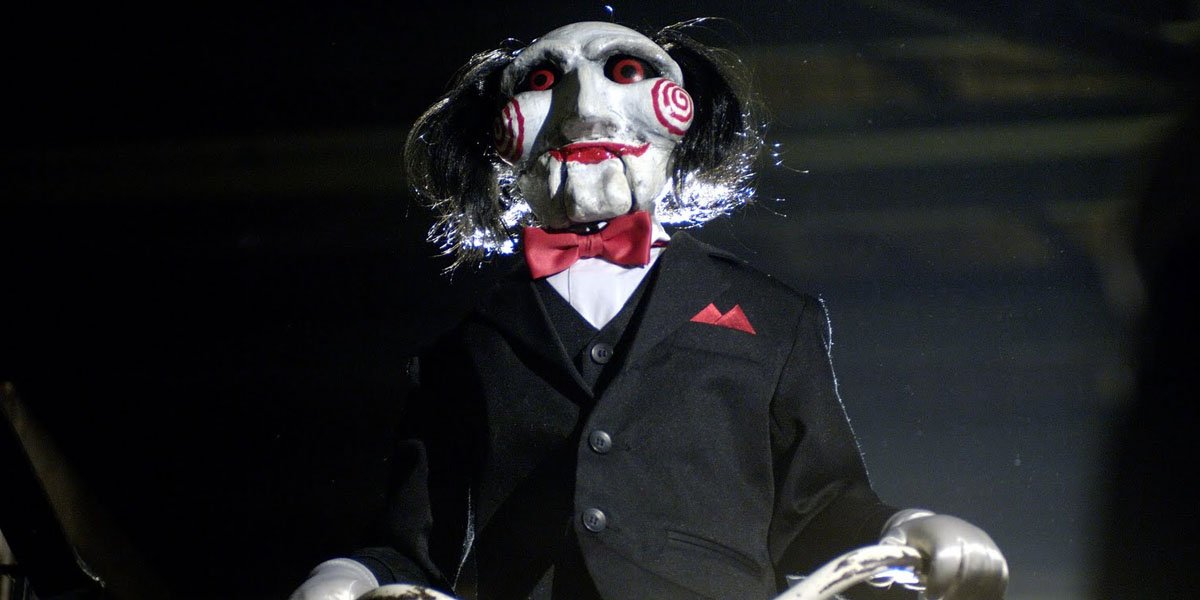 Get started already!