2015 was a great year for music, arts, culture and travel. We had international artists collaborating with their Indian counterparts and comic artists bringing us the best of their humour. And by the looks of it, 2016 looks no different!
With our vibrant culture, revolutionary indie music scene and some really good stand-up comedy acts happening, India is the best place to be in right now for any art lover. So, no matter where you come from or where you're travelling to in the next few months, we've got you covered!
Look no further, for here are 12 upcoming events that celebrate life, music, art and the human spirit, that you can check out before the winter ends:
1. Stage Forty Twoo
From the folks who bring you the penultimate party, the NH7 Weekender, comes another crazy festival named, Stage Forty Two. This one brings you the best of comedy and music from all over India. With over 150 shows in 10 cities, the fest promises to make you hum, giggle and choke (with laughter, obviously). Renowned stand-up comics like Biswa, Kanan along with comedy companies like AIB and the Dualist Inquiry and wait-for-it, even Baba Sehgal, will be there. And they are just some of the artists performing here. 
When: January 23 – March 6
Where/How much – here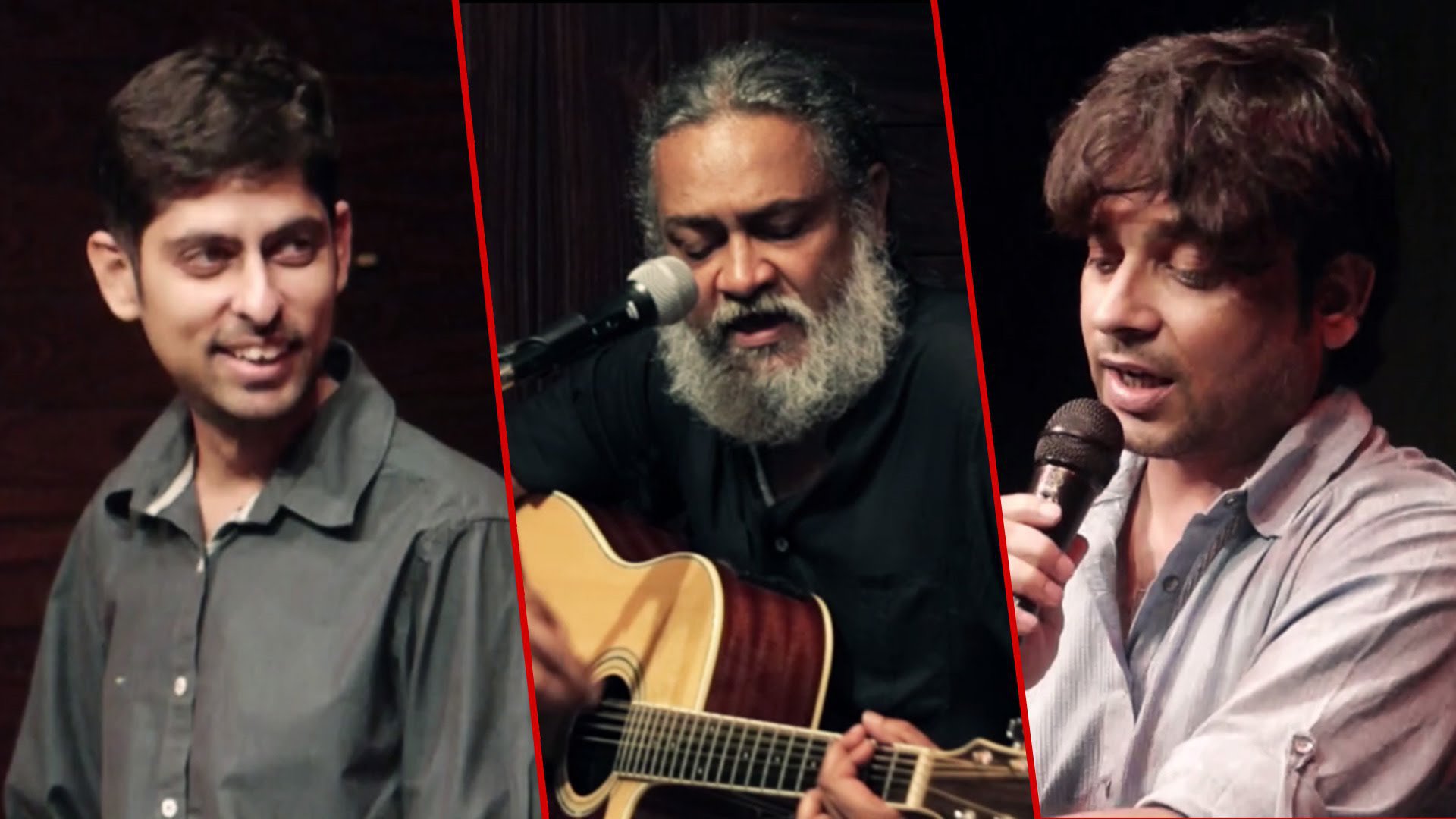 2. Ballard Estate Festival, Mumbai
The reason this festival finds its place in this list is because it's the first of its kind event taking place in an otherwise quiet, British-looking Ballard estate in Mumbai. The carnival will feature events throughout the year for the next 3 years. Artists like Nucleya, Anish Sood and Raghu Dixit have slots reserved here so you better reserve yours! Another highlight of the festival is special movie screenings taking place in the open air theatre.
When: January 23 – May 2016
Where/How much: here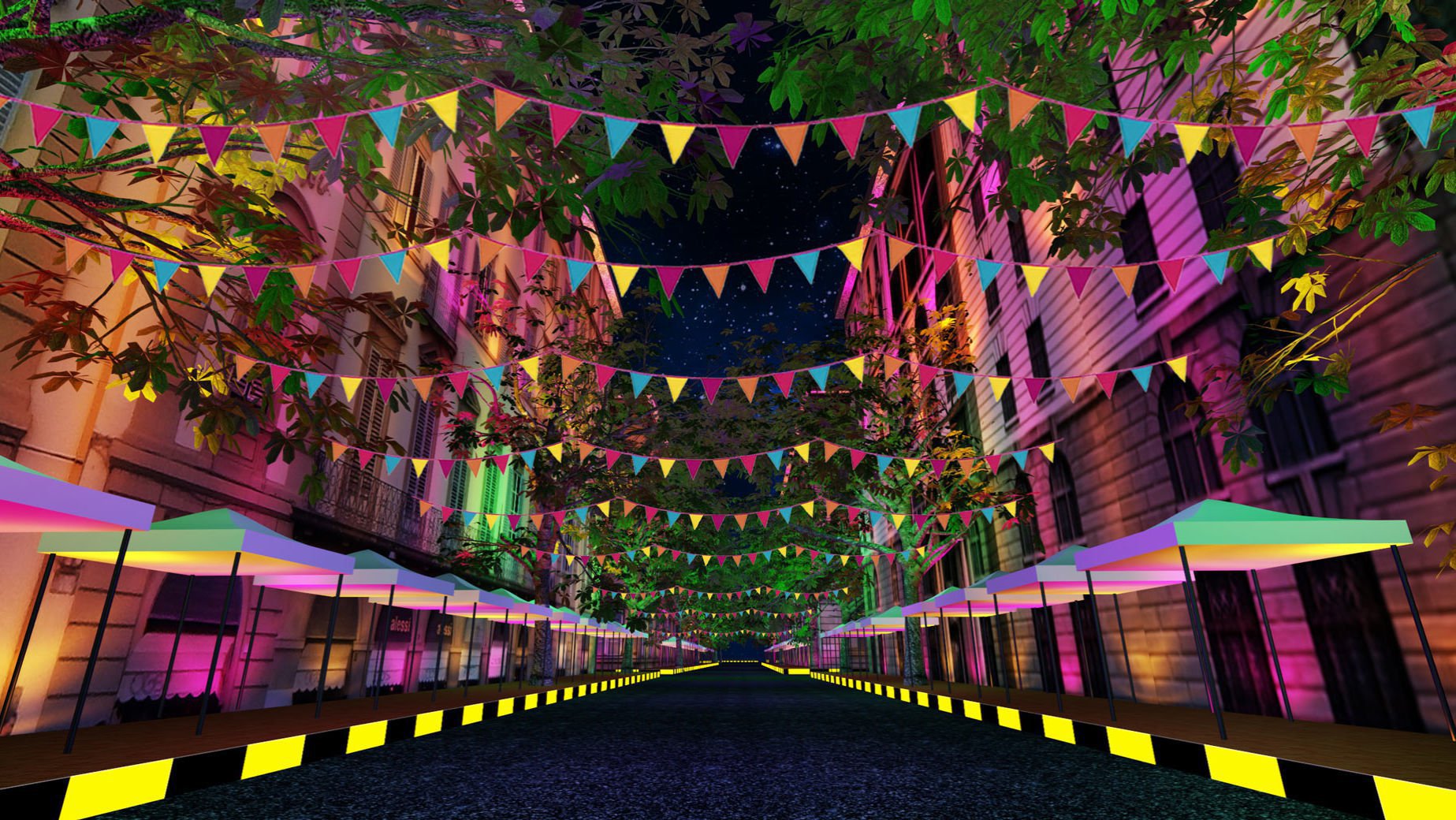 3. Weirdass Pajama Festival
Vir Das can be credited for bringing the culture of English stand-up comedy to India. With his brainchild, Weirdass Pajama Festival, he intends to take things to the next level. After the immense success of its previous editions, Weirdass Pajama is back to tickle your funny bone. Hindi comedy legends like Raju Srivastav and Sunil Pal will also be seen taking the stage with their English counterparts. There's no way we were going to let you miss this.
When: January 29 – February 7
Where/How much: here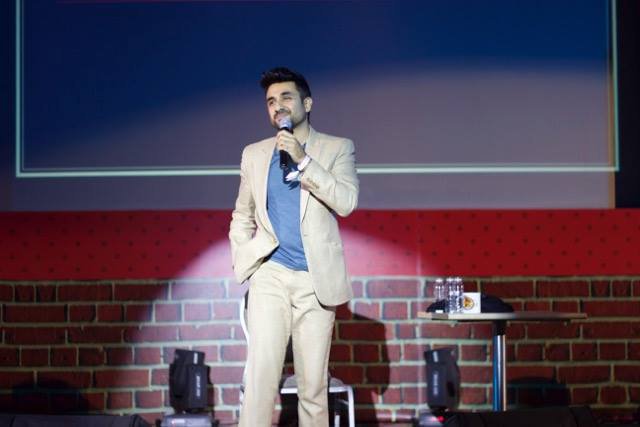 4. Jashn E Rekhta
This 3-day festival is the best possible way to revive your love for the Urdu language. Beautiful words, and equally beautiful pronunciations, presented in the form of mushairas, qawwalis, discussions, ghazals, and more. Explore their schedule, and bookmark the performances you want to attend. They also have a calligraphy corner where you can get poetic lines or messages of love handwritten for your loved ones.
When: February 12-14
Where/How much: here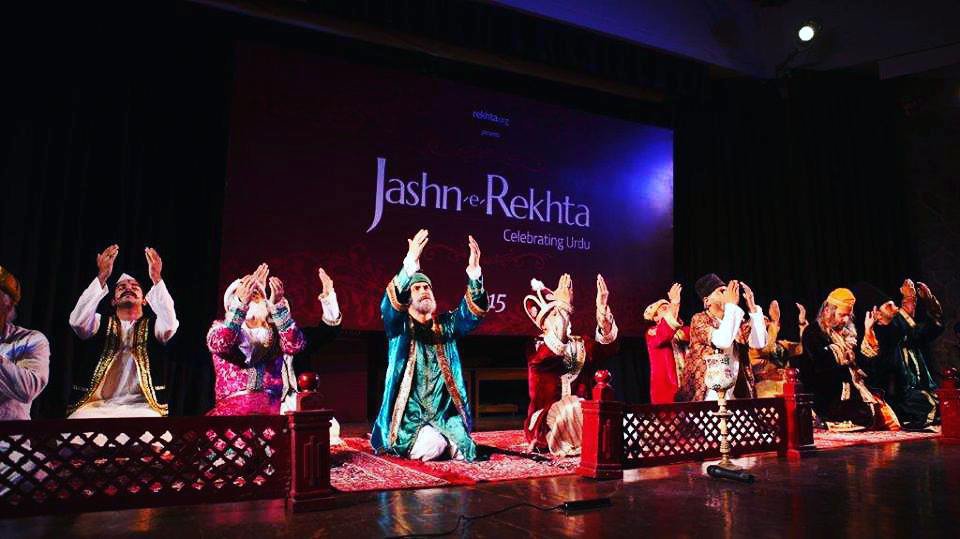 5. World Food and Wine Festival
For the first time, Delhi will play host to a wine and food extravaganza in the form of a social gathering. Aimed at bringing the best of food and wine to Delhi, the event boasts of over 300 varieties of wine and over 200 food stalls. If eating and socializing over exotic wines is part of your weekend indulgences, this event has your name written all over it. Treat yourself before you beat yourself.
When: January 30 – 31
Where/How much: here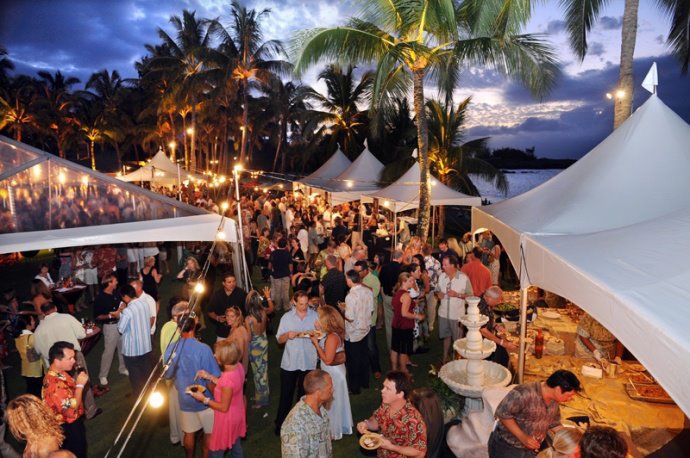 6. Sufi Sutra: International Sufi Music Festival
Kolkata, the culture capital of India, has added another feather to its hat with the event called, Sufi Sutra. A gathering of sufi musicians from all around the world, Sufi Sutra has been instrumental in celebrating the musical heritage of the world. Considered as an annual tradition by many, Sufi Sutra witnesses an overwhelming response every year. Over a hundred artists from all over the world make this annual trip for their quest for the divine through music.
When: February 5 – 7
Where/How much: here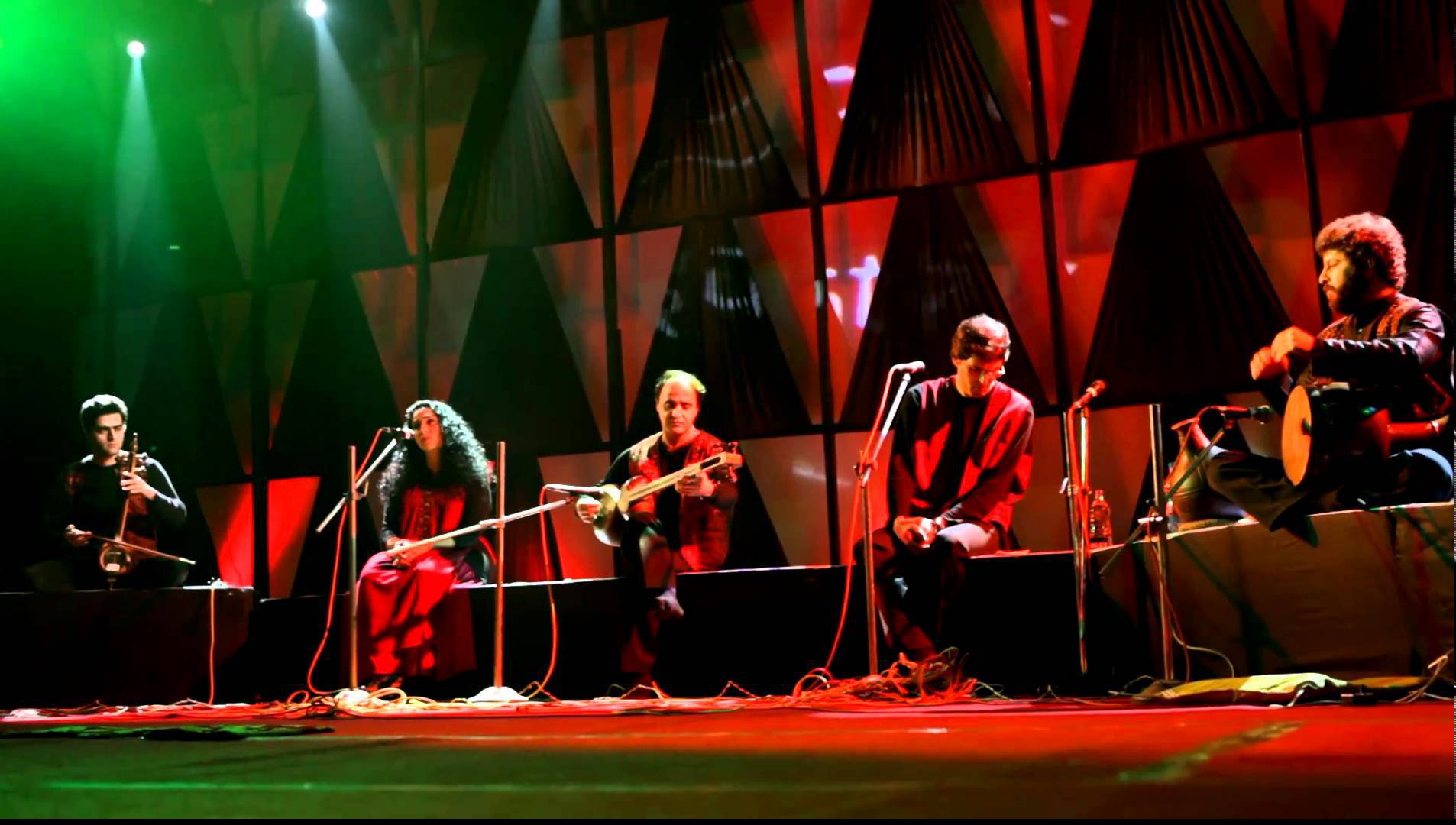 7. Sula Fest
Every year, the Sula vineyards in Nashik invite wine enthusiasts from all over the world to be a part of their maddening but magical weekend experience. Other than wine and food, you get to witness some of the best musical performances in the 2-day extravaganza. Grape stomping, foot massages, wine tasting in a vintage rusty cellar are just some of the activities that have us excited for the Sula Fest.
When: February 6 – 7
Where/How much: here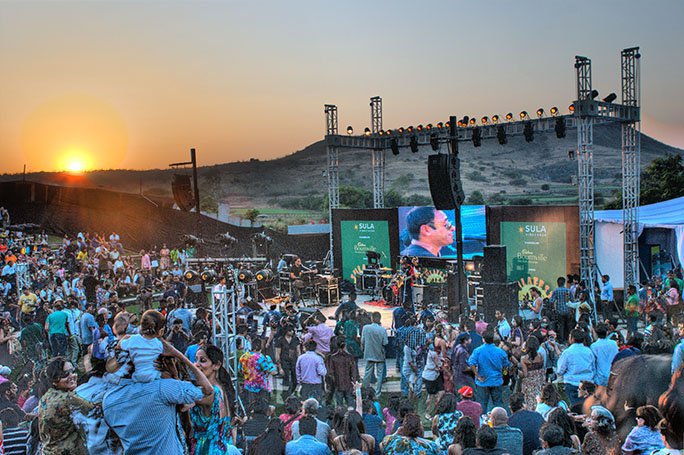 8. Goa Carnival
Goa, the party destination of India, celebrates its annual festival in February every year. Indian version of the Mardi Gras phenomenon, the Goa Festival is a traveller's dream as it offers live plays, street performances and the best of konkani food. If you happen to be in Goa around the time, we suggest you to be a part of this maddening carnival.
When: February 6 – 9
Where/How much: here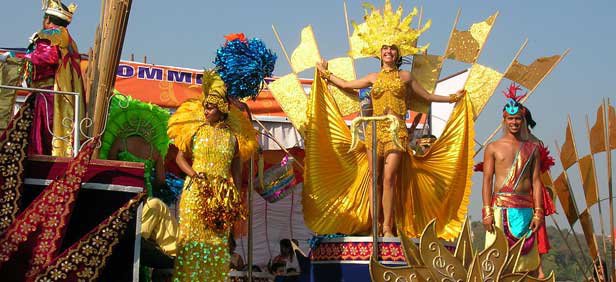 9. Ragasthan
One of India's most anticipated desert camping festivals is just around the corner and we couldn't be more excited for it. Start your day with a desert sunrise and end it with a concert. Life doesn't get better than this. Ragasthan also has a reputation for being easy on the pocket. Withdrawal symptoms are common in people having visited Ragasthan in the past. Book your tickets now. Go and be where you belong!
When: Expected to take place sometime in February
Where/How much: here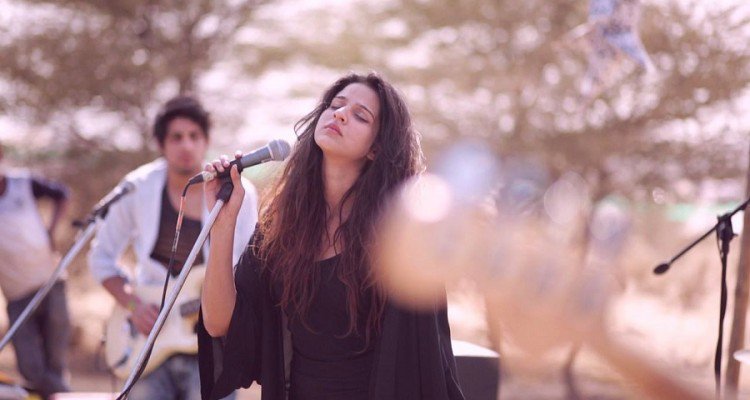 10. U/A
The event is being promoted as a festival suitable for all ages. Take your younger cousins to the venue, and while they sing along to Boyce Avenue, you can check out comedians like Biswa, Tanmay Bhat, and Abish Matthew. Farhan Akhtar is the special attraction of the event, which makes sense because he's loved by people of all ages.
When: February 13-14
Where/How much: here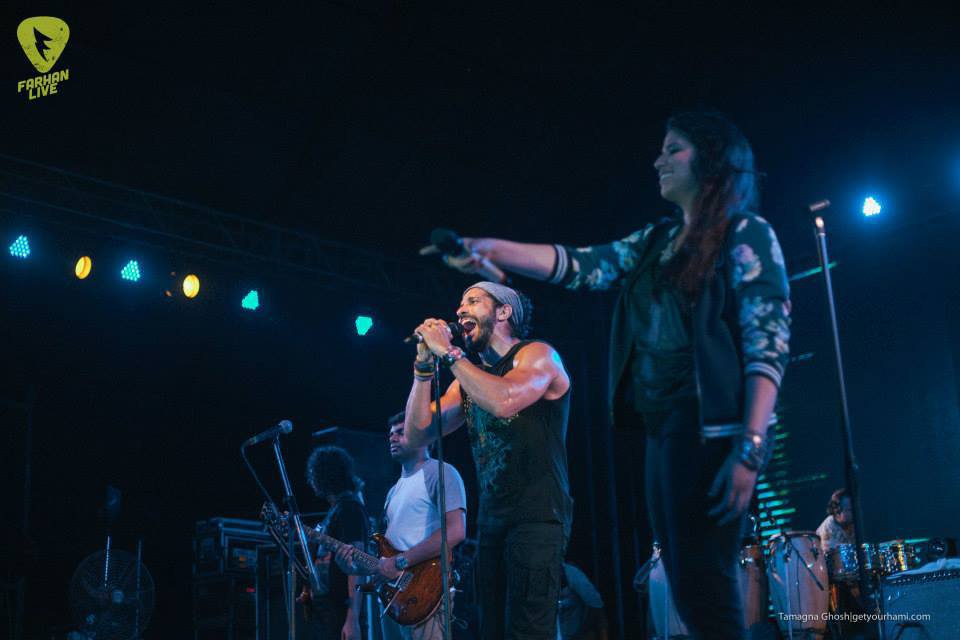 11. Mahindra Blues Festival
India's favourite blues festival is back, this February, with a bigger and a better lineup. Grammy Award winning singer Joss Stone is making her India debut, in tow with other super talented national and international musicians like Malina Moye, Heritage Blues Orchestra, Soulmate, and more. The event will be held at the iconic Mehboob Studios in Mumbai, and could be your Valentine weekend getaway.
When: February 13-14
Where/How much: here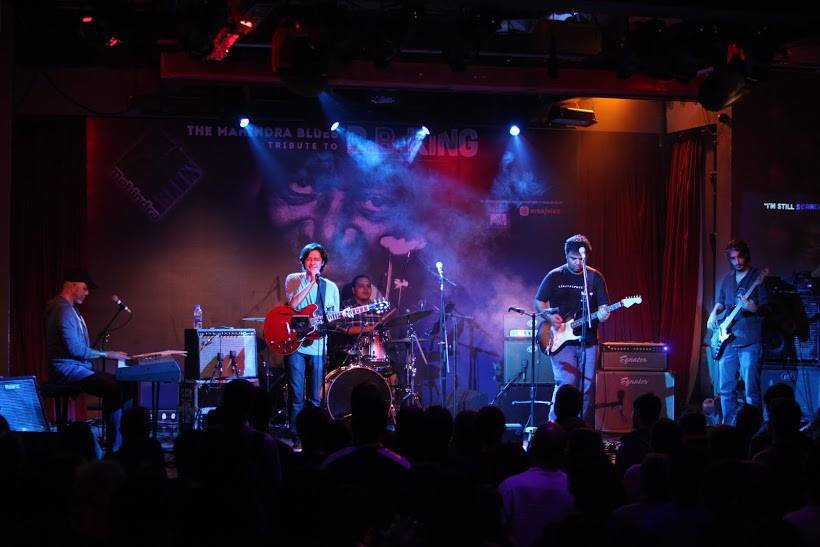 12. Asian Hawkers Market – Second Edition
After a super successful first inning, the Asian Hawkers Festival is back in the Capital. The best Asian eateries from the city are expected to come together again for a one-of-a-kind oriental food extravaganza. We don't really need a reason to head to the mall for oriental cuisine on most occasions, but here's a great reason, in case anyone's looking.
When: February 12-14
Where/How much: here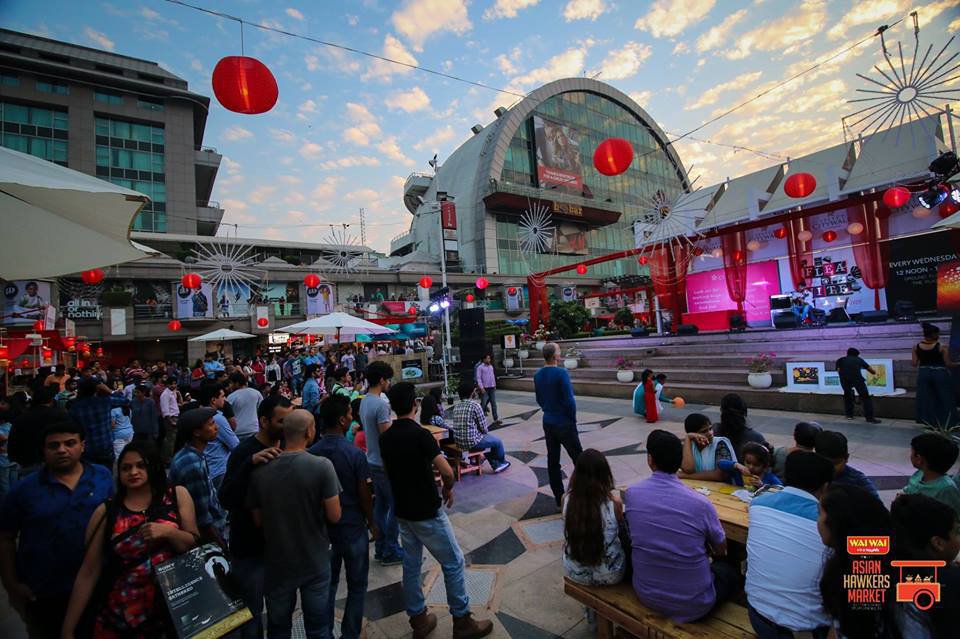 So little time and so much to do!