DISCLAIMER: This article contains spoilers.
Sequels are always a disappointment, right? In most cases, yes. But then there are also the ones which beg to be made. We cannot get enough of some movies and will watch every installation there is on offer.
Here is a list of a few sequels, in no particular order, that we want to watch real bad.
1. Gangs of Wasseypur 3
Status: Being written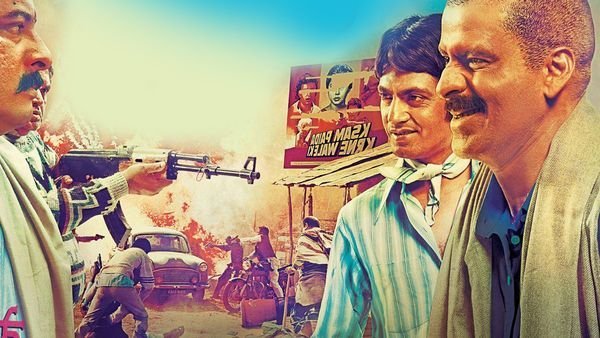 What we know about GoW 2 is that Definite shot Faizal, bringing his eventful life to an end. And with Faizal and Ramadhir Singh gone, Definite has the ball in his court. Will this installation be as epic as GoW 1 and 2 ? We are betting our money that it will be.
2. The Hunger Games: Mockingjay Part 2
Status: To be released in November 2015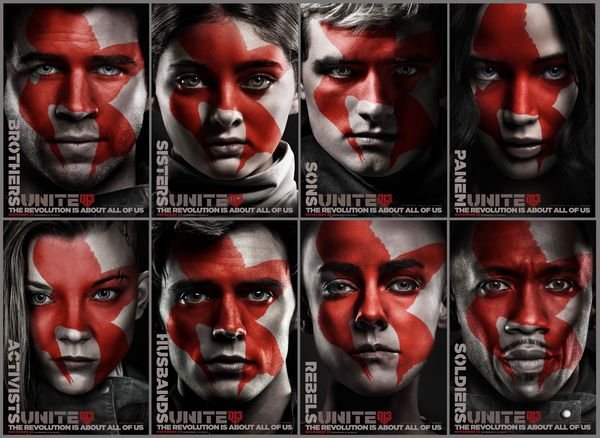 We are only slightly obsessed with Katniss and Co. Those who have not read the books are in for some quality surprise. And those who have, are, well, just impatient now. Part 2 of Mockingjay will also bring the series to an end. Oh, what a conundrum. We don't want the series to end and are also desperately waiting for the next movie, which will bring the series to an end. Sigh.
3. Kung Fu Panda 3
Status: To be released in January 2016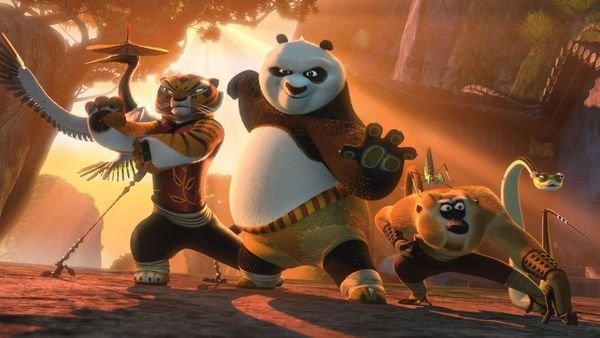 Why, yes. Who wants to see the greatest warrior of all time fight against evil again? Everyone, of course. If reports are to be believed then this time Po is going to train a village of clumsy pandas . I repeat. Train a village of clumsy pandas. It cannot get any more adorable and badass at the same time.
4. Now You See Me: The Second Act
Status: To be released in June 2016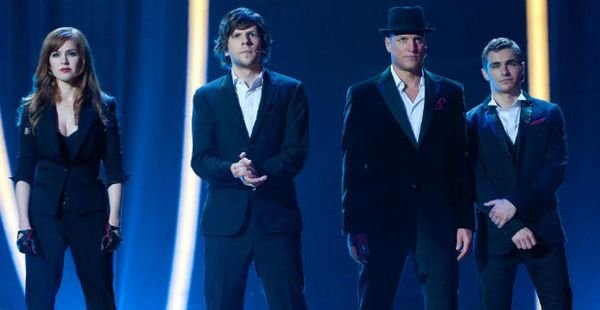 Just when we thought that the cast of Now You See Me could not have gotten any more epic, Daniel Radcliffe joins it. He is going to avenge his father in a movie that involves magic. Sounds familiar? But yes, it is all set in the muggle world and it only makes the movie that much more fantastic.
5. Pyaar Ka Punchnama 2
Status: To be released on October 16, 2015
Disclaimer: The second part does not feature Liquid. But from the looks of it, hardly anything has changed from the first part, except maybe they all got a new gym subscription. The leading men are still on a leash, are pretty frustrated but no points for guessing – the only thing they will do is rant about it. We have our fingers crossed for this installation.
6. Pirates of the Caribbean: Dead Men Tell No Tales
Status: To be released in July 2017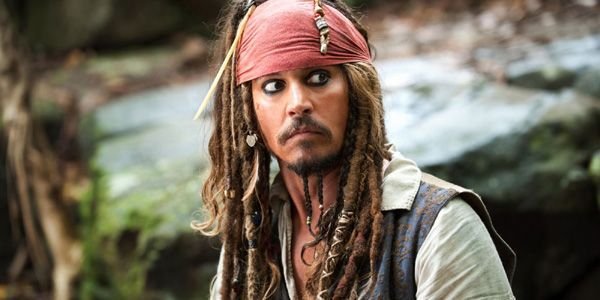 The swashbuckling pirate and his mostly-anxious-and-sometimes-unwilling back-up bunch is back. So is Will Turner, apparently. We are expecting extreme randomness, crazy fight sequences, mind-boggling twists and a lot of dead things resurfacing.
7. Star Wars: Episode VII – The Force Awakens
Status: To be released in December 2015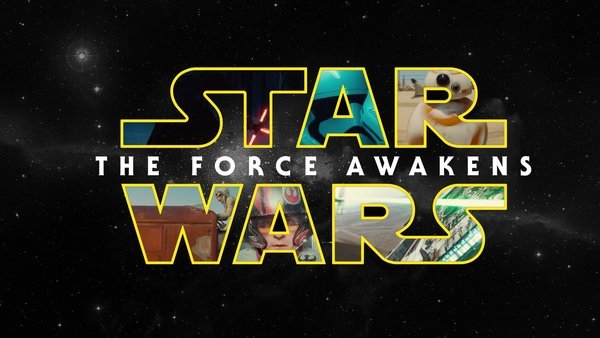 8. Zoolander 2
Status: To be released in February 2016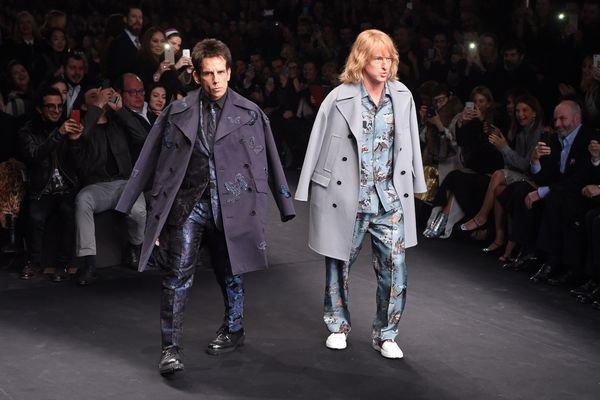 Can a person get stupider with age? This is the primary question Zoolander 2 makes us ask. We are scared that the answer might be affirmative. So, Zoolander and Hansel are back and we are expecting them to do something stupid, of course. The movie also features Penelope Cruz and Kristen Wiig.
9. Rock On!! 2
Status: Currently shooting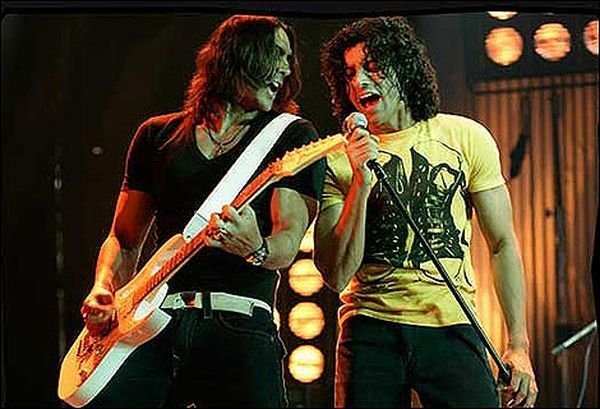 The discussion about whether Rock On!! is India's most popular drama on music is still on but it is still one of the few we have got. So the 'rock band' Magik is back, sans Rob Nancy, who was suffering from cancer and died in the end. The second part will be featuring Shraddha Kapoor as well.
10. Bridget Jones' Baby
Status: Currently shooting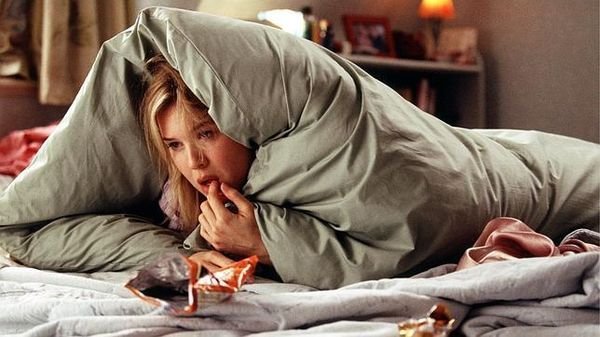 Bridget Jones is back! Although a few things might have changed. She might or might not have replaced her diary with an iPad. And we could not be any more sad about it, since it was one of our favorite things about the movie. The lover boy Daniel Cleaver, played by Hugh Grant, has also been done away with. But. But. He has been replaced by Patrick Dempsey. Is that a collective ooh we hear? Thought so.
11. Don 3
Status: Currently casting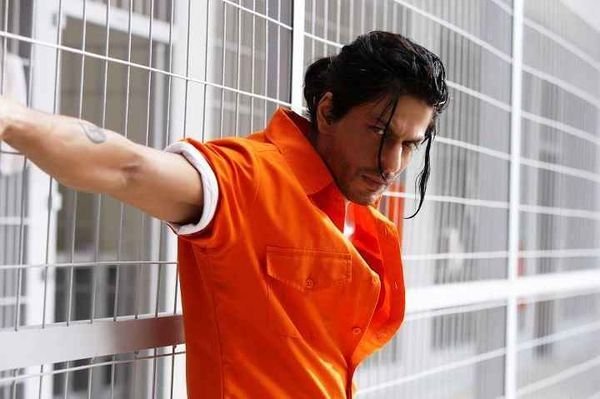 As long as police forces of 11 countries fail to nab Don, we are happy. So, yes, Don is back with another installation. So, brace yourselves, because extravagant international heists and gravity-defying action sequences are coming your way. And a lot of slow-motion swagger too.
12. Rambo: Last Blood
Status: Yet to begin filming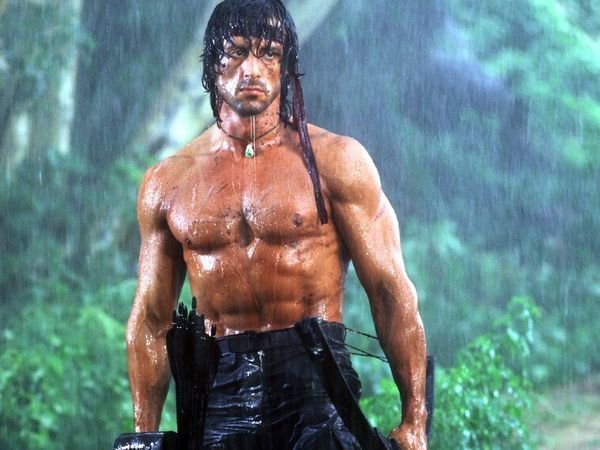 When he featured in Kambakkht Ishq , lot of us thought that that was the lowest point of Sylvester Stallone's career, and one he might never be able to recover from. But he did! And how! He is back with the legendary Rambo, perhaps the last installation. And this time he is fighting in war-torn Myanmar.
13. The Conjuring 2 – The Enfield Poltergeist
Status: To be released in June 2016
This installation has major shoes to fill. The Conjuring is, undoubtedly, one of the scariest movies of recent time. Good souls, Ed and Lorraine, will be investigating another supernatural incident and will give us countless sleepless nights in the process. This time they will be helping two sisters in Enfield, England. When will these spirits stop terrorizing?!
14. Hera Pheri 3
Status: To be released in December 2015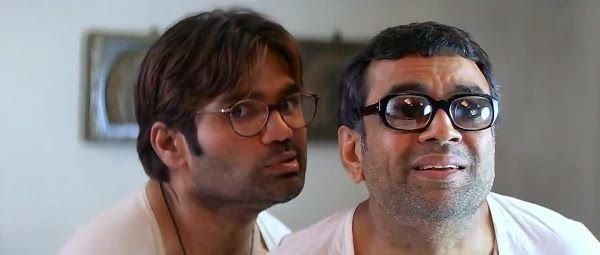 Hera Pheri is probably one of the best comedy series of Bollywood. There is another one coming up. Akshay Kumar will not be a pet of the cast but Abhishek Bachchan and John Abraham are joining the madness. Anything to watch Baburao Ganpatrao Apte in action again.
15. Ghayal Once Again
Status: To be released in November 2015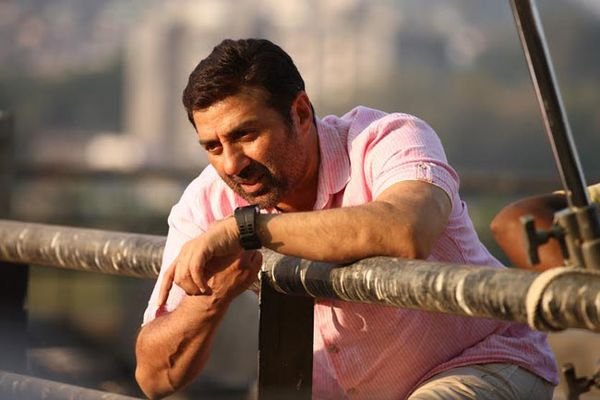 The choice of name might seem a bit unfortunate but Sunny Deol is back to do what he does best – beat up goons. Twenty five years after the blockbuster Ghayal , Ajay Mehra is back and is probably trying to cope with the current age and time. And we are pretty sure he will thrash anyone who comes in his way.