If you've grown up in the 90s, there's no way in hell you can forget Rangeela.
In the era of Yash Chopra romances and Barjatya-like sanskaar, this Ram Gopal Varma film was a definite stand-out. Released in 1995, the same year as Dilwale Dulhania Le Jayenge, Rangeela came as a whiff of fresh air for a lot of different reasons. 
Firstly, there was that brilliant musical score by A.R. Rahman. Then, Aamir Khan gave us Munna that's definitely one of his most nuanced performances. There was also the film's unique script. At a time when Bollywood was churning out romantic sagas, action potboilers and family dramas, this film was in a genre of its own. 
And then there was the girl playing Mili. 
As she ran on the beach in a white oversized vest, hair cascading in the air and expressions that could melt a thousand hearts in a second, Urmila Matondkar announced her arrival on the marquee. And what an announcement it was!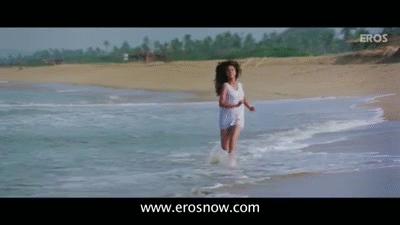 This was of course not her big-screen debut. 
As a former child artist, she won many hearts, first in Kalyug (1980) and then, in the much-talked about Masoom (1983). Even as a grown-up, Urmila worked in multiple films before Rangeela. She debuted with Narsimha (1991) and did other films such as Chamatkar (1992) and Shreemaan Aashique (1993) as well. 
But none of those films presented her quite like Rangeela.
Revamped and glamourised by Manish Malhotra, under the direction of RGV, Urmila rediscovered herself and helped the audience rediscover her on-screen. 
As Mili, she was both the innocent girl-next-door and the sensuous woman who'd make men go crazy. Much has been said about her transformation in the film and for those who're unaware, all you need to do is YouTube the film's songs to get an idea.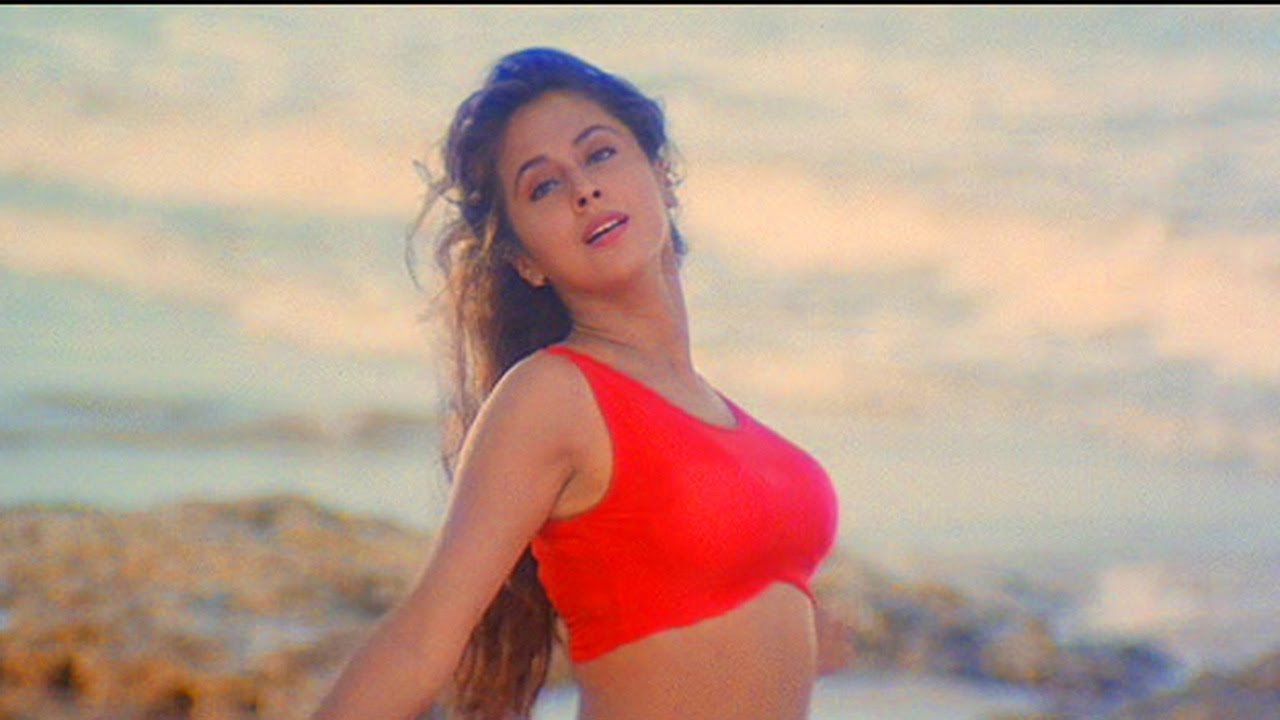 With Rangeela, Urmila single-handedly redefined the 90s Bollywood heroine. 
If on one hand we had Yash Chopra's coy heroines and David Dhawan's pelvic-thrusting leading ladies, on the other, there was Urmila's glamorous avatar, blazing the screen on fire. 
She wasn't apologetic about her sexuality. She wasn't shy of embracing her curves. And she wasn't unwilling to give Bollywood a modern, more westernized leading lady. Be it her roles or her songs, Urmila brought her own unique oomph on the silver screen. 
She was the woman every man wanted. She was the one every woman wanted to look like. 
She was the bonafide sex symbol of the 90s.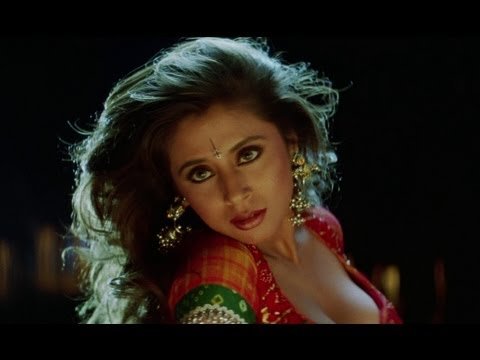 However, there was more to Urmila than her sex-appeal. 
Amidst all her glamour, there was a fantastic actor willing to experiment with roles and showcase her versatility.
For every Daud (1997), she did a Satya (1998). If she did an out-and-out commercial film, Judaai (1997), she balanced it out with a shockingly-dark Kaun (1999).
In the latter half of her career, especially, Urmila became braver, more unconventional in her film choices. Gone were the days when she'd be happy playing arm candy to a popular star. At the onset of the new millennium, Urmila wanted to do more, much more in her films.
It is at this juncture of her career that we saw her most-talked about performances. 
There was the obsessive lover in Pyaar Tune Kya Kiya (2001), the possessed housewife in Bhoot (2003), the partition drama Pinjar (2003) and the scorned woman in Ek Hasina Thi (2004).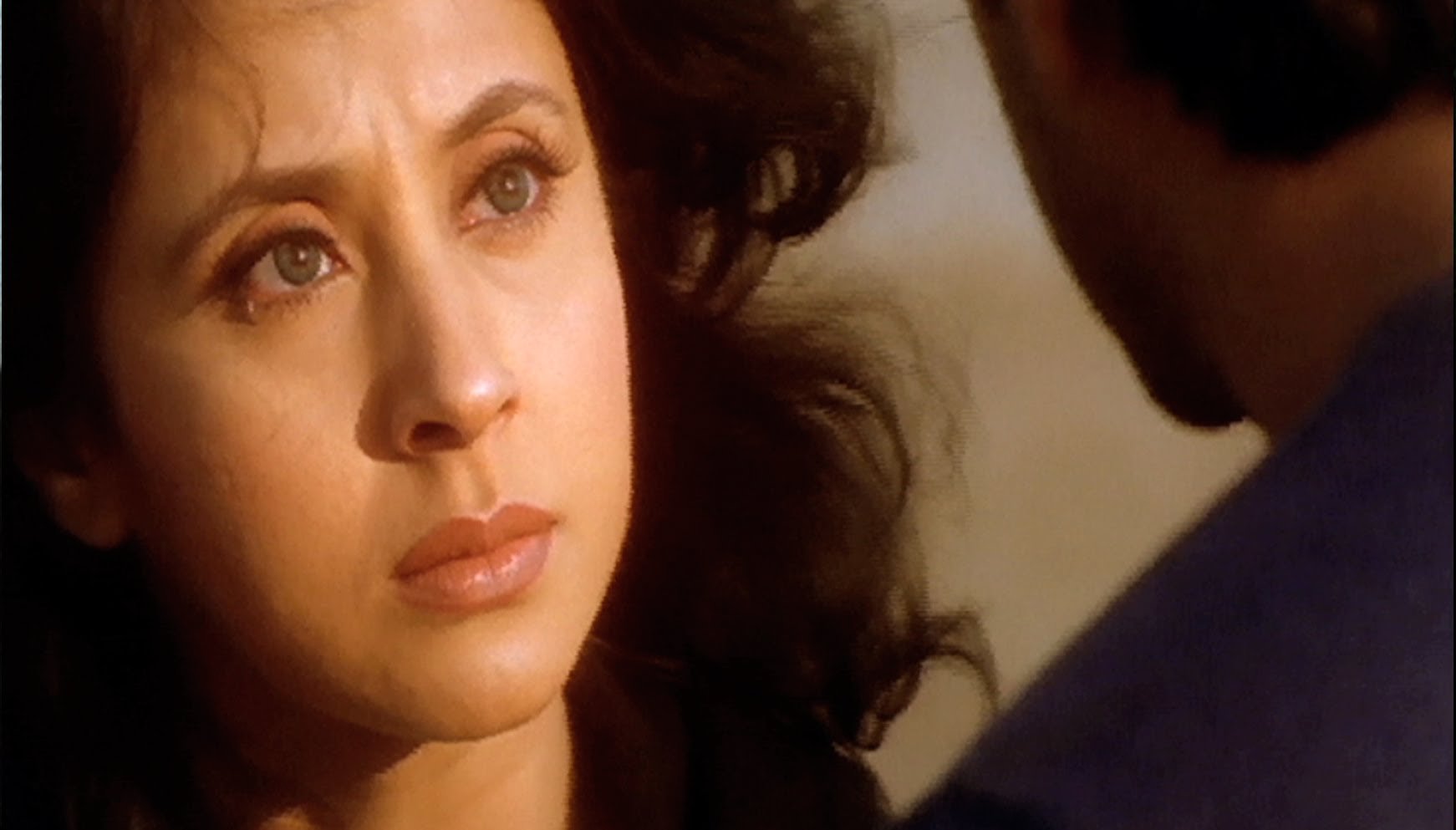 Unfortunately, Bollywood and the audience could never get over her glamorous persona. 
No matter how good her performance, people always talked about her sex appeal or her dance numbers. Despite having proved her calibre, over and over again, she was always remembered as the Rangeela girl. Her item songs made more news than her alternative-cinema performances.
What also didn't work in her favour was the box-office failure of some of her most powerhouse performances.
Whether it is Kaun, Pinjar, Tehzeeb or even, Maine Gandhi Ko Nahi Maara, none of these films were part of commercial cinema and hence, no major success. Despite all the critical acclaim Urmila won, the failure of these films had a massive impact on her career. 
That coupled with her entering her 30s, or in Bollywood parlance, the expiry date for female actors, it was time for the offers to stop pouring in.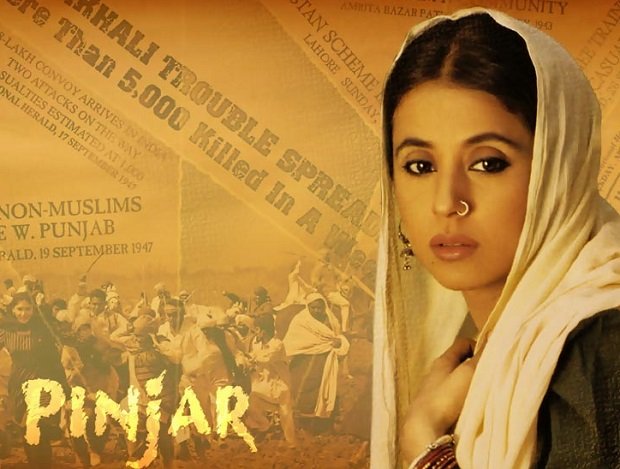 Today, Urmila is far removed from Bollywood, enjoying marital bliss.
She may be happy in her new role but hasn't the film industry been majorly unfair to her?
For an actress of her calibre, to be reduced to just a sex symbol was the worst thing that could've ever happened. 
Firstly, Bollywood isn't fair to female actors of a certain age. Our heroes may be over 50 but their heroines have to be much younger. Secondly, if you've been a glamorous heroine, chances of you being taken seriously as an actor are slim.
And that's exactly what affected Urmila Matondkar's career trajectory!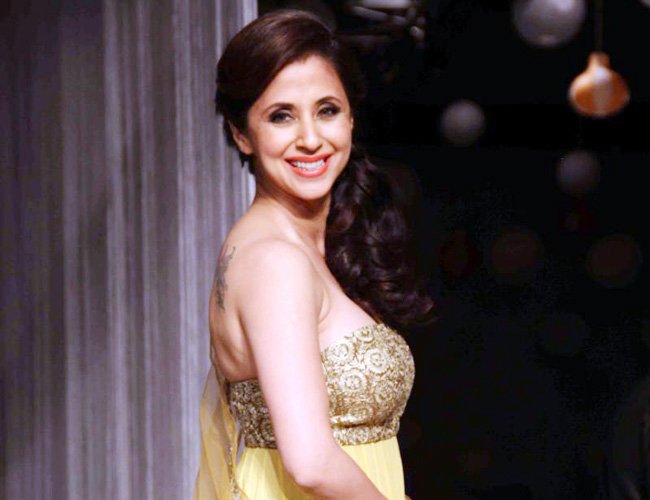 Breaking Bollywood stereotypes of how heroines should be on-screen, Urmila was always ahead of her times. 
She may not be seen in films anymore but there's no denying her impact, even after all these years.