Unless you are living under a rock, you must have come across an unusual statement jewellery that actress Urvashi Rautela wore at the 76th Cannes International Film Festival. Yes, I am pointing towards Rautela's crocodile necklace, which became the talk of the town after she uploaded her photos on social media.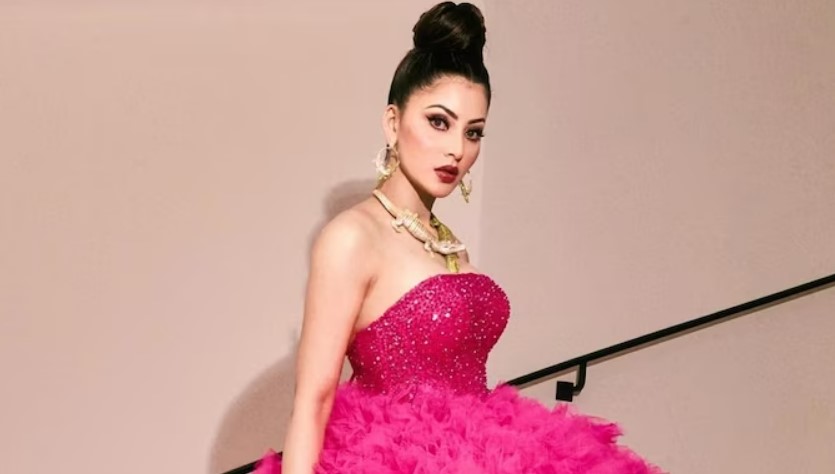 Whether her necklace creeped you out or not, here's all you should know about statement jewellery.
Designed by French luxury brand, Cartier, the crocodile necklace is one of its most iconic and legendary pieces of high jewellery. The necklace that features two crocodiles was commissioned in 1975. One crocodile was crafted in 18-karat yellow gold and more than 1,000 brilliant-cut fancy intense yellow diamonds. The diamonds weigh around 60.02 carats. The other one was sculpted in 18-karat white gold having 1,060 emeralds of 66.86 carats, Forbes reported.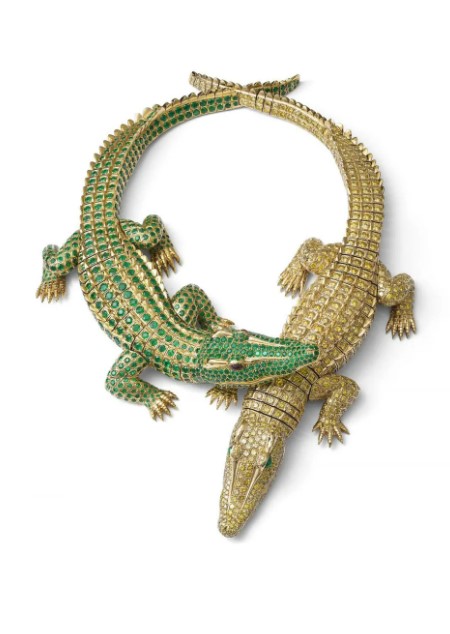 It was inspired by Mexican actress María Félix, who wore the crocodile necklace for years. Reportedly, 48 years ago in 1975, Félix, who was best known for her exotic femme fatale roles in films, once made her dramatic entrance at the Cartier's Rue de la Paix, Paris. She was apparently carrying a baby croc inside an aquarium and wished for its replica as her special necklace. The actress wanted the brand to replicate the crocodile face, head, body, legs and tail as close as possible.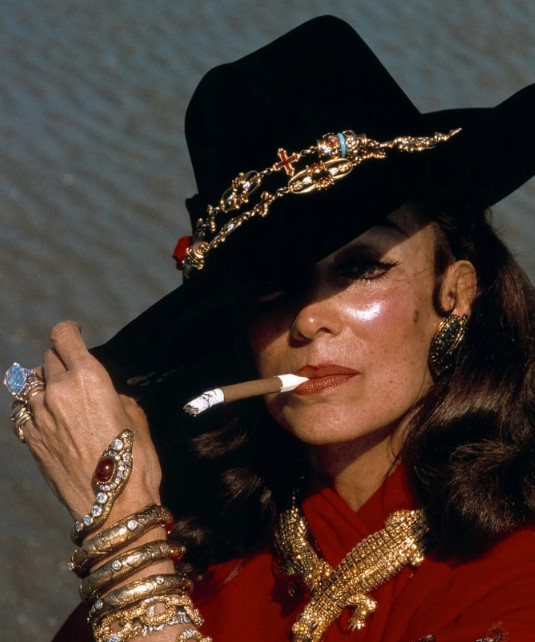 On her demand, the artisans of Cartier executed a necklace having two articulated crocodiles that hugged the neck area. The masterpiece jewellery could either be worn as a necklace or separately as brooches.
The original necklace is allegedly part of the brand's Cartier Collection of exquisite historic jewels. In 2018, the brand unveiled four Maria Felix high-jewelled crocodile necklaces comprising rare Columbian emeralds. Reportedly, the price of the crocodile necklace is around ₹200 crore. Cartier apparently spent nearly 20 million euros (₹179 crore) for manufacturing this high jewellery, Zee News reported.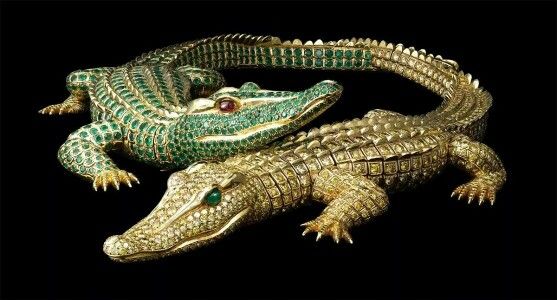 Apart from Urvashi Rautela and María Félix, Italian actress Monica Bellucci has also worn crocodile necklaces by Cartier. Bellucci wore the necklace twice at Cannes. While the actress sported the original 1975 masterpiece at the 2006 Cannes, she opted for another version of the necklace at the 2019 Cannes.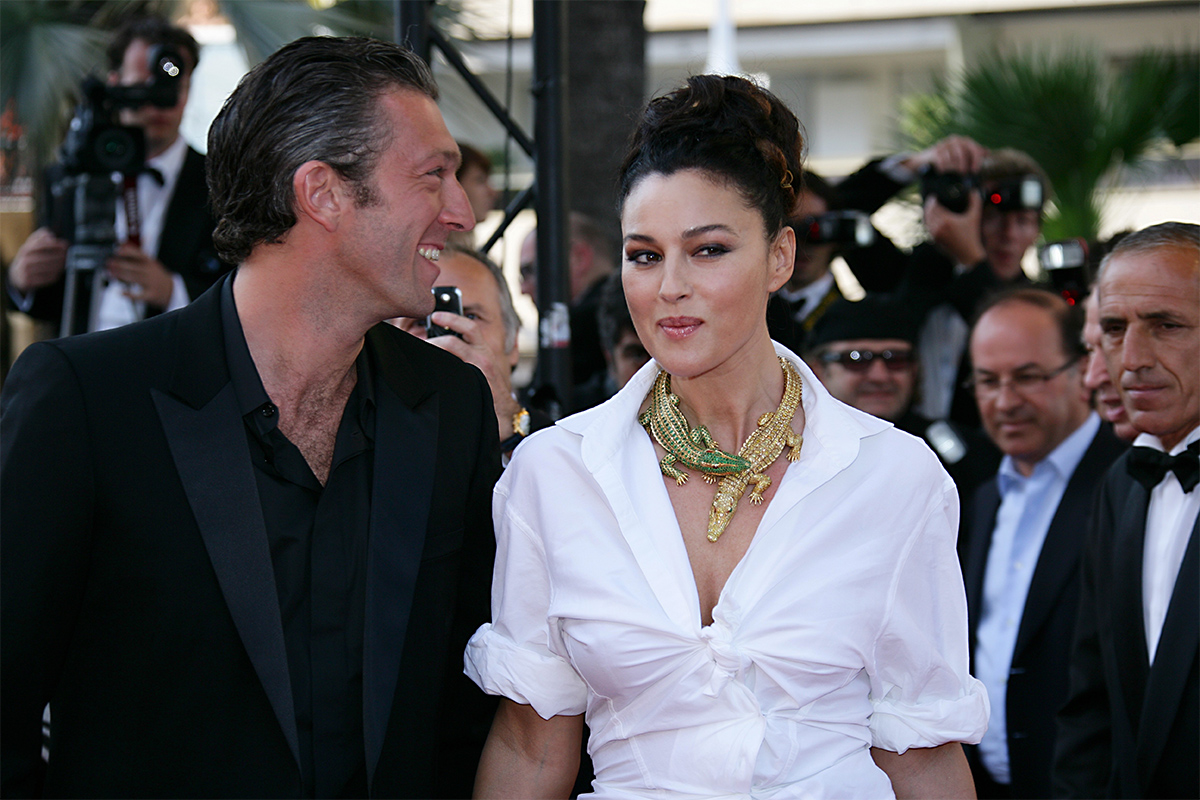 Did you know these details about the crocodile necklace?