Tessa Thompson, who we first saw in the MCU as the hard-living Valkyrie, will now be Marvel's first openly LGBTQ+ superhero. According to IndieWire, Marvel Studios head Kevin Feige recently confirmed that the character will have a queer relationship of some kind in the upcoming Thor: Love and Thunder.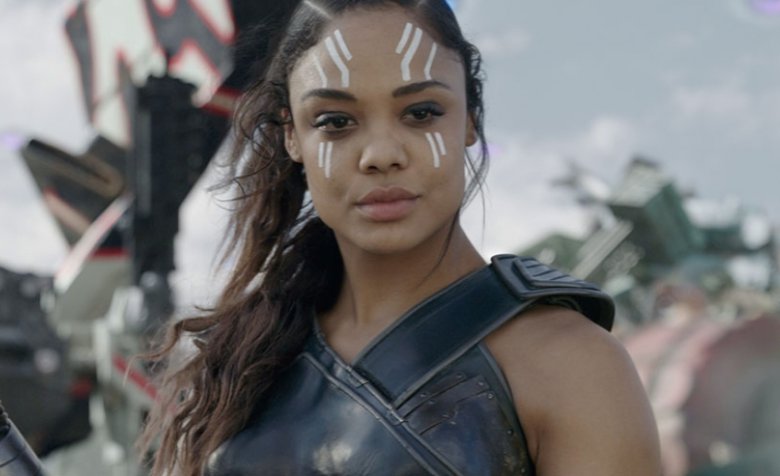 The announcement came earlier when Feige was asked about if there would ever be an LGBTQ character in the MCU. 
The answer is yes. How that impacts the story remains to be seen with that level of representation you'll see across our films, not in just Thor 4.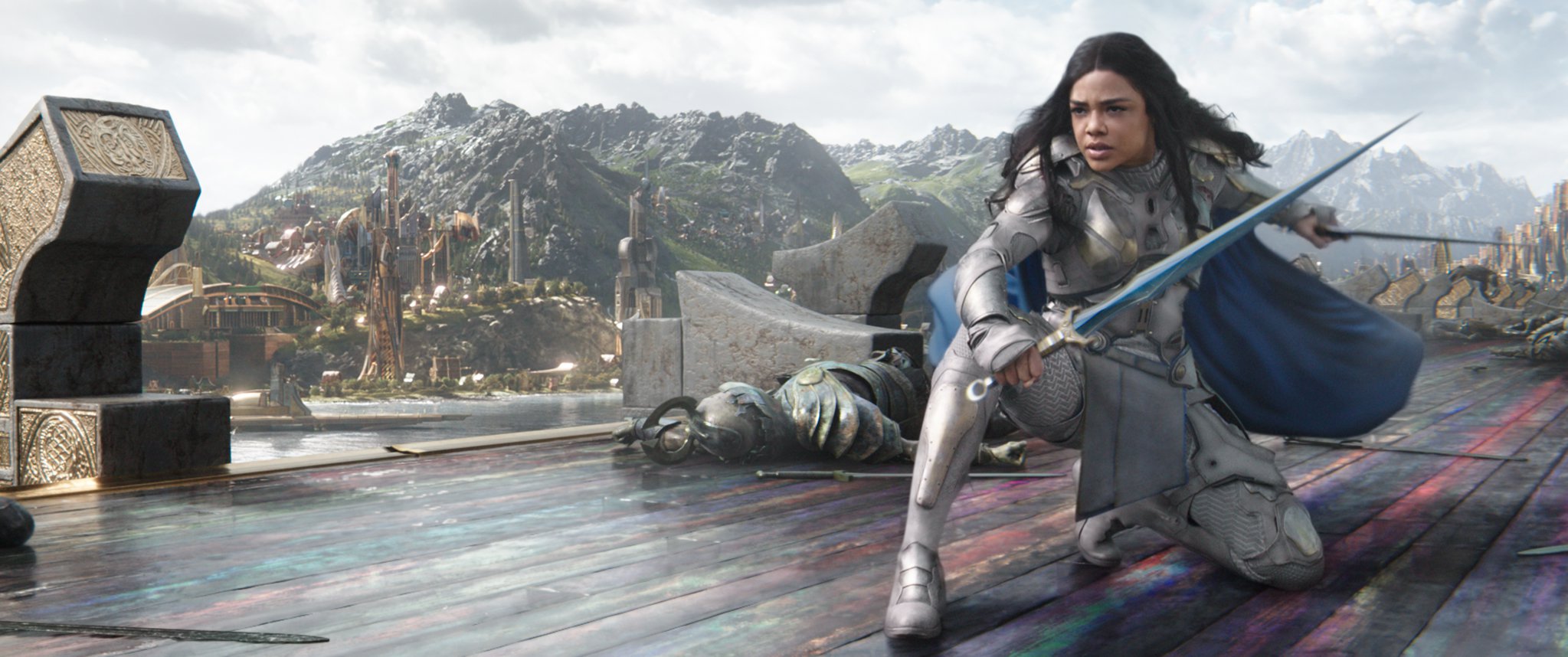 Thompson herself had earlier hinted at the fact during the unveiling of the movie at Comic-Con. She had told fans,
As new king, she needs to find her queen. That will be her first order of business. She has some ideas. Keep you posted.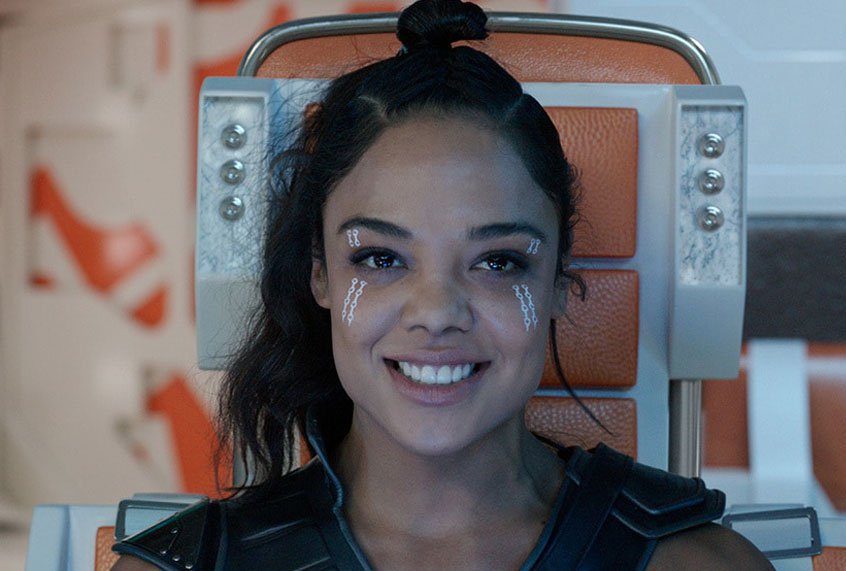 Valkyrie was first seen in Thor: Ragnarok, after which she made an appearance in Avengers: Endgame. She's been a fan favourite ever since.