Let's play a quiz: Two estranged brothers. A woman who likes to journal. Brothers love the same woman. Supernatural creatures like vampires and werewolves. What does this remind you of? If your instinctive response is Vampire Diaries, think again. Cos apparently, this will also be a plot of a 'coming soon' Hindi daily soap show titled Ishq Mein Ghayal. (Of course, with some unnecessary minute alterations.)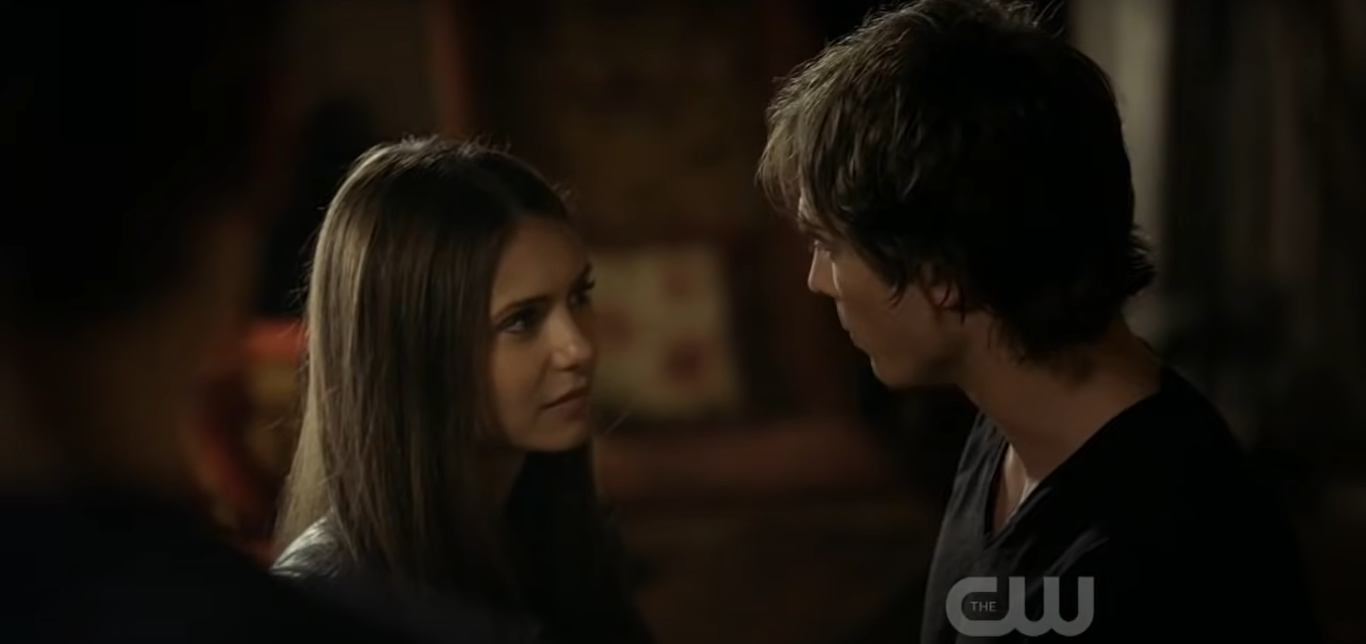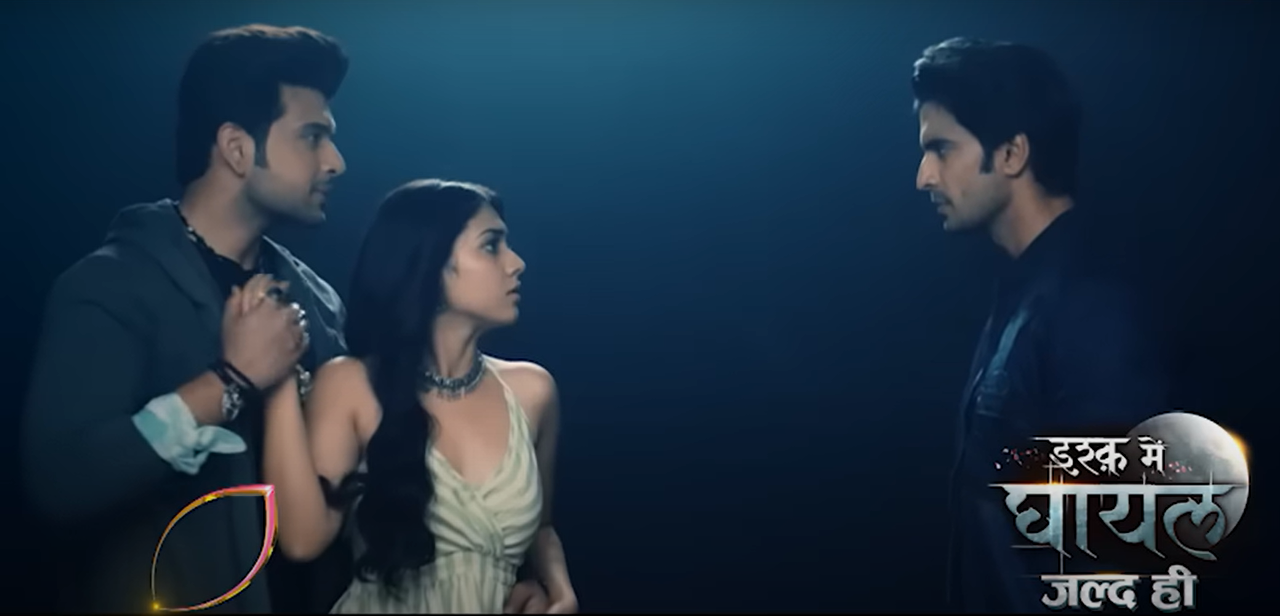 A Twitter user @YeKyaVyavharHai shared clips from the trailer and brought this to everybody's notice, and we just can't unsee it.
What hurts me the most is they dared to copy Damon Salvatore's epic 'Hello Brother.'

Tired of seeing Hindi shows and films that are nothing but cringe translated versions of English scripts with different actors. You can twist the vampire-werewolf plot or even alter Elena's journaling habit to a woman recording herself; it doesn't shake the apparent resemblance one bit.
Unsurprisingly, Twitter got scandalised by the trailer. Take a look at how people are reacting.
Basically, a Hindi copy of a copy! I was Abhay Raichand's fan too. Then I watched Twilight and Vampire Diaries and grew up and got WTF.
Wasn't Ekta Kapoor also behind Pyaar Kii Ye Ek Kahaani? What's this obsession with remaking vampire scripts again and again?