Varun Dhawan and Alia Bhatt's period romantic drama Kalank has people falling in love with the jewellery. Because it was hard to fall in love with a plot that didn't exist. 
However, the one thing that people are finding hard to forget in the entirely forgettable drama is the CGI generated bullfight scene that Varun Dhawan as Zafar participates in.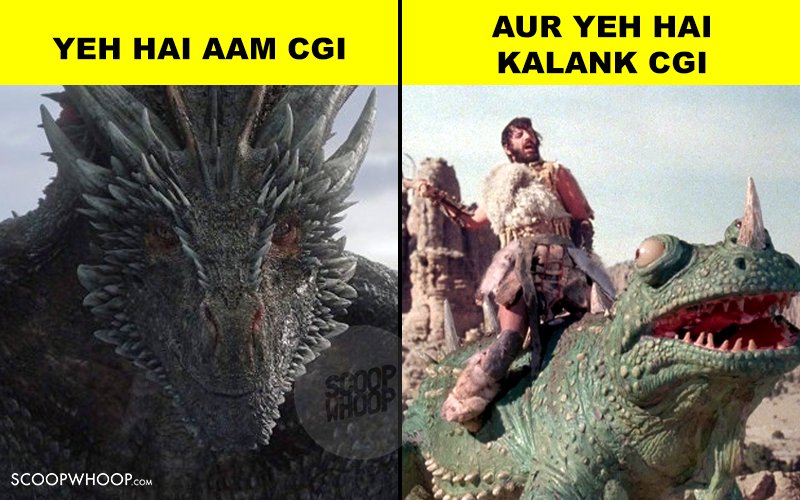 And now, Varun Dhawan shared that Zafar was emotionally and physically one of the most challenging roles he did. He added that he dislocated his shoulder while preparing for the bullfight scene, but continued through the pain.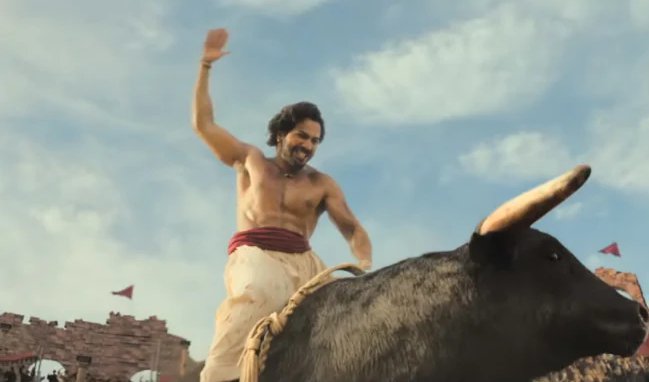 And while we totally understand that painful accidents can occur on film sets, who'd have thought they can occur while creating computer graphics as well.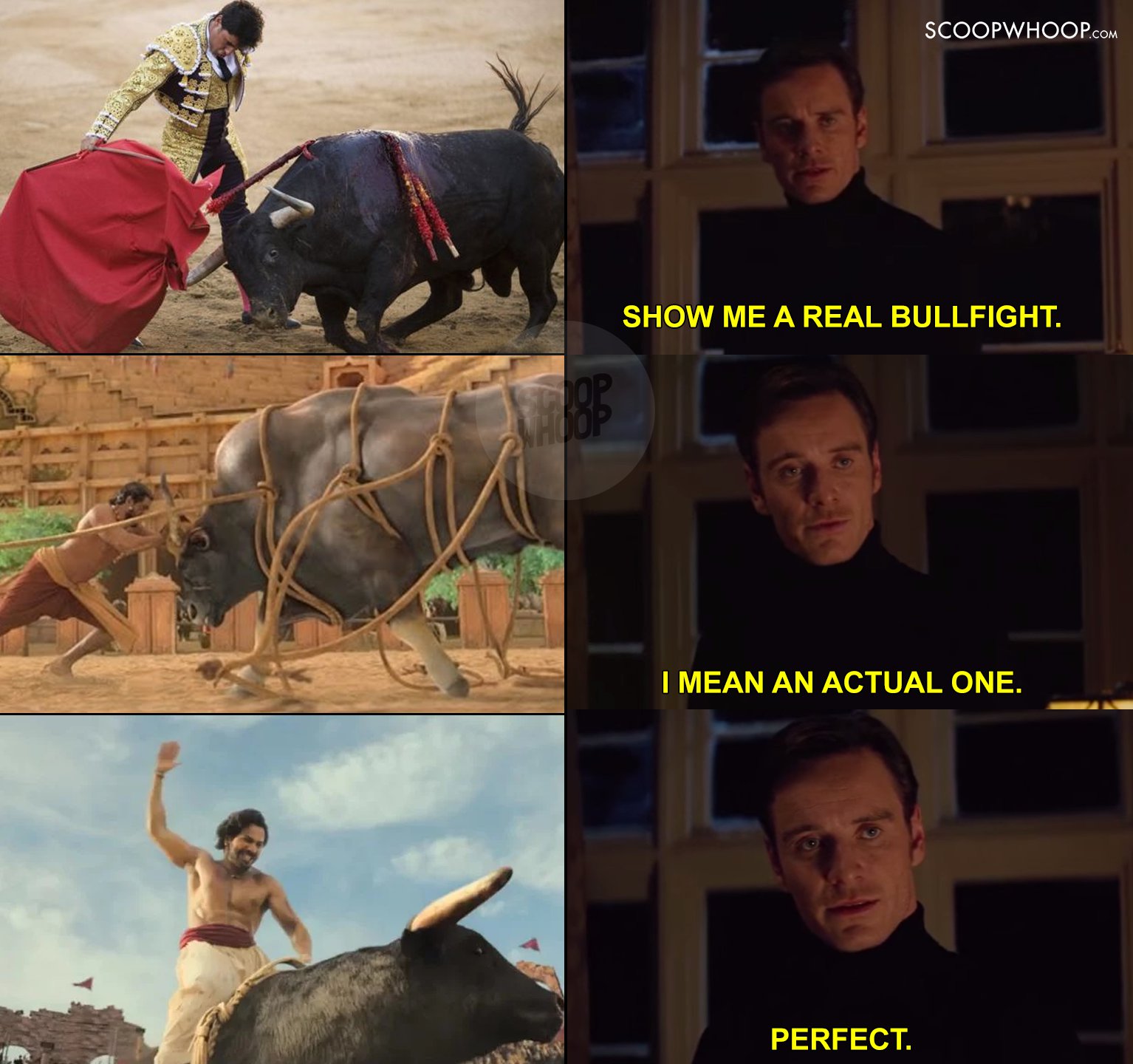 I mean, the actual time Zafar spent fighting an actual bull in the scene appeared to be the same as the time director Abhishek Verman put in figuring the geographical position of the fictional town Husnabad.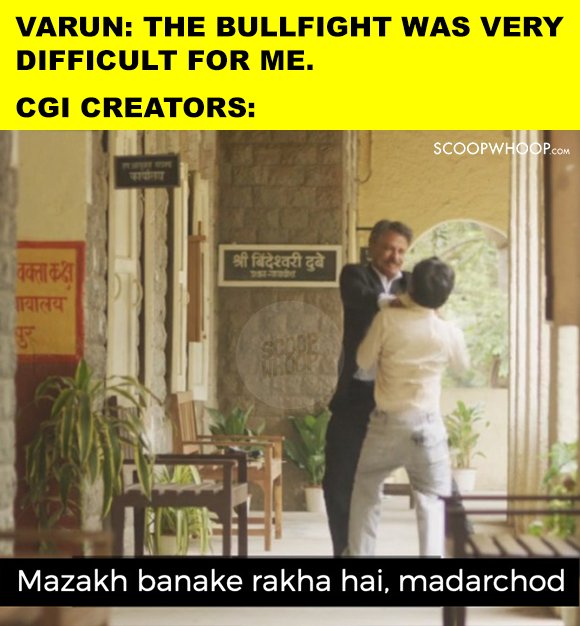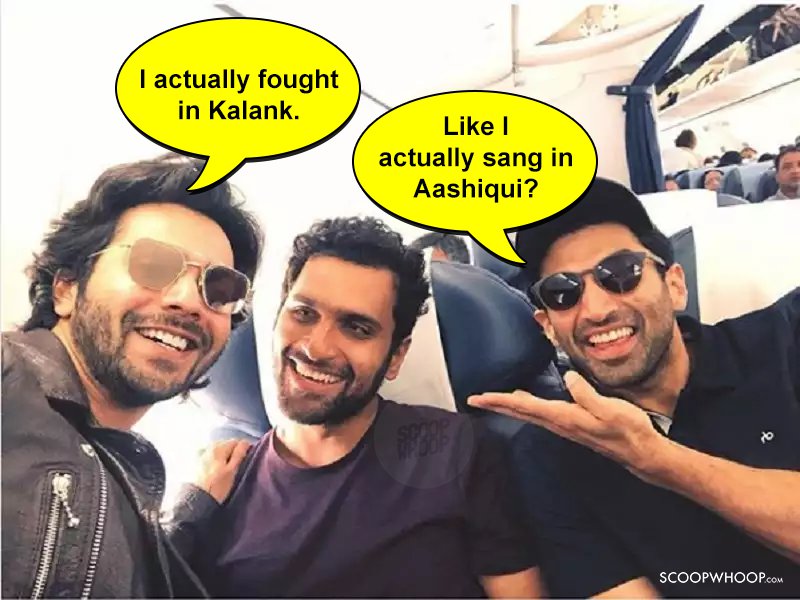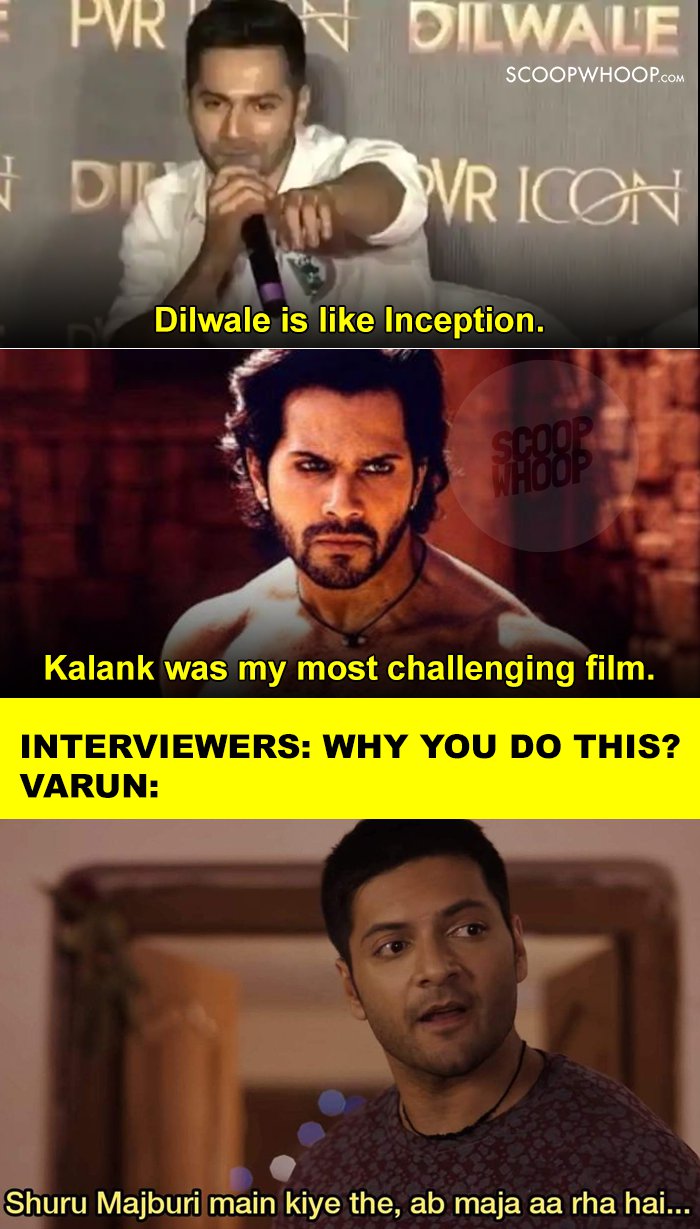 But if we – who sit for 10-hour shifts during the appraisal season – don't understand the need to please your producers and directors, who will? Don't worry Varun, we got your back!