Bollywood actor Varun Dhawan spoke candidly about relationships and his thoughts about them at the India Today's Mind Rocks summit.
Talking about his first break-up, the 29-year-old actor said, "I was in college at the time. It was the first serious, long term relationship I'd been in. I think it lasted four months and she cheated on me. I think I dealt with it okay. I'm a little dramatic – I'm an actor, after all, so, I think I somewhere wanted to experience heartbreak anyway."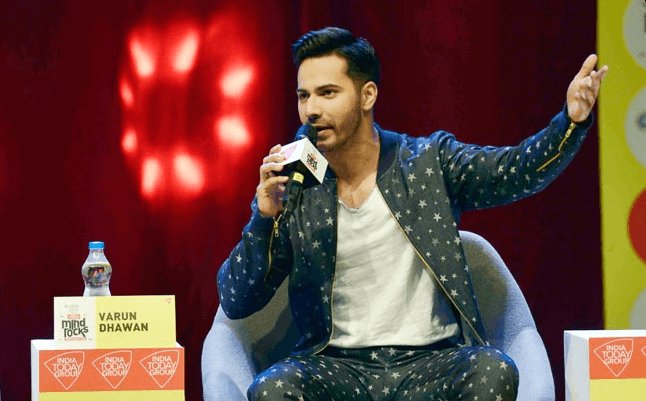 He also opened up about his current girlfriend, Natasha Dalal, albeit after much persuasion."I don't think I can say I have a life partner because we haven't decided to get married but yes I do have someone I care a lot about."
Varun is admired by his fans for his great physique but the actor believes in real life a good physique does not play any role in winning a woman's heart."A woman gets attracted to a man's personality rather than the exterior, his looks. I don't think it is easy for a guy with six-pack abs to woo women," he said.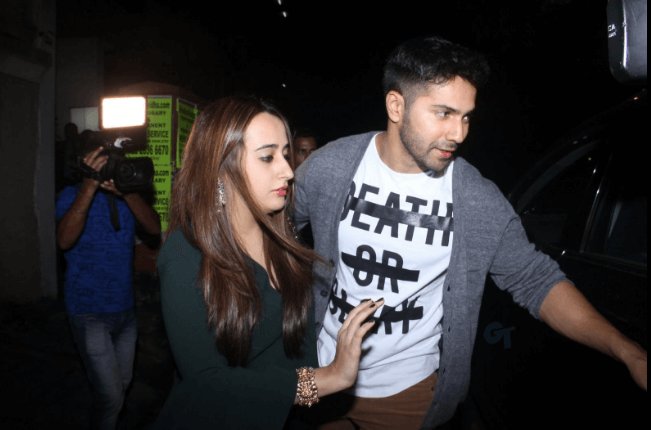 He further talks about the growing obsession among fans to click selfies with their favourite celebrities, he says it comes from the stars itself, who make sure to posts their own pictures on social media.
"When I was a kid and saw Salman bhai shooting and people coming up to him to talk to him… I like that, I like conversation with someone who likes my films, about what their life is like…More than taking pictures, I like talking to my fans. Celebrities are to be blamed for this selfie craze because we post our so many photos every day. I think it's unhealthy as well. It's great to chat, to see people in real… Life is beautiful beyond pictures," he said.