Till 2015, Varun Grover was just another lyricist and writer in Bollywood, known to some people from the industry – unknown to almost everyone outside it.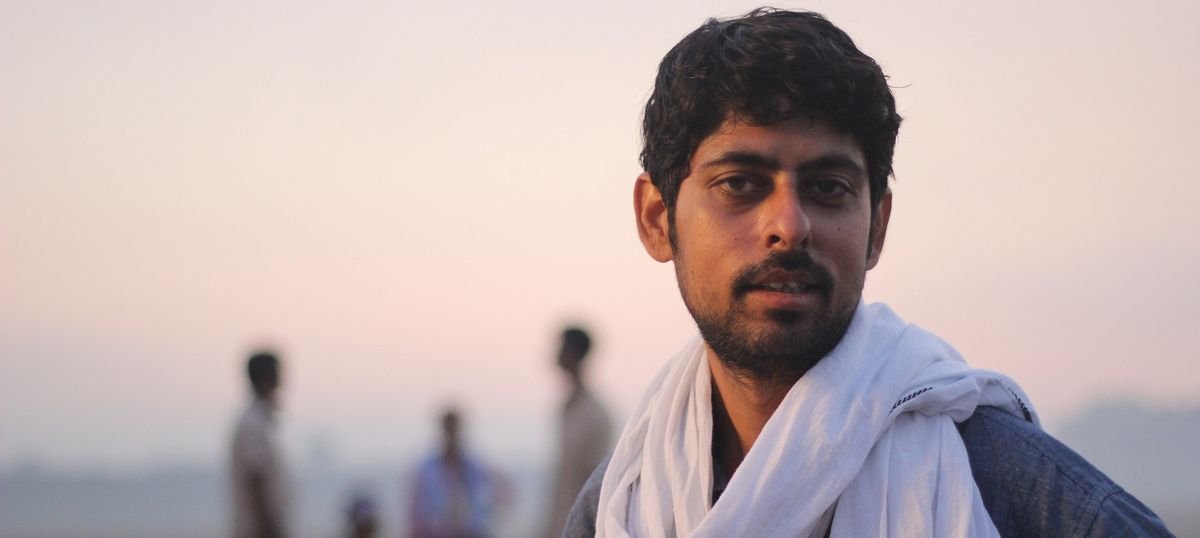 But in 2015, Varun Grover won the award for Best Lyricist at the 63rd National Film Awards in 2015 for his song Moh Moh Ke Dhaage from the movie Dum Laga Ke Haisha.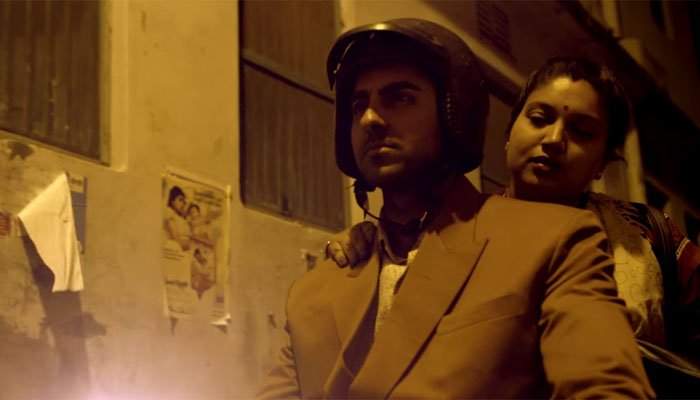 In the same year, his film Masaan also released, which earned him both, national and international recognition.
In fact, it got a 5-minute standing ovation at the Cannes Film Festival.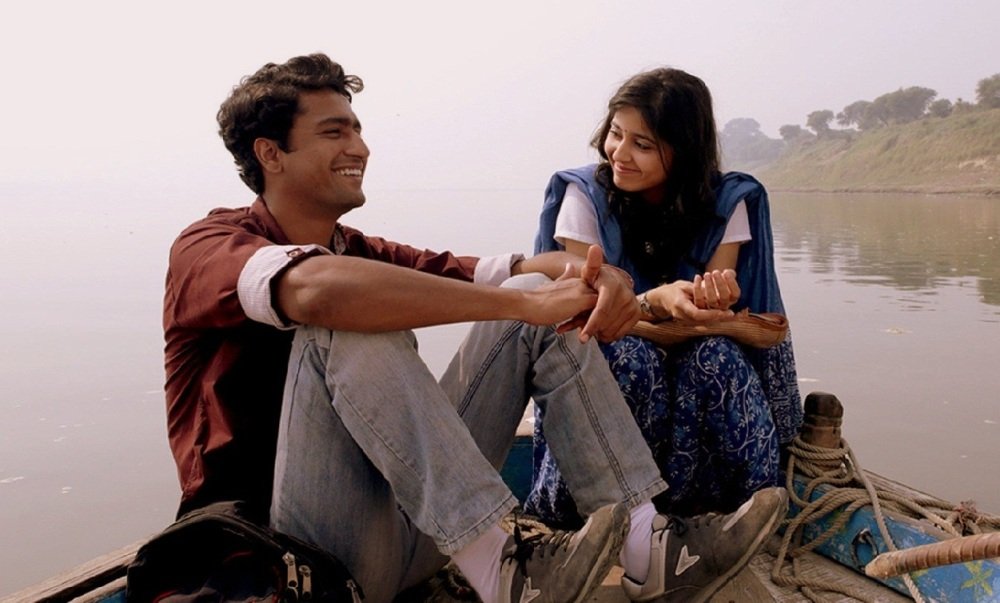 And in early 2018, he released a portion of one of his stand-up comedy act on
Padmaavat
on YouTube 
and left the audience in splits, and earned him 5.6 million views. 
Clearly, his comical voice of reason spoke to the section of society that was left perpetually perplexed at the constant controversy surrounding the movie.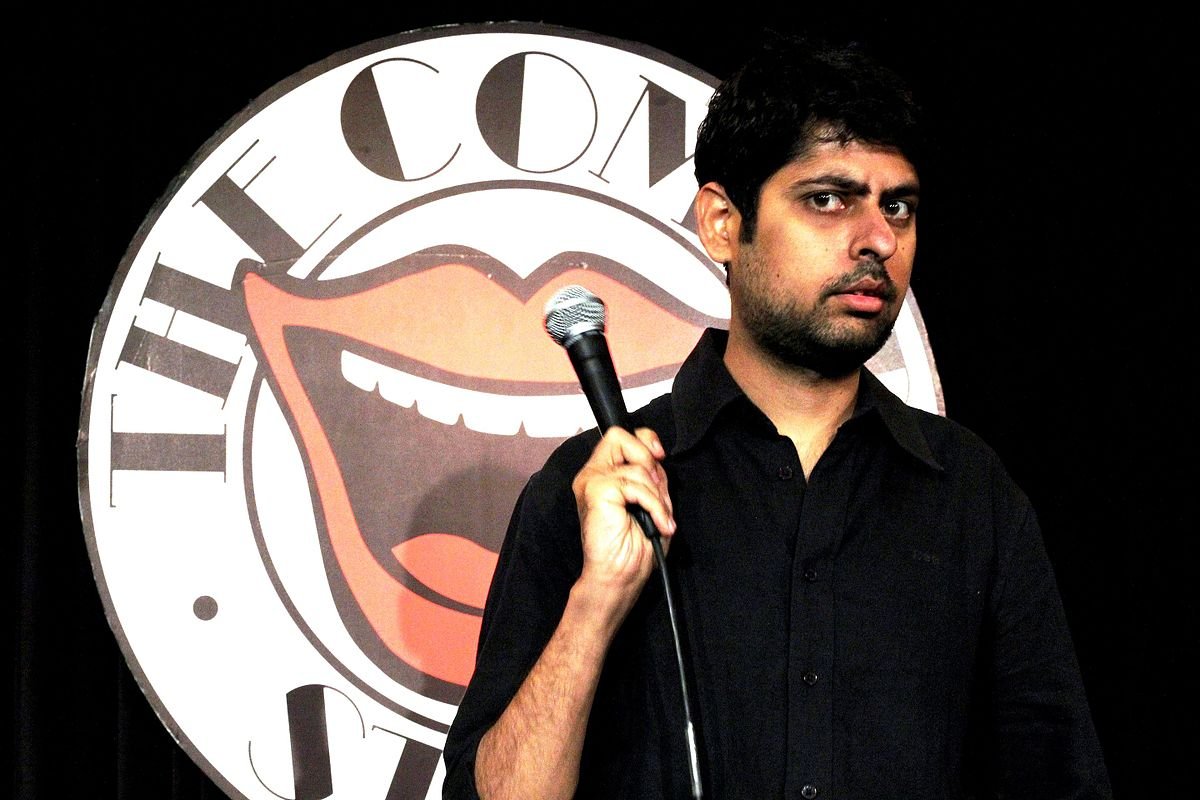 Varun Grover proved it, it is not the medium of the expression, but the content that can and does shine. 
Varun Grover is definitely one of the finest lyricists of our times. His versatility as a lyricist is astonishing, even when you discount his award-winning number Moh Moh ke Dhaage.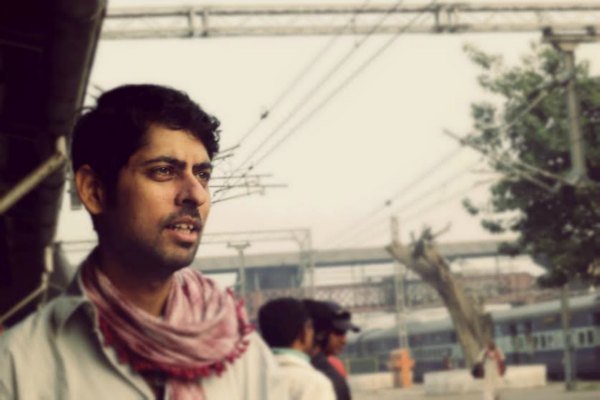 He is the same lyricist, who in collaboration with Piyush Mishra, gave us the cult tracks of Gangs of Wasseypur 1. He was the sole lyricist for Gangs of Wasseypur 2 as well.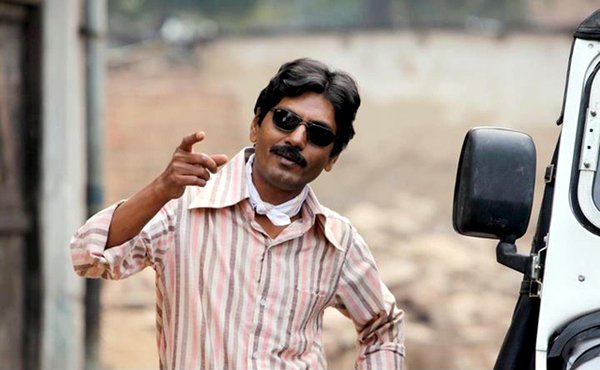 He has also written the song Panchi Ud Gaya for Newton and collaborated with lyricist Shelle for songs of Udta Punjab.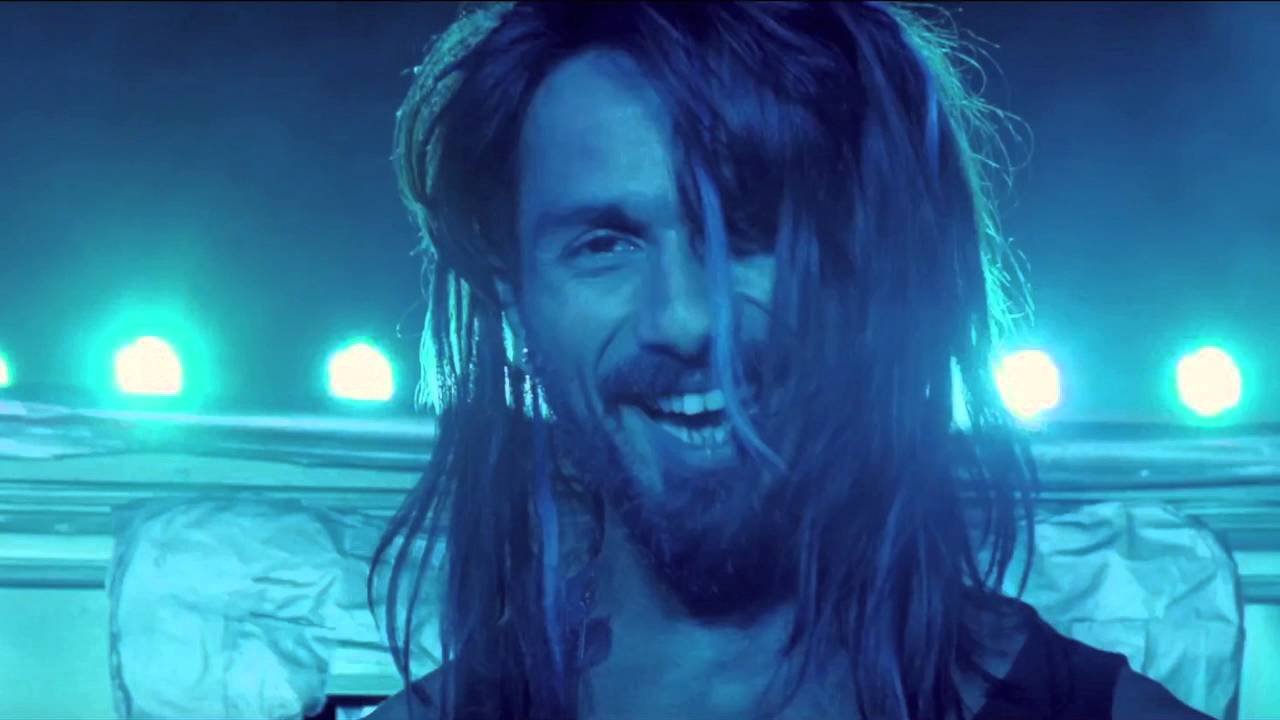 But it is perhaps his song Tu Kisi Rail Si (inspired by a ghazal by Dushyant Kumar) from his movie Masaan that resonated the most with the audience.  
But he is not just a talented lyricist. Like he proved with his debut film Masaan, he is one of those writers who has the ability to make content the king.
Other than Masaan, he has written for various shows, the latest being the Netflix Special Sacred Games.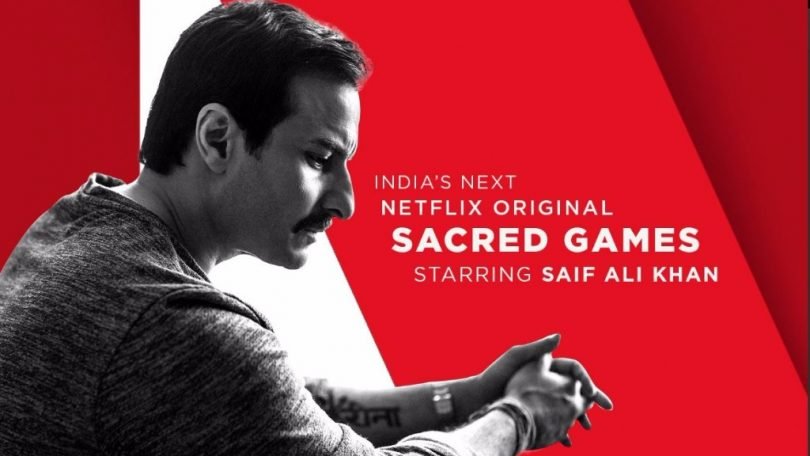 He was also one of the writers on the show, The Great Indian Comedy Challenge and is also part of the Indian stand-up comedy circuit.
Clearly, his talent cannot be limited. Perhaps that's why his stand-up comedy also easily strikes a chord with the audience.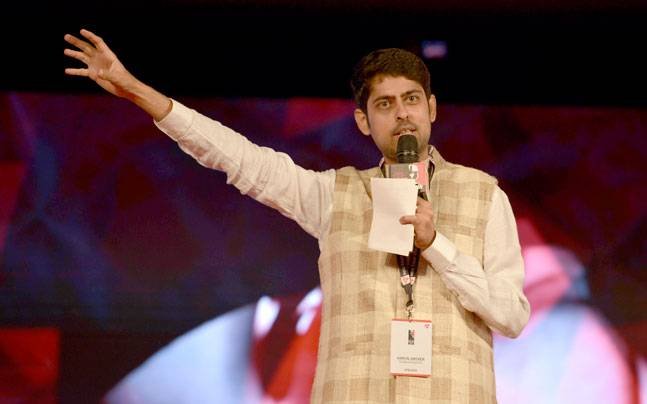 After all, how many comedians can strike the perfect balance of taking on serious topics without sounding serious? 
A talented comedian, writer, and lyricist, Varun Grover's brilliance is something that we all should not only look out for but continue to be inspired by as well.