Veteran actor Dilip Kumar, who was admitted to the Lilavati Hospital in suburban Bandra on Wednesday due to dehydration and urinary tract infection, has reportedly been shifted to ICU after suffering from kidney ailment. 
A report filed by The Indian Express has quoted the team of doctors treating him as saying "Dilip Kumar's creatinine levels are rising. He is going into renal failure. Given his age, it is serious."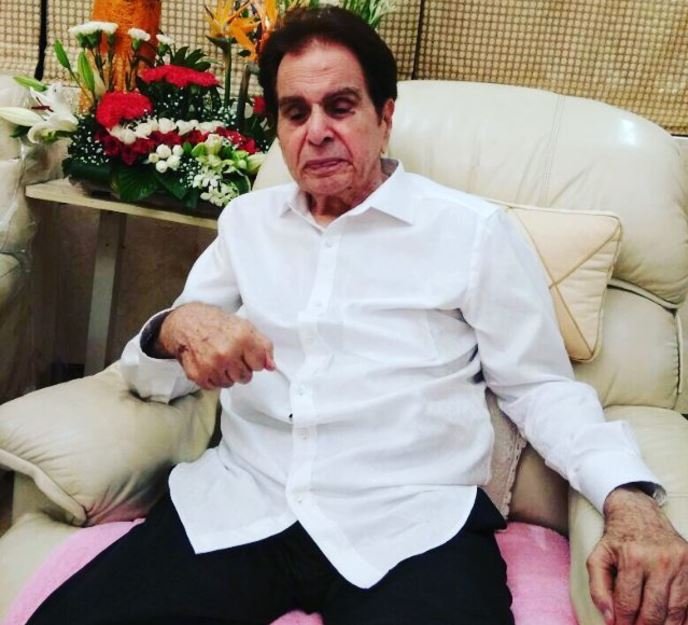 "There has not been much improvement in his condition since hospitalization. If the kidney functions continue to deteriorate, it could lead to more complications. In such situations, the heart and lungs tend to get affected next as the toxins start building up in the blood. However, we are hoping the organ regains its functionality," The Times Of India reported, quoting a source.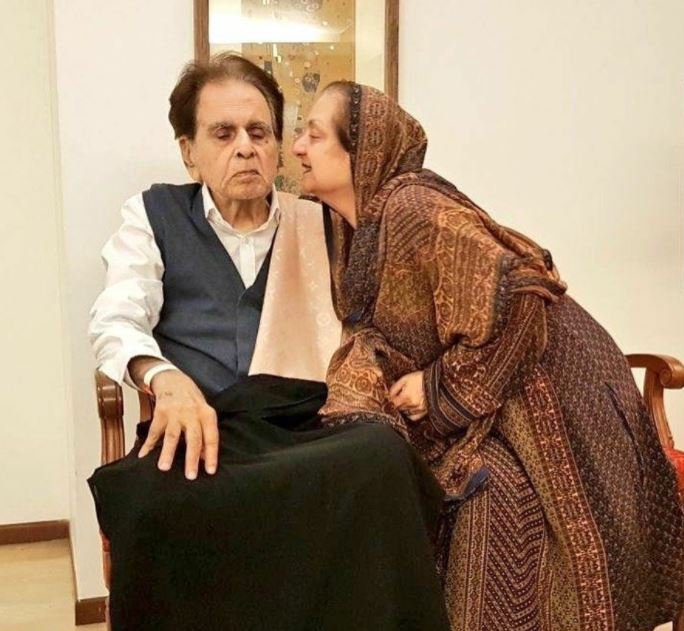 "We have to pray he recovers soon. He should be well Inshallah! God willing. The doctors are treating him," Kumar's wife Banu told PTI this morning, when asked about reports that Kumar is suffering from a renal ailment.
Earlier on Wednesday, Banu, had updated about his health saying that he is recovering well. "He is doing much better than yesterday. But he will be in hospital today. The doctors here are taking good care of him," she had told PTI. 
Last year in December, the 94-year-old thespian was rushed to the same hospital in Mumbai due to swelling in his leg, after which his wife took to Twitter to inform fans about his speedy recovery. 
Kumar had also made his debut on Facebook this year in April by sharing a cute video of him and his wife, Saira Banu.
Over the years, Dilip Kumar has given memorable performances in films like Andaz, Aan, Madhumati, Devdas, Mughal-e-Azam, Ganga Jamuna, Kranti and Karma. 
His last film was Qila that released in 1998.
Known as the tragedy king of Bollywood, Kumar was honoured with the Dadasaheb Phalke Award, India's highest award in cinema, in 1994 and the Padma Vibhushan, the country's second-highest civilian award, in 2015.
(Feature Image Source: Instagram/allahabaddistrict)