Few days ago we had reported how Bollywood producers, Ramesh Taurani and Ashoke Pandit had come forward to help Veteran actress Geeta Kapoor who was abandoned by her son at an hospital. Pandit, back then was looking for a suitable old age home for the actress to move to post her discharge from the hospital.
He had already acquired a NOC from the Mumbai police, in case Kapoor's estranged family creates trouble.
Mumbai: 'Pakeezah' fame actor Geeta Kapoor was allegedly abandoned by son and was admitted to hospital,now being moved to an old age home pic.twitter.com/upbGx8U9C7

— ANI (@ANI_news) June 1, 2017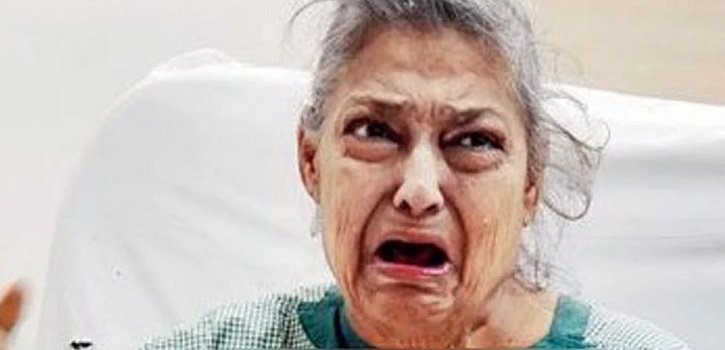 The 58-year-old actress, best known for her roles in "Pakeezah" and "Razia Sultan", was admitted to SRV Hospital in Mumbai's Goregaon by her son to treat her fluctuating blood pressure.
He then left the hospital on the pretext of withdrawing money from an ATM and never returned.
The doctor, who has been treating Kapoor, had said that the actress believed that her son will come back for her.
"She was there when he left her. So that's all she remembers and says, he is going to come back with money. It's a very tragic story… The most surprising thing is that despite the media attention, not a single relative has turned up," Dr Dipendra Tripathi, Intensivist, SRV hospital, had said.
Pandit also took to Twitter, to share the news and to thank all those who came forward to help her in hour of need.