Veteran Tamil actor-scriptwriter Vinu Chakravarthy passed away in Chennai on Friday after a prolonged illness. 
He introduced iconic actress Silk Smitha to the silver screen in the 1980 movie Vandichakkaram. He was 71 and is survived by his wife, son and daughter.
"He had a paralytic attack some time back and for the last two days he had respiratory problems. He passed away," Chakravarthy's grandson V Adi Shankar told PTI.
Chakravarthy's son is expected to arrive from London on Saturday and the funeral is likely to take place in the evening, family sources said.
Well known for his unique stentorian voice and trademark pauses in dialogue delivery, Chakravarthy had acted in over 1,000 Tamil, Telugu, Kannada, Badaga and Malayalam language films playing villain, comic roles and supporting characters.
He had won several awards, and he popularised the character of Nattamai (village headman) in Tamil movies.
His work as a scriptwriter in Vandichakkaram (1980) and Rosapoo Ravikkaikari were acclaimed.
The veteran actor had starred with all top actors, including Rajinikanth and Kamal Haasan, and his notable Tamil films include Guru Sishyan, Thambikku Endha Ooru, Manithan, Gopurangal Saivathillai.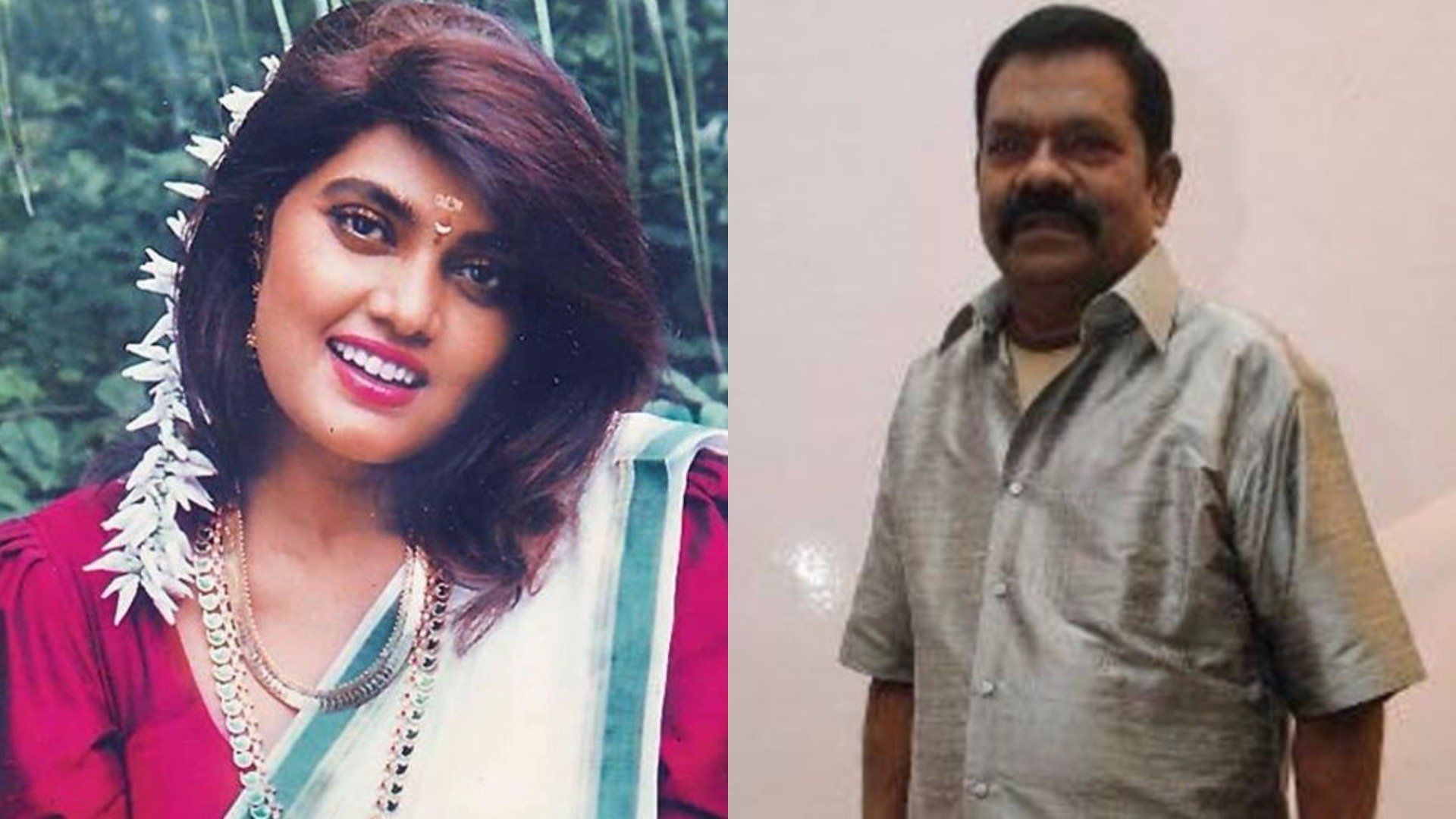 Chakravarthy had spotted Smitha's talent after conversing with her casually in 1979 when preparatory work was afoot for the movie Vandichakkaram.
While Tamil film Muni was his 1,000th movie, his last movie was Shirdi Sai Baba that was released last year.
Condoling his death, Rajinikanth tweeted:
RIP Vinu Chakravarthi… my condolences to the family.

— Rajinikanth (@superstarrajini) April 27, 2017
A host of others, including actor-turned-politician Vijayakanth and Nadigar Sangam tweeted their condolences.
நண்பர் / நடிகர் வினுசக்கரவர்த்தி அவர்களின் இழப்பு ஈடுசெய்ய இயலாத இழப்பாகும். அவரது ஆன்மா சாந்தியடைய எல்லாம் வல்ல இறைவனை வேண்டுகிறேன். pic.twitter.com/NHjGLsSNPe

— Vijayakant (@iVijayakant) April 27, 2017
(Feature Image Source: Twitter/Rajinikath Army)