It's kinda hard to come to an acceptance that the New year party is over, even though we want it otherwise. A man somewhere in Gurugram, who still seems to be in the party mood, went too far with his celebrations.
Following the annoying traffic, a video is doing rounds on the internet that shows a man enjoying whisky on the top of the car. As he couldn't hold himself back from reaching home, the man in the passenger seat offered him an empty glass to make a peg.
Have a look:
People are stunned by this clip and have a lot to say: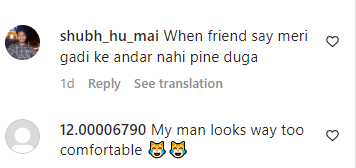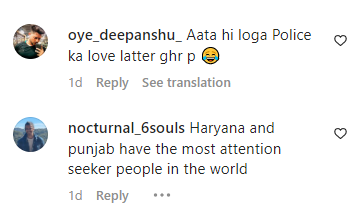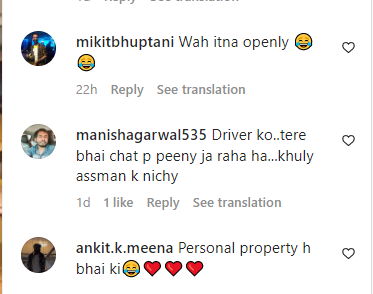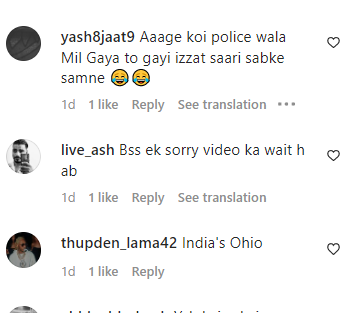 The video has gone viral with more than 800k and 21k likes.
Read more: Here Are All The Dry Days In 2023. Yes, You're Welcome.