Black Panther and 42 actor Chadwick Boseman passed away earlier today. The 43-year-old actor was suffering from colon cancer.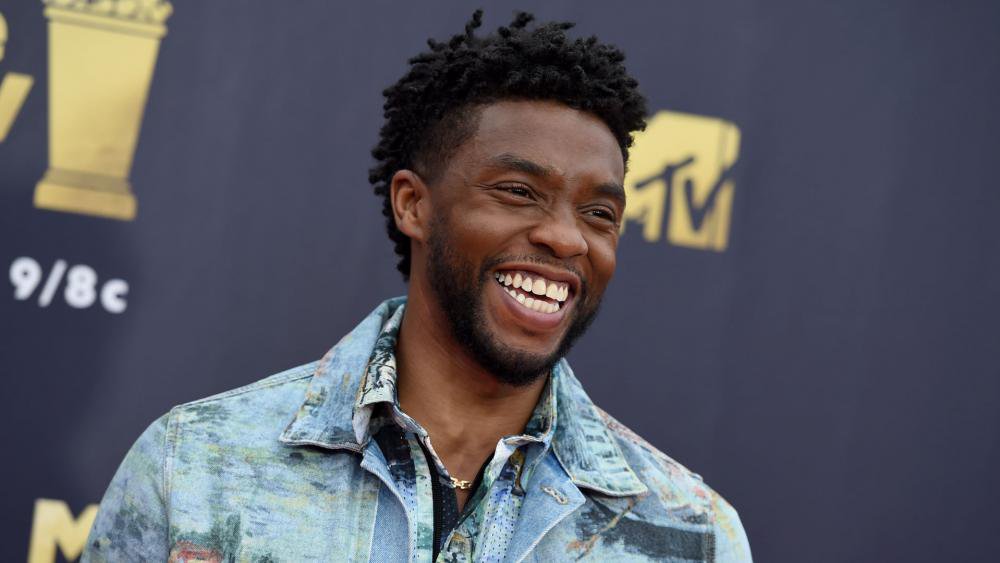 In light of his passing, his fans, friends and colleagues from the industry have been sharing heartfelt messages about the actor. One such message is a video shared by The Tonight Show with Jimmy Fallon showing Boseman surprising and interacting with unsuspecting Black Panther fans.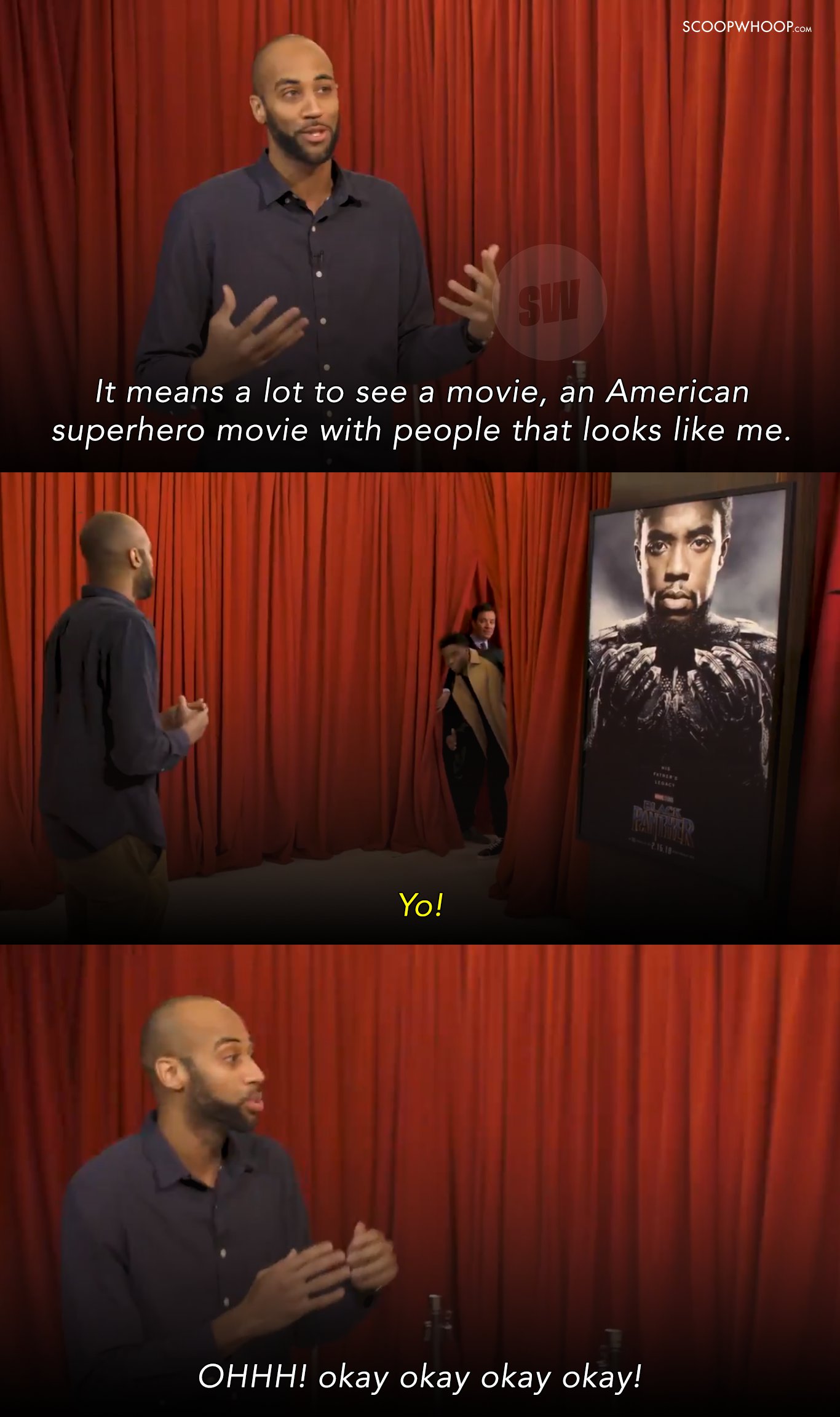 Here he's talking to a family where the child will grow up with a Black superhero, unlike the generations before him. When you see the video, you realise, just how much it means to both the family and Boseman himself.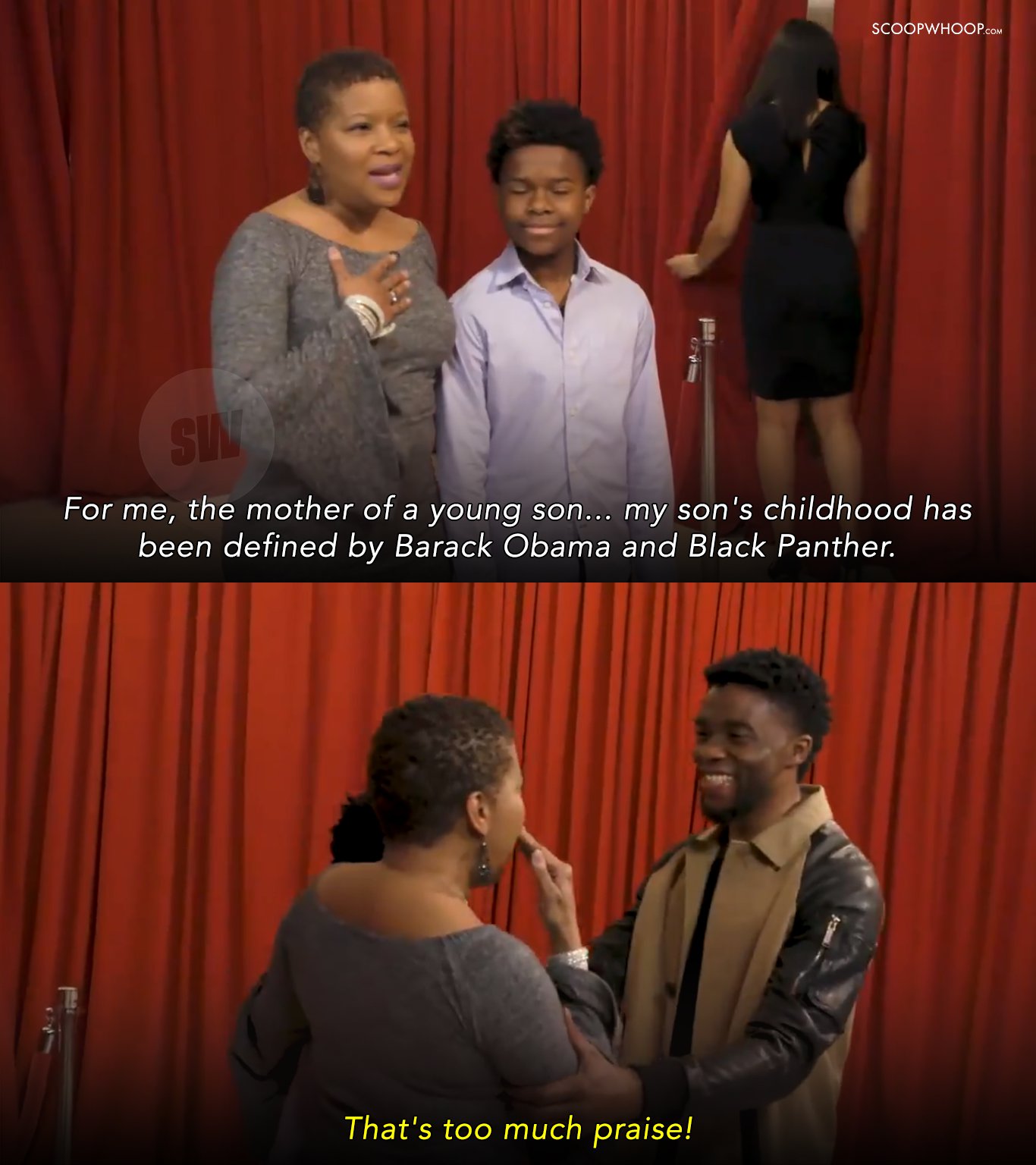 You can see the video here: 
And this one deserves a special mention, just cos it's hilarious.
These videos have obviously drawn quite a reaction on Twitter. 
This just breaks my damn heart!