Remember what Shah Rukh Khan recently said about his children's public outings while addressing the media on the occasion of Eid this year?
"They are not movie stars. They just happened to be a movie star's children. And I think they are very respectful and they are very decent. When they come out with me I make sure that they stand and do a picture because I know it's meant to be important. I request that if you see them publicly, don't assume they'll be able to handle media like I do. They get awkward. Secondly, they come out publicly doesn't mean they want to be actors."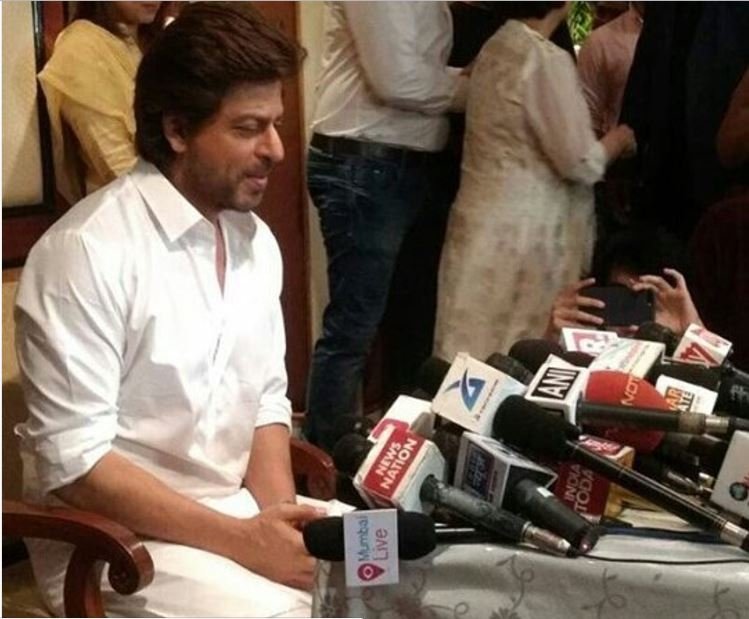 Here's the reason why SRK said that too much media attention makes his children feel 'awkward'.
More than a week ago, a video surfaced on the internet in which his daughter, Suhana Khan, could be seen going through a harrowing experience with the media while making an appearance at the screening of Salman Khan's latest film Tubelight in Mumbai.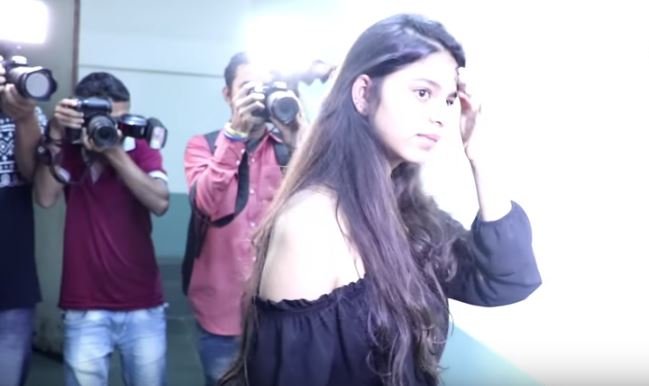 From parking area to the lift lobby, Suhana, who was accompanied by actor Chunky Pandey's nephew, Ahaan Pandey, was so relentlessly chased by the paparazzi that she couldn't even breathe properly.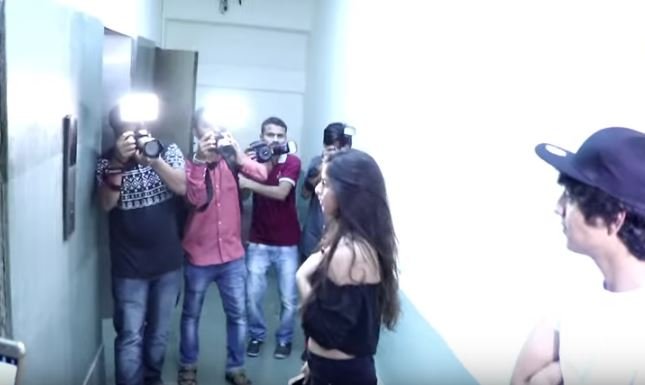 The extent of accosting her reached to a point where shutterbugs blocked her way from both the sides and the 17 year old was left with no option but to wait for the lift doors to open. 
Here's the video where SRK's daughter could be seen trying to hide herself from merciless mediapersons:   
Being a celebrity comes with pros and cons. While the tag offers fame and money, it also takes away privacy. However, this in no way excuses the behaviour of the paparazzi to chase children, making them feel threatened and unsafe surrounded by strange people. 
But it's admirable how Suhana handled the entire situation with such aplomb. Obviously, her cool father's awesome daughter. 
(Feature Image Source: YouTube )