Avengers: Endgame has released. And everyone is just losing it.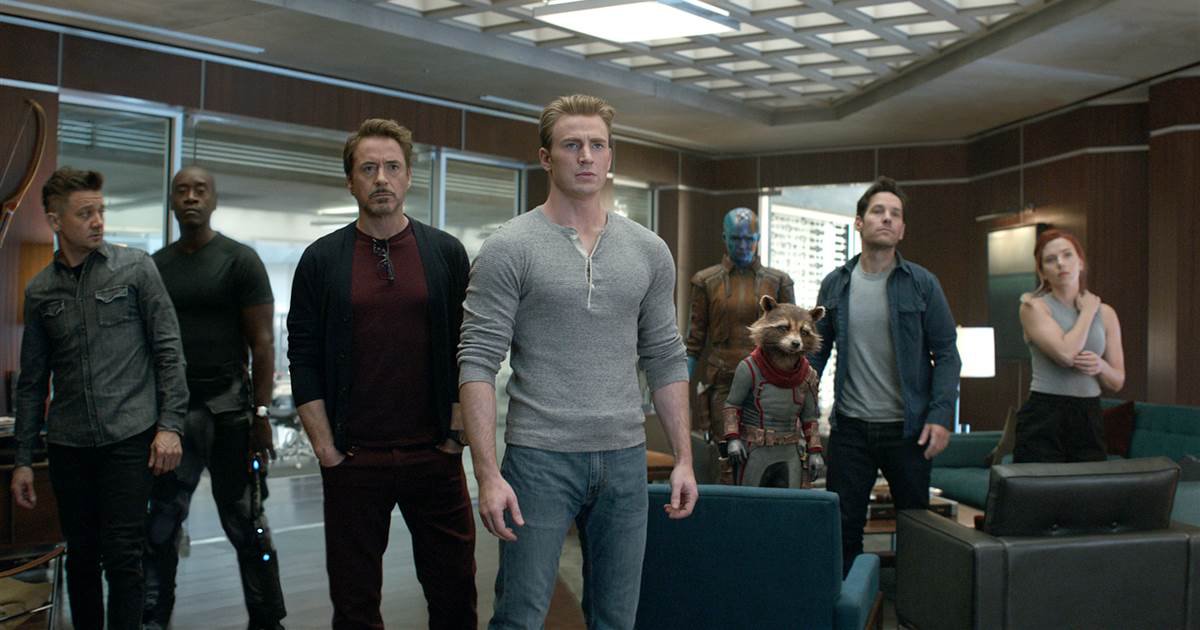 Just like these people who were lucky enough to watch the movie today and naturally they couldn't contain their excitement.
This video is doing rounds on the internet, where fans can be seen rushing to a movie theatre in Phillippines to get the first look of Avengers: Endgame.
Even the pre-sale of tickets created a storm around the world.
This video from Bangladesh is proof.
Few poeple actually trying to humiliate the peoples in the video. Man this is called craze for a movie they have waited to watch for 10 years!

— Priyonto Rahman (@priyonto) April 26, 2019
The same happened in the US when advance sales went on

— Josh Stoessel (@StoesselJosh) April 26, 2019
How's it even possible to not rush when it's Avengers: Endgame.