Already a published author of two books of poetry and now a fantastical novel to her credit, Zuni Chopra is wise beyond her years. Oh, did we mention, she is only 15? Her eloquence screams from over the phone, while I interview her. She is about to take off for London before she sits for her Class 10 board exams.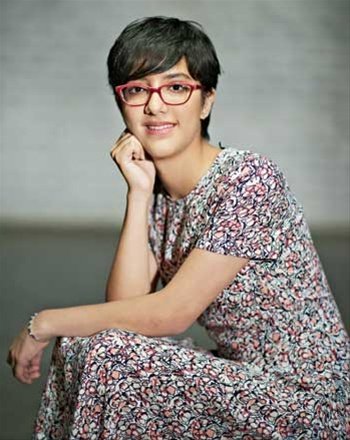 I have been loaded with a lot of course work. And this is the only weekend I get to myself, Argh!
She exclaims, in a candid chat with ScoopWhoop. 
This was the only time she sounded like a 15-year old. For most part of our conversation, her sheer eloquence and articulation, almost made me feel bad about myself. 
Zuni Chopra has two books of poetry to her credit, and a fantastical novel based in Kashmir, "The House That Spoke". Why Kashmir? Because she felt she could do more justice to the novel if she centered it around a place that was close to her and her father, Vidhu Vinod Chopra.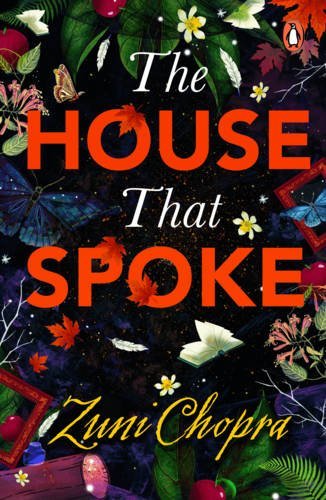 The art of storytelling really runs in her DNA. Daughter of renowned filmmaker Vidhu Vinod Chopra and acclaimed journalist, Anupama Chopra, Zuni tells me, she has always been fascinated with storytelling.
As a child I would play with Legos and other games and weave stories around them. I was always interested in storytelling.
But setting her book in Kashmir, a land close to her father, and closer to her roots was still not easy for Zuni because she has been raised in Mumbai. For her book, she tells me, she read a lot of books and took a great deal of help and notes from her father and his anecdotal reference to craft her story.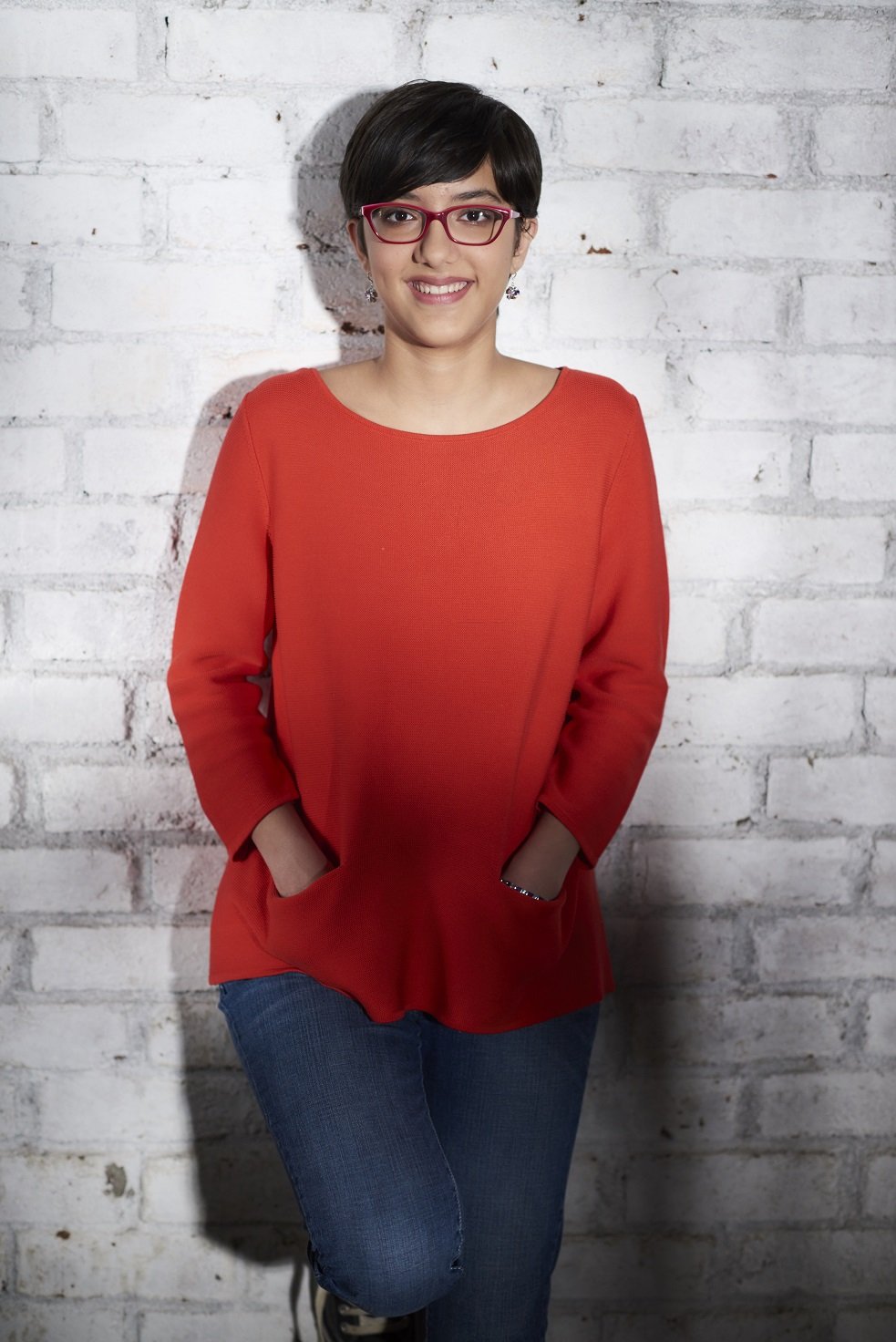 I visited Kashmir for a lot for research. I asked a lot of questions to weave a sense of authenticity into my story. It had to be factually correct but needed to sound genuine.
But apart from this book, Zuni says her father and mother, only give her advice, when she asks for it. 
They are not very intrusive in my process of writing. I go to them for help and they both are great in their craft and so that definitely comes in handy.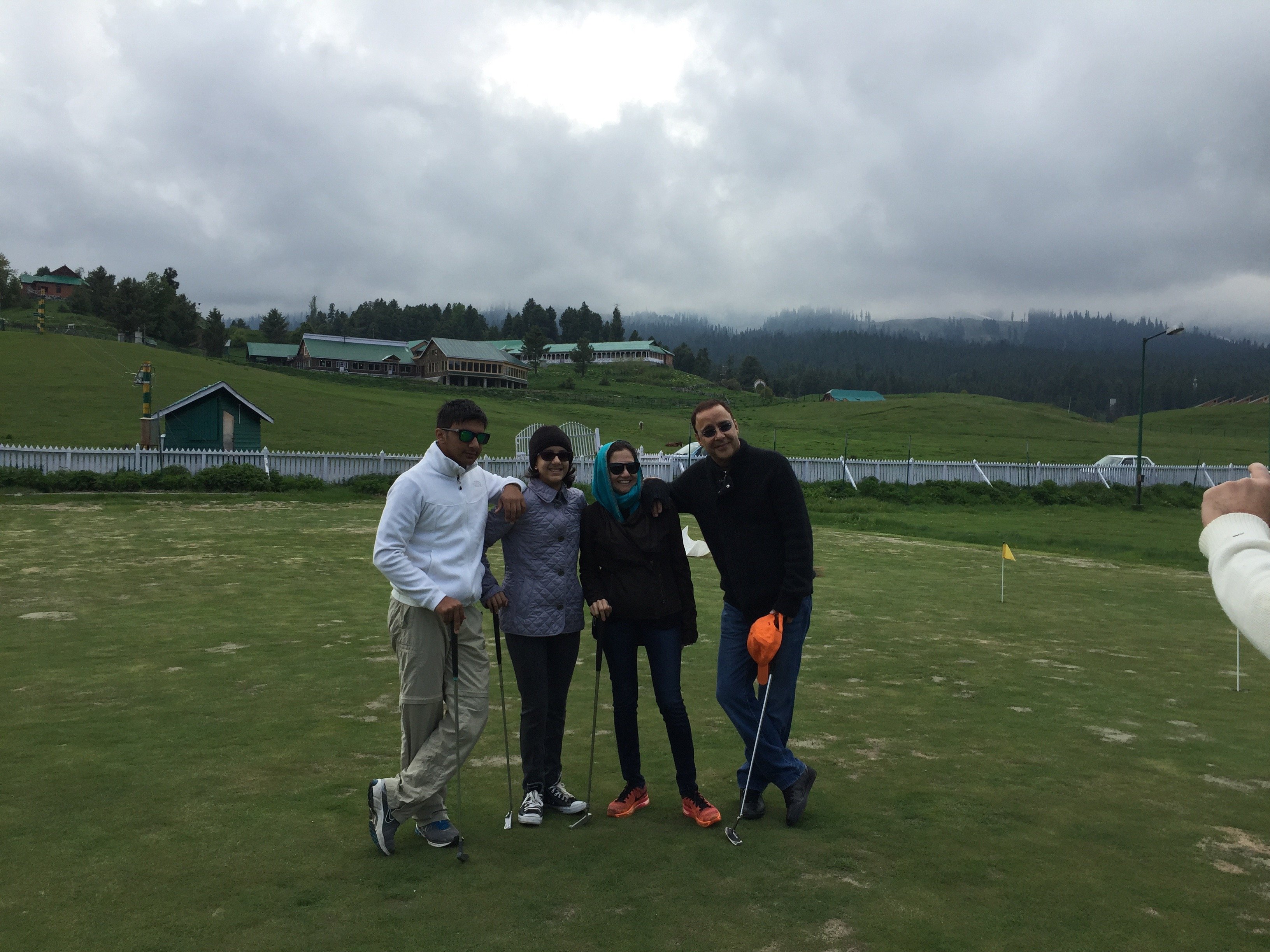 But for a 15-year-old, juggling with so many things, this must not come easy. When does she find the time and prompt comes her reply,
I am not a child prodigy, I sometimes find it unnecessarily pressurising. I really work hard. I am not a genius, I struggle, but for most days, I work really hard at juggling between my writing and academics. It is tough, but if you like something, you automatically take time for it. It was hard, because I also take my studies very seriously. It is hard work managing school and writing.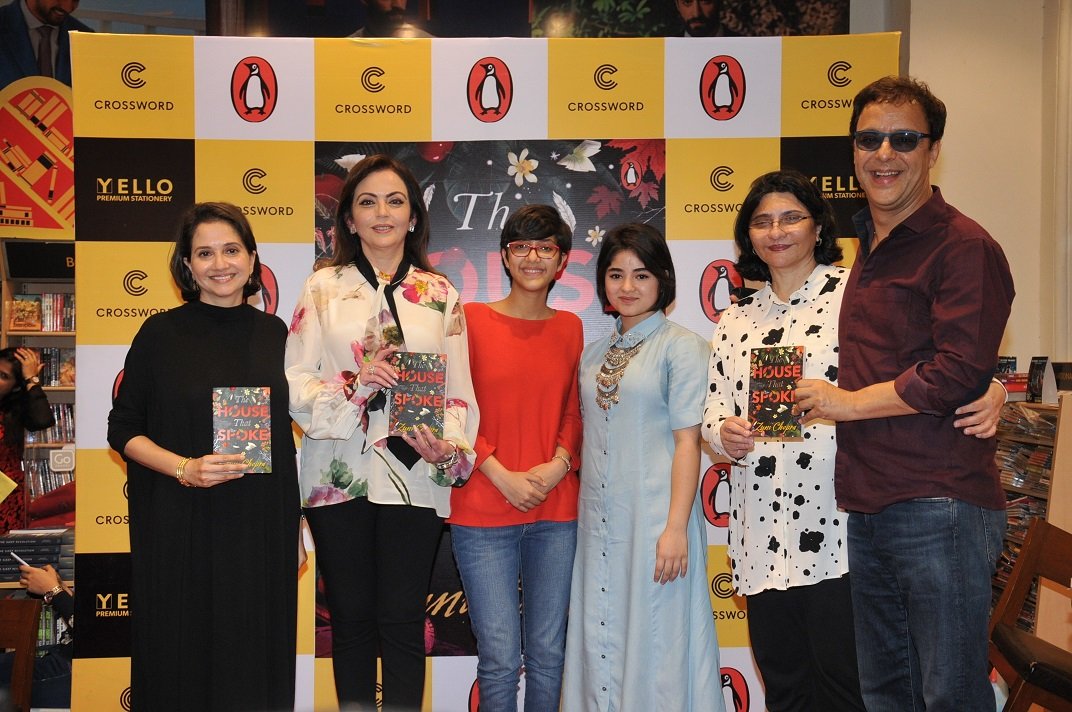 So does she want to be a part of films or Bollywood in the future and follow her father's footsteps? 
I would love if my book got adapted into a film. But no one has asked me yet. It is too early for me to say if I see myself being a part of the industry.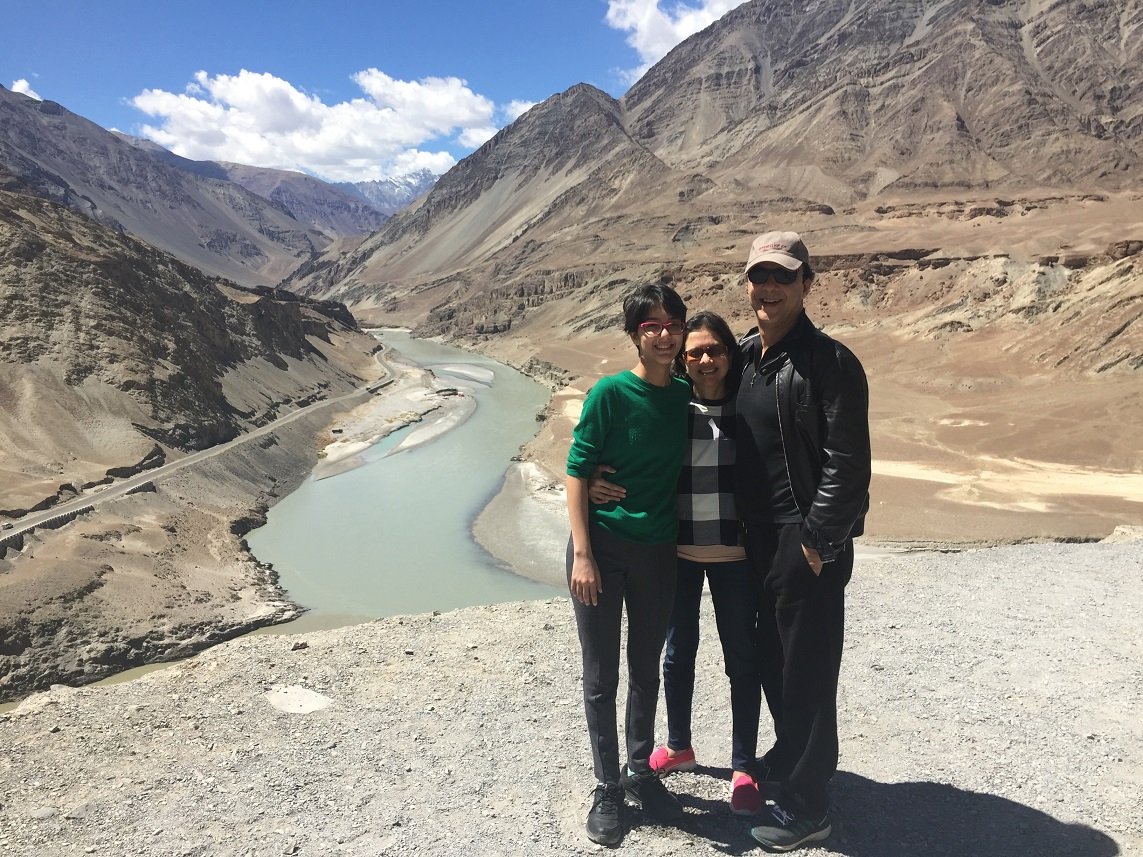 What are her favourite films of her father's, and I am hoping the 15-year-old will choose the regular fave of this generation, 3 Idiots, but she says,
"Broken horses."
A less than ordinary choice of a less than ordinary teen, unsurprisingly.