It is a known fact that Bollywood has been the chief tool behind spreading an unrealistic body image for women. Bollywood loves objectifying its women.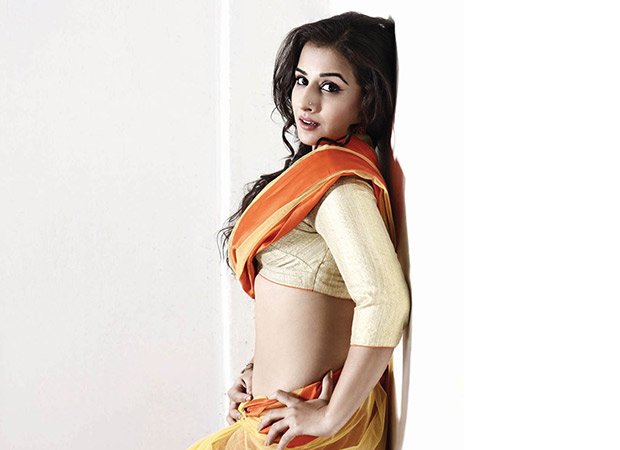 Amidst all this, there is Vidya Balan who has always promoted a positive body image. But it's not been easy for her, she has faced a lot of flak and inappropriate body shaming.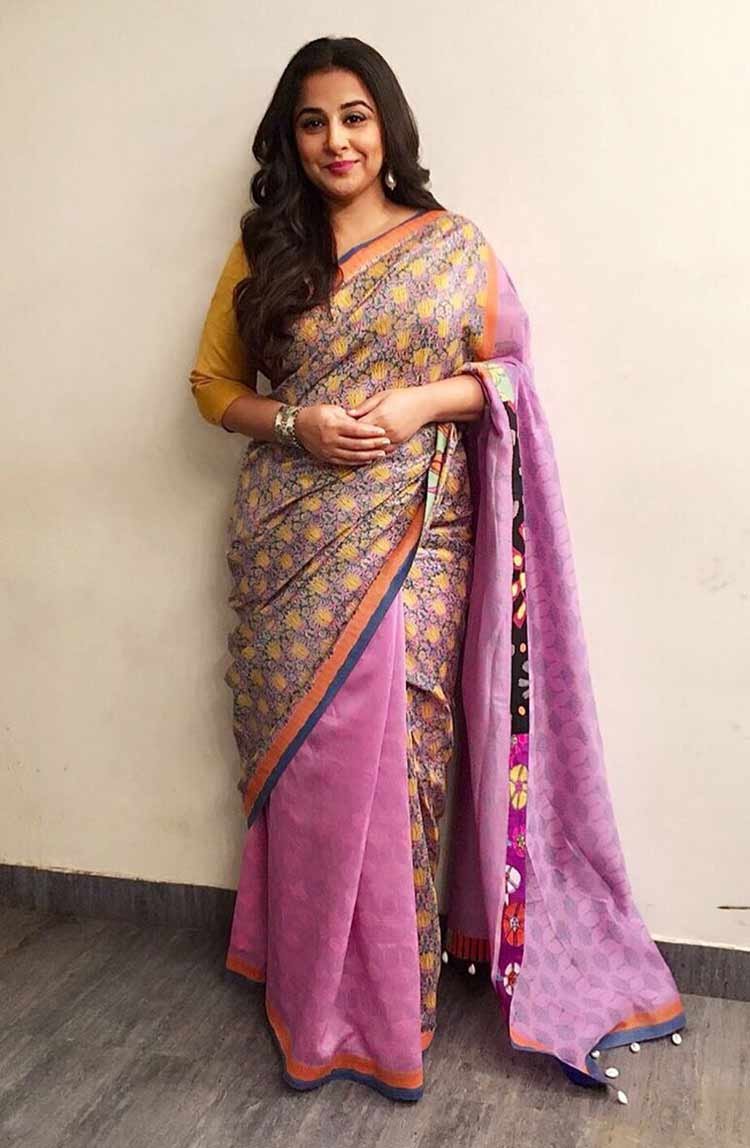 Recently, during a media interaction at an event, a reporter asked Vidya:
"We have mostly seen you in women-centric movies, so will you continue to appear in such women-centric roles or have you thought about losing your weight?"
Apparently, being slim is synonymous with glamour and beauty in our Bollywood industry.
Vidya was visibly shocked and baffled at the question as she could not understand the correlation.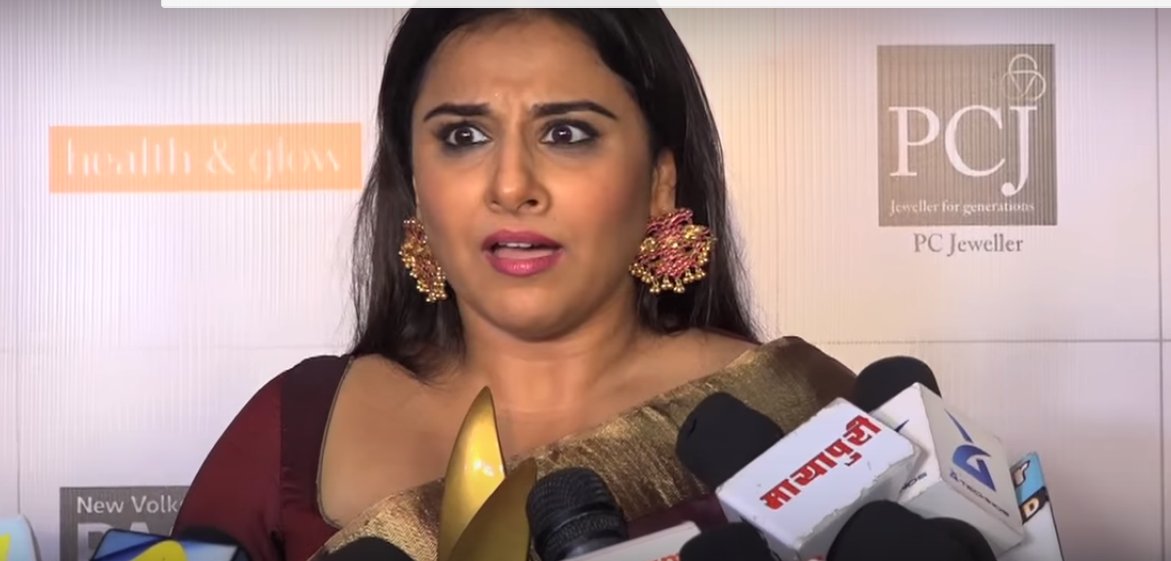 The reporter doesn't stop at that, he goes on to explain to her how losing weight may make the actor eligible for 'glamorous' roles. 
Of course, women-centric roles are done by unappealing unattractive women who are not 'eye-candy'. For bagging glamorous roles a woman has to tone her body down.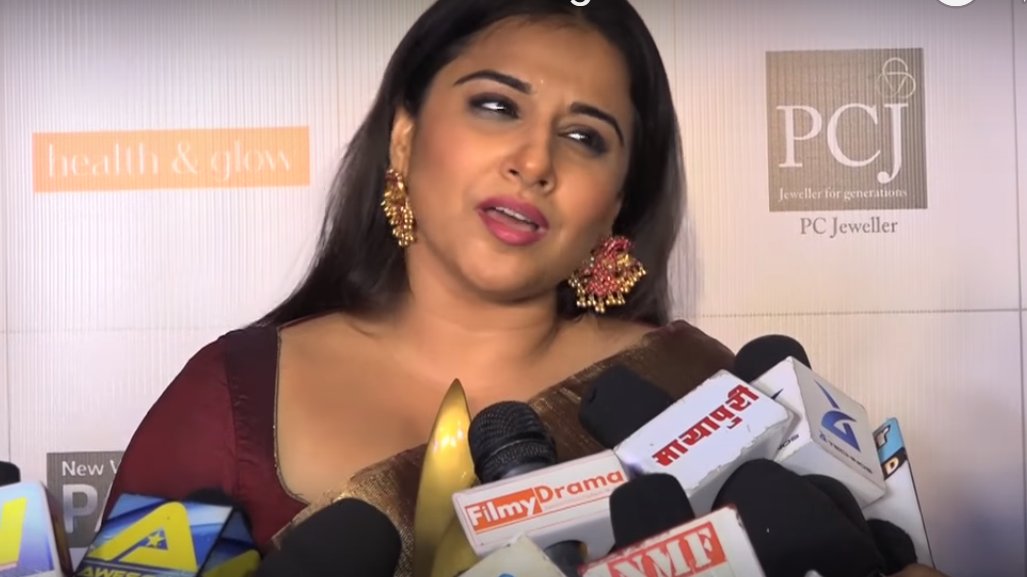 Vidya was quick to dismiss the reporter and asked him (& society at large) to change their mentality instead. She said,
"I'm very happy doing the kind of work I am. It would be really great if you people could change your mentality."
What's even more aggravating is that this is not the first time Vidya has been subjected to such sexist and derogatory comments. 
According to reports, she opened up about her struggles with body shaming and how she learned to accept her body after a lot of struggle.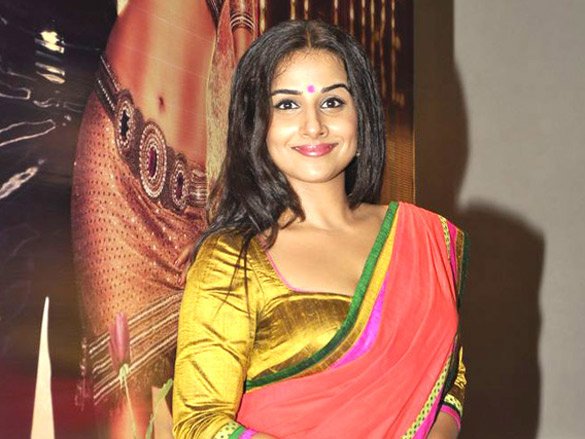 While promotions for The Dirty Picture, she was called 'broad' to which she replied:
"It's my body, I love my body. It doesn't matter what people say. Different people will have different things to say."
The trouble is that female actors are conveniently body shamed. No male actor would ever be subjected to such demeaning questions. It's very hard to love your body in a world that constantly asks you to keep changing it. Vidya Balan is the voice of reason we all need to listen to right now. 
More power to her!