Remember how actor Vidya Balan recently condemned body-shaming when she was asked about her plans on losing some weight for prospective roles in future?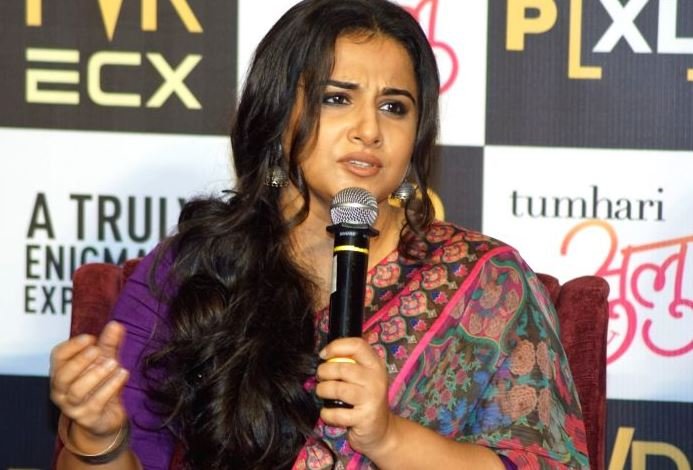 Well, before we tell you why we are bringing this up, let's recall how politely she gave a fitting reply to this question. 
"I am very happy doing the kind of work I am doing and it will be really great if you people can change your mentality," the actress said nearly two weeks ago. 
This wasn't the first time however that Vidya was subjected to body shaming or had to deal with such 'weighty' issues. And like a true diva, she has let her work do the talking.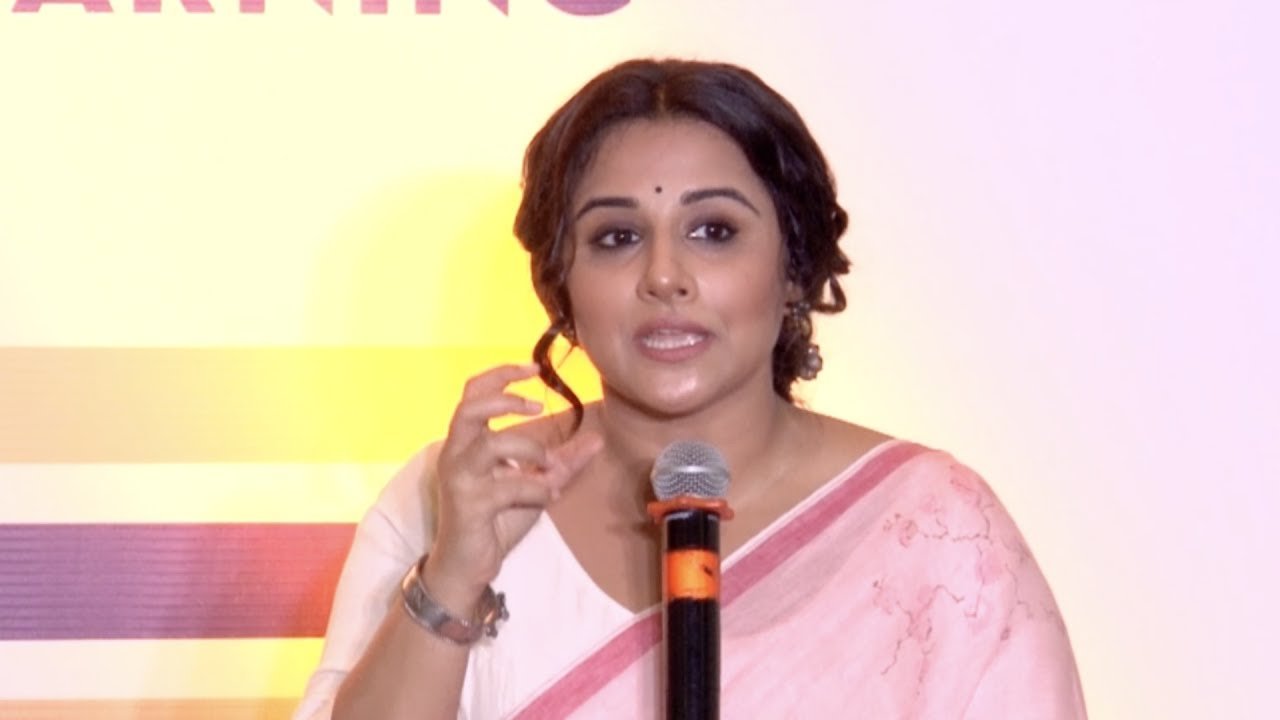 The actor recently opened up about the constant scrutiny, during an interaction at this year's Agenda Aajtak. Vidya commented on how the word 'Moti' doesn't offend her.
She says,
Wherever you go, I think people are very body-obsessed today. 'Moti' is not an expletive for me. But I don't like it when people comment on my body. Because if I talk about your brain… Brains don't sell, that's why we don't talk about it. We have no right to comment on anyone's appearance. This has happened many times with me. When they see me happy, they are confused. As women, when you are successful, this is a way to drag you down. And I don't give anyone that power.
Talking about her career, the actor, who made her Bollywood debut in 2005 with Parineeta, also said that she was always offered the role of a 'woman' and not the 'girl'.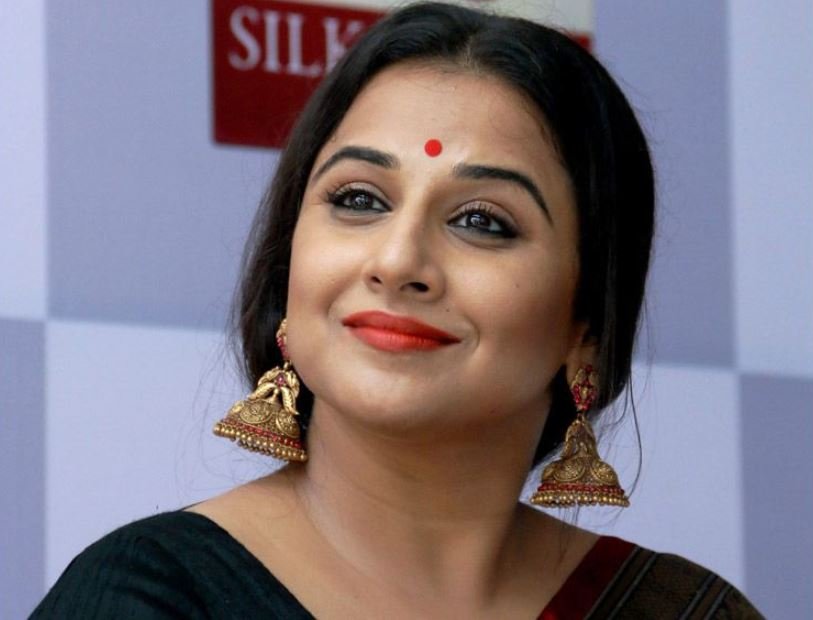 For an actor, who started out on her own, without any 'filmy' connection, the road must have been hard for Vidya. And like in Hollywood, Bollywood too is riddled with horrifying stories of sexual harassment. In the interaction, Vidya opened up about her own tryst with a sexual predator. She says,
I was with my father, for an audition for a TV show. The casting director kept looking at my chest. So I asked him, 'What are you looking at?' He was flabbergasted. I got the serial too, but did not accept it. I was about 20 years old back then. In the film industry, it is more prevalent than elsewhere. But every industry, in the society… it is prevalent.
More power to you, Vidya!