Bollywood actress Vidya Balan is the latest one among the artists who has recently have come out in support of bringing-in pregnancy clause for women in the film industry.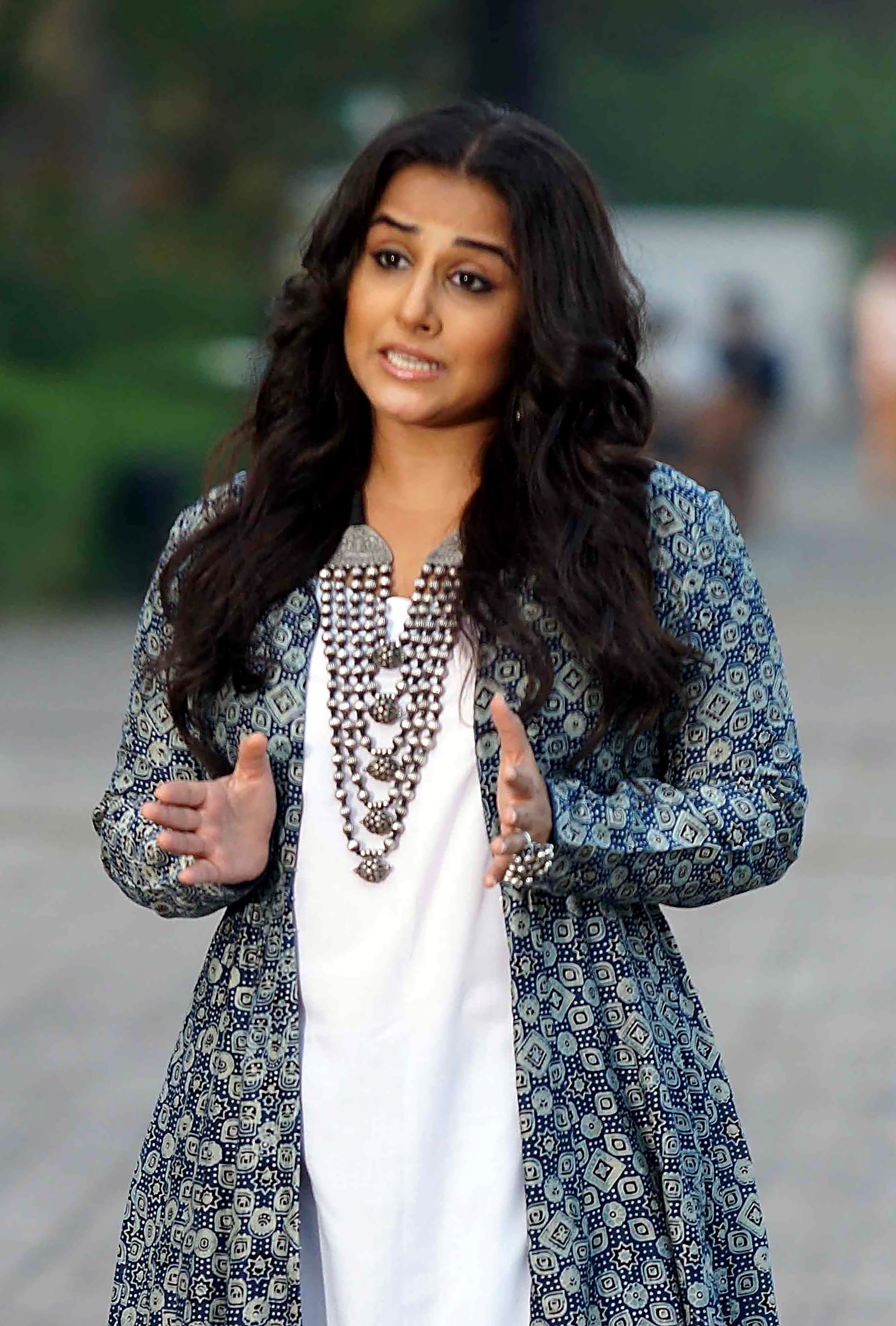 During a recent interview with First Post, the 'Begum Jaan' actress spoke at length about the reason why she is in support of the pregnancy clause. "It's practical and fair. Because the 'physical' you changes, god knows what else will change. I'm saying suddenly for example after signing a film you're going to change, that's unprofessional, so I guess you have to plan these things. For me, more than anything else I don't want the pressure of having to look a certain way even when I'm pregnant. If and when I do plan my baby, I want to enjoy it yaar, and I want to keep it safe at all costs. I don't even want the negativity of people saying you're being unprofessional and you didn't tell us. And it's only right, isn't it?" said the actress.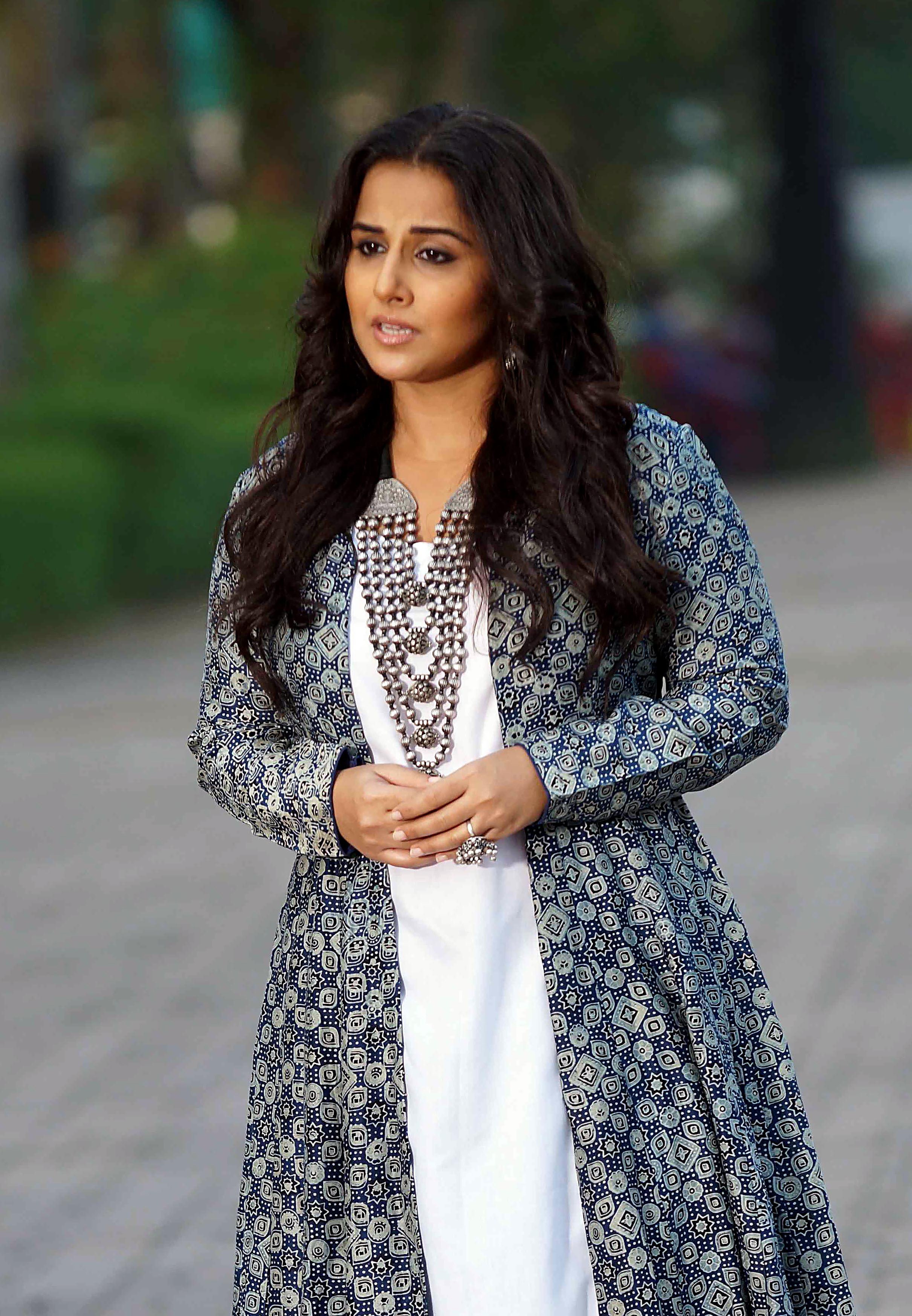 The 38-year-old actress, however, doesn't feel it's fair to have clause in the contract based on the basis on physical appearance. "I as a woman have gone through various bodily changes during films. Forget male actors, I wouldn't be okay with being subjected to something like that, because a lot of things, hormonal changes for instance, are outside my control. If someone gets drunk and goes out of shape, that's really unprofessional, but some things are beyond one's control. Pregnancy is also not just the physical appearance. Maybe it will impair you from doing certain things. It is an investment of time, money, energy. So many people are invested in a film, so out of respect for that I would definitely tell people," said Vidya.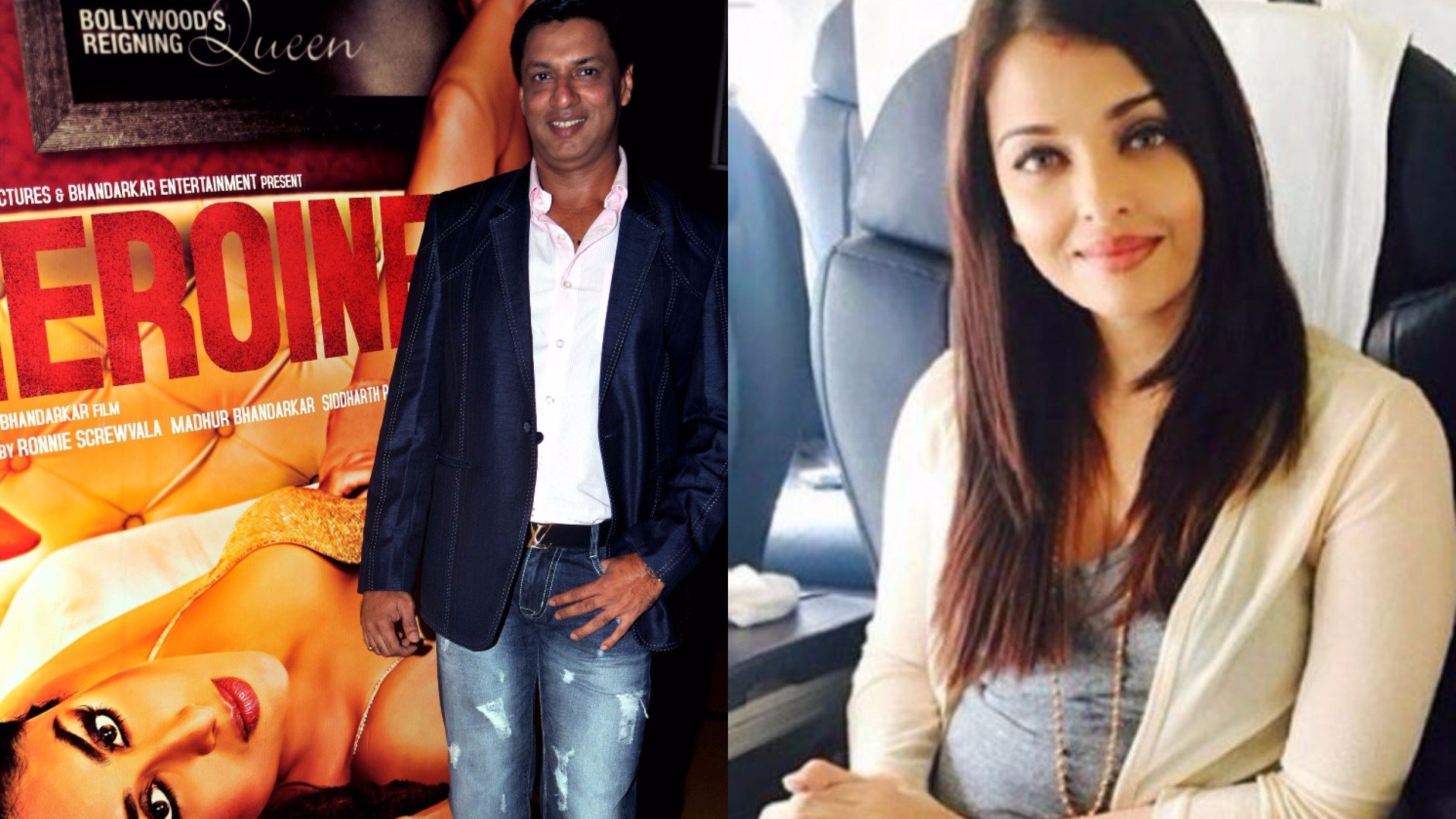 The buzz of introducing a pregnancy clause in actresses' contracts has been an issue of debate from the time filmmaker Madhur Bhandarkar replaced Aishwarya RaiBachchan with Kareena Kapoor in his film Heroine after learning about her pregnancy. And while Shipla Shetty batted against the clause at that time, there were artists like Hema Malini and Shabana Azmi who backed it considering the huge amount of money being invested by the producer in the film.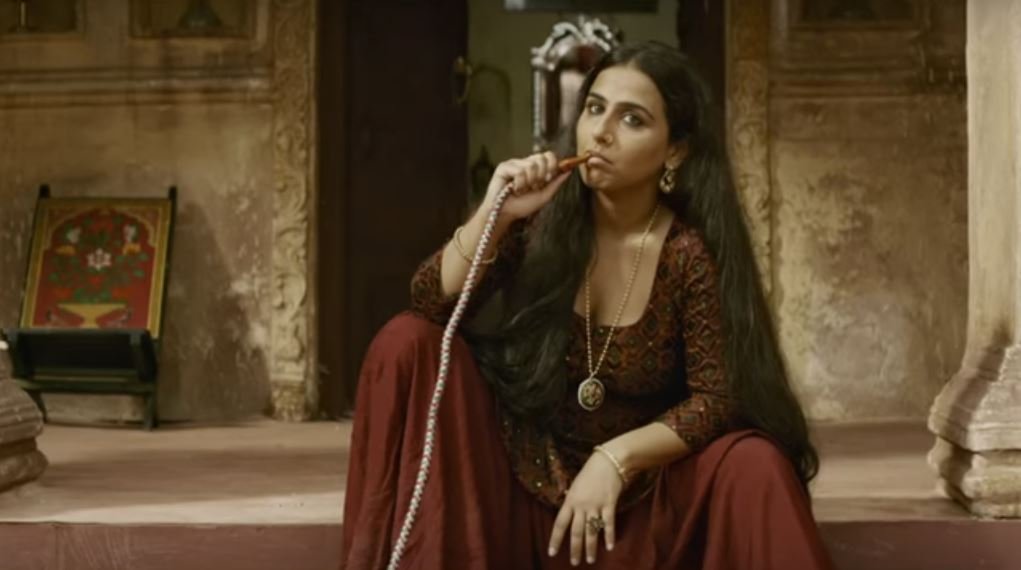 Known for her strong characters in films, Vidya Balan will now be seen in Srijit Mukherji's 'Begum Jaan'. It is a remake of the Bengali film Rajkahini and is all set to hit the theatres on April 14.
Here's the trailer:
(Feature Image Source:  )