Independent women need to stick with and motivate each other. That's the same spirit with which recently Vidya Balan decided to surprise some female entrepreneurs to support Amazon's 'Stand For Handmade' initiative. 
As the lead of the recently released 'Shakuntala Devi', Vidya Balan plays the real-life strong, fierce, human computer who travels the world displaying her unbelievable math skills.  What an addition to her body of work. It's like her talent keeps multiplying. (I'll show myself out).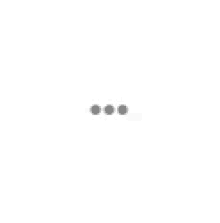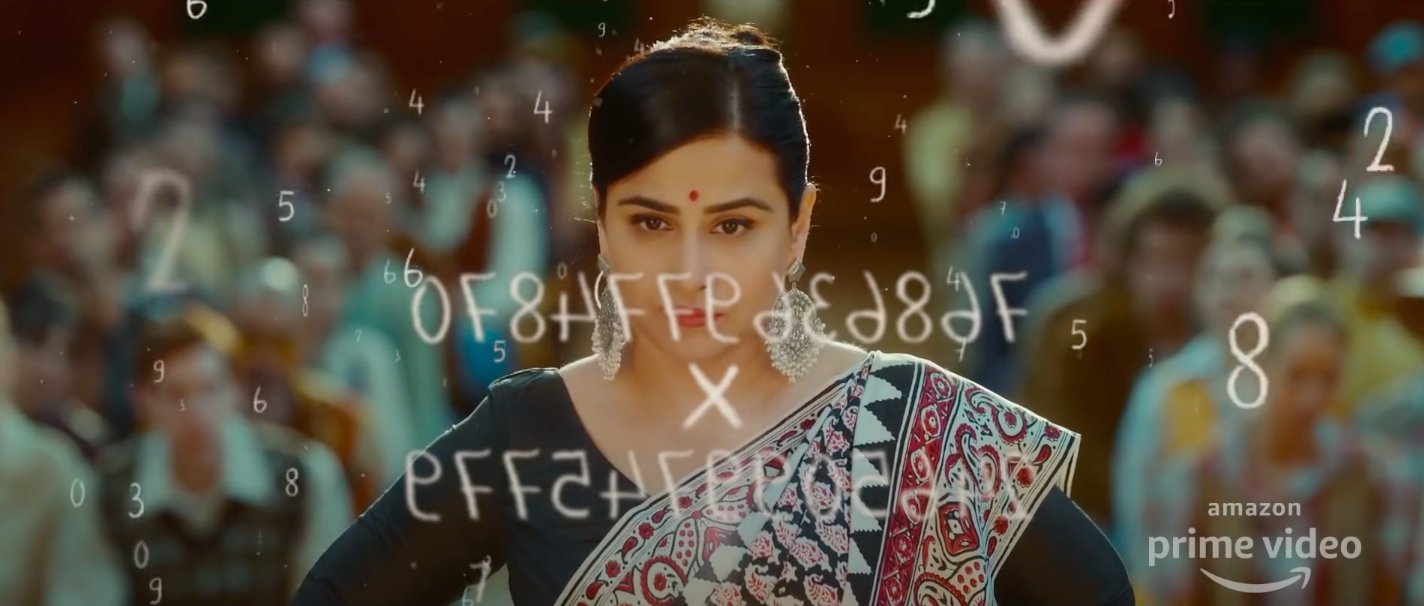 Shakuntala Devi's story is an inspiration! So at a virtual event, Vidya decided to share more of that inspiration by surprising women entrepreneurs, sellers & artisans from Amazon's Saheli and Karigar programs. These are women creators and sellers on Amazon who specialise in locally crafted, handmade products. And providing them with this motivation has a ripple effect as women entrepreneurs can be a source of inspiration to others around them.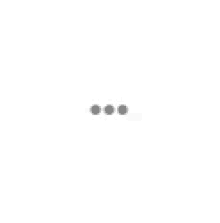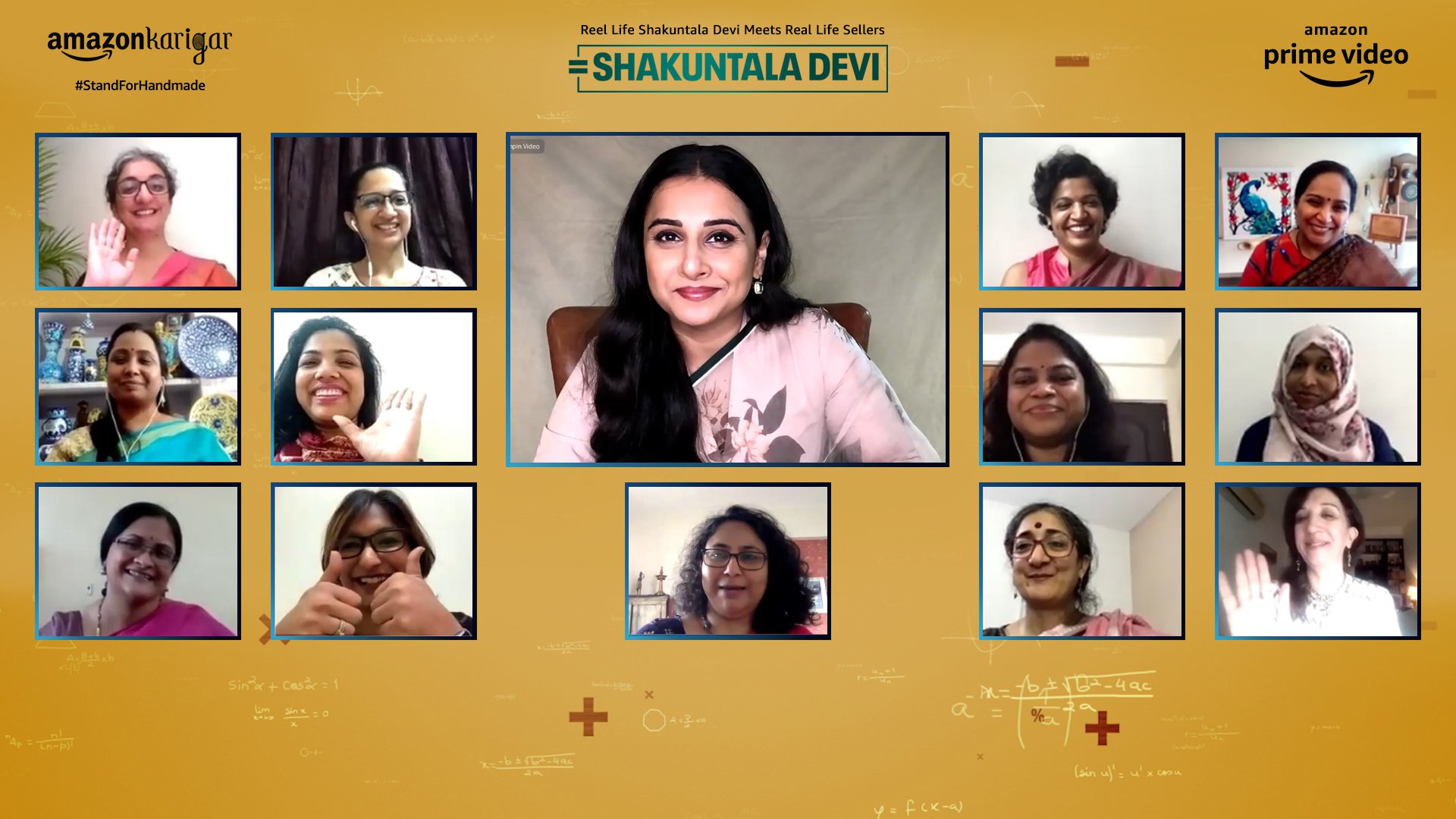 The session was attended by various women entrepreneurs from across the country to talk about why and how they took this journey and the happiness and struggles they have seen. And when Vidya Balan came on, the entire group was shocked and full of smiles. Vidya praised the initiative, "We've got such a rich heritage and (...) it's wonderful that the people who are keeping our traditions alive are going to be able to participate in the richness of (the same tradition)." and "I'm so glad that Amazon is bridging the gap between the artisans and the consumers."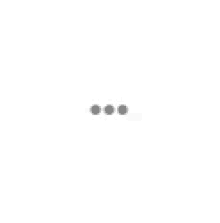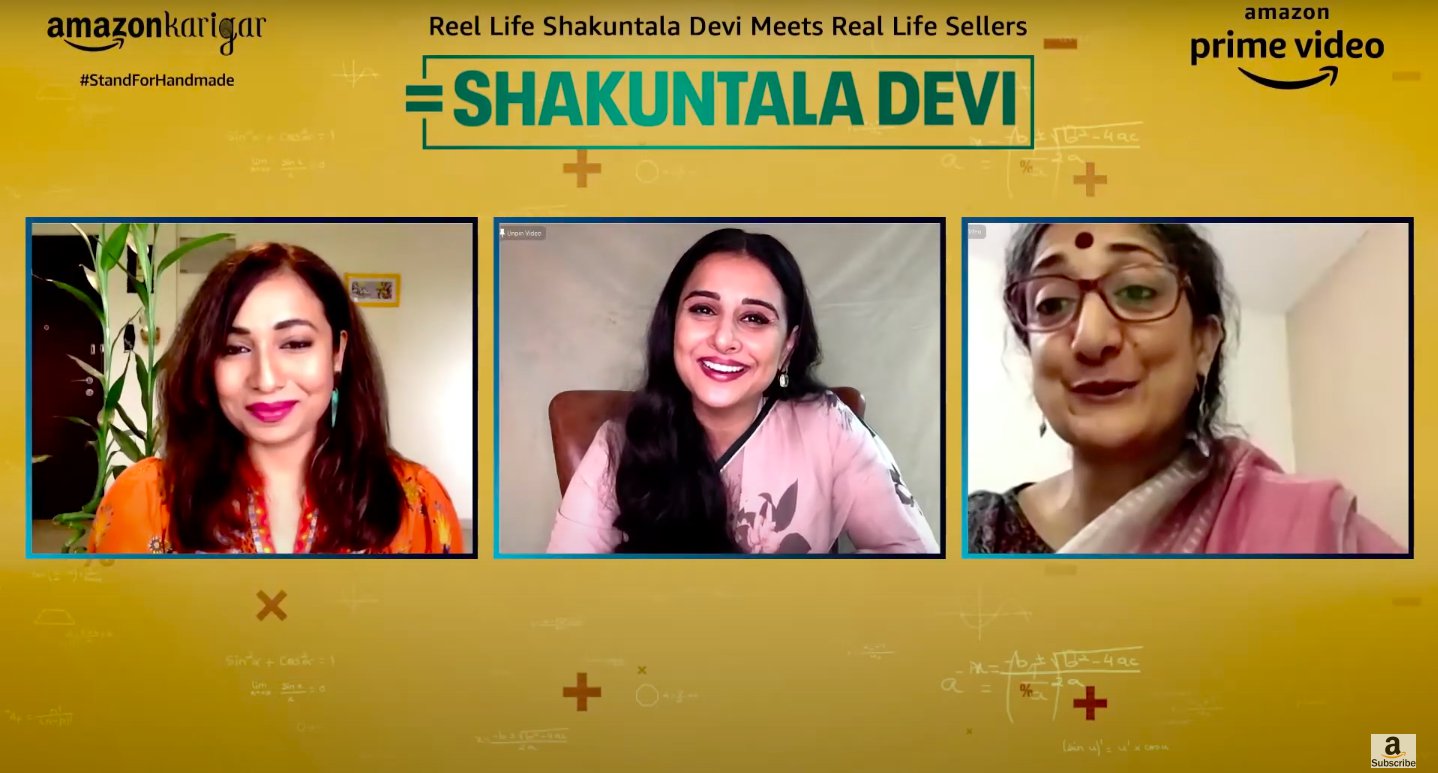 She had a one on one conversation with each of the entrepreneurs where they put their questions to the star, ranging from her character in the upcoming Shakuntala Devi to how to get kids excited about art forms to mother-daughters duo running a business together. Vidya said "If we don't value our tradition and heritage, it will be a waste. We can be self sufficient however it will only happen when we understand our own value and respect the diverse art and craft we have within the country."

This virtual event was also an effort to show solidarity for Amazon Karigar & Amazon Saheli's superb 'Stand For Handmade' joint-initiative. 'Stand For Handmade' began to help over 10 lakh entrepreneurs including artisans, weavers and women entrepreneurs, rebound from the economic disruption caused by COVID-19. It is part of the company's efforts to help small businesses and micro-entrepreneurs jump-start their business. Under the 'Stand For Handmade' initiative, more than 8 lakh artisans and weavers from the Amazon Karigar program and more than 2.8 lakh women entrepreneurs from the Amazon Saheli program will benefit from 100% sell on Amazon fee waiver for 10 weeks. A noble effort.
Check out the highlights from Vidya's interaction with these female entrepreneurs in the video below. And if you want to see the full video, click here. 
If you want to support these fearless entrepreneurs by purchasing their products, you can check them out here. And of course don't forget to catch Vidya Balan as Shakuntala Devi, streaming now on Amazon Prime Video.