Vidya Balan is one of the most ballsy female actors to have come out of Bollywood since the turn of the millennium. Playing lead characters in films like Ishqiya, Kahaani and The Dirty Picture, which solely depended on her capability as an actor to become the box office successes that they went on to become. But behind this Bollywood star is also the story of P R Balan, Vidya's father who brought her up to become the awesome person she is today.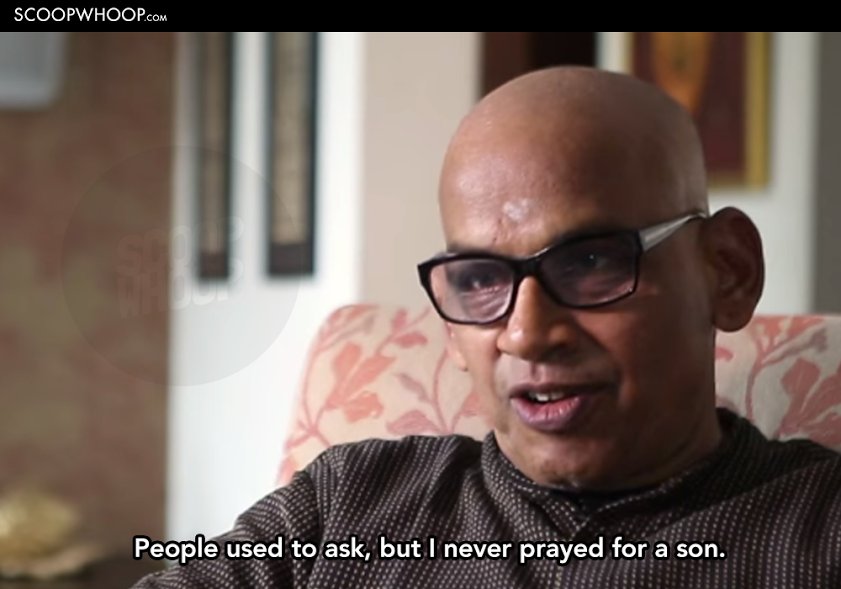 In this video, produced by Farhan Akhtar's MARD initiative and Vidya Balan's Bas Ab Bohot Ho Gaya initiative, senior Balan recounts his days of moving to Mumbai for his first job at the tender age of 17. Being brought up in Kerala by his mother, he along with his 3 sisters were never treated differently. That was something he remembered when he had two daughters – Priya and Vidya.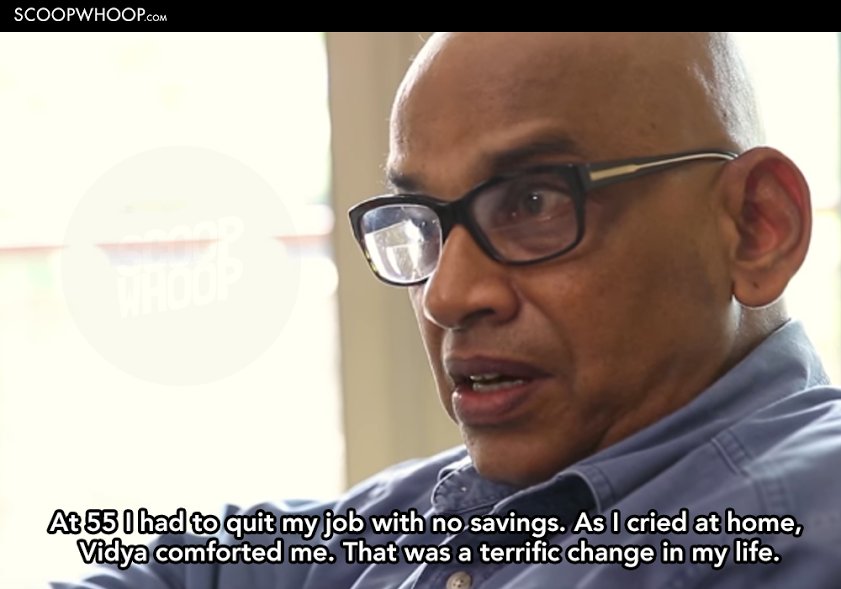 He even went on to describe one of his professional lows, when he had to quit his job at the age of 55 with no savings. As he bawled in the living room, he felt a hand on his shoulder telling him everything would be all right. It was his younger daughter Vidya Balan, yet to star in TV shows and become a big Bollywood star.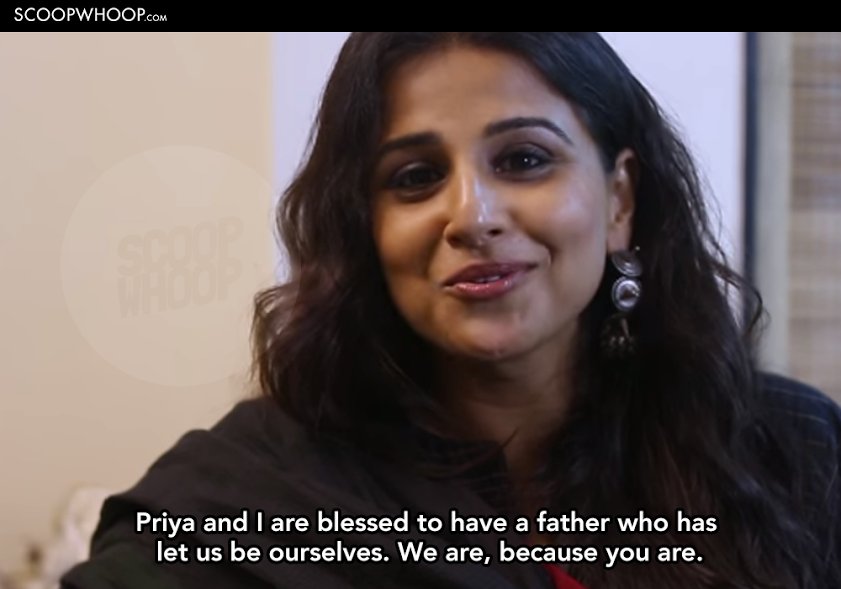 Even as Vidya pursued her dream of becoming an actor, much to her mother's concern, the Kahaani actor says that never once did her father tell her or her sister to not go after their dreams. She even goes on to thank him for letting them be themselves, which has helped them become the best versions of themselves. 
Watch the whole video here:
Quite a message for the father of one of Bollywood's leading actors. Happy Father's Day Mr. Balan, we have no doubt that you are a proud father today.