Like every other normal day, I had just come to office to start off another day at work. Everything was seemingly normal until I logged into Facebook. 
The trailer of Commando 2 is trending right now and to be honest, I don't know whether it's a cruel joke or if life has lost all its humour. 
Here's the trailer of the movie:
Now let's address the elephant in the room.
HOW THE FUCK IS VIDYUT JAMMWAL REAL? IT MAKES NO SENSE.
He has zero fat in his body and he flies around like a finalist on Dance India Dance. Yaar thoda toh rehem karo.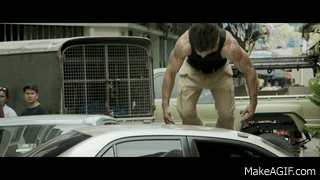 And in the entire trailer, our beloved commando keeps entering small spaces. No. We're not talking about those small spaces. But considering he looks THAT good, he probably does that too.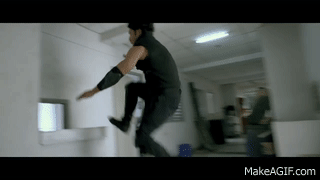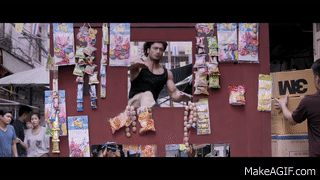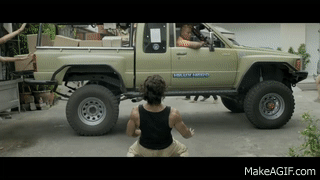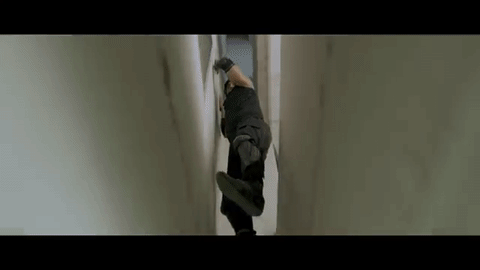 Even in the first Commando movie, Vidyut seemed to have an obsession with tiny spaces.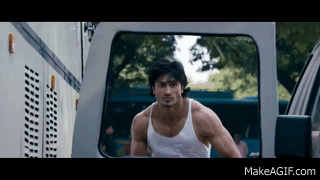 Will you be watching this movie? Do let us know in the comment section below.