Vidyut Jammwal, much like his predecessor, John Abraham, and contemporary, Tiger Shroff, suffers from an unfortunate disorder. His body, toned to pretzel perfection, emotes more freely than his face. And that can be confusing. 
Body is angry, face says "I have just finished my 1500th push-up." 
Body is dancing, face says "I have just finished my 1500th push-up."
Body is tense, face says …you get the idea.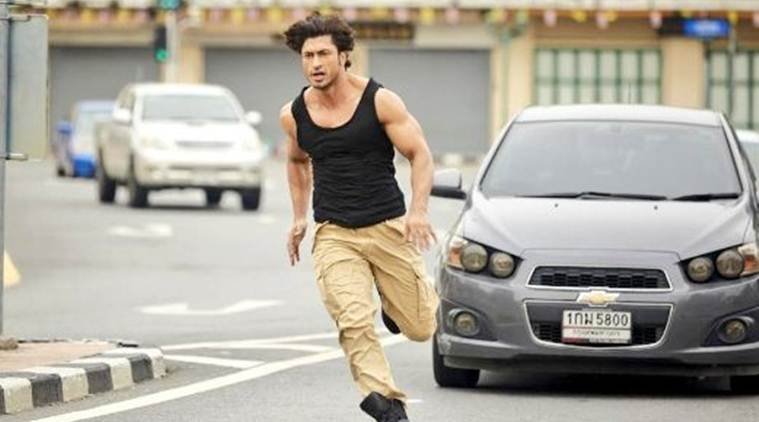 Jammwal, is also a force of nature. A man, who probably has eons of Youtube videos dedicated to his can-you-believe-he-just-flipped-mid-air-and-punched-fifty-men-while-doing-so stunts. But do a string of stunts really make for a 2-hour plus film?  
With all the jumping and the kicking, there are moments in Commando 2, where you feel like you are sitting by while someone else is playing an outdated game of Super Mario Brothers. 
Hoping to manufacture the success of the first Commando film, the new film loosely strings together high-octane thrills to keep the audience happy.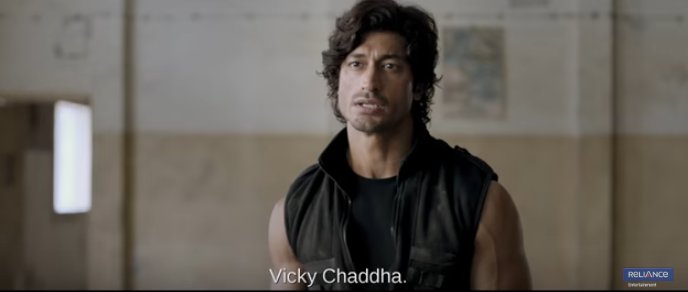 The movie opens with, predictably, a chase sequence. Jammwal is chasing a small-time money launderer to find the whereabouts of the main guy, a certain Vicky Chadha. Since we live in a day and age where every human being holding a placard is a potential threat to the nation, director Deven Bhojani decides to to awaken the nationalist in us by dangling the black money carrot. 
To credit the promised Rs 15 lakh to all our accounts, the Indian government has launched an ambitious plan- trap India's biggest black money agent, the aforementioned Mr Chadha. 
Chadha, we are led to believe, is the key to all offshore accounts of all corrupt Indian industrialists. All billionaires want a piece of Chadha. 
After he is arrested and kept in a safe house in Malaysia, a team of specialists are sent to bring back Chadha and his wife to India. The idea is to get back all the black money from Chadha and distribute it among the "poor farmers" of the country. Yes, that's the grand plan of Indian government. Take money from bad guy, give it to the junta. 
How come no one ever thought of this before ?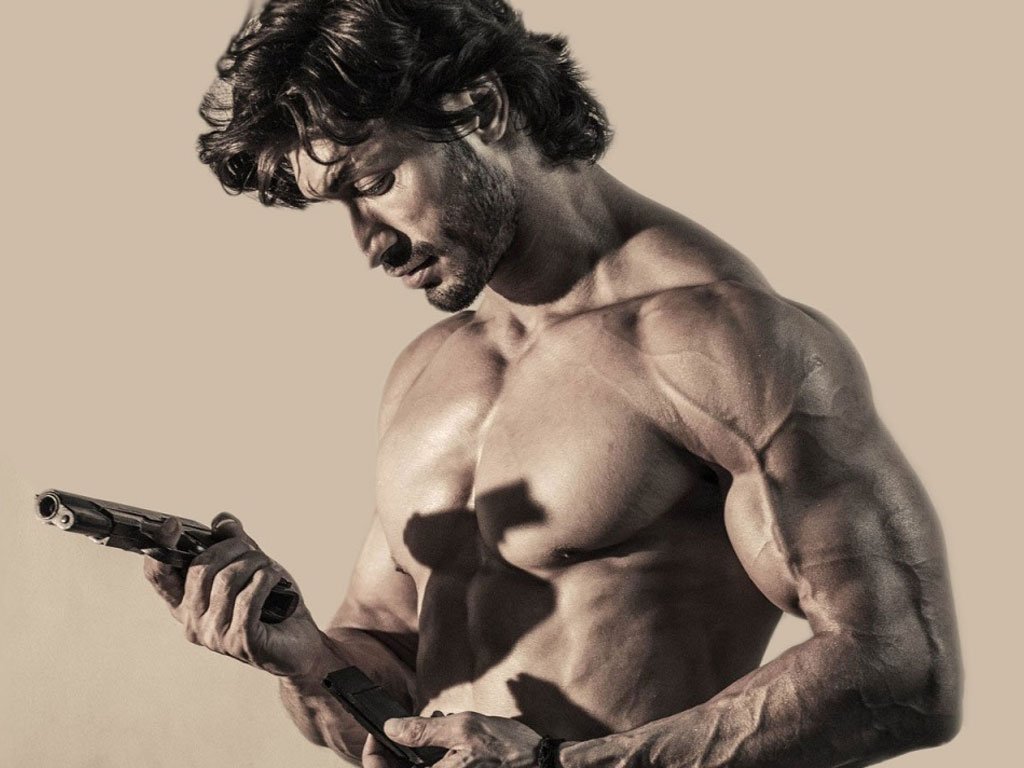 And just in case the nobility of the idea escaped us, the director decides to split the screen into four sections and show emaciated men and women from Punjab, Tamil Nadu, Gujarat and, possibly, Assam, celebrating the sudden flush of funds in their bank accounts. 
A plan so noble obviously has many detractors. So, an array of washed-out extras halfheartedly block Jamwal's path. But they end up merely littering the waterways of Malaysia and Thailand. 
The climax includes a fight on a helipad and a computer screen showing the countdown of a fund transfer. If that sounds thrilling to you, then Commando 2 was made just for you. 

A quiet nod of acknowledgement is reserved for Adil Hussain's not-so-flourishing-Bollywood career, which has been reduced to the gifted actor walking down the 'corridors of power' of our country in spiffy suits (he plays a CID head honcho in every second film these days). Most of his screentime involves him barking orders over the phone to the likes of John Abraham, Vidyut Jamwal and Tiger Shroff like- "Yeh mission compromised nahi hona chahiye!", "Tum suspect ko safe house le jao!".  Maybe he needs to do this to support a slew of independent films he is producing, so please judge him kindly. 
But please judge director Deven Bhojani for subjecting India to a thriller, so fundamentally devoid of logic, that it makes MSG The Warrior Lion Heart seem like a treatise in good taste and intellect.