Banks that are trying to regain at least some of the Rs 9,000 crore they lost to Vijay Mallya have finally managed to find a buyer for one of the prime properties formerly owned by the billionaire. 
The 'Kingfisher Villa' located in Candolim, Goa has reportedly been sold off to actor-businessman Sachiin Joshi, who starred in films such as Veerappan, Aazaan, Mumbai Mirror and Jackpot.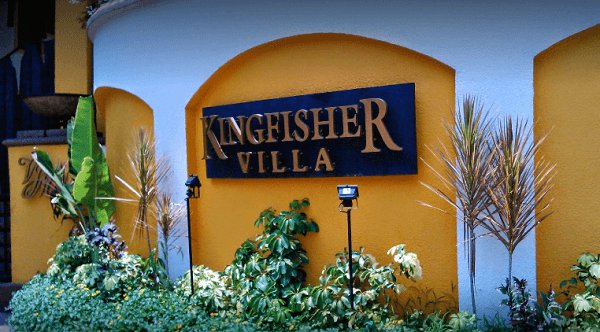 Joshi, is the head of Mumbai-based Viiking Ventures, and is the son of Pune-based JMJ group owner Jagdish Mohanlal Joshi. 
The JMJ group has business interests in property, scents used in pan masala, Goa strong beer, media, spas, hospitality and healthcare. 
The JMJ group was also involved in the manufacture of gutkha before it was declared illegal by the Supreme Court.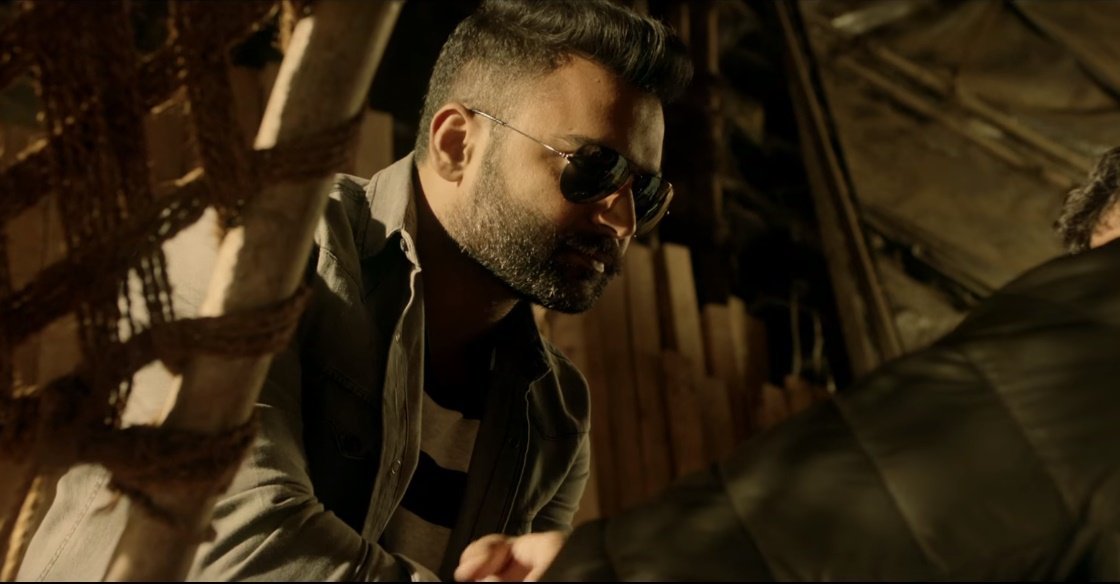 Joshi is estimated to have paid a little over the base price of Rs 73 crore that banks had set for the property, reports The Times of India. 
The actor-businessman may reportedly have got a sweeter deal on the prime property thanks to the absence of any prospective buyers despite multiple attempts in the past to auction it. 
Corrigendum: A line in the article has been deleted due to it creating a misconception regarding Sachiin Joshi's ties with the JMJ Group. The error is regretted.