2001 was a significant year in the history of Hindi cinema. While films like Lagaan and Dil Chahta Hai were changing the perception of mainstream films, there were also films like Monsoon Wedding that introduced us to a different kind of cinema. 
And it was with Monsoon Wedding that the audience got a chance to appreciate the finesse of Vijay Raaz.
Playing the role of Dubeyji, the wedding planner, Vijay gave a performance that stood out even amongst the likes of Naseeruddin Shah and Shefali Shah. This wasn't the first film role done by him but it got him the attention he truly deserved.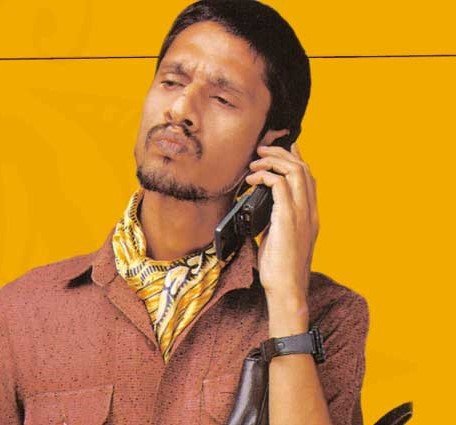 The actor from Delhi has had a long career in Hindi films but he never got any professional training for his craft. 
He worked in a lot of plays at National School of Drama and that got him noticed. It was Naseeruddin Shah who recommended him for Dubeyji's role after watching one of his plays. After a decade of working in theatre, he moved to Mumbai to work in the movies.
Vijay Raaz became popular for his comic roles and every time he picked a character that was meant to provide laughs, he did it effortlessly.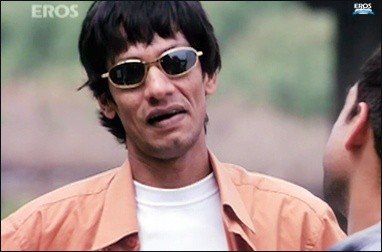 His unforgettable kauwa biryani act from the fairly-forgettable Run (2004) stands testament to the fact that Vijay does not necessarily need a brilliant film to prove his talent. 
His scenes from the film are the ones that are still replayed on loop. There are YouTube videos that are just compilations of his scenes from the movie.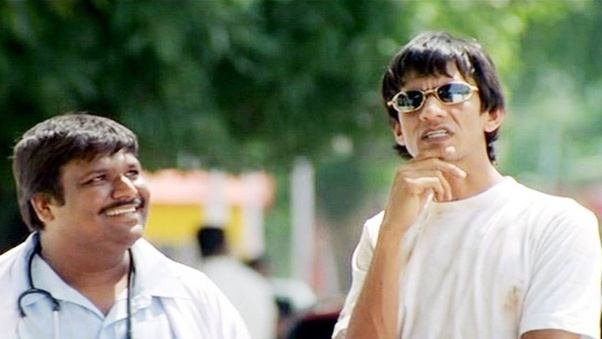 His roles in films like Welcome (2007) and Dhamaal (2007) might have gotten overshadowed with the works of other comic actors but Vijay Raaz's presence in these films is still etched in our memories.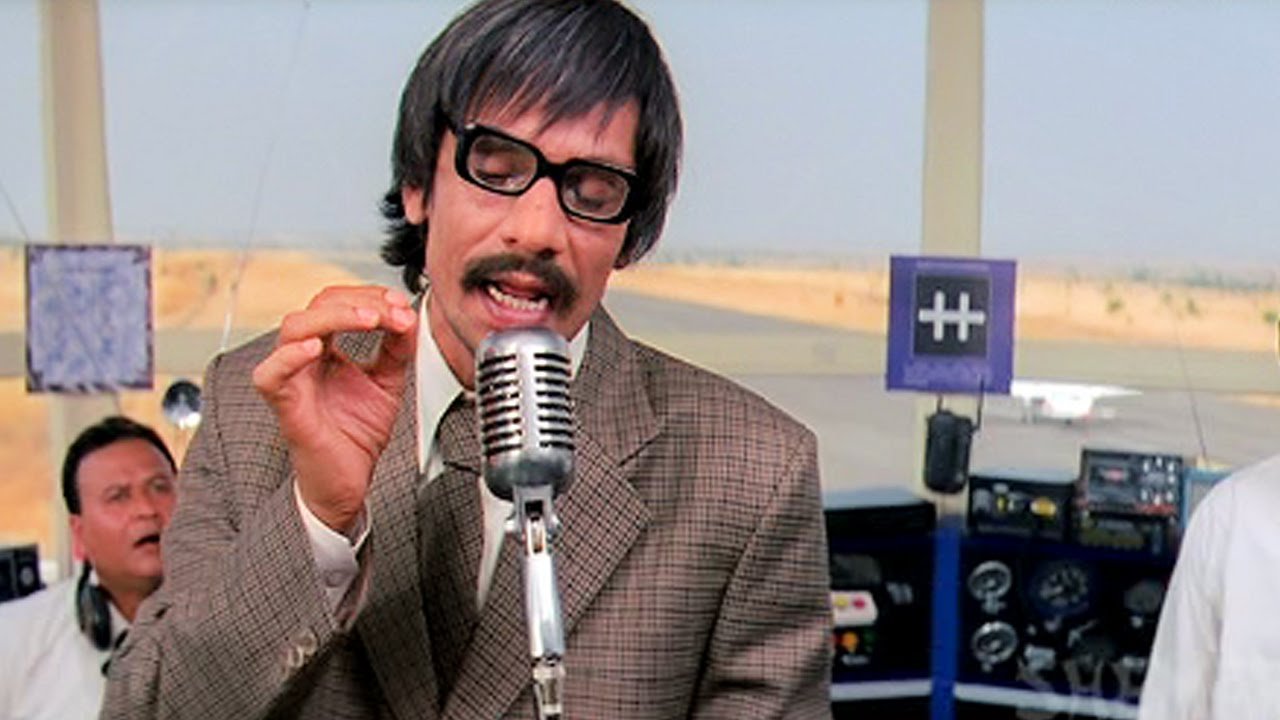 While comedy is the genre Vijay is most associated with, he played has varied characters in numerous films. 
He first showed this side of his skills in the Rajat Kapoor-directed Raghu Romeo (2003). The film won the National Film Award for Best Feature Film in Hindi and Vijay's performance was highly appreciated.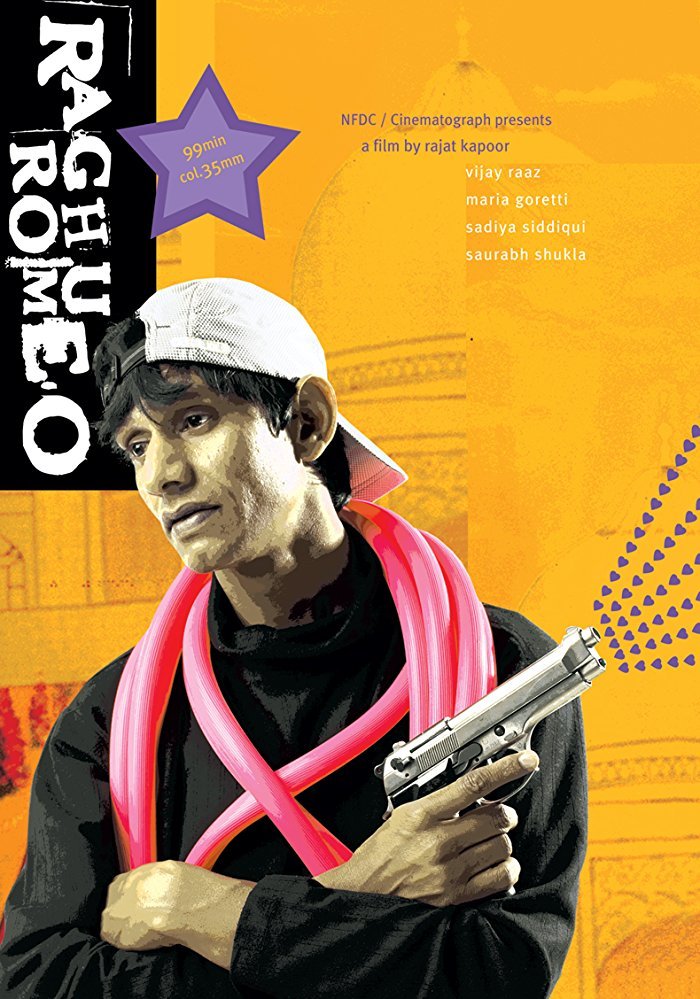 After a string of not-so-memorable roles, Vijay Raaz started his second innings as the villain in 2011's Delhi Belly. The film rejuvenated his career completely. 
His dialogue from the film has stayed relevant thanks to all the memes made on it.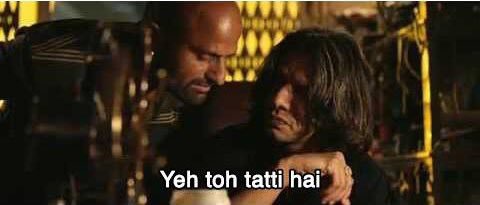 Vijay Raaz turned towards direction with Kya Dilli Kya Lahore (2014). 
The film based on the aftermath of partition was highly acclaimed by critics. Vijay also acted in the film and it showed that for all these years, the Vijay Raaz we had on screen was just a tiny reflection of the artist that he truly was.
His performance as Jaan Mohammed in 2014's Dedh Ishqiya was also quite liked by the audience.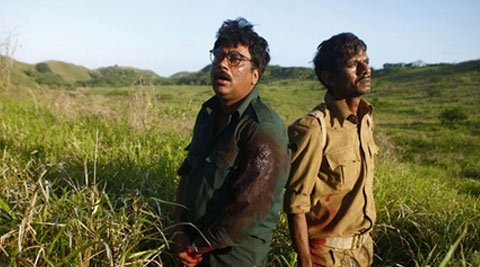 Vijay was last seen in Prime Video's Made in Heaven and Netflix's Chopsticks but from what we have seen of Vijay in all these years, we can trust that the man still has the capacity to surprise his audience. And honestly, we would be glad to have him back over and over again as he pulls off any character he plays.