Gully Boy wasn't just Ranveer Singh's victory as Murad, but through Zoya's expert direction, it also brought to the forefront multiple characters and actors who managed to win hearts with their expert portrayal of relatable characters. Like, Moeen played by Vijay Varma.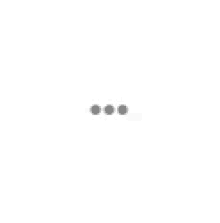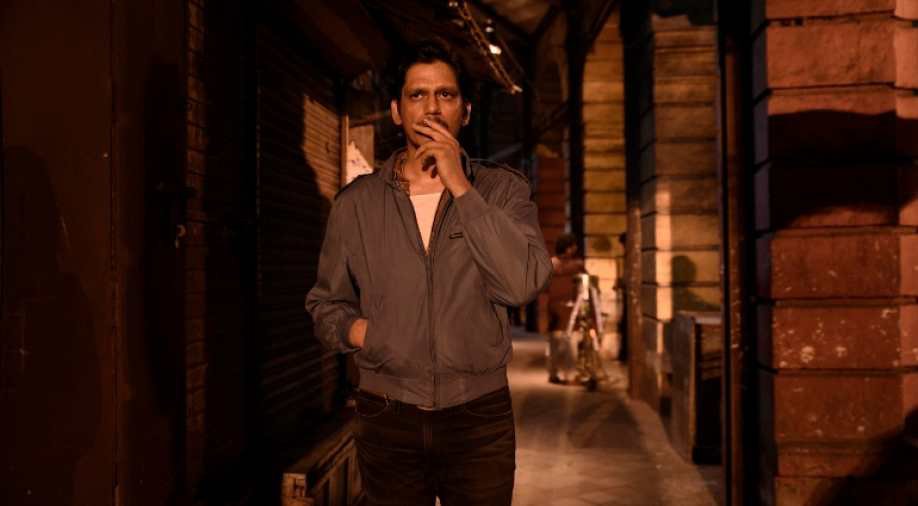 Vijay Varma deserves complete credit for bringing alive a grey character like Moeen in such an honest, relatable, and warm way. And perhaps, it was his 10-year-long struggle in the industry that helped him tap into that innate element that made Moeen 'click' with the audience.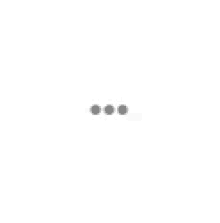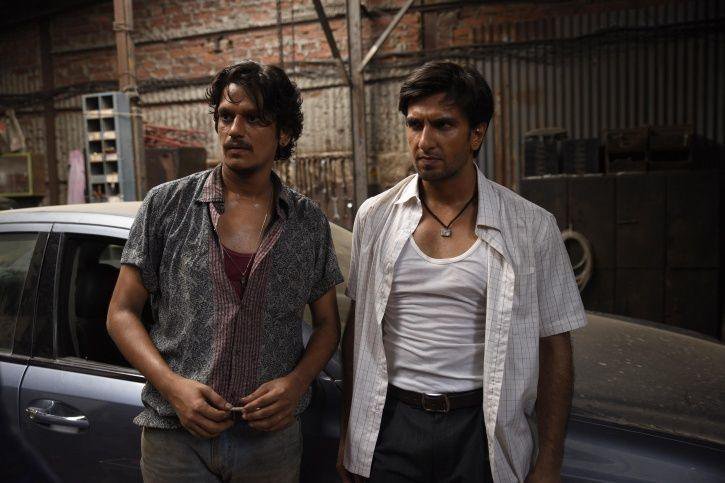 In conversation with ScoopWhoop, Vijay Varma revealed how, from entering Bollywood against his parent's wishes to working with Imtiaz Ali on his next project now, his cinematic journey has not been any less filmy.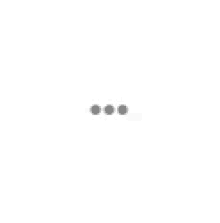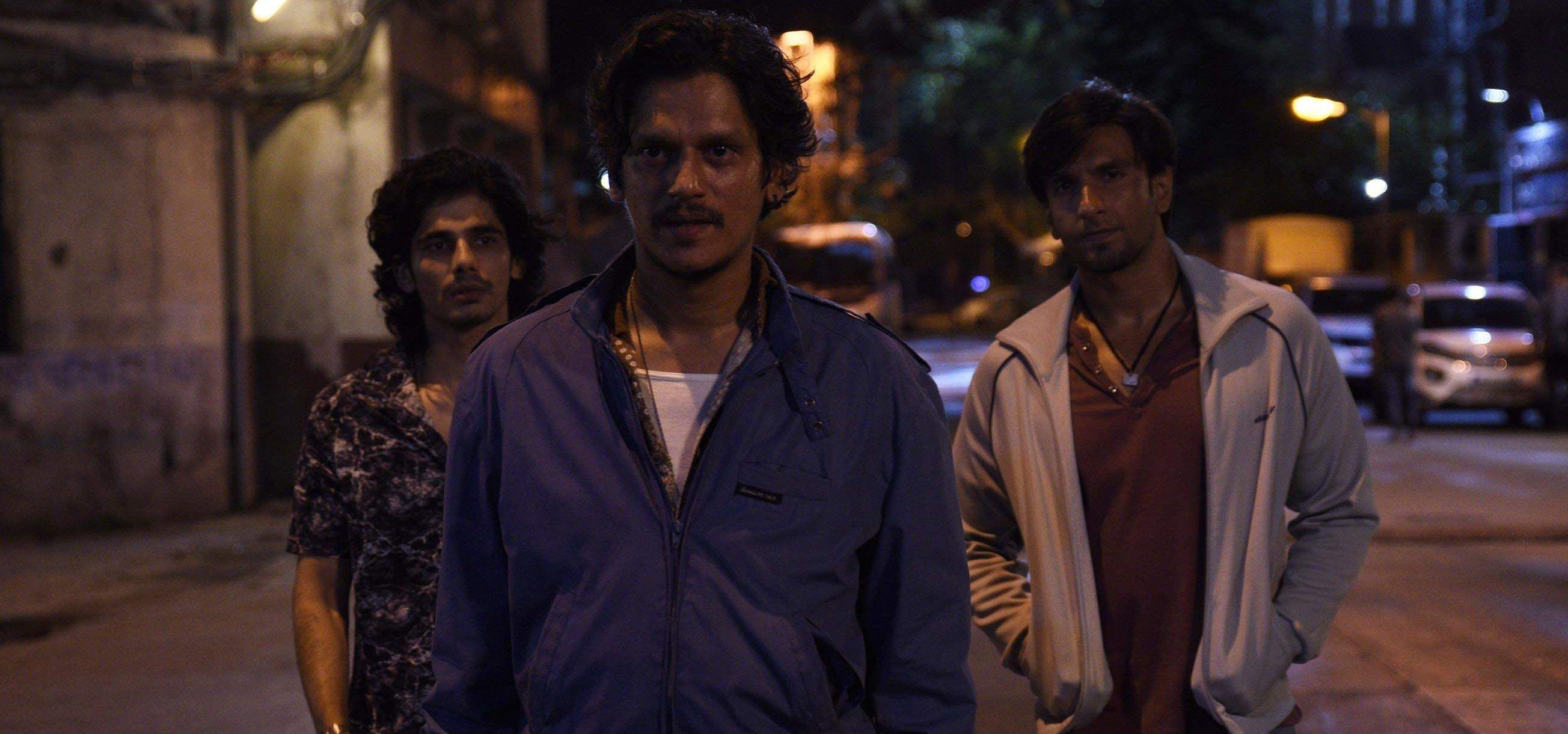 Originally hailing from a Marwari family in Hyderabad, becoming an actor was not a 'childhood dream'.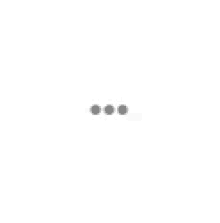 Growing up I only knew about Jackie Chan and Bruce Lee. My father was not too keen on watching movies and growing up, we watched limited movies. It was only when I went to Pune that I realized the importance of movies, and their sheer diversity. In fact, as a kid I never wanted the limelight also. When I was young I was asked to dance at my mama's wedding and I hated doing it. I think I did a terrible job and it still embarrasses me. But once I started watching movies, I started enjoying being immersed in them.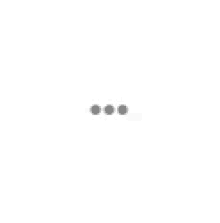 But long before he joined FTII in Pune and learned all about movies and cinema, he only knew that his father's business was not for him, even as he struggled to find his passion in life.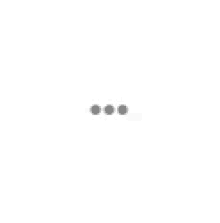 I failed at many jobs that I did part-time in college because I didn't want to join my dad's business. Marketing jobs, sales, event management - I tried it all, but I didn't find anything fun or interesting. I left software engineering and decided to pursue fashion at one point of time but my father completely disagreed. I was good at sketching so thought of even becoming a tattoo artist at a point of time. But I sucked at all my jobs because I never liked my work.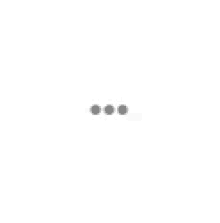 Not only was he dejected after the multiple failures, but still struggling to find that one field that he was really passionate about. And that's when FTII happened.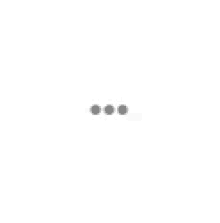 I felt like I was good for nothing and that's when I chanced upon FTII ad in the newspaper. I thought this was a way to learn something new. So I sent the demand draft chup chup ke and lied to my father to go for the audition. But I did not get a seat. And that was the first time I was upset about failing at something. I was actually heartbroken because for the first time I liked doing something. So I decided to learn the craft. I came back to Hyderabad, joined theater, and did about 5 plays in year and a half. And then, when I applied again, I got a seat.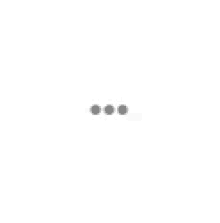 But even when he got through FTII and finally achieved the clarity over the professional course of his life, his parent's opposition loomed large.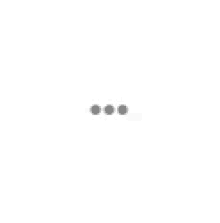 My father had absolutely given up on me by the time I decided to pursue acting because I'd failed at so many things by then - even bartending. For them, I was a rebel. And when you say actor ban na hai, the first thing they say is sab Shah Rukh Khan nahi ban sakte. Because Shah Rukh Khan is the biggest outsider success story of Bollywood. So I convinced my mom. I arranged the fees with the help of a friend because I was too embarrassed to ask for money again. I didn't tell my father till the end but right before leaving, I told him over the phone. He said mere aane ke pehle nikal jaana, and I left.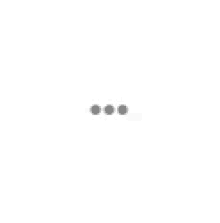 The scared, rebel kid has today morphed into an actor whose movies have made it to the international festivals, who receives congratulatory notes from Amitabh Bachchan, and one, whose parents are proud of him. 
Mom sends me my interviews, and for the first time, she left me a voice note saying she is happy with what I'm saying. My father still feels business would have been a better choice but he is happy that I've made something of my life. When he reads something about me it helps. And once you've worked with Amitabh Bachchan, then that's the gold standard of arriving. So yeah, he is happy now.
But of course, from struggling to fit in at FTII, to working with Amitabh Bachchan, it was a long, faltering journey. And in this life journey, FTII played a crucial part in helping him tap into the actor in him by giving him the space to be his own person.
But his FTII journey was not easy, especially because his knowledge about the world of cinema was limited.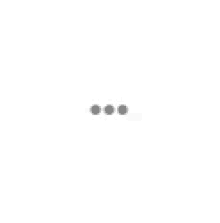 Maine toh Deewar, DDLJ bhi nahi dekhi thi. I felt so small and irrelevant, ki main kahan pe khada hun. So I started watching movies and a shared exposure helped.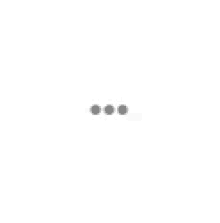 In fact, it was FTII that helped him land his first role in a short film Shor, directed by Raj Nidimoru and Krishna D.K. because the two visited FTII to not just look for actors, but in a way, the complete crew. Starting from Shor, Vijay worked in various internationally acclaimed movies, before landing Gully Boy. 
And for him, relating to Moeen's ideologies was an exercise in understanding the world he comes from, while still retaining Moeen's inherent sense of mystery. 
Moeen spends his time being as enterprising as he can because he is a survivor. I was given the brief that he is probably the toughest one in the movie, and Murad's problems for him were cute, because he, himself, has had a difficult life. But his layers were not revealed in the movie. So I too had to maintain a layer and ensure that despite what I do, the audience is not completely put off with his character, and not hate Moeen.
Ranging from sympathy to affection, hate features nowhere close to the emotions that the audience felt for Moeen. And for Vijay, this adulation - after ten years in the industry - is still unexpected, but definitely something he was waiting for. 
I knew it was a great story and I was working with a great ensemble cast. But I also knew I didn't have a large screen length. So I did my best with the role but the kind of love I've received for Moeen, I could not have planned it. I had been telling myself the same thing actors around me told me - that one Friday can change stuff and I was waiting for my Friday. I was also prepared that it may happen much later but finally, it happened.
Vijay is quick to admit that working on Zoya's set was an 'absolute pleasure', that might have just ruined him, because of how well everyone on the set was taken care of. 
Despite doing a stellar job on his first movie as a lead, Monsoon Shootout, for Vijay, success came much later. His first bout of success was Pink, where his evil character left shivers down everyone's spine. And of course, he got to work with Amitabh Bachchan. 
But it was the congratulatory note that he received from Amitabh Bachchan for Gully Boy that truly spelled success. 
It was a dream come true to even work with him, and to receive praise was - I have no words, I was completely honored. In my mind I went like Amitabh Bachchan liked my work, ab toh audition ke din gaye.
Now that he has two upcoming projects, Imtiaz Ali's web series and the movie Bamfaad, it does appear that Moeen has finally found his spot in the sun. 
All images from the Instagram account of Vijay Varma, unless specified otherwise.